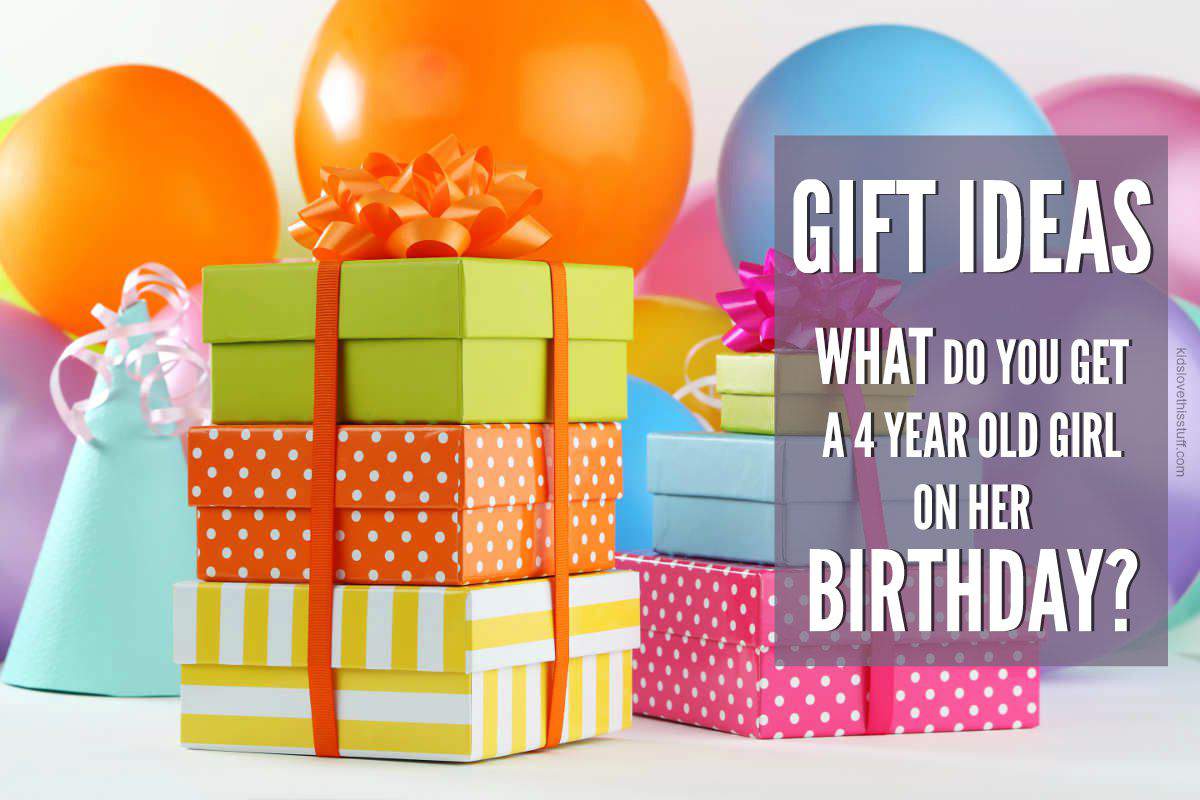 It was my 4 year old niece's birthday a few weeks back and I did what any good auntie would do. I crumbled and called her mother to ask what little O was into these days.And boy did I get some great birthday ideas.
Have to say, I was quite surprised by some of them, because I never took my niece for being quite so girlie (I grew up with her mother and trust me, neither of us were 'girlie' when we were little).
I went with a Doc McStuffins set in the end. The squeals of excitement confirmed that was the perfect birthday gift for my niece.
But if you're looking for a few ideas for what to get a 4 year old girl, then read on.
The following is pretty much Miss O's wishlist, with a few of my own ideas thrown in for good measure.
Also, check out the new Christmas gift guides for and 4 year olds and 5 year olds.  More great gift ideas for the littles.
What to Get a 4 Year Old Girl on Her Birthday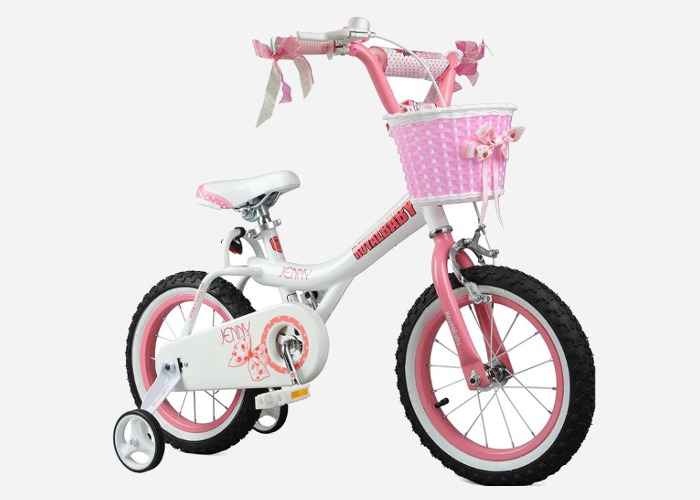 Royalbaby Jenny Princess Pink Girls Bike: Like most four year old's, your niece is probably about ready for her first 'proper' bike. Something with training wheels is a good bet, as well as a roomy basket. Totally necessary for carrying her other toys when she goes for a spin. If you're looking for a big birthday gift for a 4 year old girl, a cute bike is the way to go.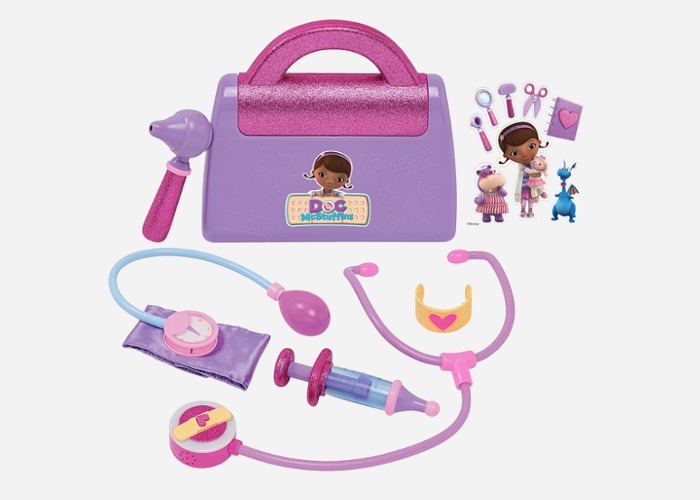 Doc McStuffins Doctor's Bag: With a stethoscope, syringe, blood pressure monitor and a bunch of other Doc McStuffins accessories, the birthday girl is all set to practice her bedside manner.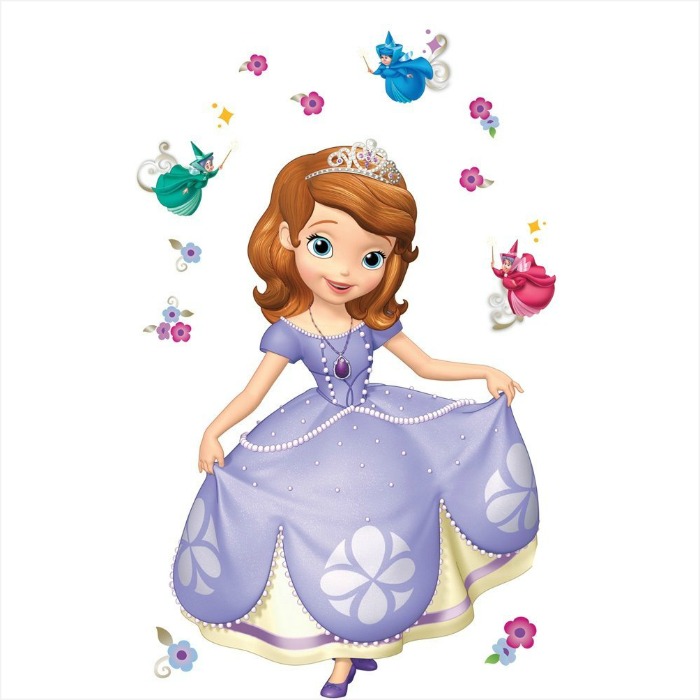 Sofia the First Wall Decals Megapack: It's amazing how quickly a simple room decal can transform a plain old wall into something quite magical. Image your niece's face when she opens her eyes first thing in the morning to see Sofia the First greeting her with a curtsey.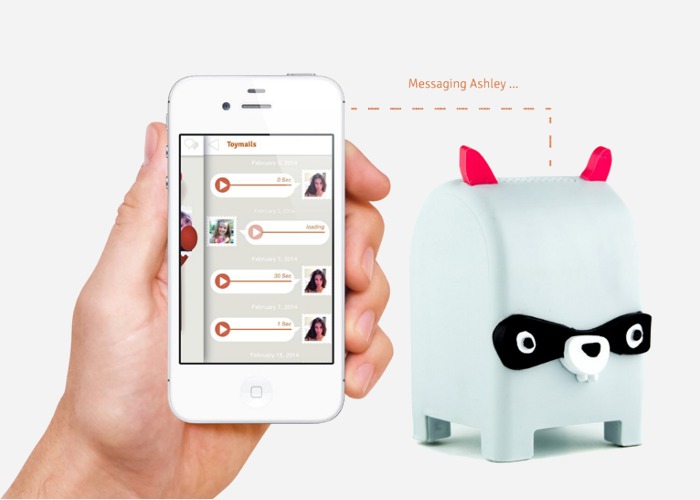 Toymail WIFI Walkie-Talkie – Rochester the Racoon Mailman: A talking toy like no other. You see this little bundle of cuteness lets you send messages to your niece through your iPhone/iPad.
Where ever you are in the world, as long as you can get a signal, you can send a message and get a message back via Rochester the Racoon (or one of his 4 mailman buddies).
A great birthday present for a 4 year old girl, as well as a really sweet way for a busy aunt to stay connected.
Disney Frozen Castle & Ice Palace Playset: What do you get a 4 year girl who's totally obsessed with Disney Frozen but already has a bedroom full of Frozen dolls?
That's easy. You add to her collection by treating her to a dreamy Frozen castle/ice palace playset. This has to be one of the best gifts for a 4 year old Frozen fan.
Or, if she's already got this, you might want to get her some Disney Frozen decor to brighten up her bedroom.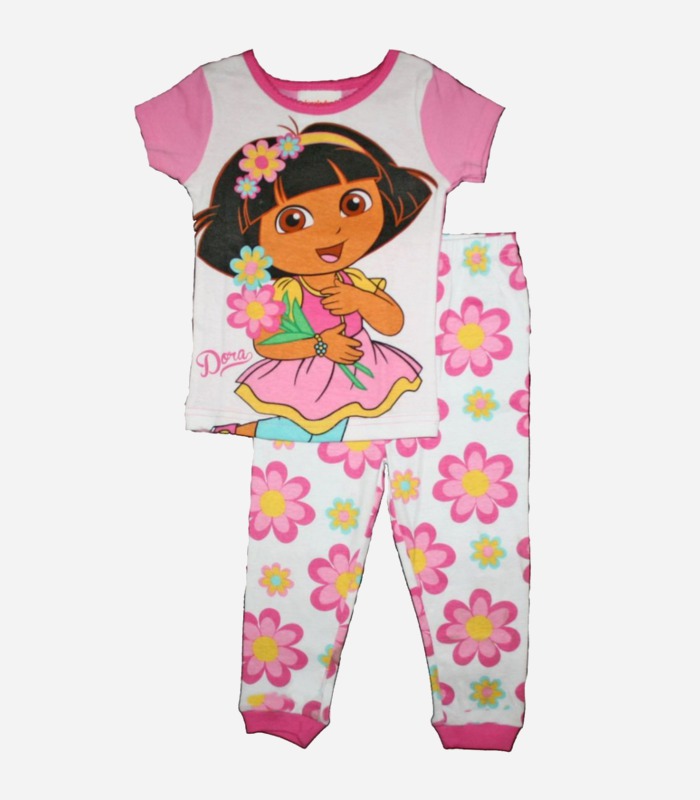 Dora the Explorer Toddler Girls Cotton Pajama Set: A nice, snuggly pair of pajamas makes a great birthday gift for a 4 year old girl. Especially if they are as adorable as this Dora the Explorer set.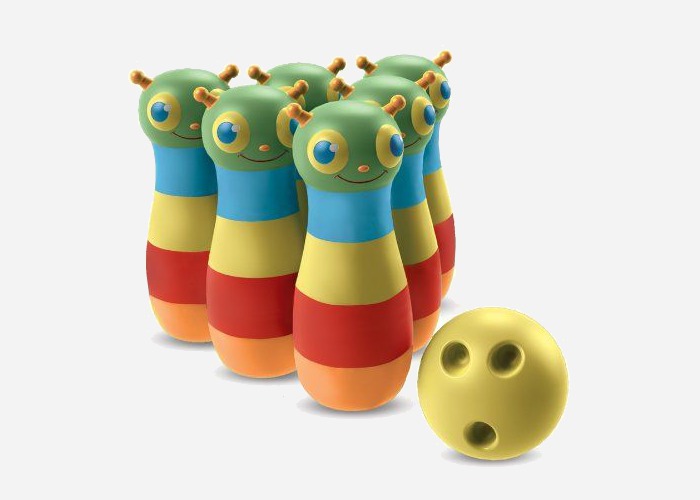 Melissa & Doug Sunny Patch Happy Giddy Bowling Set: Aren't these the cutest bowling pins you've ever seen? Watch the birthday girl have a blast as she tries her hardest to knock them all down.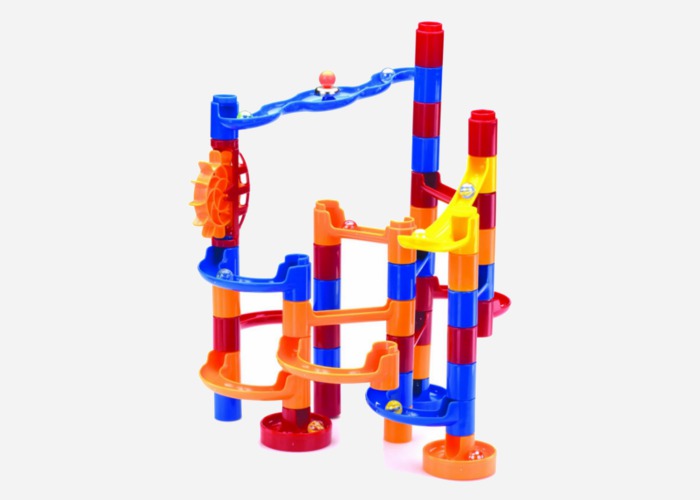 Marble Maze Building Set, 45-Piece: As far as gift ideas for 4 year old girls go, this is pretty cool. First she'll have fun designing and building her marble tower, then she'll get a kick out of watching her marbles race to the bottom. One of the best gifts for a 4-year old girl who loves to build stuff? I reckon so.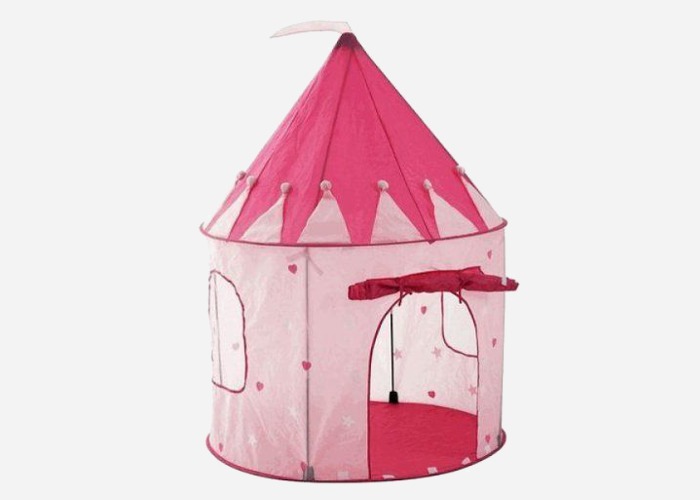 Pink Princess Castle Play Tent: And we have another princess castle (because O's mom tells me princesses and castles are big on her daughters list). This castle play tent can be easily assembled either indoors or outside, creating the perfect space for hours of imaginative play. A princess play castle makes a good birthday gift for a 4 year old goddaughter or niece.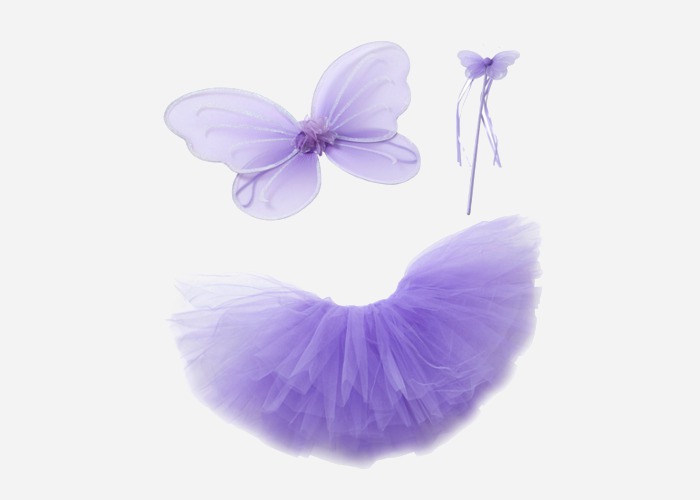 Purple Fairy Princess Costume Tutu Set: Yes, I just had to throw in a set of fairy wings, a wand and a frilly tutu. It's a cutesy little costume that your precious niece will love. Just be prepared to go all giddy as you watch her twirl around and around and around…
Well those are my top gift ideas for a niece on her fourth birthday. I hope these have helped answer your question of 'what to get a 4 year old girl' on her birthday. So over to you now. Which of these presents do you think your niece will love?