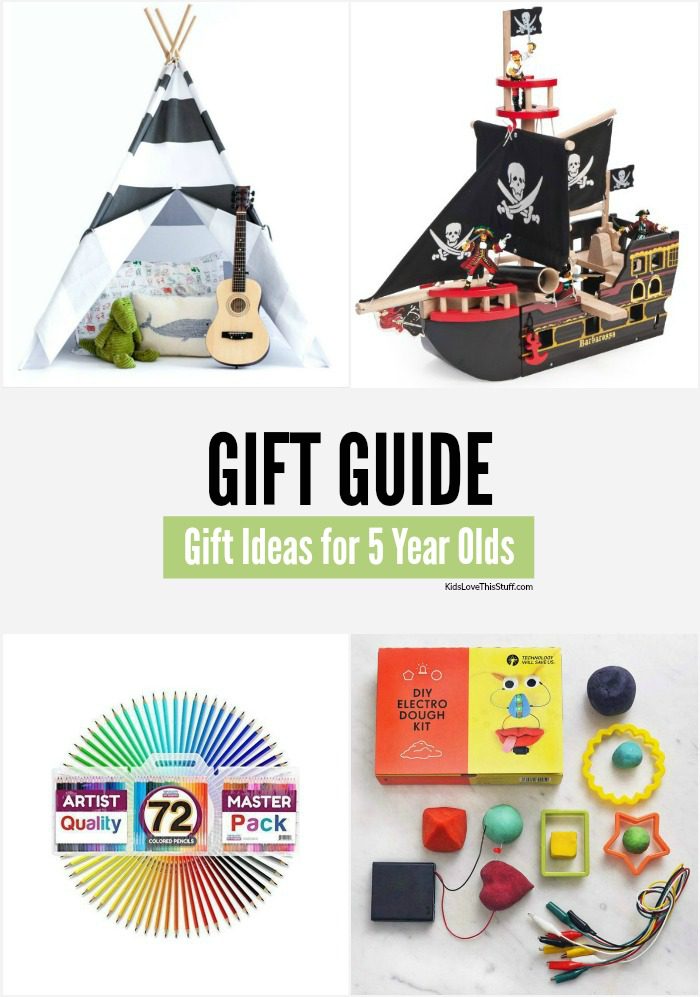 Have you ever sat and watched your 5 year old niece or nephew play? I mean really play. To the point where they get lost in a magical world they've created. Doesn't that just blow you away? It does me.
But that's not surprising, as 5 year olds are really good at pretend play. It's the age for dramatic make believe, dressing up, creating elaborate stories about the world around them and solving problems. It's also around this time that you'll notice them getting better at physical activities like at jumping, running and throwing.
So, if you're looking for the best gift ideas for 5 year olds, think along the lines of toys and games that will feed their imagination, help them explore in a fun way and build on their motor skills.
There are also some more great gift ideas in the guide for 6 year olds. Go ahead and take a look. You know you want to.
Gift Ideas for 5 Year Olds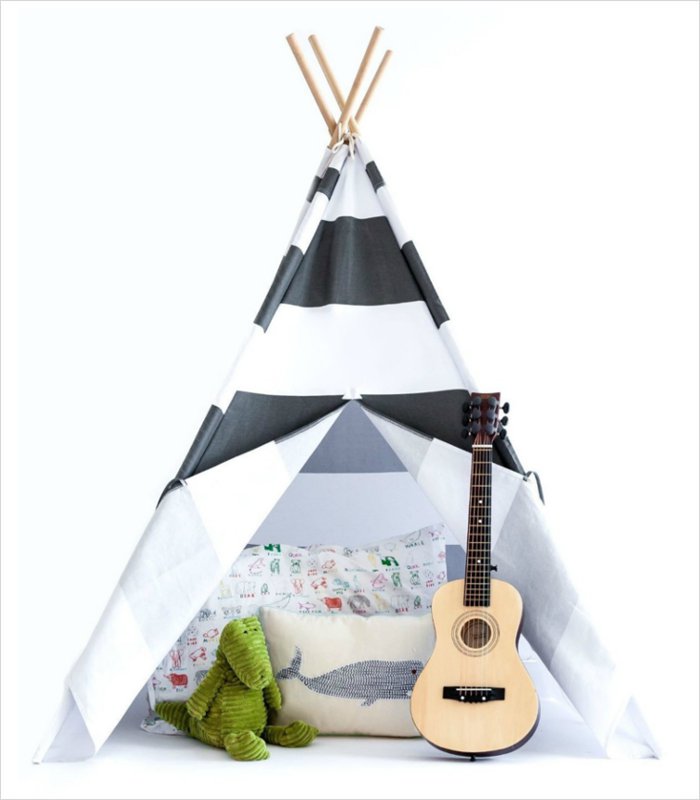 1. Play Tent Teepee: If your 5 year old loves building forts from furniture, cushions and blankets, then he or she will love a teepee. Not only does this make a bedroom look way cool, it'll give them a private chill out zone where they can read a book or take a nap. Comes in gray, yellow, pink and blue. A great gift for 5 year olds exploring their own space (Currently only available in the US).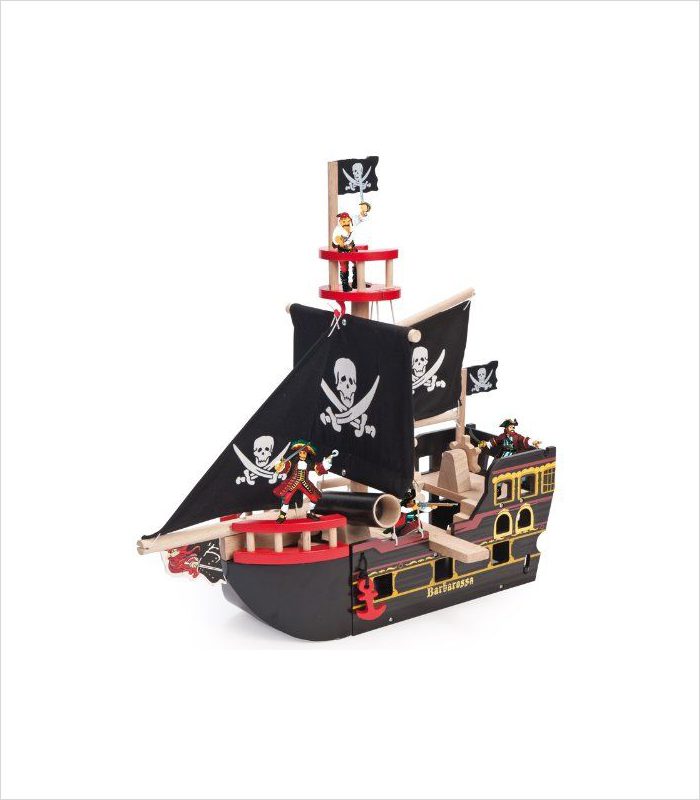 2. Wooden Pirate Ship: Know a 5 year old with a Pirate ship obsession? Yeah, pretty much all 5 year olds go through the Pirate stage. I can see why. The Skull and Bones, big sails, cannon and, of course, a wooden plank. This Pirate ship has great detailing and is made from durable wood, so it should stand up to the demands of any kindergarten aged kid. And yes, the cannon does actually work.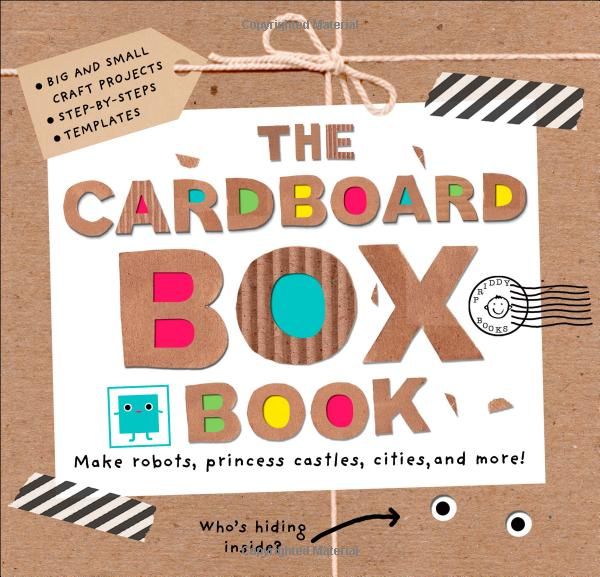 3. The Cardboard Box Book: You'll never want to throw out another box. I'm telling you, if the 5 year old you're buying for is into crafting and building stuff, then this would be a great gift for them. It's full of different designs that can turn an ordinary box into a fun, creative, pretend toy. Like an airplane, a playhouse, even a pair of fairy wings. An awesome gift idea for 5 year olds who love to make things.
4. Children's Classic Card Games: A little bit of nostalgia in this next gift pick. I'm pretty sure we've all played at least one of these games when we were little. So feel free to introduce the youth of today to good ol' classic card game fun.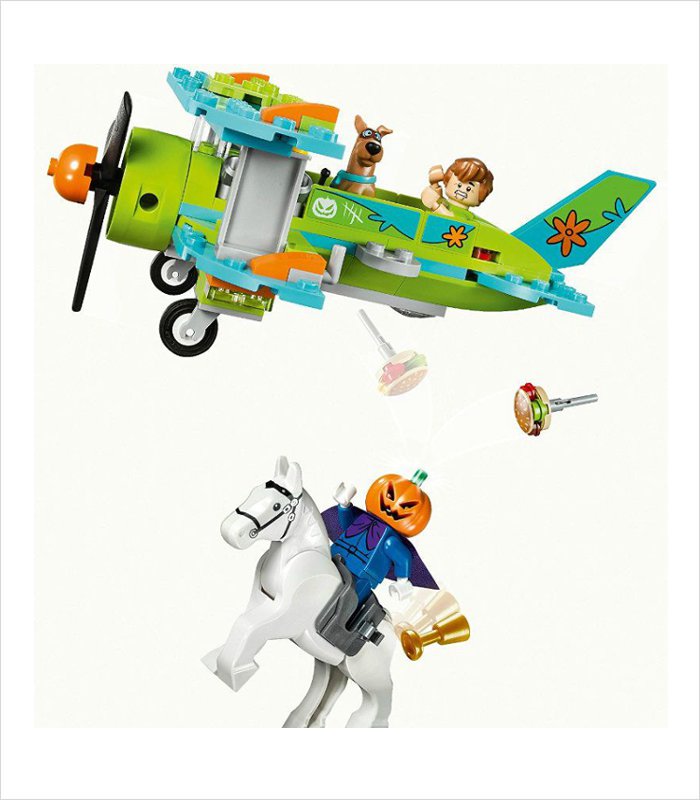 5. LEGO Scooby-Doo Sets: Yeah that's right, Scooby Doo Lego is a thing. And the kiddos will have a blast creating their own mystery adventures with some of the nation's most lovable cartoon characters.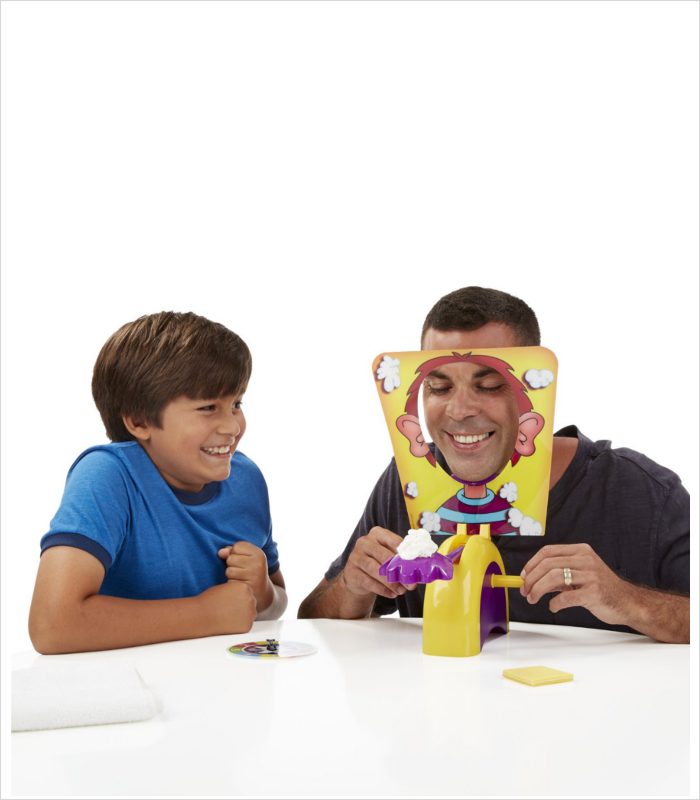 6. Pie Face Game: Ha! I saw this and immediately thought this has to be on my Christmas list for the kiddos this year. Yes it's silly, juvenile, messy and not the most educational gift for a 5 year old, but it looks like it would be a world of fun. So who cares! As long as you're not the only one left with whip cream on your face.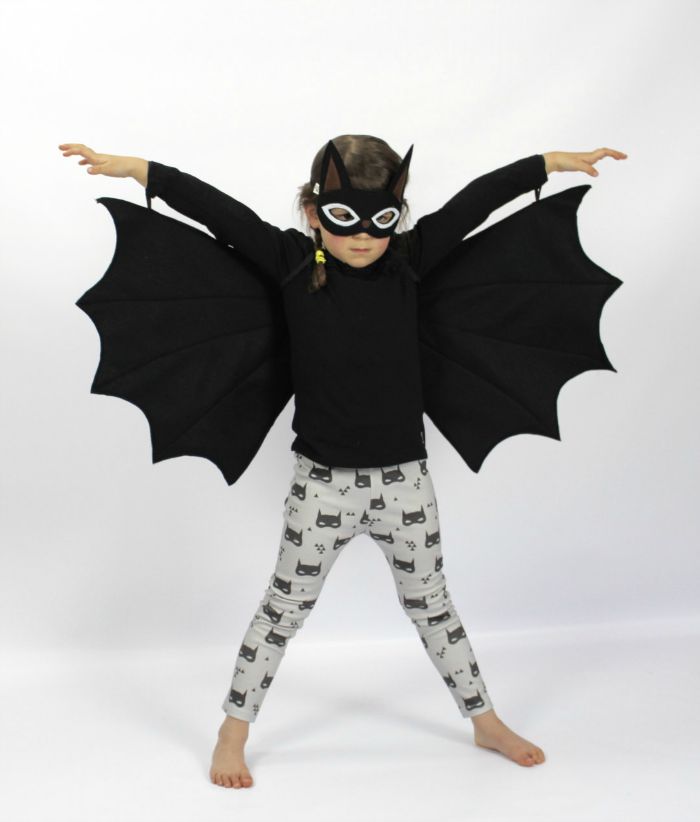 7. Dress Up Clothes: Dressing up. It's something 5 year old munchkins just love to do. So why not indulge them with a cool set of bat wings and a matching mask? Or one of the other 11 dress up gift ideas you'll find here.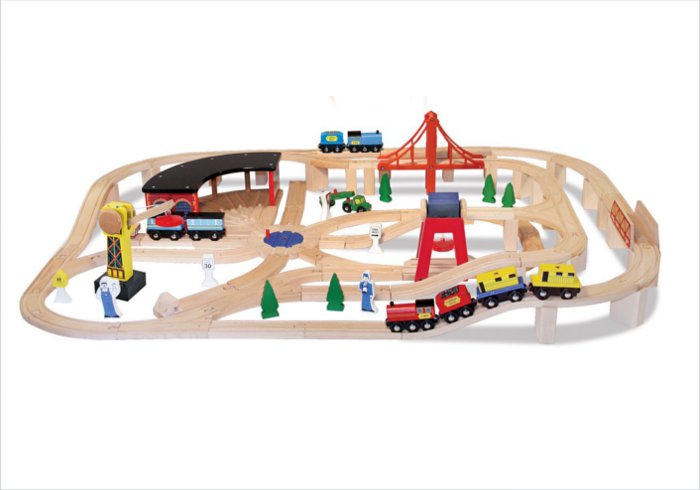 8. Wooden Railway Set: Toot toot! This wooden railway set makes an awesome gift for 5 year olds who are fixated on trains. This set allows them to build up to 4 different tracks, so there's enough variety to keep them interested. If they do eventually outgrow this, it'll make a great hand-me-down toy for the next little train enthusiast.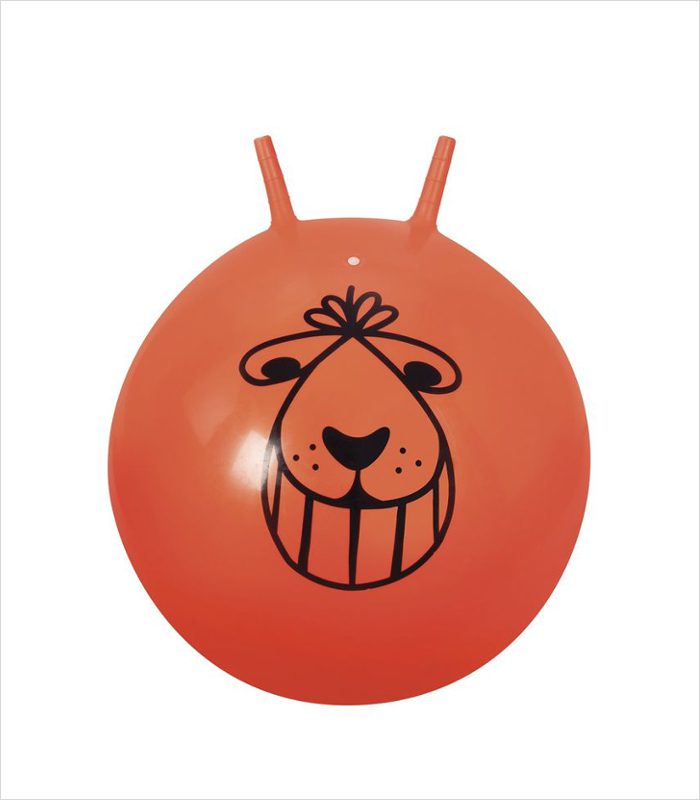 9. Space Hopper: The best way to wear out a 5 year old… I mean help them develop balance, strength and all round physical co-ordination.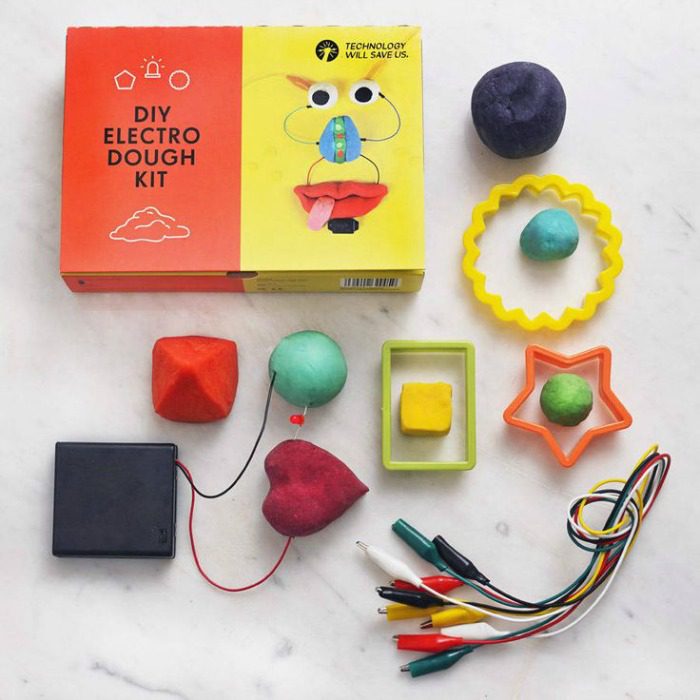 10. DIY Electro Dough Kit: Now this is a fun and inventive way to play with dough. Your 5 year old gets to create an object, then send an electric current through it to make it light up or make a sound. Don't worry it's safe and your little person will get to learn all about electricity in the process. A great educational toy and Christmas gift idea for 5 year old boys and girls.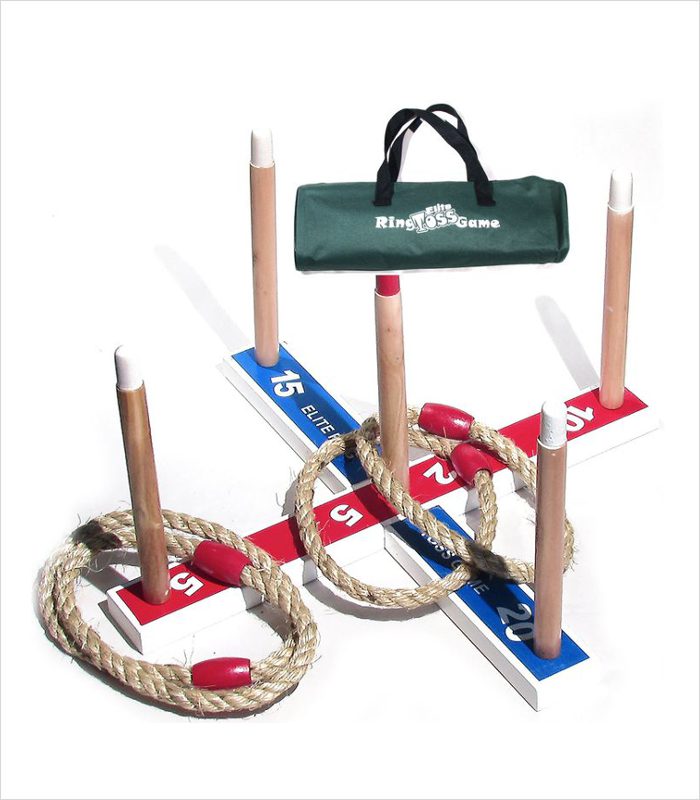 11. Ring Toss Game: The perfect excuse to practice a little hand-eye co-ordination. Plus, it's just the sort of fun, portable game you can easily take on a picnic, down the park or on the beach.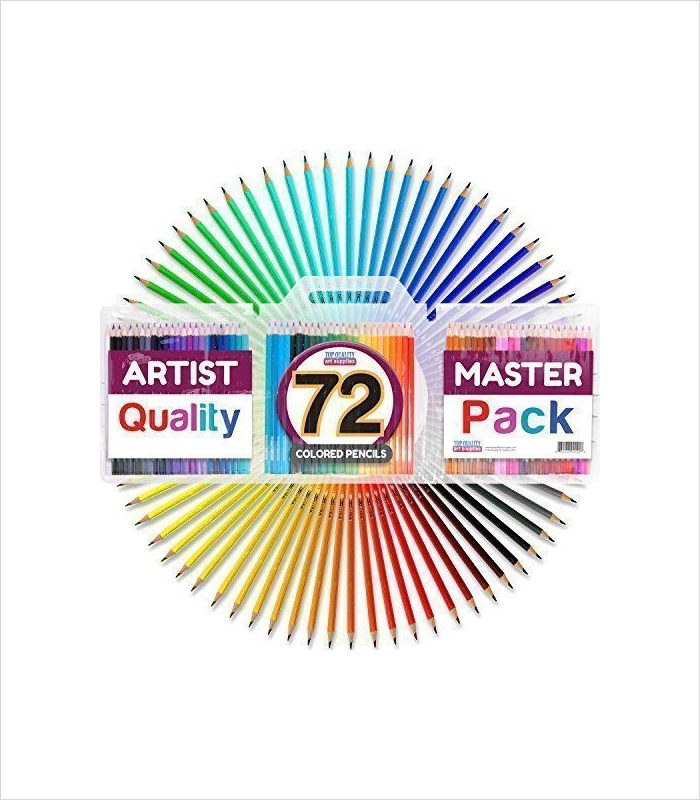 12. Coloring Pencil Set: For those 5 year olds who are super artsy and love to color and draw, this will be their go to set. It has 72 different colored pencils. That's every singe color they'll ever need to be able to pull off their masterpieces. Even nude tones and neon colors. These drawing tools come in a carry pack, which is quite handy. You've got to be able to keep all those pencils nicely organized.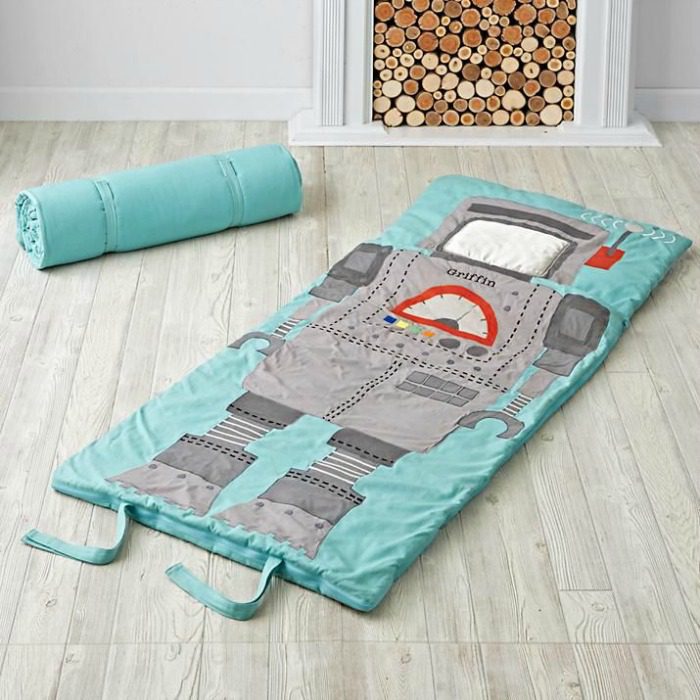 13. Robotic Sleeping Bag: Robots are always the coolest for 5 year olds. With this sleeping bag they can escape to the Land of Nod (see what I did there) and pretend to be a robot taking a nap. There's even an option to get their name embroidered on the front. A sweet and cozy gift idea for 5 year olds.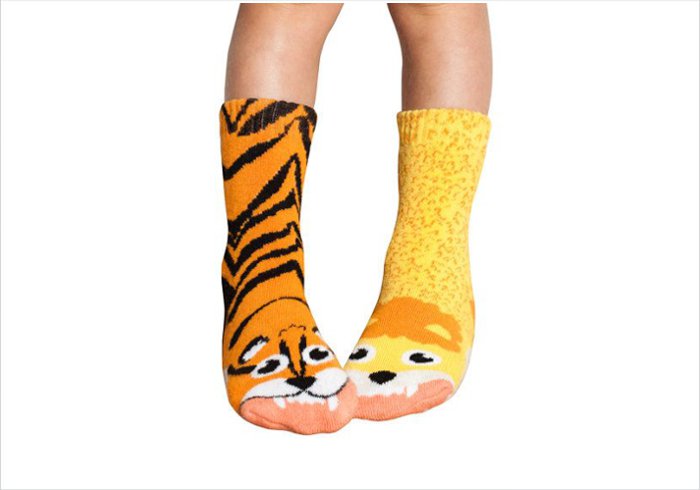 14. Mismatched Animal Socks: What animal loving 5 year old wouldn't want these crazy, goofy, fun pair of mismatched socks? They can put on a foot puppet performance while keeping their little tootsies warm. This would also make a cute little stocking stuffer. Just saying.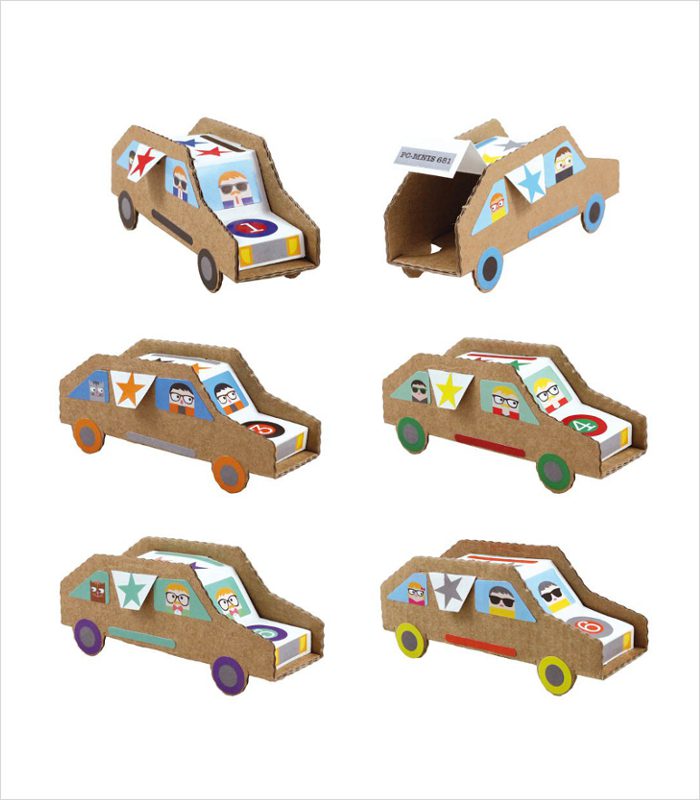 15. Cardboard Car Kits: Oh yes, even more cardboard to play with. Why? Because cardboard toys are awesome! This cardboard car kit will put their imagination and creative skills to good use. Now wouldn't a kit like this make a fab Christmas present for a 5 year old?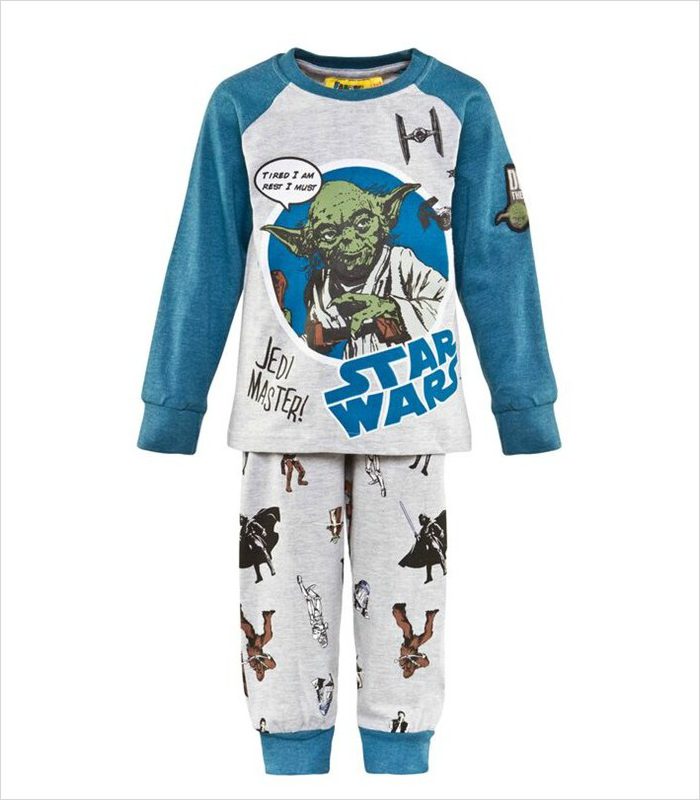 16. Yoda Pyjamas: 'Tired I am, rest I must.' Says it all really. If they listen to the wisdom of Yoda, you should have no problem getting 5 year olds off to sleep.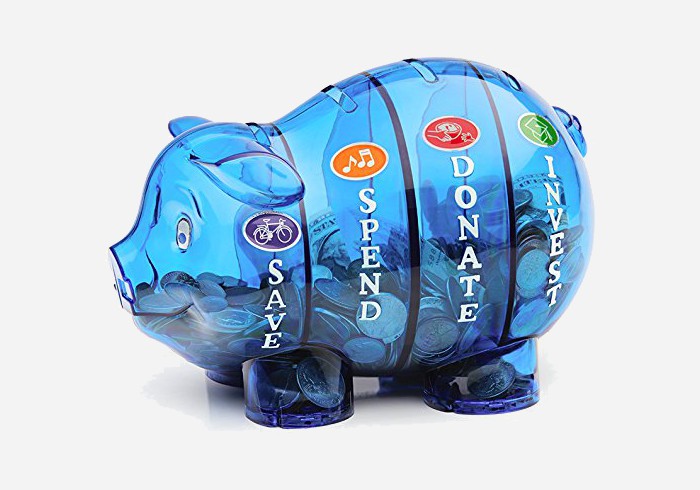 17. Money Savvy Pig: It's never too early to kick start a savings account for a child. What I like about this is the why it divvies up each financial contribution. There's room for saving, spending, donating, and investing. Always got to be investing. If you want to instill in them a sense of financial responsibility, this is the gift to get a 5 year old.
Hope you found these gift ideas for 5 year olds helpful. What's that you say? You need even more ideas? Take a look at the gift guide for 6 year olds. You're bound to find something cool there too.