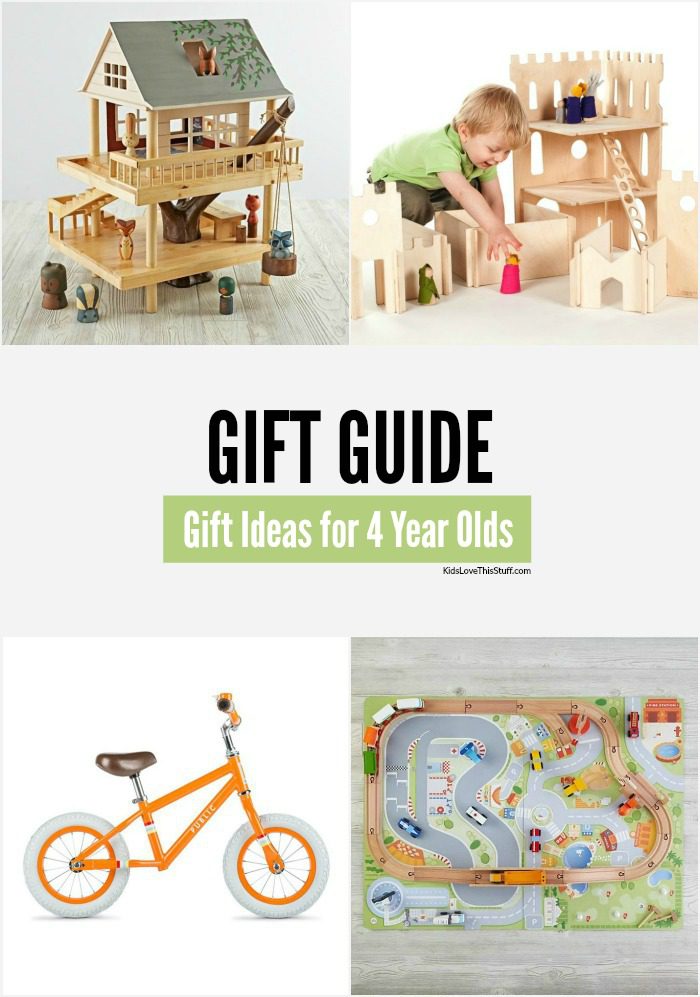 I love searching for gifts for 4 year olds because at this age, it's all about the magic of make believe. Really, 4 year olds soak that stuff right up. And, as they're getting better with stringing their words together, the little chatterboxes delight in talking to their toys and creating playful stories. Totally entertaining to watch.
You know what else is cool about this age group? Improved attention spans. Which means you can sit them down with a new toy or activity and they'll happily play for what seems like hours.
So what are the best gifts to get a 4 year old? Anything that brings out their imagination, hones creativity, helps develop problem solving skills and improves physical coordination. Here's a selection of toys and games that fit the bill.
Need more gift buying inspiration? Take a look at this gift guide for 5 year olds.

Gifts for 4 Year Olds
Farting Dinosaurs Coloring Book: If your 4 year old boy or girl has an obsession with dinosaurs, and likes coloring, this book is for them. Plus, when you add in the hilarity that comes with well positioned fart clouds, they'll get even more of a kick out of this (because which 4 year old doesn't find farts funny?)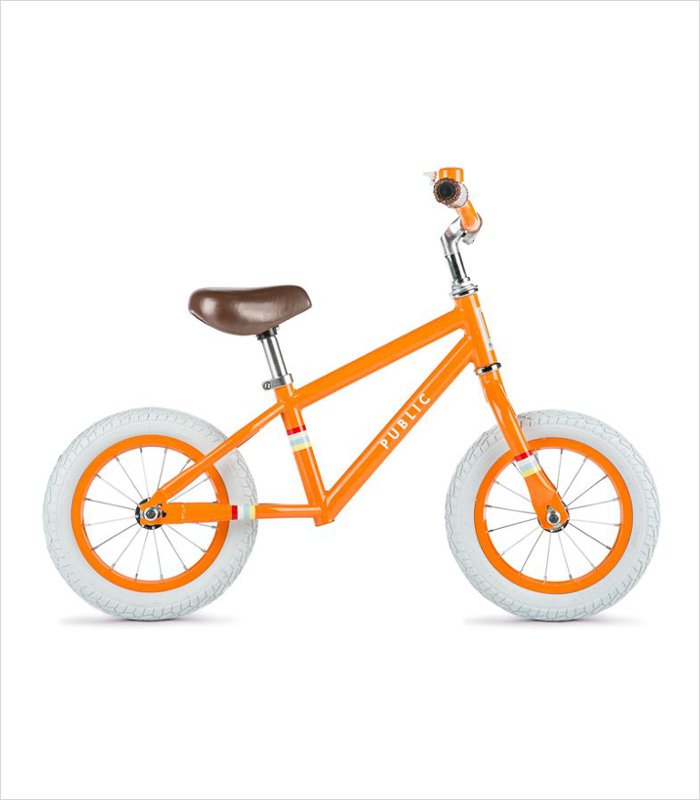 PUBLIC Balance Bike: A sweet ride to gift a 4 year old who's not yet ready to graduate to a big kids bike. Not loving the bright orange? No worries. This balance bike comes in dazzling shades of green, blue and red. Although, I have to say, the orange is pretty eye catching.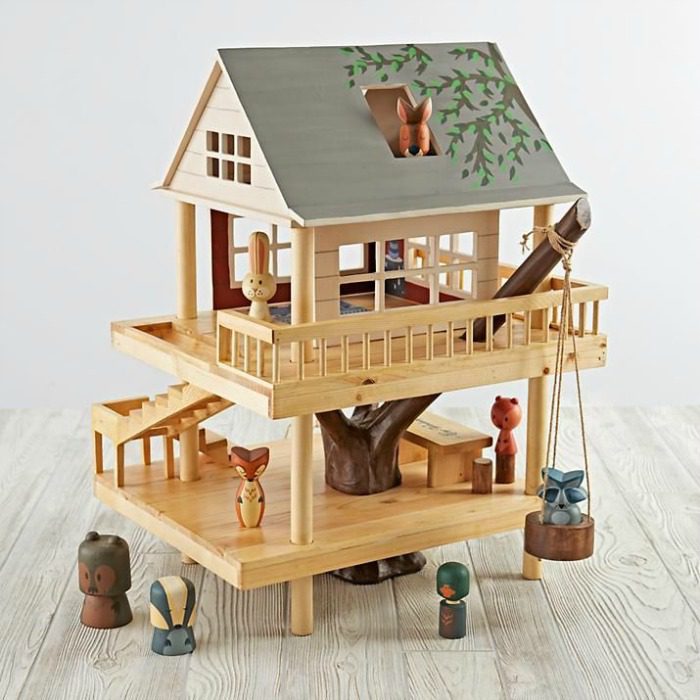 Treehouse Play Set: How cool would it be for your 4 year old to have a treehouse inside their house? This adorable play set features a scaled down version of the three story-high Camp Wandawega treehouse. Makes a nice change from a regular dollhouse and a great pretend play gift for a 4 year old.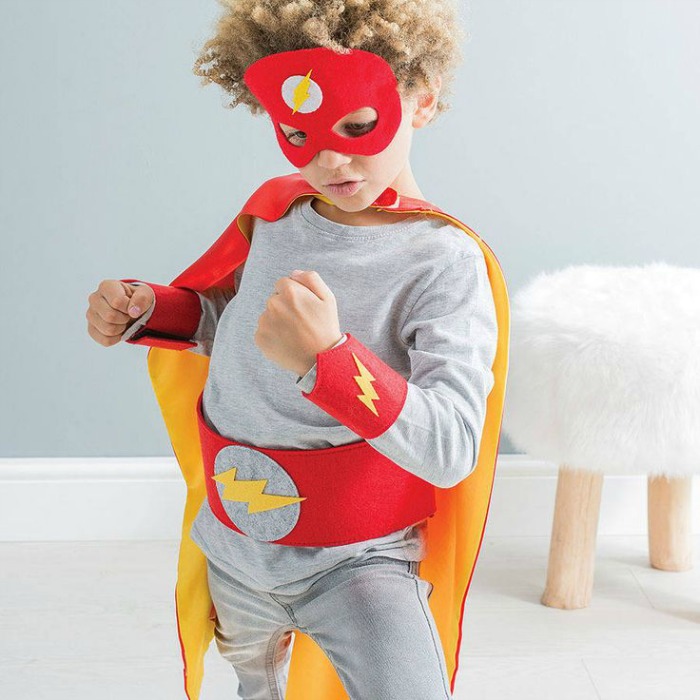 Personalized Superhero Kit: If your 4 year old niece or nephew loves playing dressing up (which is mostly a given), they're going to love this next gift pick.
Not only do they get a pretty nifty superhero cape, mask, cuffs and belt, but they get it all  neatly packaged up in a special gift box with their name on. Way to go to make a 4 year old feel extra special. With trusty outfit in place, it's time to continue the battle to rid the world of evil.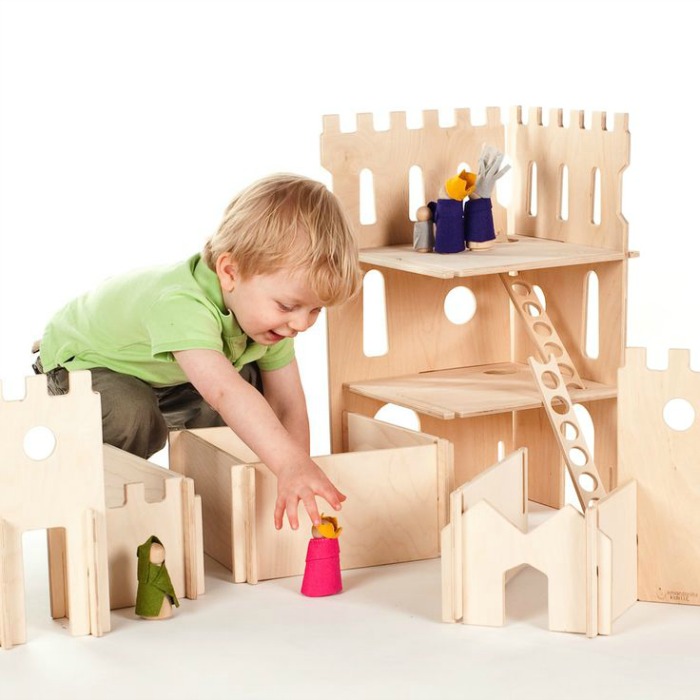 Modular Castle Play Set: It's a simple wooden toy with a touch of the historic. This castle play set is huge!. Any preschooler playing with this set is going to feel like a like a giant. But my guess is they'd think being a giant is pretty awesome. The best bit – is when your 4 year old gets bored of their current build, they can re-construct the castle into something completely different.
A great open ended toy and fun gift idea for preschoolers who enjoy building towers and other cool things.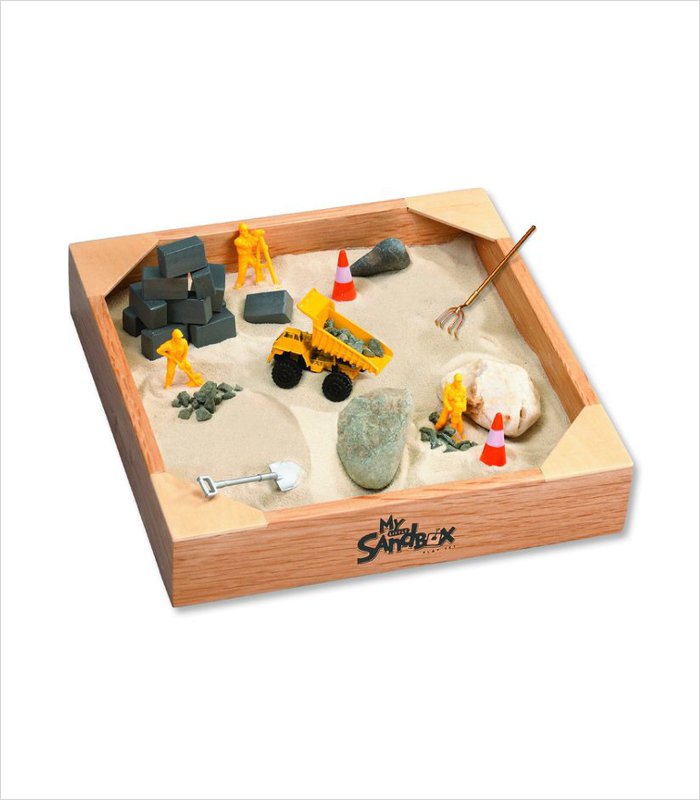 My Little Sandbox: Preschoolers love messy play, which is why a sandbox makes a great gift for 4 year olds. This compact sandbox is themed around construction, but there are other themes in the series like the kitty tea party set, fairy garden, doggie camp and a pirate set, to name a few.
The set comes with a 'no mess' mat. Nice concept, but let's be real. We're talking about 4 year olds here. It's their job to be messy, so expect at least some of that sand to land someplace other than the mat. Nothing a quick vacuum wouldn't fix though, so don't worry about.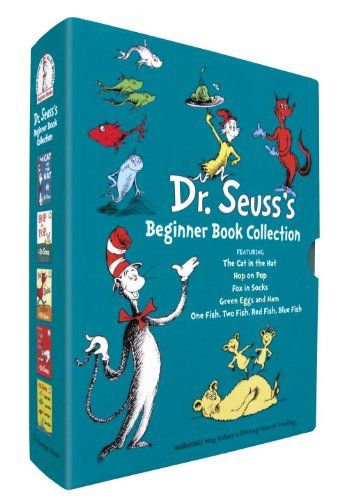 Dr. Seuss's Beginner Book Collection: Dr. Seuss books are classics set in whimsical worlds full of weird and wonderful creatures. We all enjoyed them as kids, even if we didn't quite get the subtle moral messages behind the stories. It only seems right to share Dr Seuss's tales with our littles.
This 5 piece collection will make a great birthday gift for a 4 year old who's showing interest in books.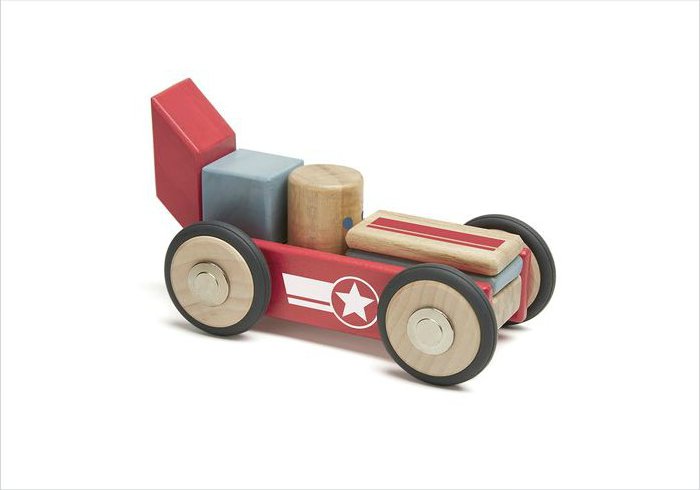 Tegu Daredevil Magnetic Wooden Block Set: These have to be some of the best building blocks for preschool kids. The coolest little race cars are made with magnetics that snap firmly into place. There's no right or wrong way to build with these blocks, so your 4 year old can create countless wheeled variations, then have a world of fun racing them later.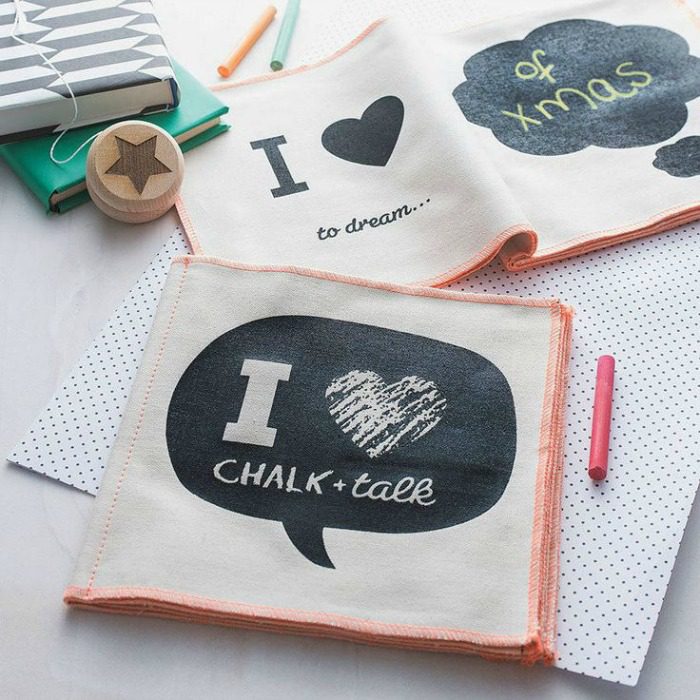 Little Mashers Chalkboard Cloth Book: As if a 4 year old ever needed an excuse to scribble on a book. But at least with a chalkboard cloth book, it's easy to clean up their mess, ready for them to scribble something different the next day.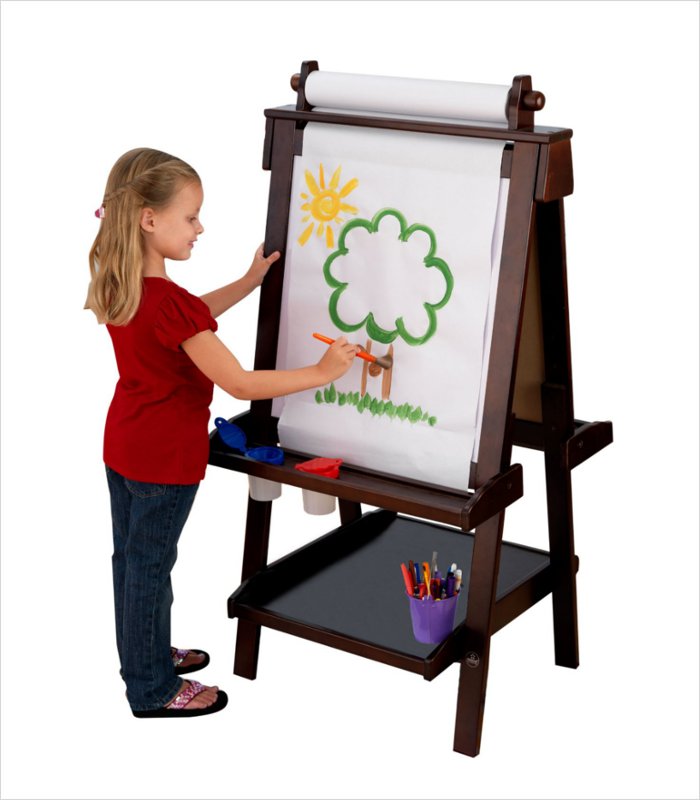 Kidkraft Deluxe Wood Easel: Some of the best artsy gifts for 4 years olds are those that allow multiple outlets for free and creative expression. Like an arts easel that also happens to be chalkboard and a whiteboard. Wooden easels like this KidKraft model rock because they're sturdy, stylish and, if looked after, can be passed down to the next generation of mini creators.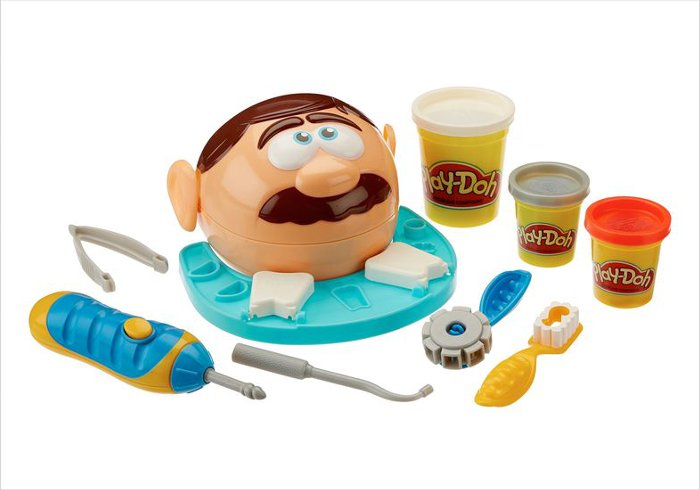 Play-Doh Doctor Drill 'N Fill: Going to the dentist isn't much fun, but pretending to be one? Now you're talking. You can imagine a preschooler going to town with this set. They'll get to drill, tweezer, brush and fix teeth, with the help of some pretty colored Play Doh and a set of pretend dental tools.
Who knows, spending time in the role of a dentist may even make future trips to a real dentist just that bit easier to bear.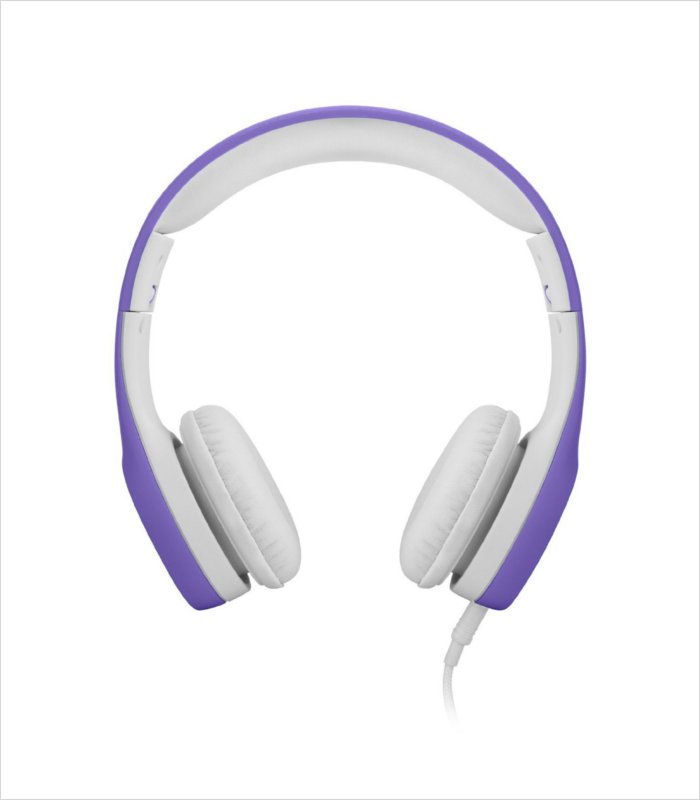 LilGadgets Wired Headphones: Need a good set of headphones which are specifically designed for children? You've got it. The volume control on these headphones is set to a level which is safe for kids and the extra padding makes them super comfy to wear.
With five stylish colors that appeal to 4 year olds as well as adults, these headphones are looking like real winners. There's even an extra headphone port which makes it possible for two kids to listen to music on the same device, without one of them getting neck cramp.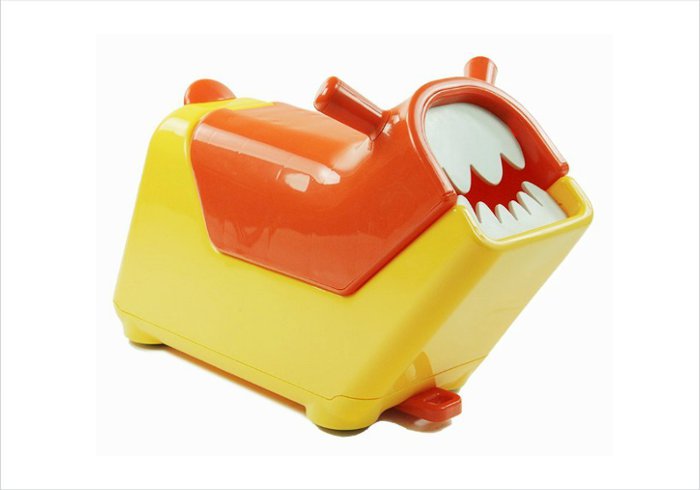 Roomii: It's a pull toy, a neat ride-on, a toy storage unit and a very cool stool rolled into one. Imaginative 4 year olds will love having the brightly colored Roomii as a bedroom companion. But not just that, they'll learn that tidy up time can be just as much fun as playtime.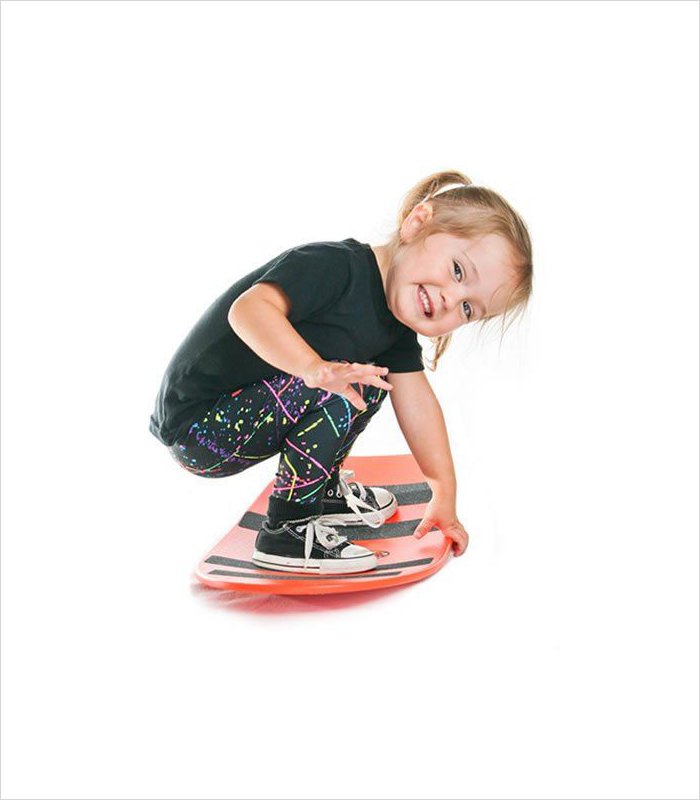 Spooner Freestyle Board: How rad is this mini freestyle board? The concave shape of the board allows kids to spin, slide, stand, rock, tilt and wobble around – a big help in improving all round balance and coordination. It's a fun gift idea for a 4 year old with loads of energy to burn. Definitely one for future surfers and boarders.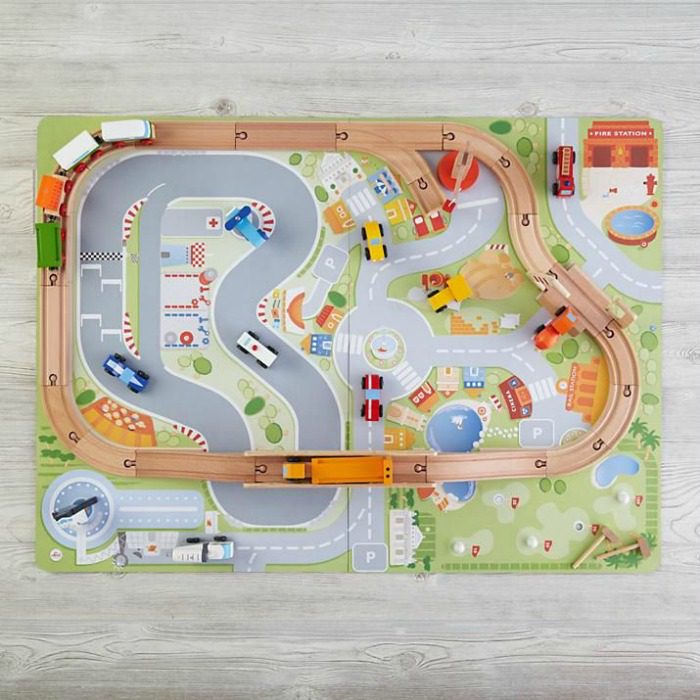 Hustle and Bustle Train Set: Chug–a-Chug-a Choo Choo! You can't go wrong with this as a gift for a 4 year old train enthusiast. It comes with additional road and air toys like trucks, race cars and helicopters. There's even a pretty neat space shuttle in this set.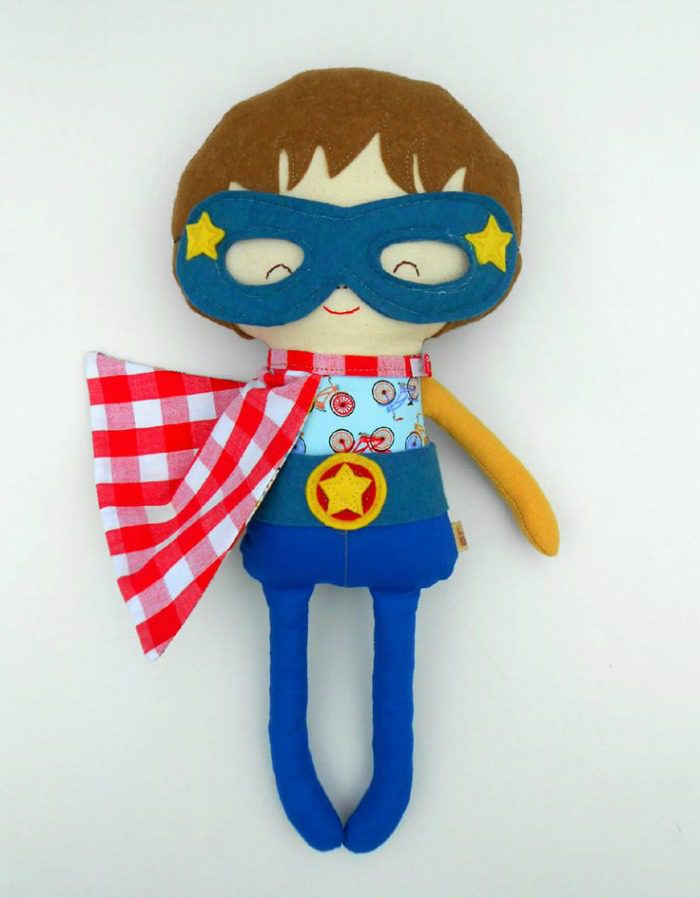 Superhero Doll: Every 4 year old superhero needs a super sidekick and I reckon this adorable plush doll is just the thing to spark imaginative play. Being homemade, it's also that little bit more unique.
Hope you found some great gifts for 4 year olds. Don't forget to check out this cool gift selection for 5 year olds.