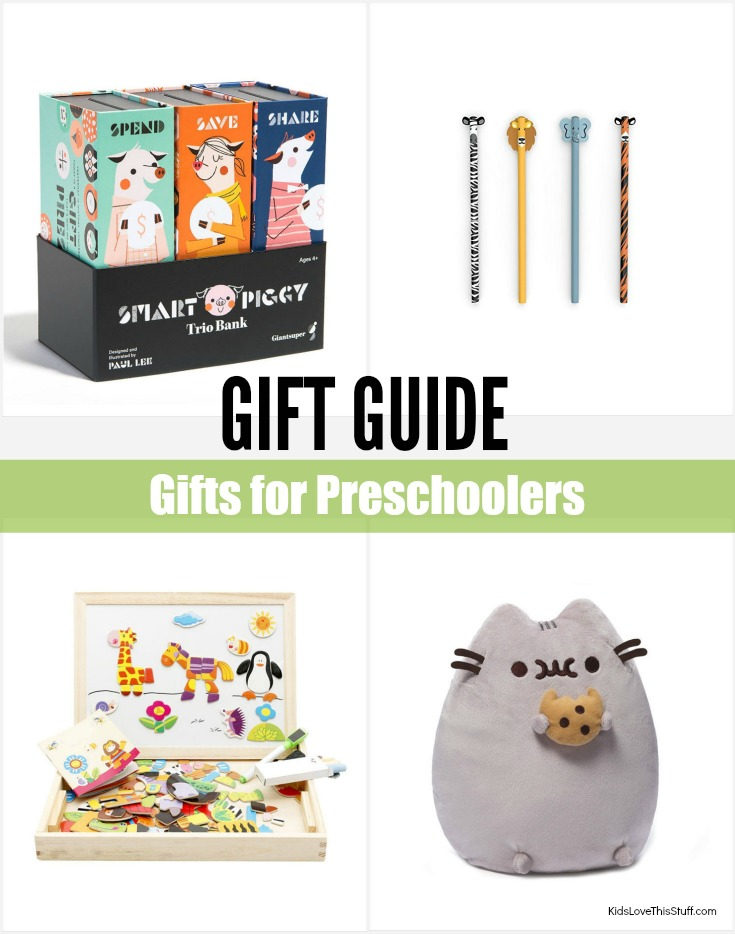 Looking for gifts for preschoolers, but on a bit of a budget? While you don't want to look cheap, you do want to keep those purse strings in check. Especially when it comes to the Christmas season. If you've got a big family with lots of munchkins to buy for, we feel your pain. But gift shopping on a budget, doesn't have to be painful. Not when you can find fun gift ideas for $20 or less.
Inexpensive Gifts for Preschoolers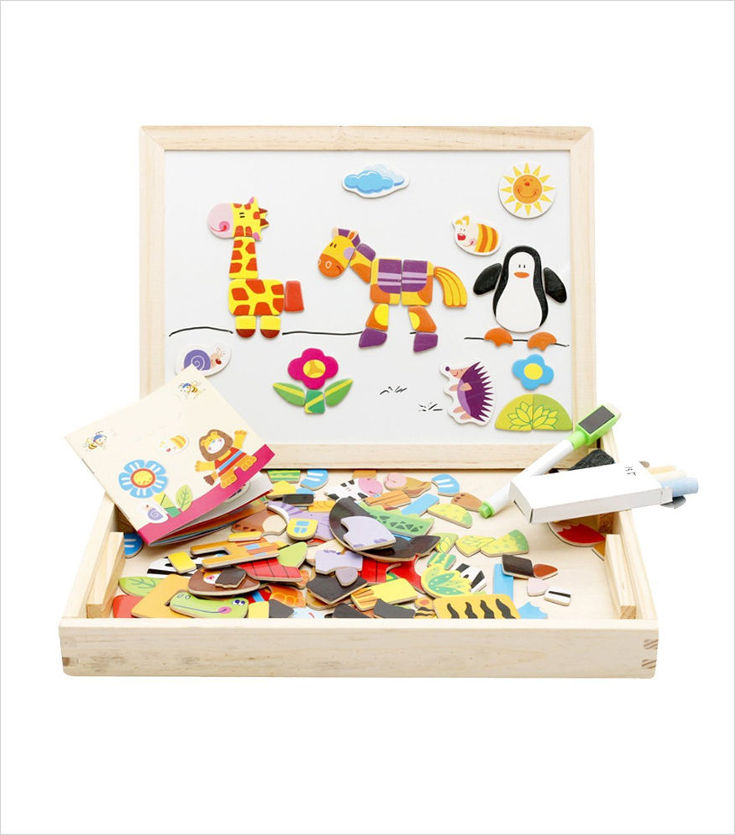 1. Magnetic Art Easel Animals Puzzle Game: Your preschooler will have a blast mixing and matching different animal pieces. They may even create their own special species, like a pingupine (penguin + porcupine)… maybe.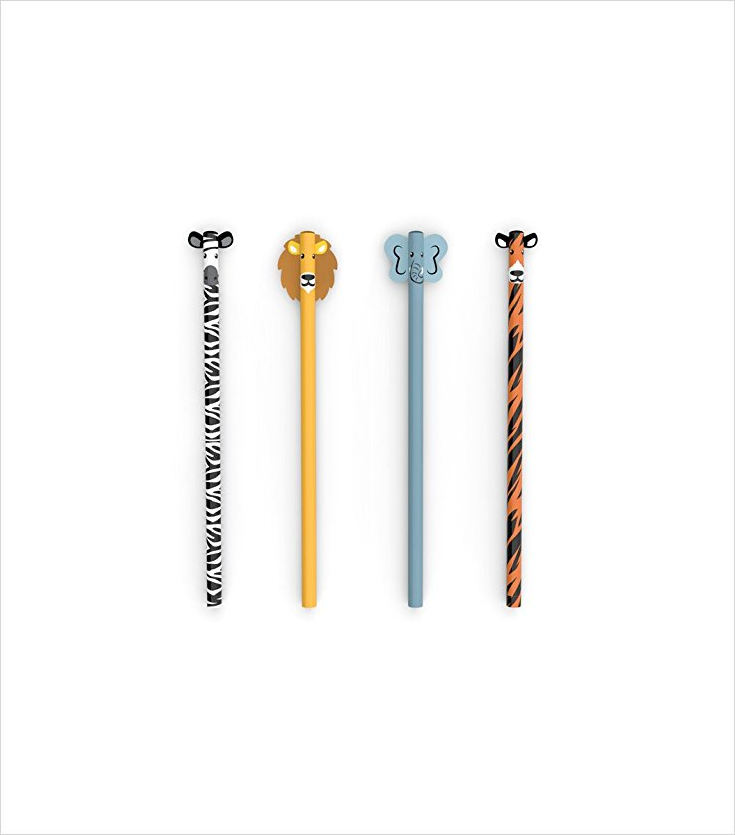 2. Kikkerland Safari Pencils: Why buy ordinary pencils when you can buy these? They'll make great preschool stocking stuffers for Christmas or back to pre-school gifts or desirable party favors. Take your pick.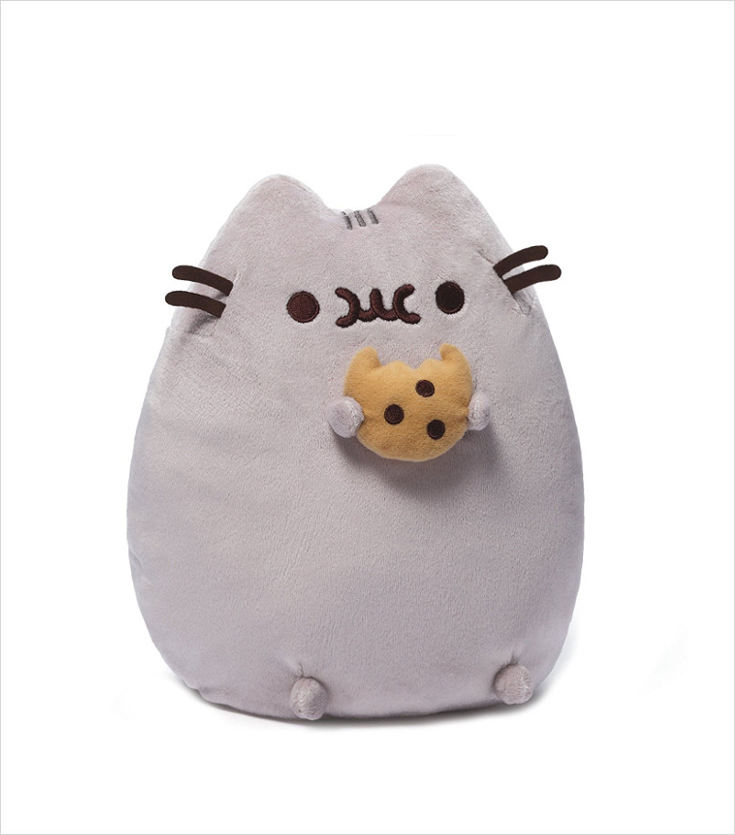 3. Gund Pusheen Plush with Cookie: Your favorite little munchkin is going to fall hard for this adorable cookie eating plushie. Expect to receive a warm, squishy hug in return.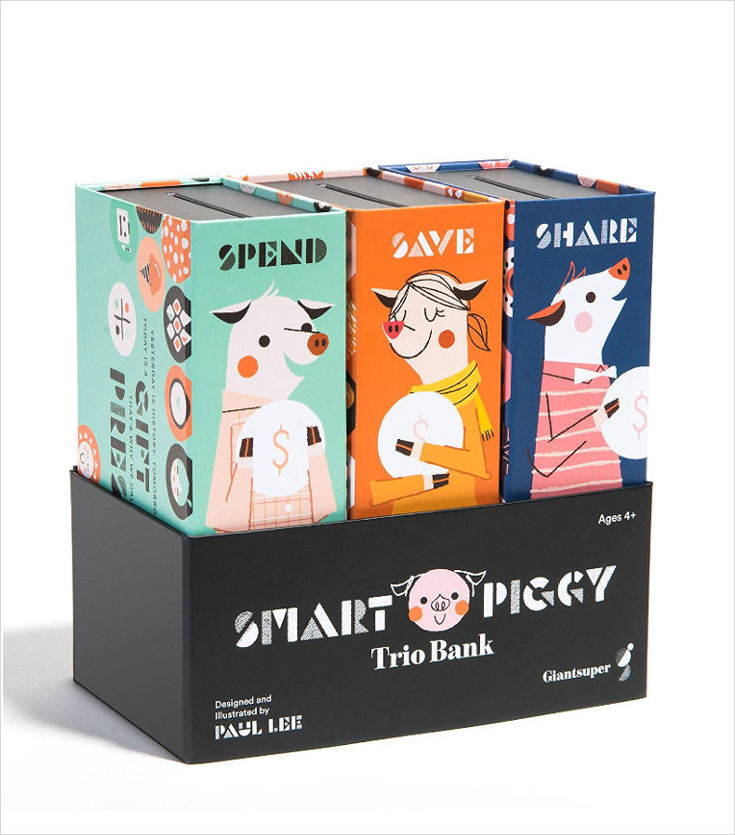 4. Smart Piggy Trio Bank: It's never too early to get the littles thinking responsibly about money. Because you know, one day in the future when they're all grown, that early financial education you gave them is going to serve them well.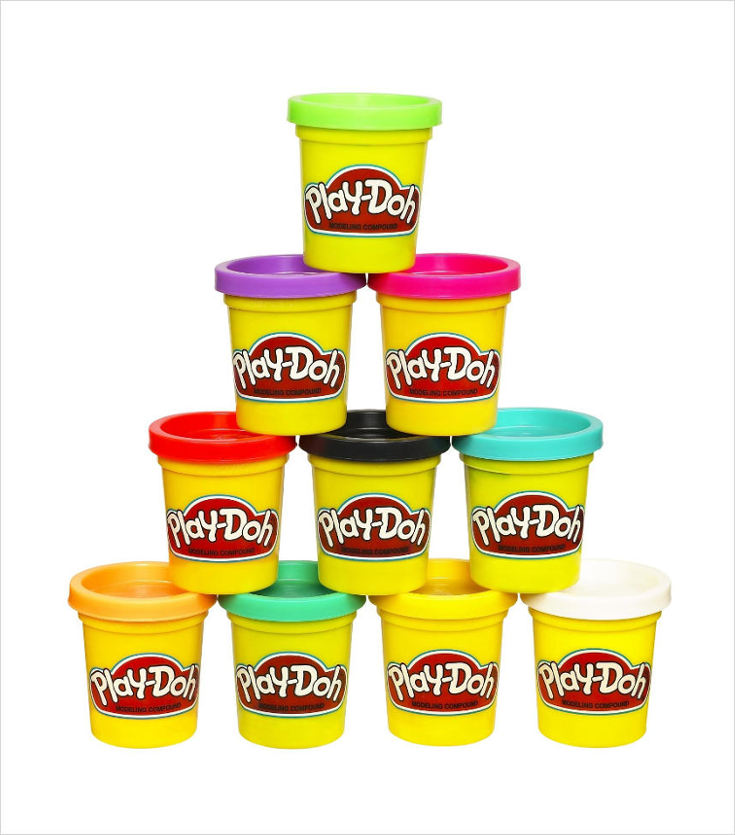 5. Play-Doh 10-Pack of Colors: Yeah. Doh! It's a simple gift. Probably a bit too simple, which is why you may not have thought of it. We reckon 10 tubs of the squishy stuff is just enough to keep a preschooler busy with creative play.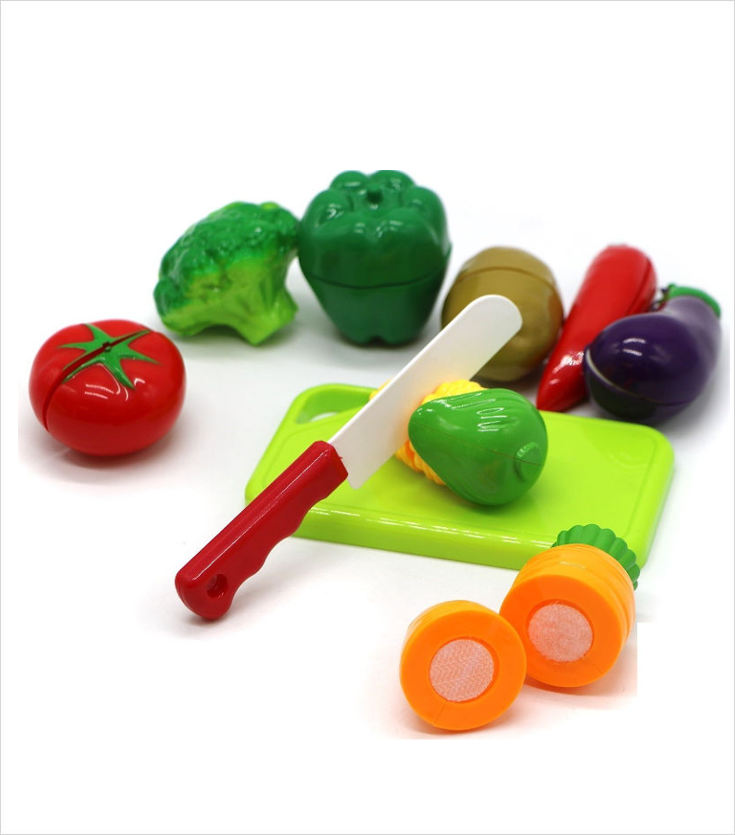 6. Healthy Pretend Play Vegetables: You know how frustrating it is to get a little 'un to eat their greens right? So, if you introduced a preschooler to pretend play vegetables, they'd develop a yearning for the real stuff and gobble them up on sight. OK, we can't promise you that. We can only hope for the best.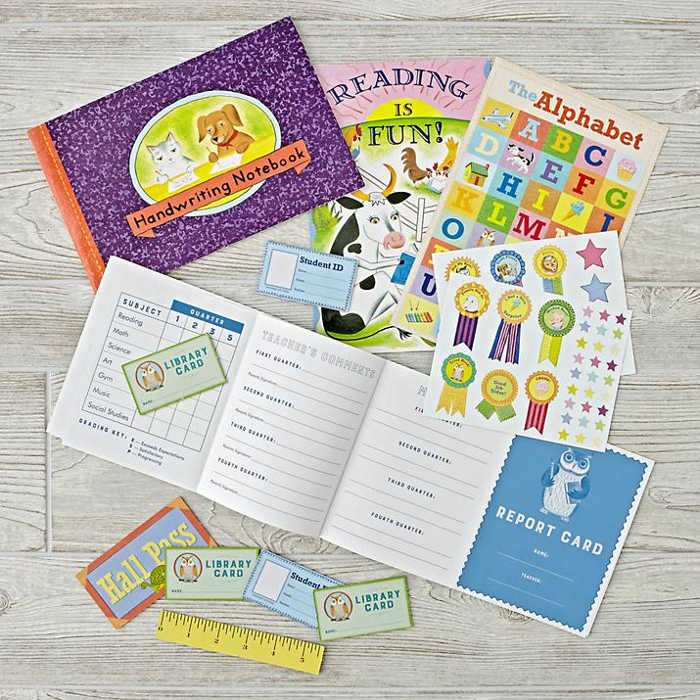 7. School Pretend Play Set: The best thing about a preschool gift like this, is that the munchkins get to associate school with fun. Plus it gives them an excuse to practice their reading and writing.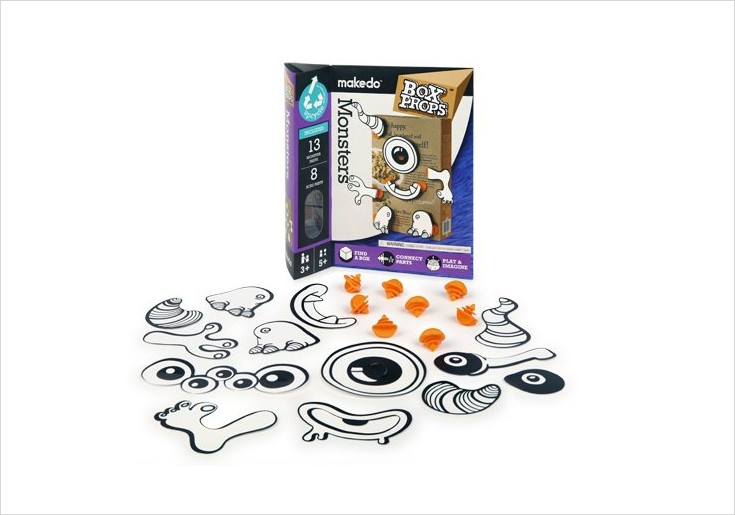 8. Makedo Box Props Faces Monsters Building Kit: Not the kind of monsters you're ever likely to find under the bed. No, these little monsters are cute and friendly, and your preschooler will get a kick out of turning random shoe or cereal boxes into googly eyed beasties.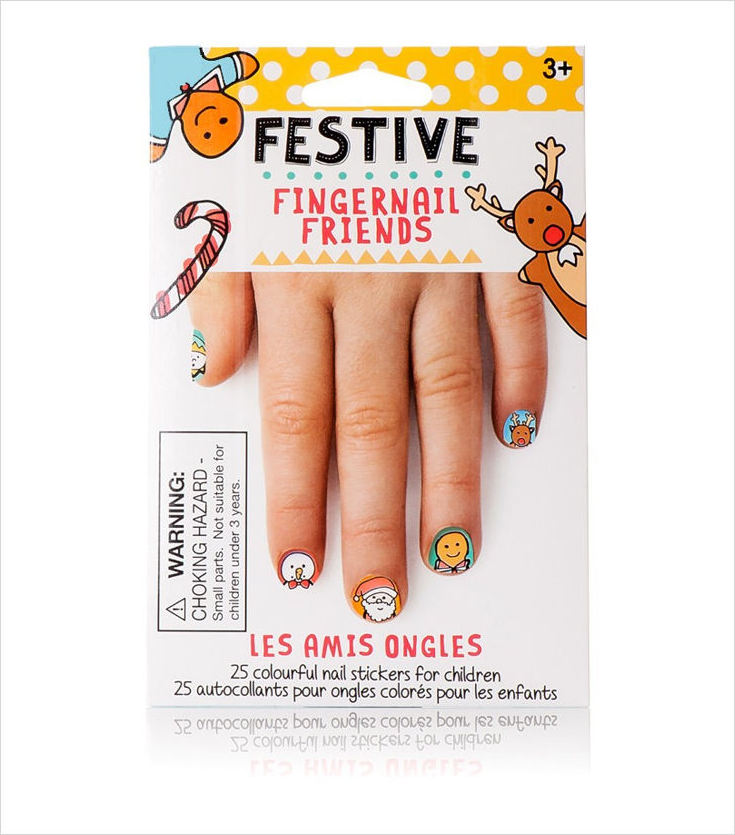 9. Fingernail Friends Nail Stickers Nail Art: Sure easier to deal with than actual nail polish. Preschoolers will get to show off their super cute with a look of total glee. Not only do these come in a nice shade of festive, there are butterfly, fairytale, monster, space, fruit, farm and zoo themed nail stickers in this range too.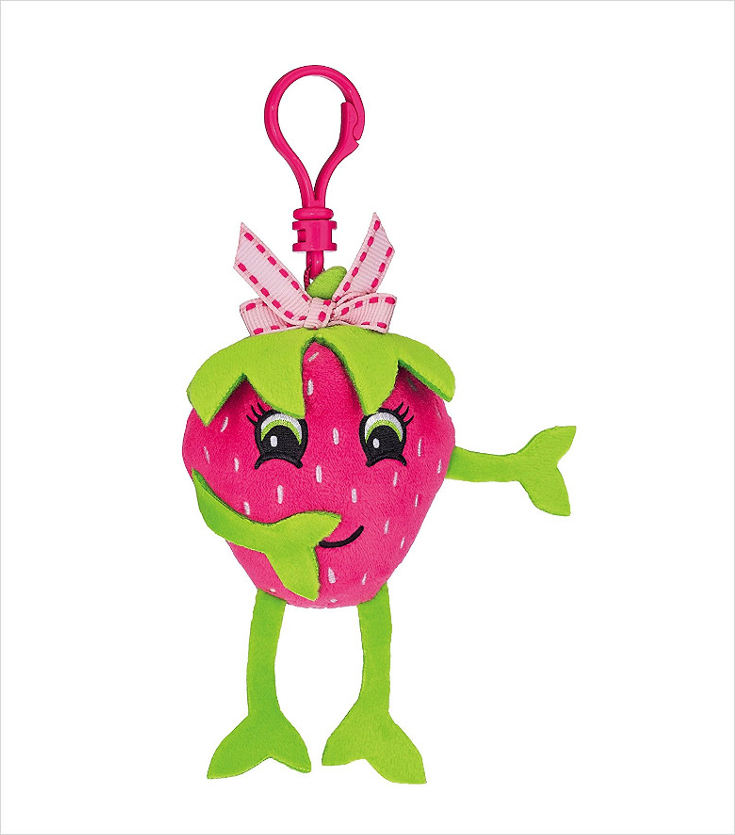 10. Bitsy Berry Scented Backpack Clip: We're seeing backpack clippy things everywhere, which means they're pretty hot right now. So here's a smelly version. No, not smelly as smelly, smelly as bitsy berry smelly.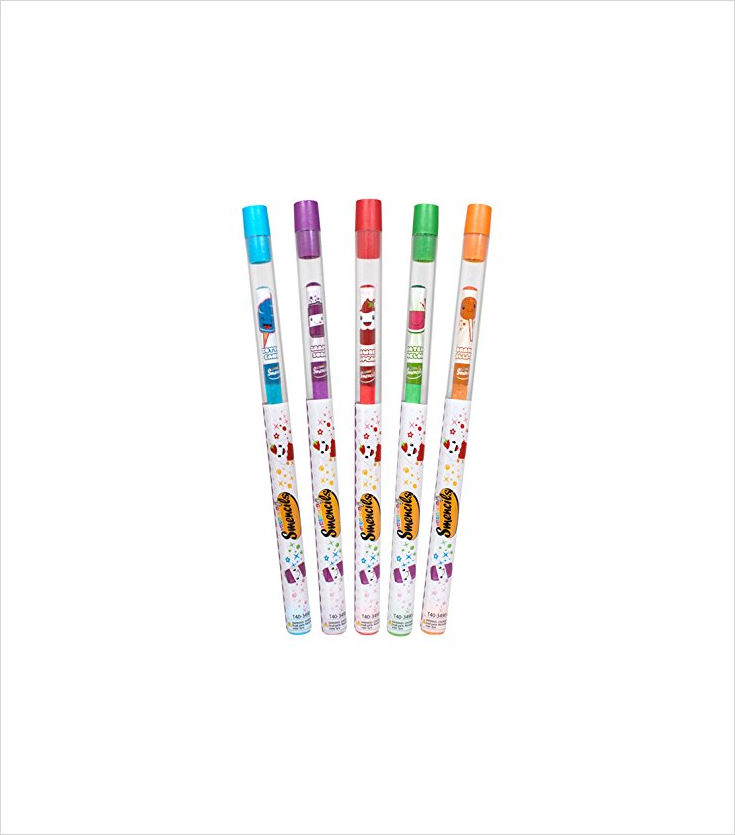 11. Colored Smencils 5 Pack: And talking about smellies… how about a fruity set of smencils to further delight the nasal passages?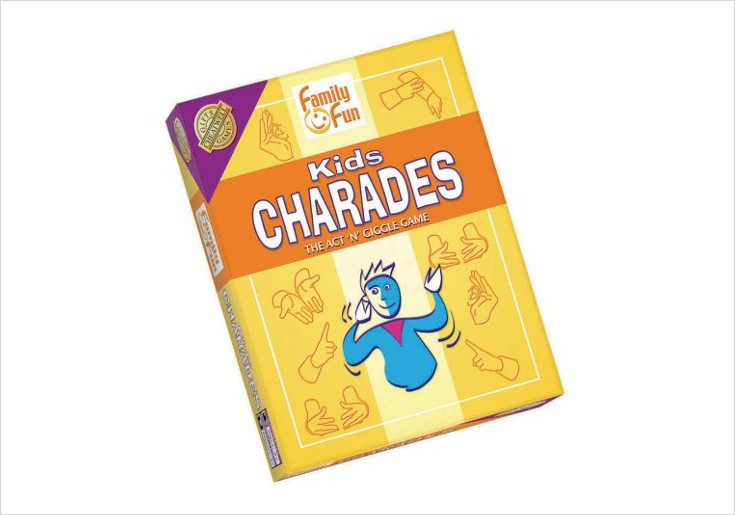 12 Charades for Kids: Charades anyone? A classic party game that always brings the family together. And this kids edition makes it super easy for preschoolers to get involved in the family fun.
And that's a wrap folks. If you found this list of gifts for preschoolers helpful, feel free to let us know.