I get so excited at this time of year. The calm before the Christmas storm. The perfect time to lock down those top toys for Christmas 2014, before all mayhem lets loose.
You know how it is.  You leave things to the last minute. You get to the store to find the shelves empty. Or worse, you only find the toys that no one else wants to buy. Not cool.
Looking for cheap stocking stuffer ideas? Check out my top picks here.
The List: Top Toys for Christmas 2014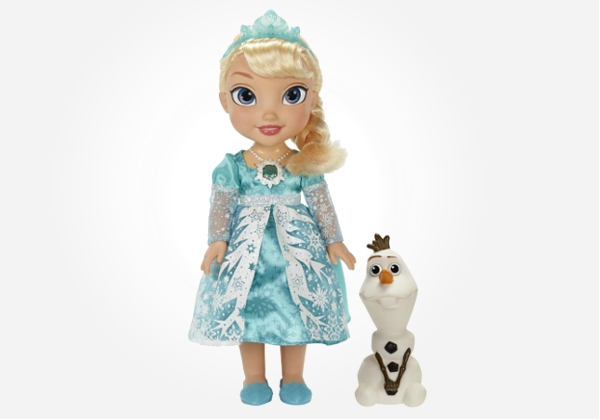 Frozen Snow Glow Elsa: I don't think I even need to tell you how hot Disney Frozen is right now.
But this is just a heads up on a top 2014 toy that all Disney Frozen fans will melt over. This particular Elsa princess doll is all talking, all singing. Be prepared for several renditions of Let it Go!
And if you're looking for more Disney Frozen inspiration, you'll love these Frozen gift ideas, as well as these ones and these ones too.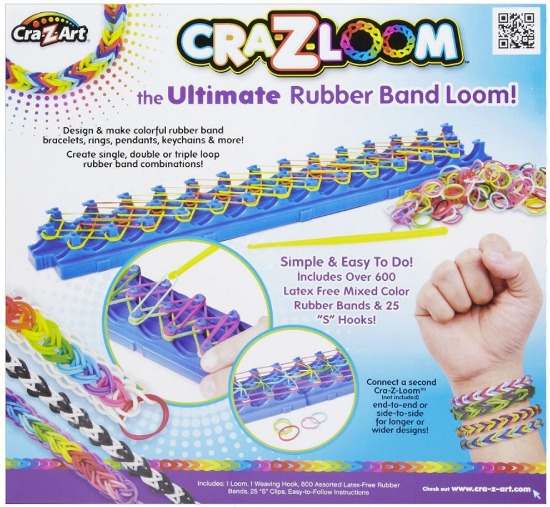 Cra Z Art CraZLoom Bracelet Maker Kit: Why? Because rubber band, bracelets and trinkets are way cool. Kids spend hours crafting the perfect accessories to wear and share with their friends.
If the child you're buying for is a fan of the original Rainbow Loom, then this ultimate set, with over 600 bands, will make a nice addition to their loom stash.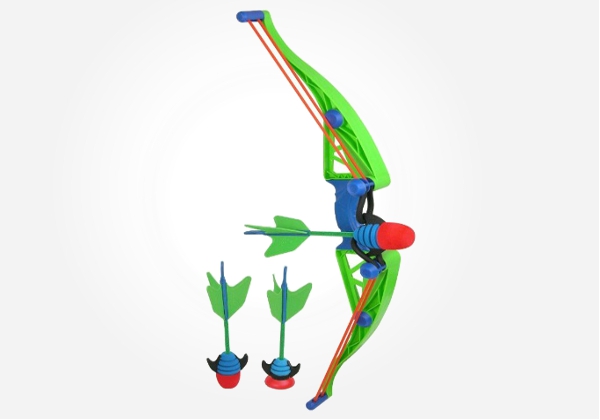 Zing Air Z Curve Bow in FFP, Green:  Popular as ever this year is this Zing Air bow and arrow set. You've got The Hunger Games movies to blame for that. But at least these archery sets aren't going to cause any damage.
The best 2014 Christmas gift for kids who want to hunt like Katniss. Albeit safely.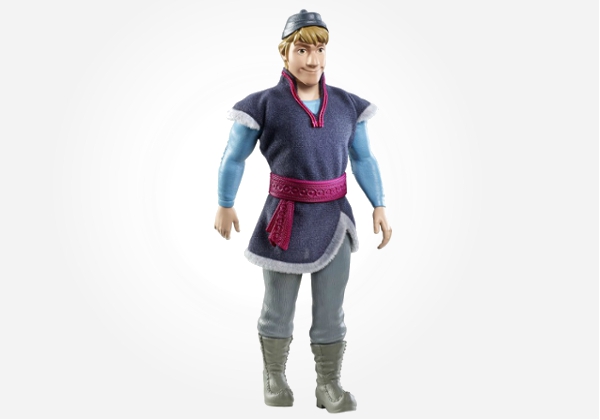 Disney Frozen Sparkle Kristoff Doll: Let's not forget that there are other Disney Frozen character dolls besides Elsa and Anna.
Kristoff may not be as sought after as the sisters, but he's certainly one of the top toys for Christmas 2014; completing any young fans collection of all things Disney Frozen. So watch out for him flying off the shelves this season.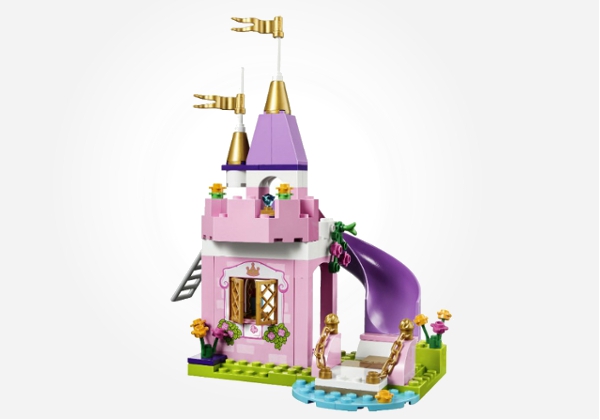 LEGO Juniors The Princess Play Castle: What can you say about LEGO, other than it's one of the best Christmas gift ideas for kids of all ages. They. Just. Adore. LEGO. As do adults, but that's a different story.
This newly released set will fire up their imaginations as they get lost in a game of princes and princesses.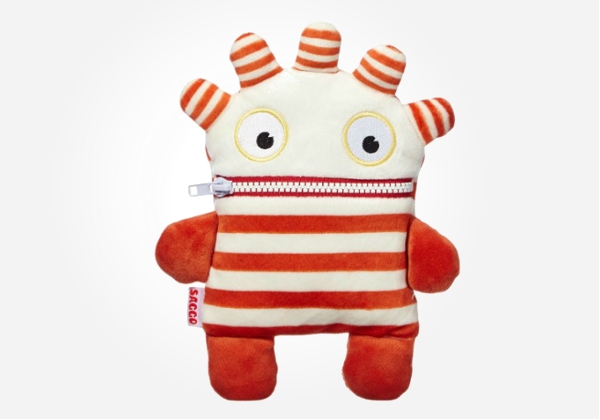 Sorgenfresserchen Saggo: You know how some kids have a tendency to worry? Well Sorgenfresserchen is designed to chase those worries away. Sort of like a dream catcher, except it catches worries so your kiddos don't have to walk around with them.
Simply have your kids write down or sketch out their worries. Place those worries into the zipper of this funny looking character. Worries gone!
Sorgenfresserchen comes in a range of cute designs and colors.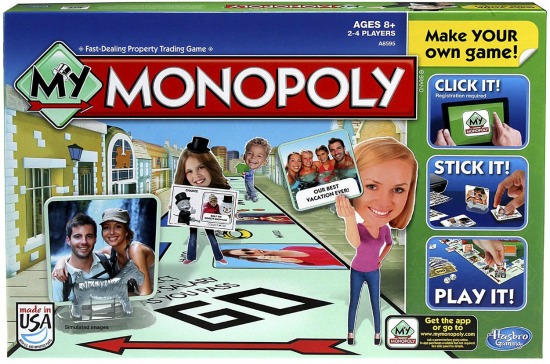 My Monopoly: It was only a matter of time before Monopoly brought out a personalized version of the game. How awesome is this? Kids can print the faces of their friends and family on stickers and create their own in-game communities.
This adds another dimension to a game that's been a big hit with kids and adults for years.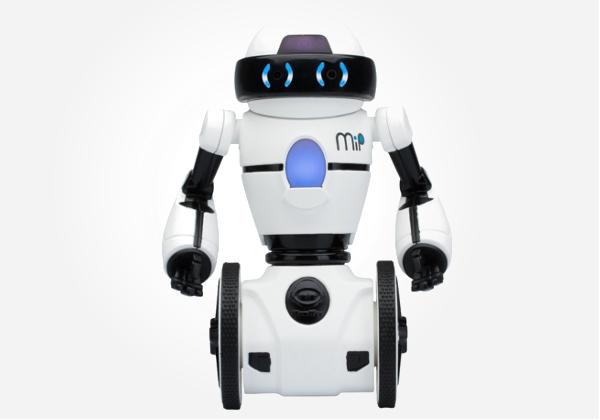 MIP Robot: MIP balances, does tricks and will even take on the personality of it's owner. A cool Christmas present that will offer endless fun for the kiddos.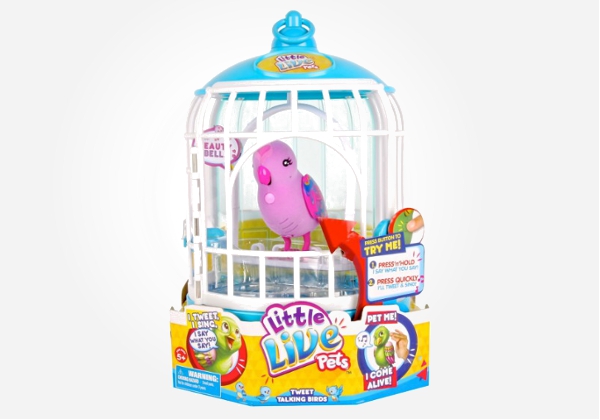 Little Live Pets Bella Bird Cage: This caged bird will sing your kiddos a song, respond to their touch and mimic what they say. Like a real parrot… sort of.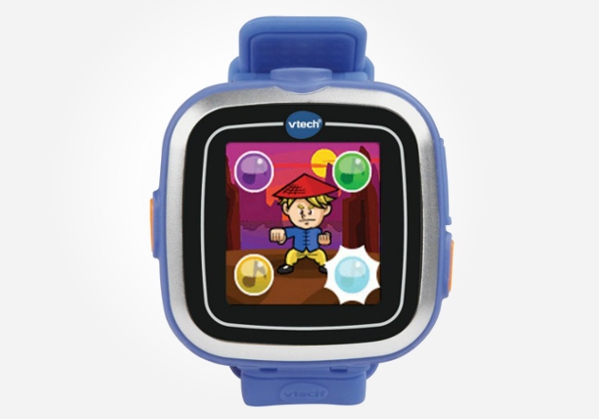 VTech Kidizoom Smartwatch: Well VTech have got the name of this watch right because it's certainly smart.
Not only does it allow gadget crazed kids to take photos, they can shoot short video clips, play educational games and record funny voices to boot. Yeah, that and the fact it's also a real watch with both digital and analogue displays – perfect for teaching kids how to tell the time properly.
If you haven't started planning which toys get the kiddos this year, what are you waiting for?
These top toys for Christmas 2014 are predicted to be among the best sellers this year. Don't leave it too late to make your picks.