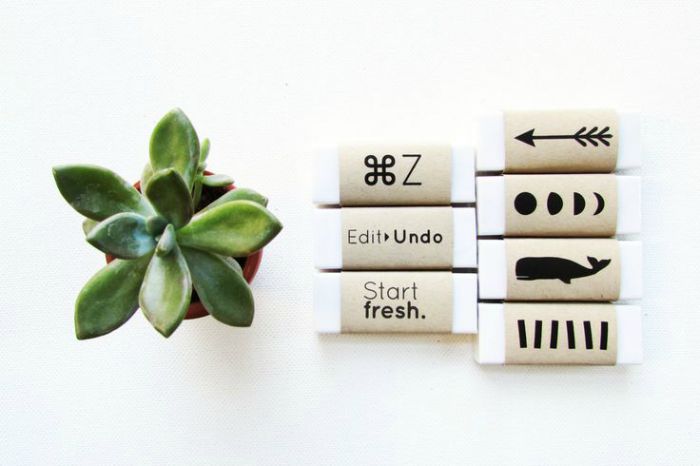 Shopping for back to school stuff is kind of a big deal. OK, so it's not like other seasonal holiday's where everyone gets a little too crazy with the credit card. But that said, finding cool and quirky school accessories for kids is actually quite fun. And the range of school stationery seems to get better and better each year.
I've rounded up a few of my favorite finds for your nieces and nephews in the 4th grade or up. Just in case you were scouting around for a cool back to school gift idea. 
Cool School Accessories for Kids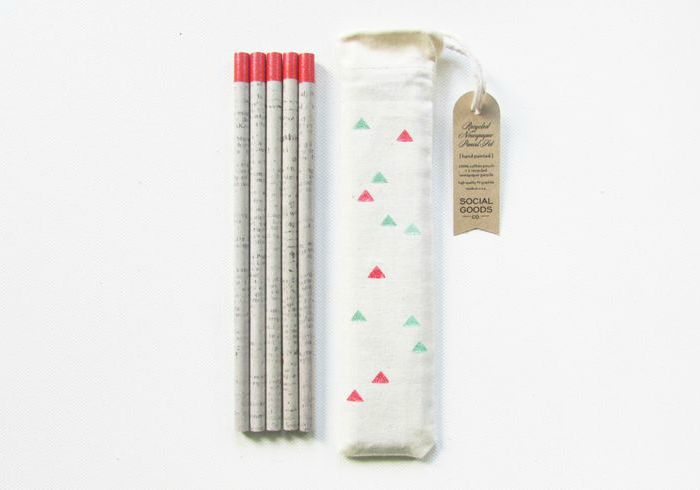 1. Recycled Newspaper Pencil & Pouch Set: These sure beat regular old school pencils, don't they? And I know what you're probably thinking. It's OK. No one will judge you for wanting to kept such pretty stationery all to yourself.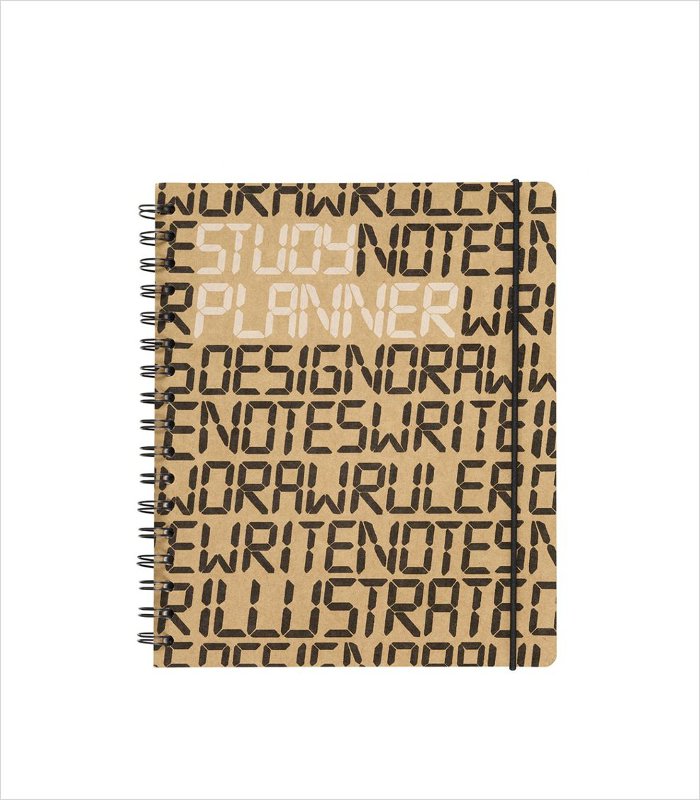 2. Calculator School Study Planner: Because everyone knows that missing assignment deadlines really isn't big… nor very clever.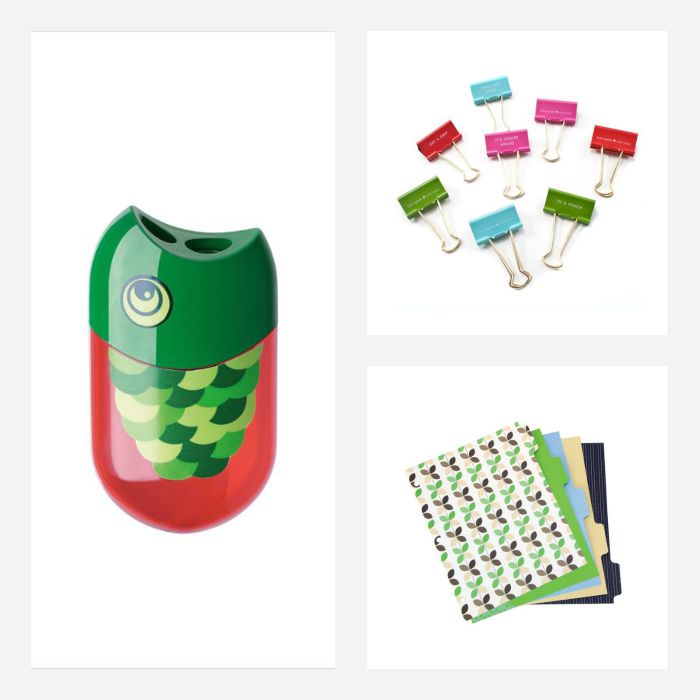 3. Fish Pencil Sharpener: This will sharpen pencils as well as crayons, so you'll know it will be well used. Plus, the quirky design makes this a fun school accessory for kids of all ages.
4. Kate Spade Binder Clips: Colorful back to school supplies with cute sayings are just the thing to brighten up the day. Of course, your grade schoolers will need to 'get a grip', they've got work be getting on with.
5. Ring Binder Dividers: They'll be needing something to keep the content of their ring binders in an organized fashion. Well, it may as well be something eye catching and decorative.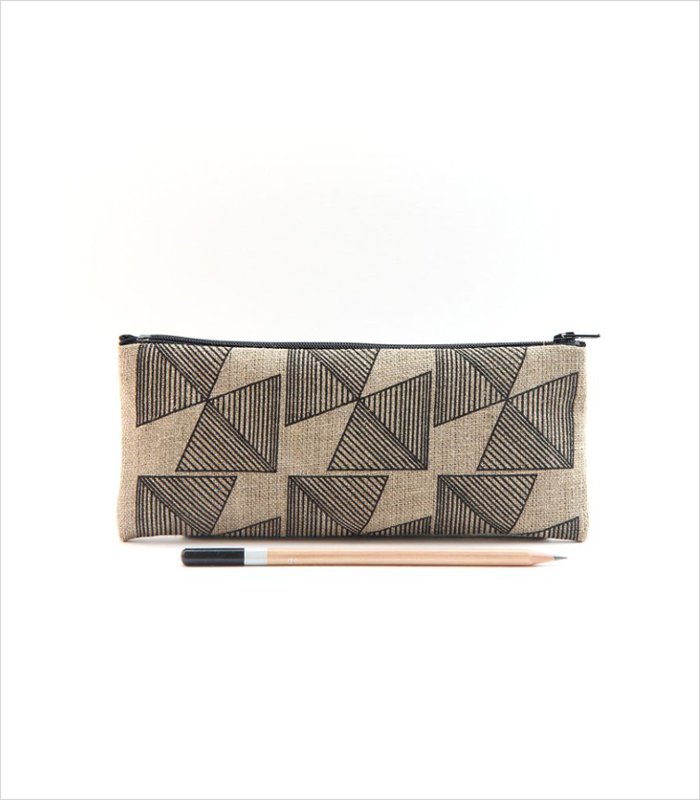 6. Geometric Pencil Case: When the typical 'cutesy' pencil cases start to lose appeal, it's time to bring out the big guns. Just so happens that geometric shapes are all kinds of cool right now.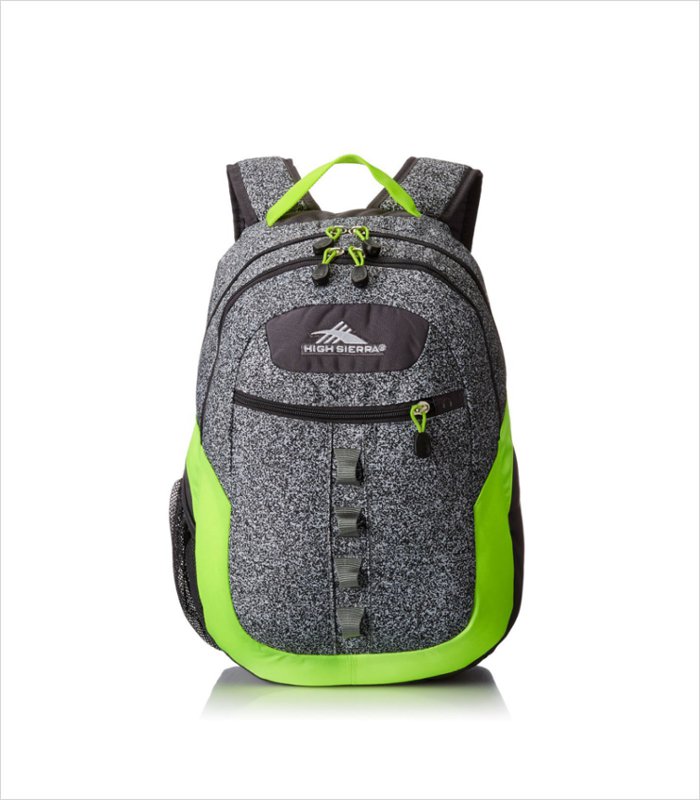 7. High Sierra Opie Backpack: If your back to schoolers are packing a lot of school accessories, you'll want them to have the right backpack to carry them in. Preferably something with multiple compartments, that's heavy-duty, yet comfortable to wear.
Backpack Ideas for Younger Kids Here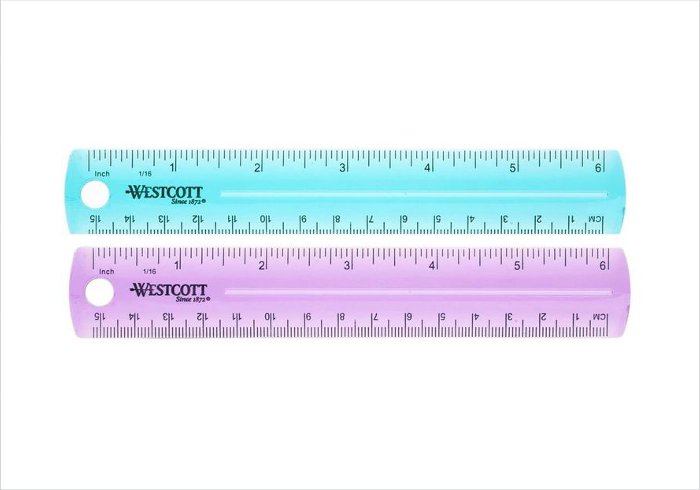 8. Westcott Ruler: Yes, this six inch ruler is the most basic school supply. But your grade schooler will have no trouble cramming this into her pencil case or school bag.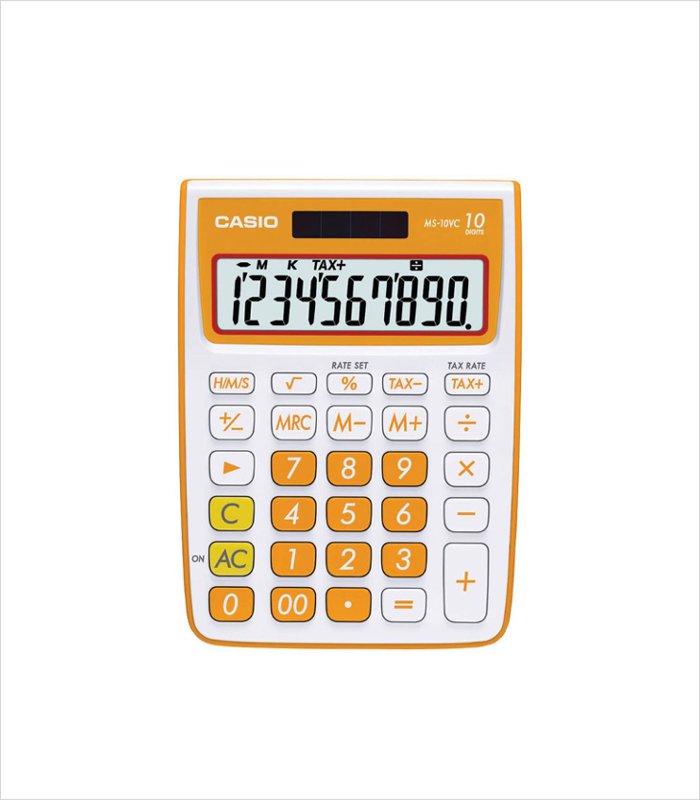 9. Casio Standard Function Calculator: Just because math may be a little dull (apologies math geeks), doesn't mean your 4th grader's calculator should be. Not feeling the orange? That's OK. It comes in a variety of vibrant colors like pink, green, purple, blue and yellow.
10. Lunchbag: Sometimes, the simplest things make the best gifts for school kids. This canvas cotton lunchbag happens to be one of those things.
11. Made with Love Sandwich Bags: These will either embarrass the heck out of your 4th grader or keep them smiling from ear to ear, either way, they'll have something that no one else has got. If the lipstick marks are a little too much, you could try the disguise and lunch bugs bags. Just as quirky.
12. Hippie Van Lunchbox: Can you think of anything cooler to carry lunches in? These tin lunchboxes make pretty rad school accessories for kids.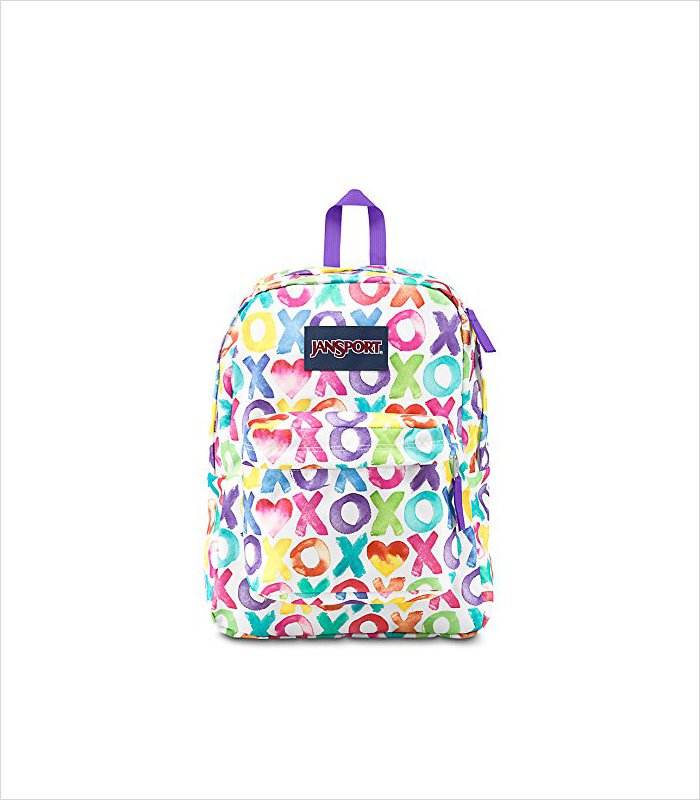 13. Jansport Classics Backpack: I'm totally XOing all over this cute backpack right now. Admit it, so are you! So what are the chances of a grade school kid loving this too?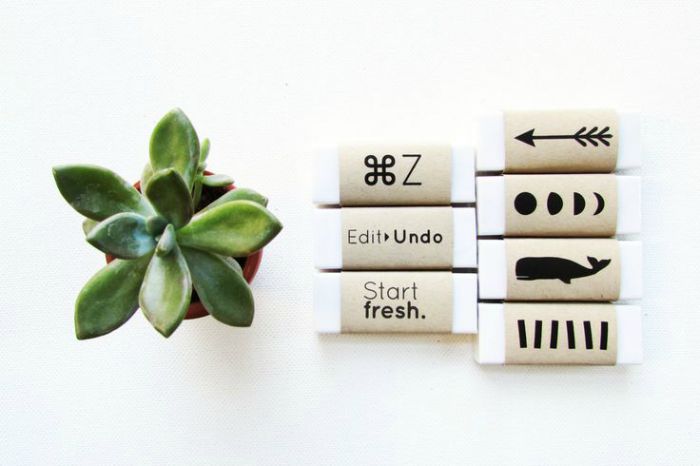 14. Latex Free Eraser: You know how art students can be real picky about their tools? Well here's one school essential your young artist will probably swoon over. And don't get me started on how beautiful the packaging is. The coolest erasers I've ever seen, that's for sure.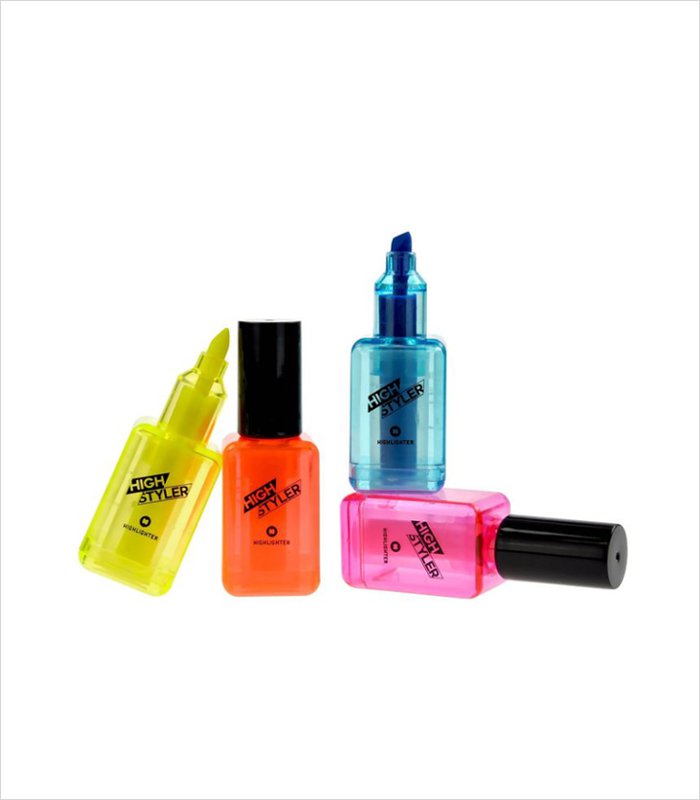 15. Nail Polish Highlighters: Oooh look at the pretty colors. Just the sort of cool school accessory a pre-teen with a liking for nail polish will totally adore.
Did you like these back to school accessories for kids? Great! Feel free to share, like, tweet and pin.