As an aunt, you're used to buying gifts for special occasions like Christmas and birthdays. But the whole back to school thing is a pretty big deal too (as well as another excuse to get something neat for your niece/nephew).
Back to school gifts for kids can range from clothing, to electronics to books, pencil cases and other classroom accessories. Basically stuff that has its practical uses. And practical can have an element of fun too. Just like these gift ideas for first and second graders.
Back to School Gifts for Kids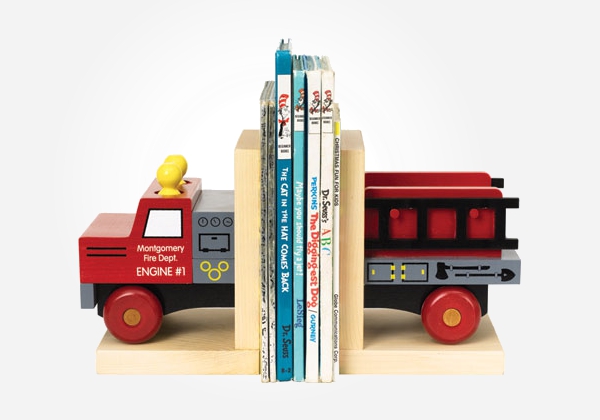 Classic Fire Truck Bookend: Help your little ones keep their books in order with a very cool looking bookend.
It's a fun little decorative piece for their bedroom, which is weighty enough to stop books from falling off the shelf.
Acer Aspire ES1-511-C59V 15.6-Inch Laptop: Even kids in the first grade need some sort of access to a computer these days. Back in my day (oh I feel so old), we just wrote our homework in our assignment books. Now the assignments get plugged straight into a PC.
A laptop is the ultimate electronic back to school gift for kids.
This Acer model is a good pick for a first laptop. It's in the budget range, is compact and lightweight and looks pretty cool.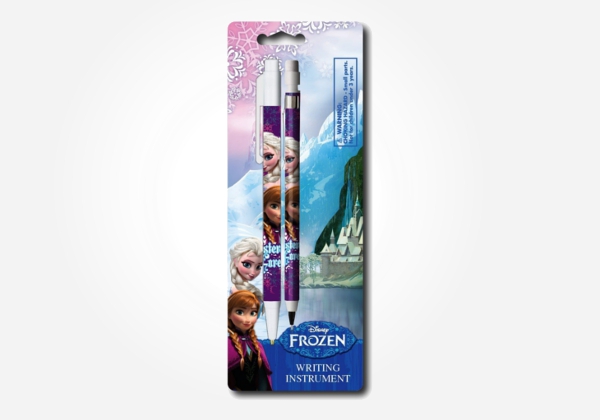 Disney Frozen Pen & Mechanical Pencil: Anything Disney Frozen is hot, hot, hot right now. Just like this cute pen and pencil set.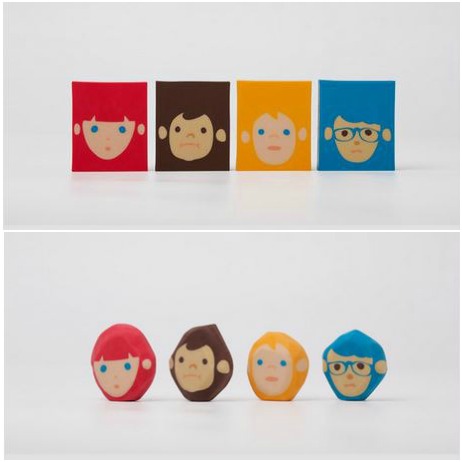 Rubber Barber Eraser: Never has a set of erasers been so much fun!
The kiddos will have a blast styling (erasing) and restyling (more erasing) the rubber hair of this colorful mob.
Of course they'd need a super cool pencil case to put them, so don't forget to pick one of those up too.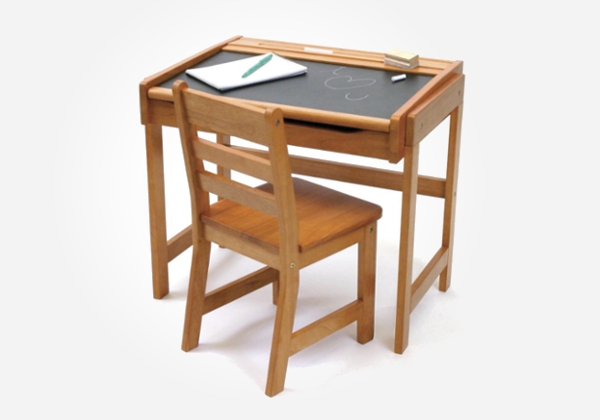 Desk with Chalkboard Top and Chair Set, Pecan Finish: If your munchkin doesn't already have a study desk, this might be a good back to school gift idea for them. Every kid needs a dedicated workspace after all.
The chalkboard top is perfect for doodling on in-between getting that homework done.
Also available in a beautiful walnut finish.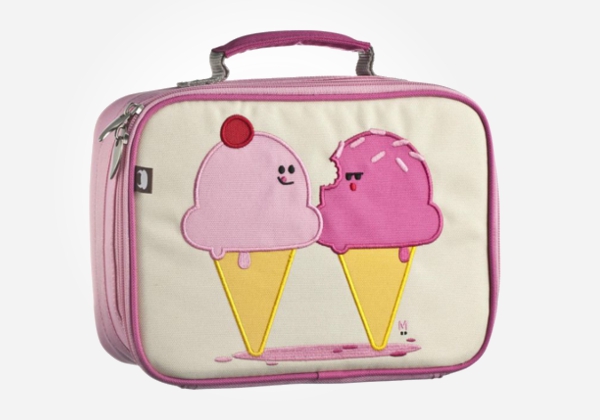 Dolce & Panna Lunchbox: Cuuuute! So adorable that you just want to lick it.
Well, maybe not, but it is a sweet looking lunchbox, which is totally kid proof and super easy to clean. A very thoughtful gift for kids going back to school.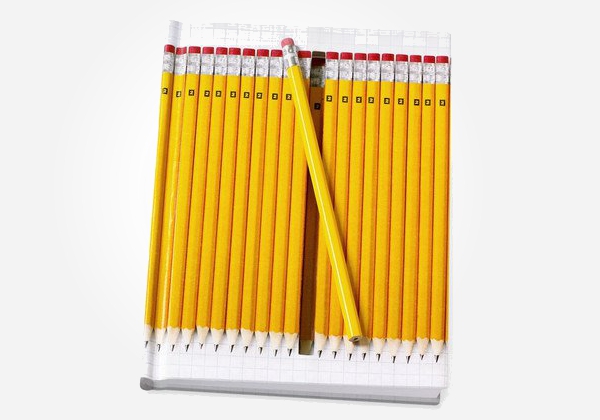 Hidden Pencil Notebook: Anyone fancy a game of spot the pencil? A playful back to school gift for kids.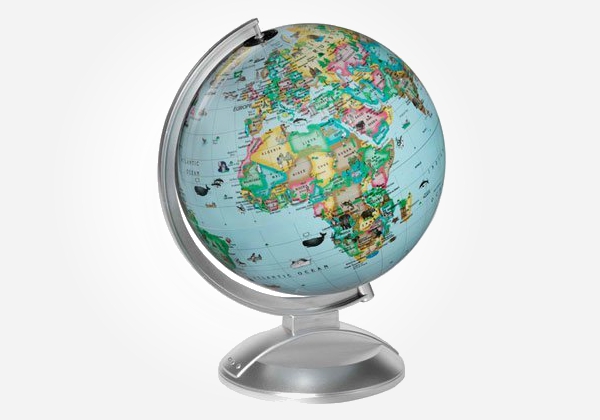 Replogle Globe 4 Kids: This isn't just a globe. It's a magical globe that lights up to reveal discoveries about the world that most other globes keep hidden.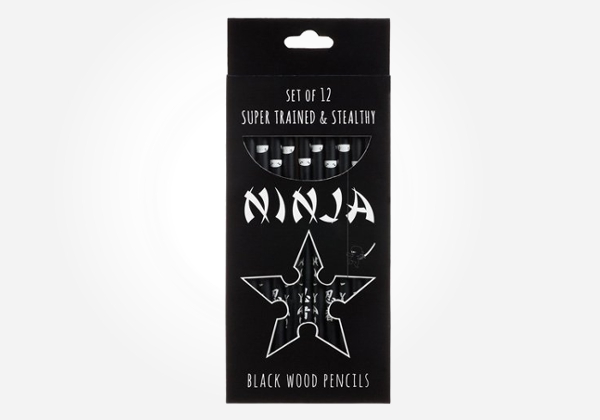 Ninja Pencils: Write it like ninja!
Your back to schoolers will want to go into stealth writing mode and ace all their classes because their favorite aunt got them the coolest set of pencils. Ever! Yeah, we can only hope.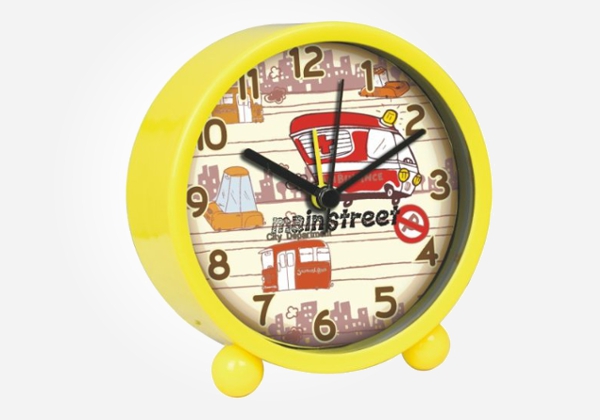 None Ticking Alarm Clock: There are three reasons why this clock is cool for kids…
1) You don't get that annoying 'tick tock,' noise that will distract any kid looking for an excuse not to sleep.
2) It has an alarm so kids learn to take responsibility for getting their sleepy heads up and ready for school when it rings.
3) It's yellow! A color that screams fun.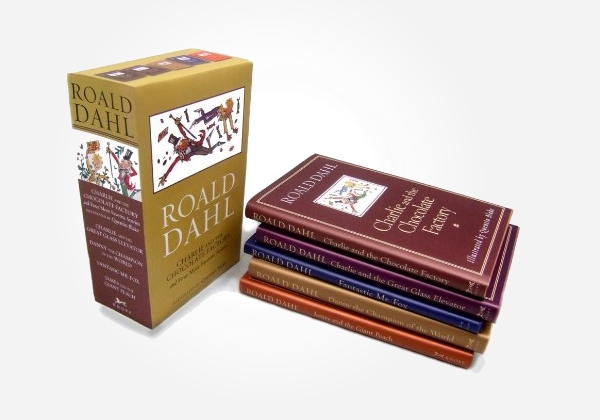 Roald Dhal 5 Book Box Set: Do you remember those classic Roald Dhal books you had as a kid, and how you loved reading them over and over?
Well kids of today like to read too and if your little ones haven't been exposed to the fascinating tales of James and the Giant Peach or Charlie and the Chocolate Factory, then this hardcover book box set is the gift for them.
Vans Kids Shoes: Kids feet grow so quickly. What better excuse than to treat your kiddos to a stylish pair of Vans and bring a little old school skate flavor to the playground.
Comes in a variety of colors.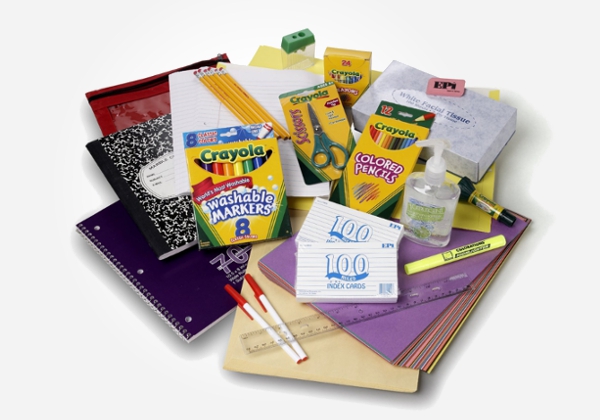 First to Second Back to School Supplies: The kids are going to need supplies. Lots and lots of supplies. Your mission, is to find them a bumper pack containing all the stationary they'll need for going back to school.
Oh wait. I've already found that for you. This stash comes with everything from pens and pencils to index cards and hand sanitizer.
Like this selection of back to school gifts for kids? Share it with your people.