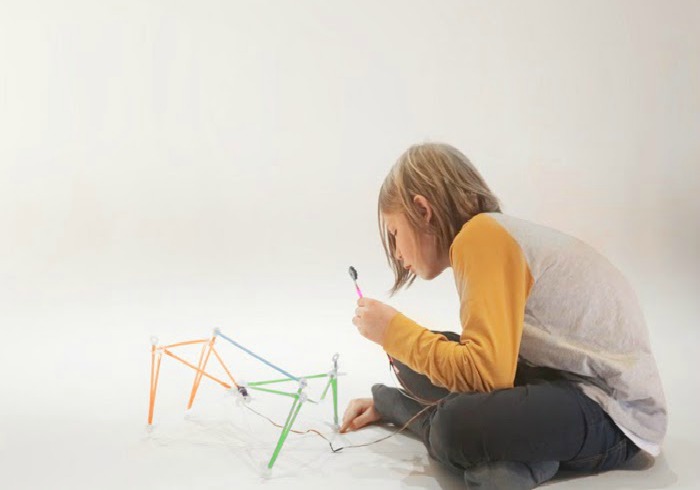 Imagine a toy that allows children, big and small, to build electronic gadgets from a bunch of regular straws.
Quirkbot is that toy. Well, it's more than just a toy. It's a smart microcontroller that makes it possible for kids aged 10 and up (or tech minded younger kids), to creatively redesign existing ideas and everyday objects.
But the design is only half the fun. Each quirky invention can be programmed to interact with its surrounding environment through light, sound or movement.
How to Make Robots the Quirkbot Way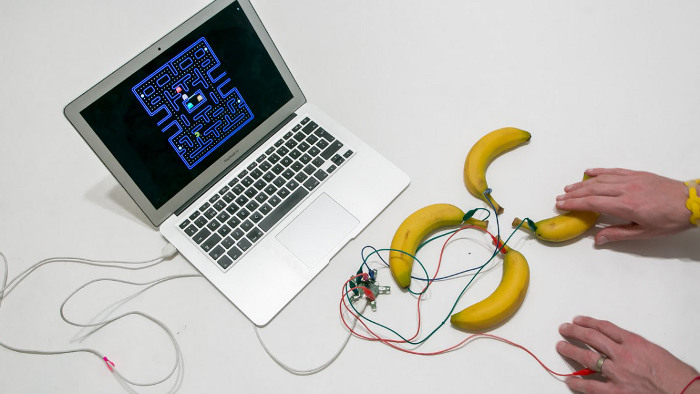 Quirkbot was created by Kids Hack Day, a group of techies who run workshops in applied science for kids across the globe.
They believe 'the most powerful way for kids to learn, is to have fun' and I can't agree more. The gadget is certainly up there in terms of educational value and it looks like crazy fun. I mean, using bananas to create a game controller. Genius.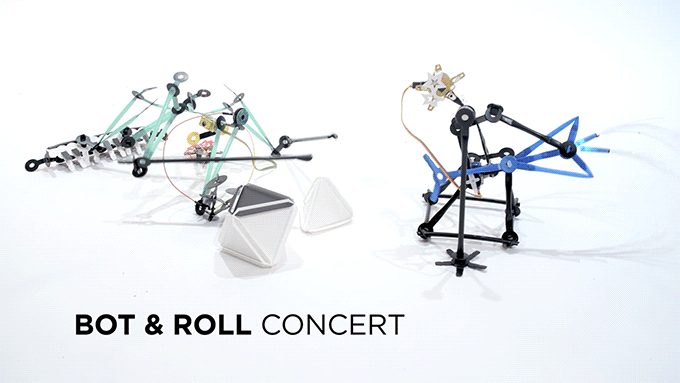 This clever device combines mechanics with programming and electronics, so kids develop a solid foundation in subjects which are not always at the forefront of mainstream education. And it does this in a highly entertaining and interactive way. AKA, the kids won't get bored after 10 minutes of playtime.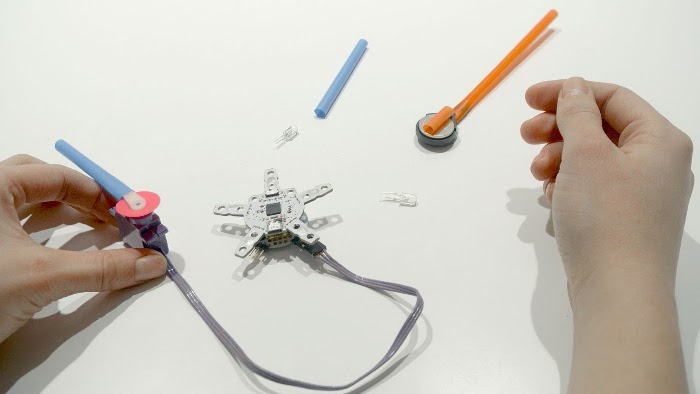 Building a robot the Quirkbot way is easy. First off, it's a plug and play toy, so there's no need to mess around with hot soldiering irons or tricky electronic circuitry. The components needed for creating the magic simply connect to the microcontroller. The kiddos can then grab their straws, squeeze them into place and go wherever their imagination takes them.
Plus, the microcontroller is compatible with Stawbees – the drinking straw construction kit that's based on simple plastic structures – making the possibilities to create, pretty much endless.
When it comes to programming the controller, that's easy to do too. Kids can log into the Quirkbot website to access the programming interface. There they can create, modify and share their projects by making use of some pretty nifty drag and drop features.
For the more advanced user, Quickbot can also be hooked up to Arduino, an open source electronics platform.
Are you wondering about the power supply? That's one of the cool things about this mini microcontroller. It doesn't run on batteries. You just connect it via USB and you're good to go.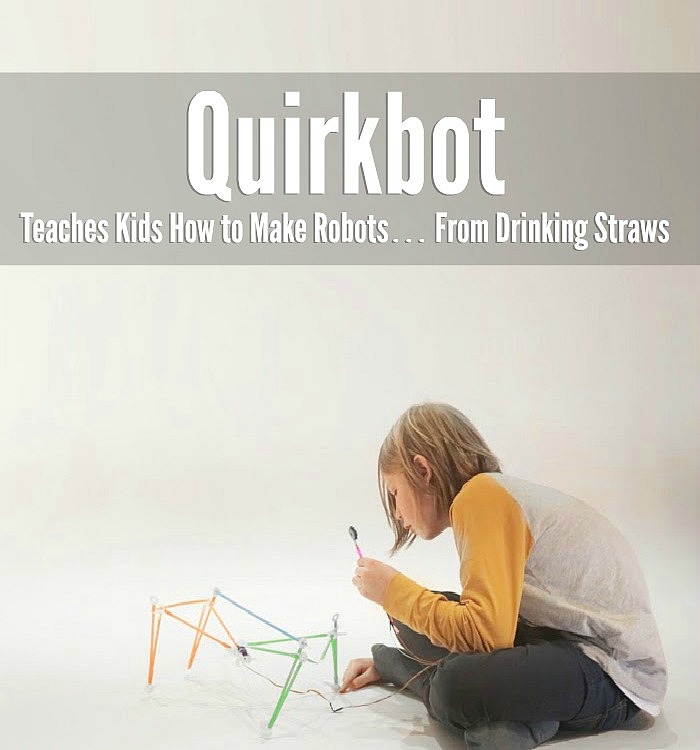 You won't find Quirkbot in the stores just yet, as it's currently nearing the end of a Kickstarter campaign. The makers needed to raise $55,000 for development. They've smashed that target but are still accepting pledges from creative backers.
Like the sound of the Quirkbot? You'll probably like the Ozobot too.