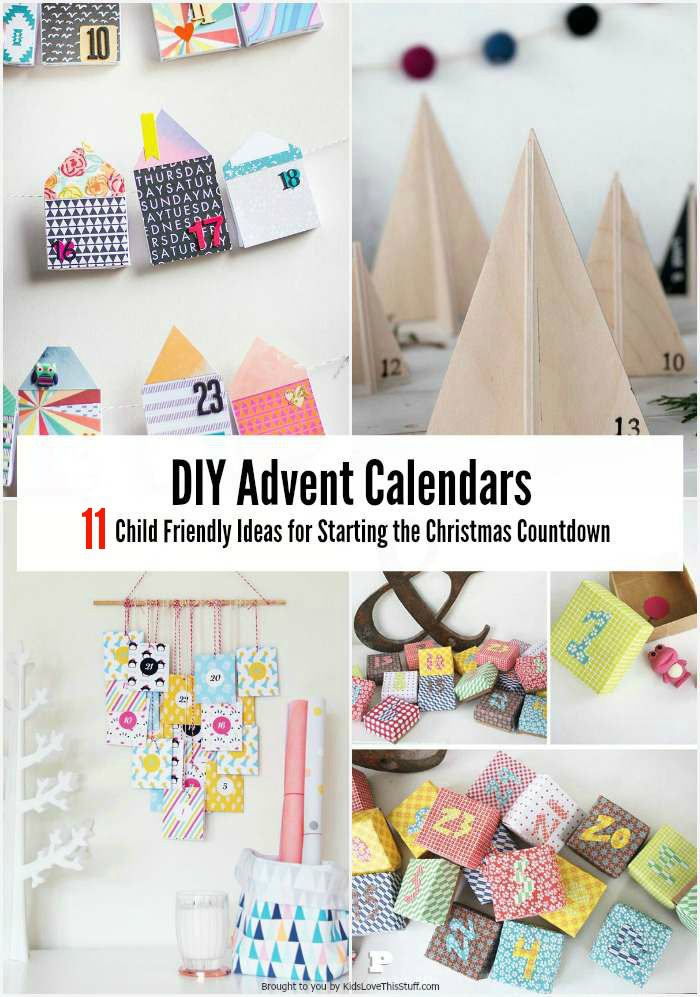 Christmas. We wait so long for it to arrive, then it's all over and done with in the blink of an eye. Is it any wonder why the countdown to Christmas is as much a part of the festivities as the big day itself.
While you can find a pretty decent store bought advent calendar and fill it with sweet treats, small toys and messages, making your own is a little bit special. And a good excuse to spend time with the kiddos. It doesn't need to be complicated. You could up-cycle a few envelopes, some cardboard, wooden boxes or any other materials you have lying around at home.
Feeling inspired yet? Here are 11 advent calendar tutorials to get you started.
DIY Advent Calendars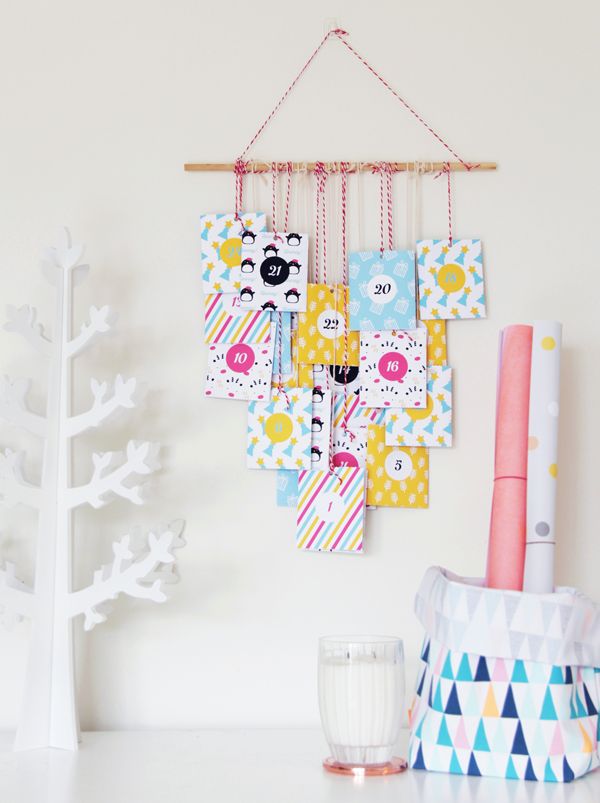 1. Colorful Advent Calendar (via A Subtle Revelry)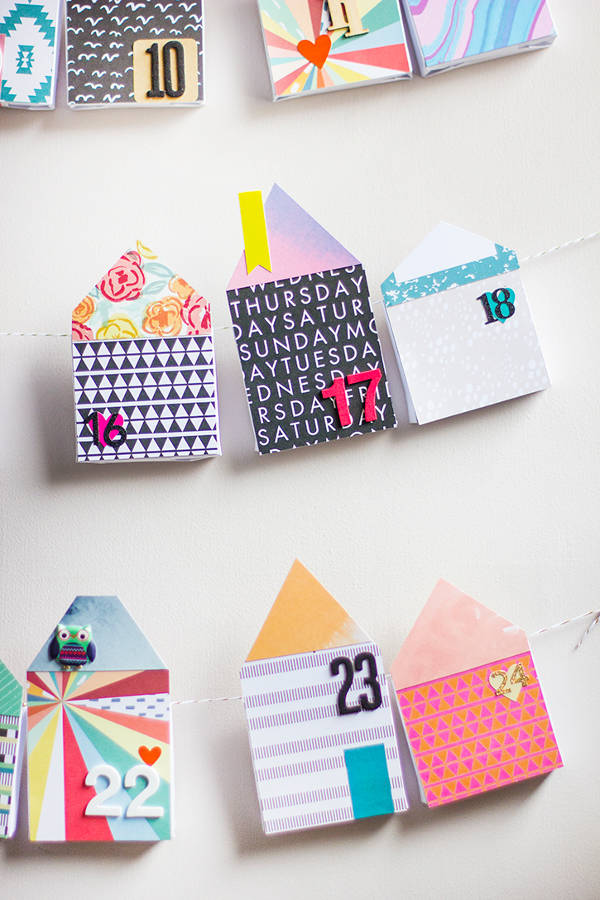 2. Paper Houses Advent Calendar (via Live It. Love It. Make It)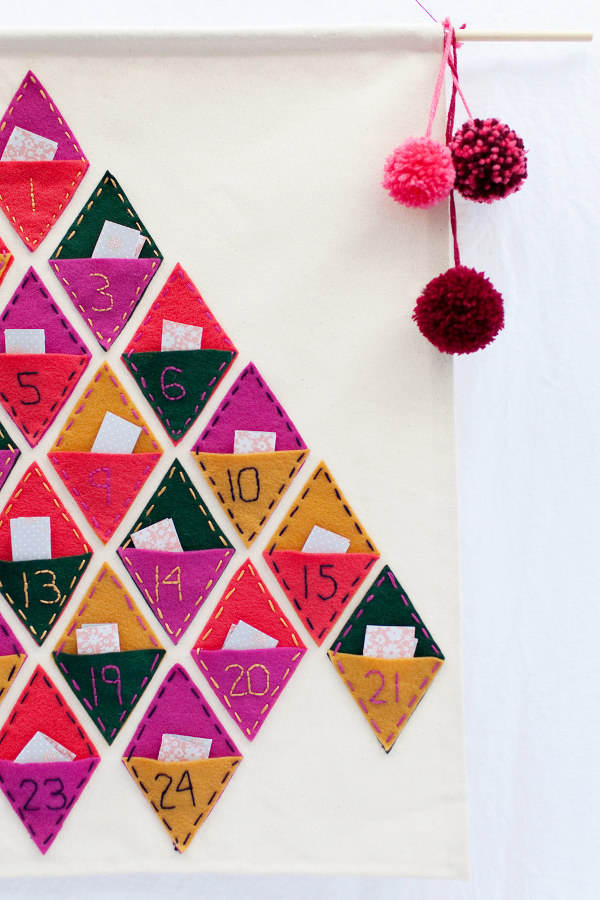 3. DIY Felt Advent (via Tell Love and Party)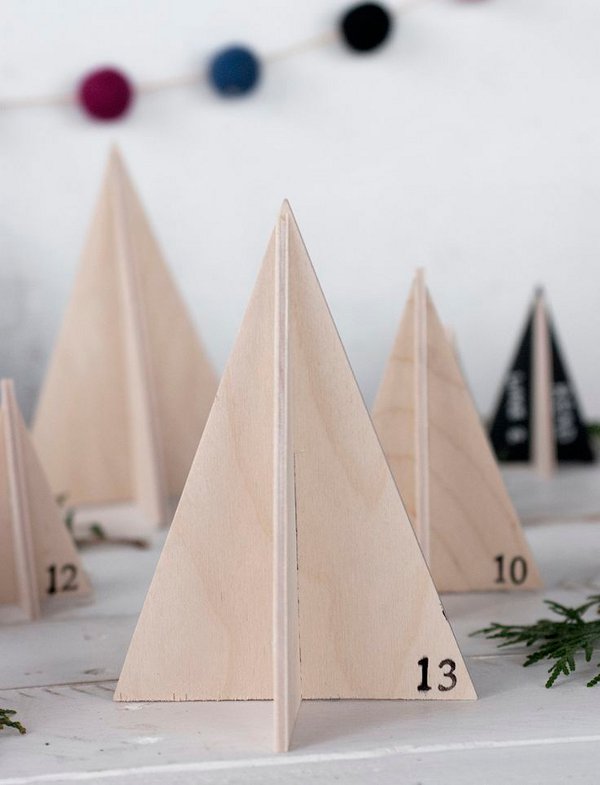 4. Wooden Tree Advent Calendar (via The Merry Thought)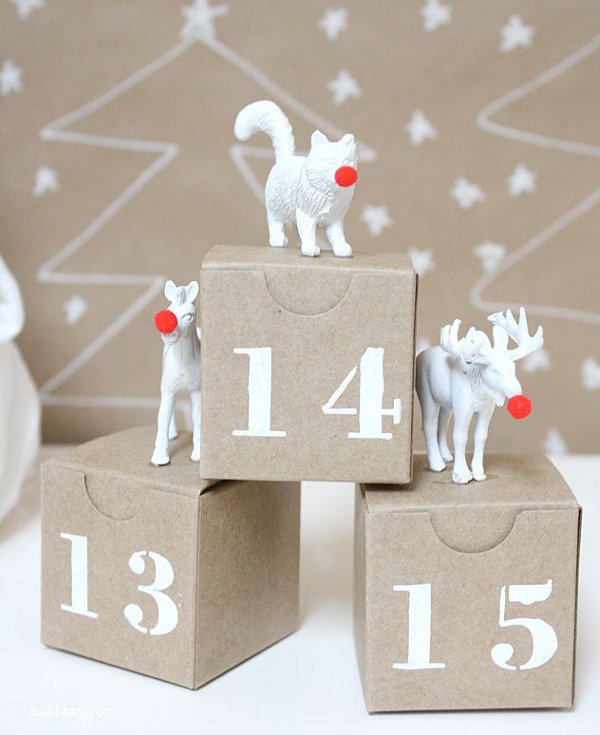 5. Advent Calendar Boxes (via A Bubbly Life)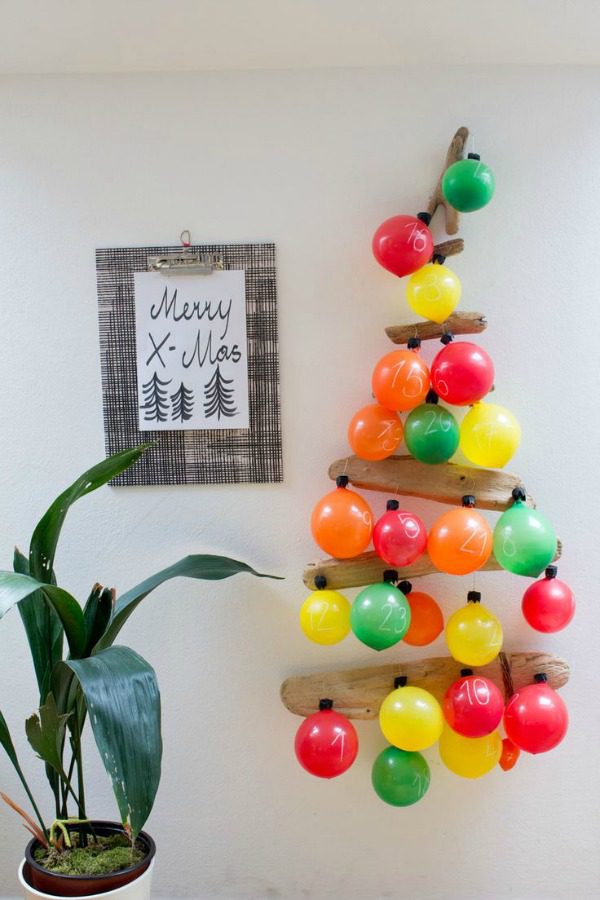 6. Balloon Advent calendar (via Look What I Made)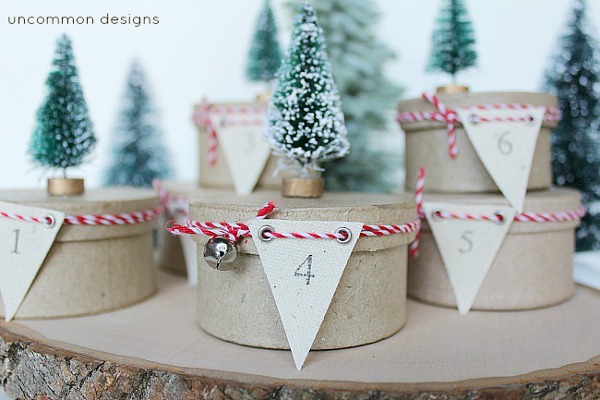 7. Tree Topped Mini Box Advent (via Uncommon Designs)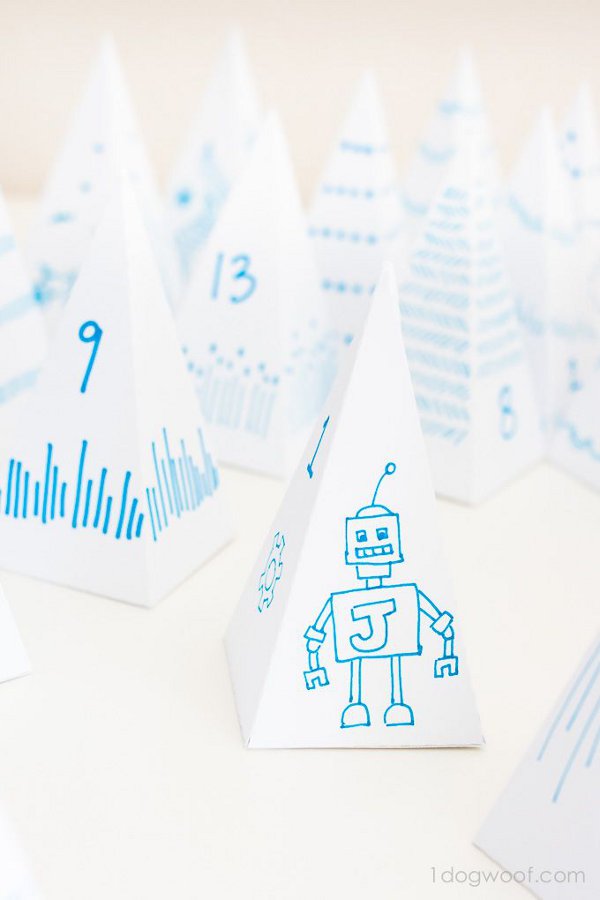 8. Triangle Box Advent (via 1 Dog Woof)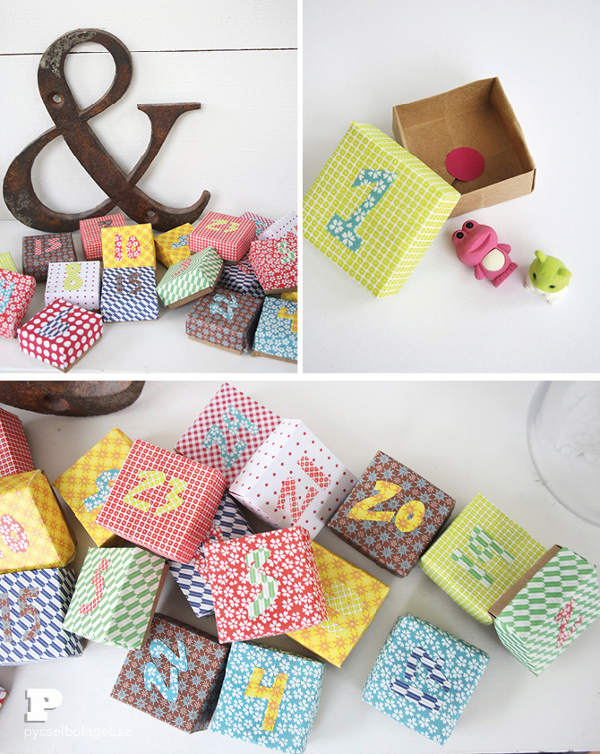 9. Origami DIY Advent Calendar (via Pysselbolaget)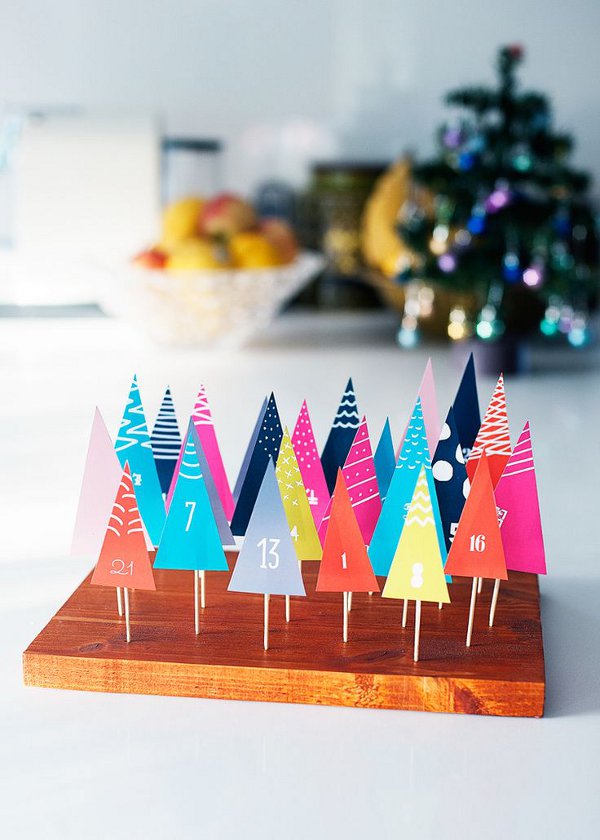 10. DIY Forest Advent Calendar (via Hello Happy Studio)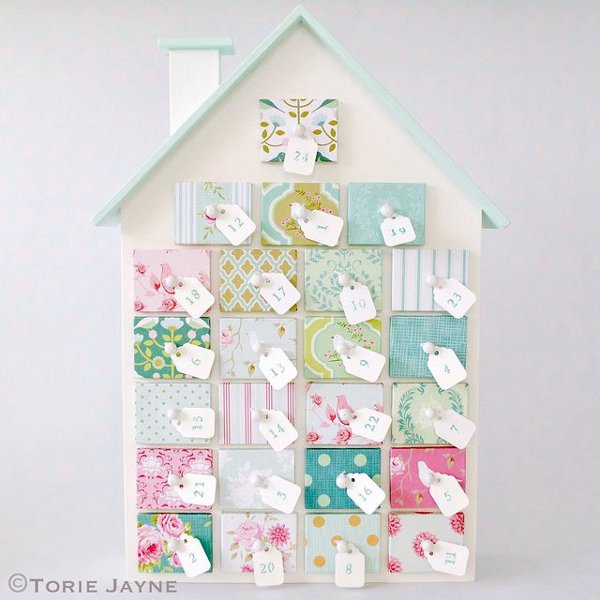 11. Winter Wonderland Advent House (via Torie Jayne)