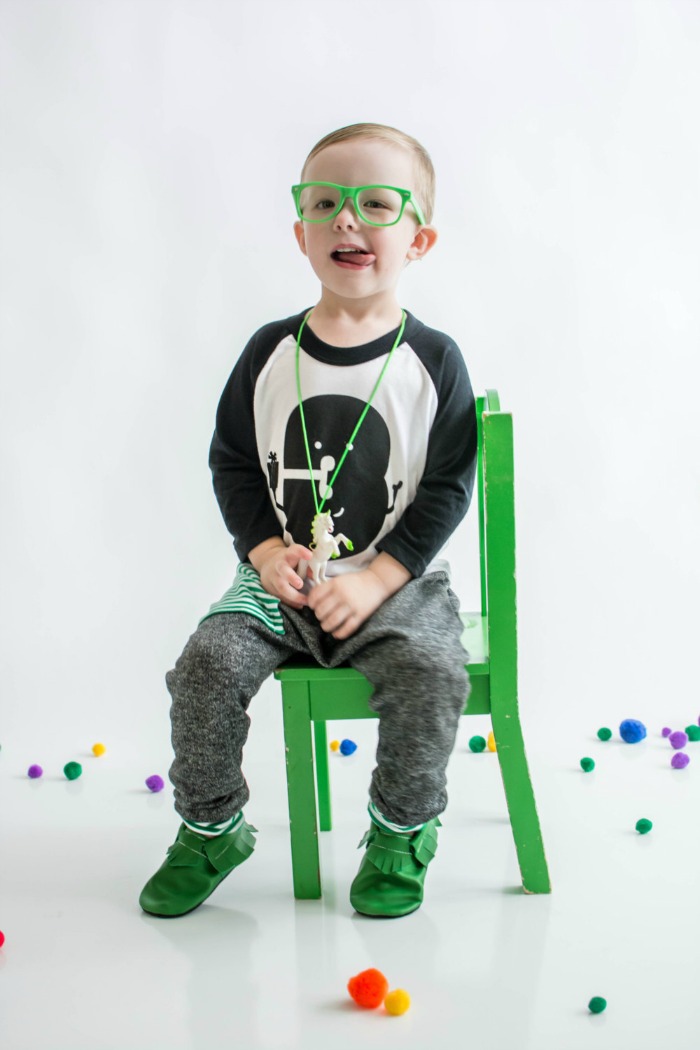 LookieLooLoo has the most adorable collection of toddler birthday shirts that I've seen in a long while (although the shirts go up to age six, so not strictly just toddler).
The cool thing about these unisex birthday t-shirts is that they're understated, but in a way that little kids can appreciate.
If you're not a fan of overly cutesy graphics or cheesy slogans, then you'll appreciate the casual simplicity of these birthday tees too.
Toddler Birthday Shirts by LookieLoo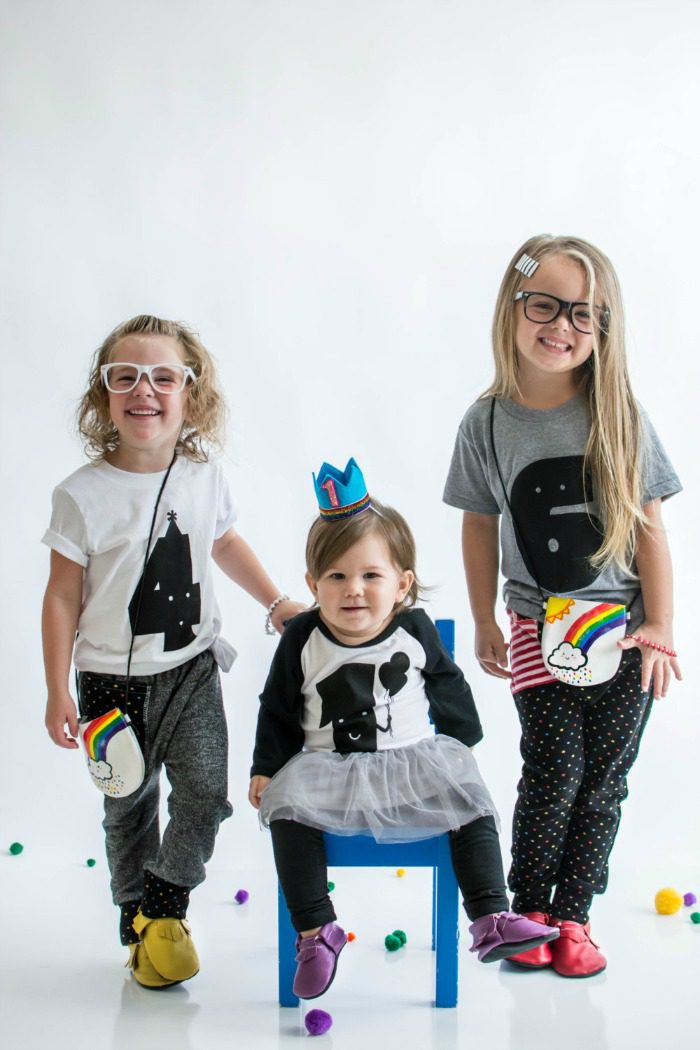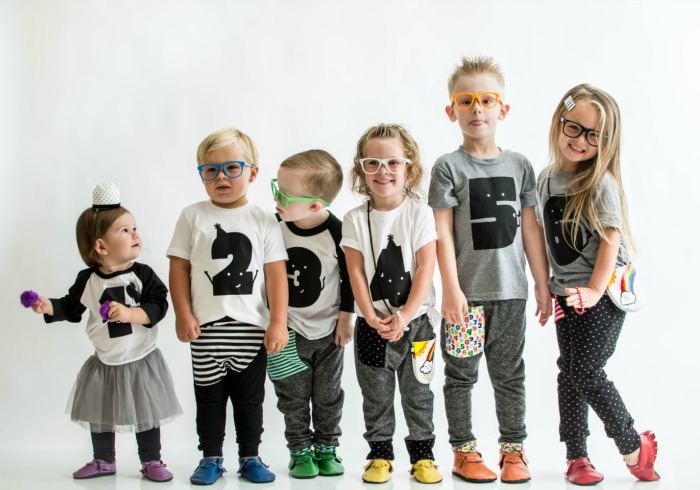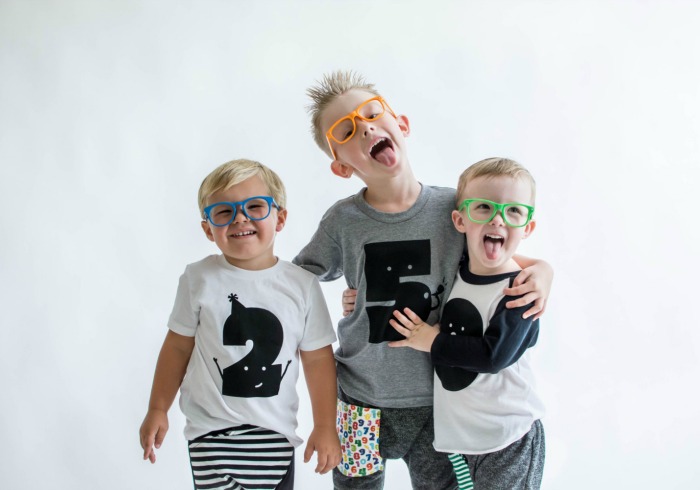 These tees have that hipster vibe going on. The simple kawaii number graphics are screen printed by hand onto grey, black and white cotton shirts, making them easy to co-ordinate with just about anything. Even a pink princess tutu dress. Well, maybe.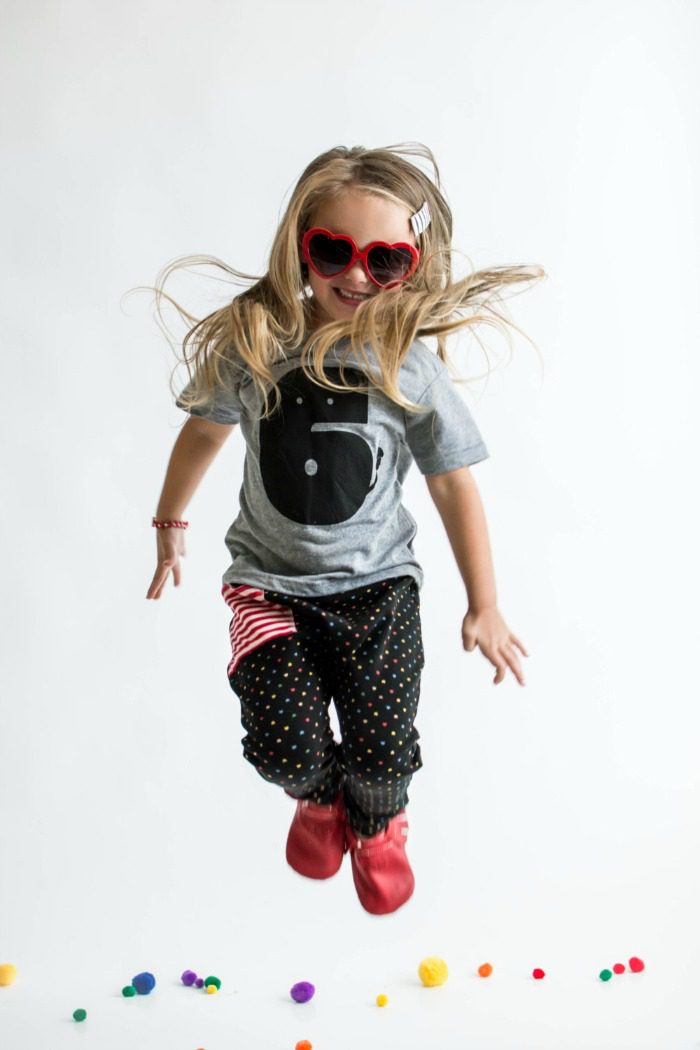 An adorable collection of toddler birthday shirts (well, they actually go up to age 6). Plus they're unisex too.
These make perfect personalized gifts for birthdays. I mean, they're made specifically for birthdays, right? Plus, the kiddos can still rock them for a good year after their big day.
And for the sentimental folk, you'll probably want to store at least one of their toddler birthday shirts in a special memory box somewhere.
Shop LookieLooLoo via Etsy.