With new gadgets rolling out faster than we can say 'hi-tech', it' s getting harder to find distinctive tech gifts that gadget crazed teens and tweenagers don't already own.
So let's get our 'out of the box' game plan into gear and see if we can inspire you with a list of the best tech gifts for teens and tweens who love gadgets. Don't expect to find bog standard gaming consoles, TV boxes or laptops. Do expect to find unique tech gift ideas for Christmas and birthday's. Such as stylish tech accessories, presents for the tech DIY enthusiast, gifts of a practical nature, as well as slick gadgetry for the sheer pleasure of entertainment.
Coolest Tech Gifts for Teens and Tweens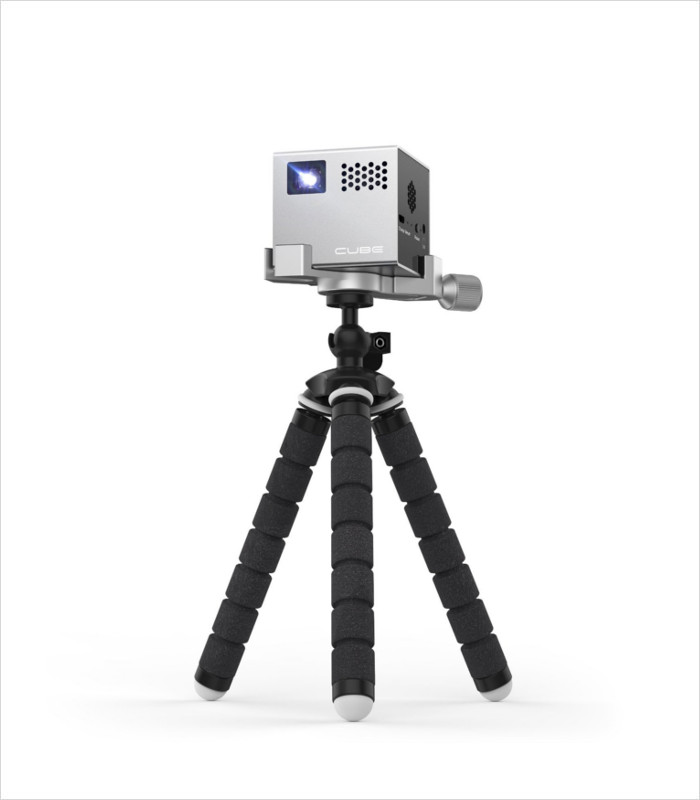 1. 'The Cube' Mobile Projector: It's the big screen brought to you in a tiny little device simply known as the Cube. When we look at this, we think movie nights. Cuddling up on the couch with your tween and a massive bowl of hot buttered popcorn. Or sleepovers with a brood of teenage pals.
All you need to do is hook the Cube up to your smartphone, tablet, computer or gaming device and voilà! An in-home cinematic experience that will make your giftee the envy of all their friends. A top gadget gift idea for a teen or tween.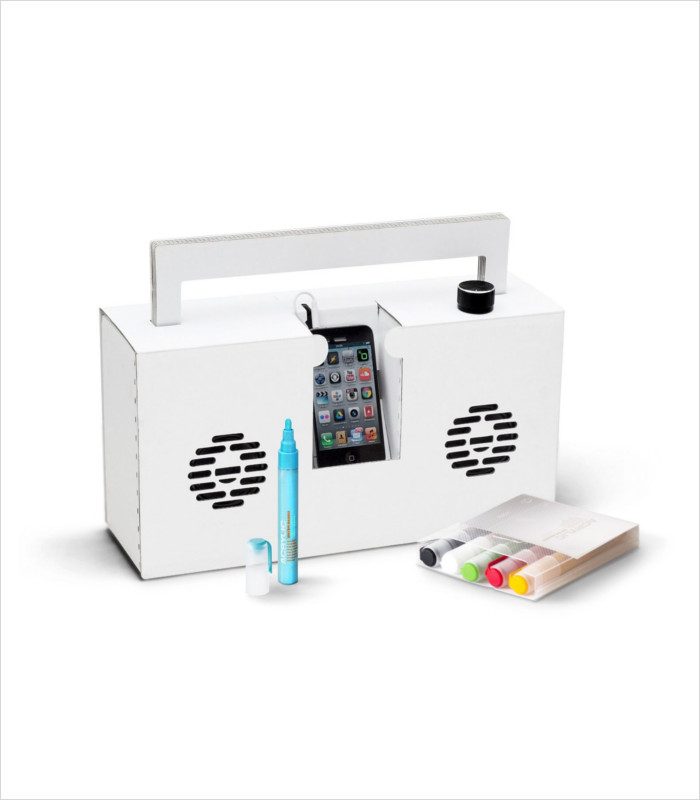 2. Customizable Berlin Boombox: There is no greater sense of achievement in building something with your own two hands, then seeing it work in action. This DIY kit comes with everything your teen will need to make their own music player. Even a set of marker pens, so they can customize with bright colors and funky artwork. These make great tech gifts for tweens or teens who love tinkering with electronics.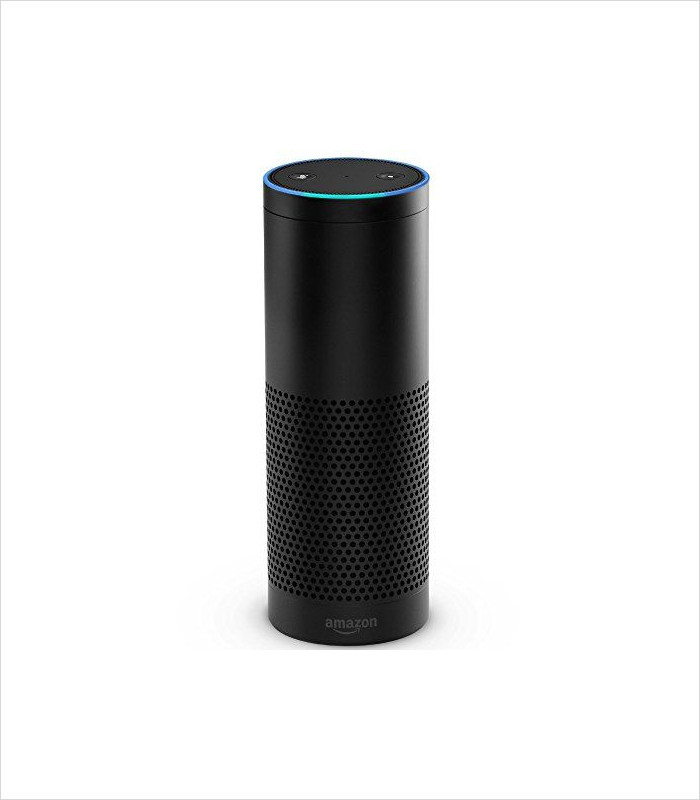 3. Amazon Echo: If Alec Baldwin gets a kick out of Amazon Echo, who are we to disagree? This device (oh wait, she's named 'Alexa') doesn't just play and stream music. She can answer questions, order pizza, read a story, give weather updates. Heck, she can even control the lighting in your room, given the right configurations.
And best of all, Alexa is forever evolving. Which means you get updated functionality whenever Alexa learns new tricks. How's that for all round tech gifts for teens and tweens?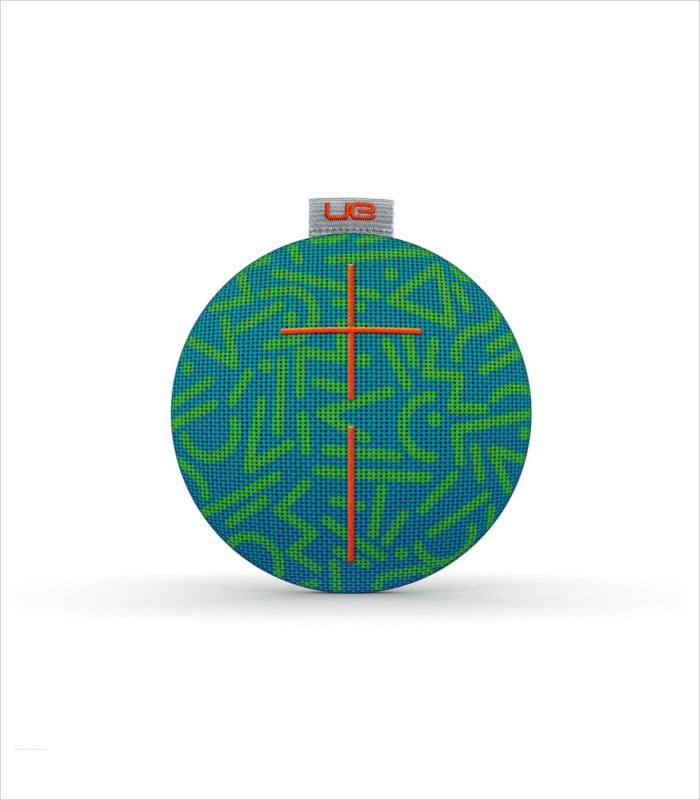 4. UE ROLL 2 Portable Bluetooth Speaker: If you're going to gift your music loving teen new speakers, you should check this out. Pretty looking right? Yeah, but the UE Roll 2 also packs a punch in the sound quality department too. You know where else it'll pack a punch? On camping trips, beach parties. Even pool parties. You wouldn't need to worry about this speaker getting wet because it's fully waterproof.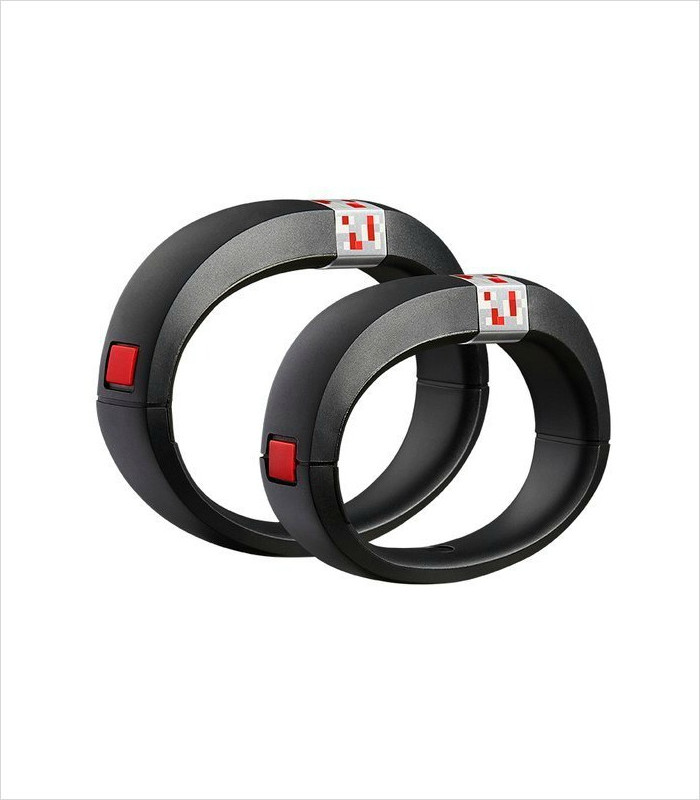 5. Minecraft Gameband: Imagine a gadget that allows you to take Minecraft gaming data with you, wherever you go. That might not mean a whole lot to a non-gamer, but to the teen who's into Minecraft, well, that would be just about the swaggest gaming tech device. Ever! So, they could be hanging at a friend's house or chilling over at aunties for the weekend and still get to play in their Minecraft worlds.
Trust us, get this tech gift for a teen or tween Minecrafter and they will think you're the greatest.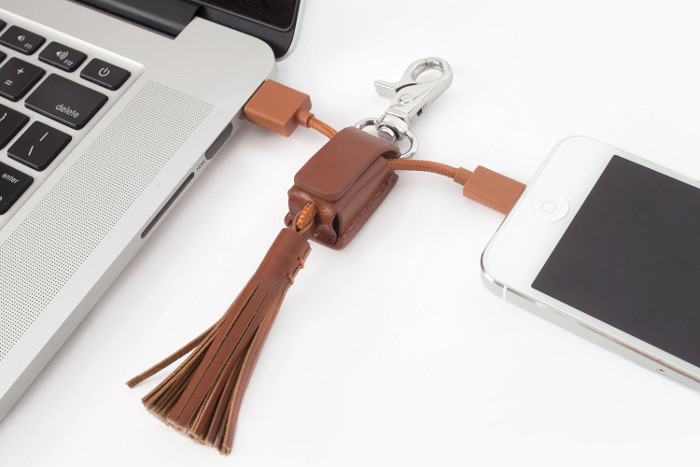 6. Tassel Charging Cable Keychain: Not just your typical humdrum keychain. This baby holds hidden treasures, in the form of two USB cables. Why is that a good thing? It means your teen giftee can charge their tech gear on the go, never worrying about being out of 'juice' again.
As long as they've got access a power port of some kind, of course. The lavish leather tassel isn't bad to look at either.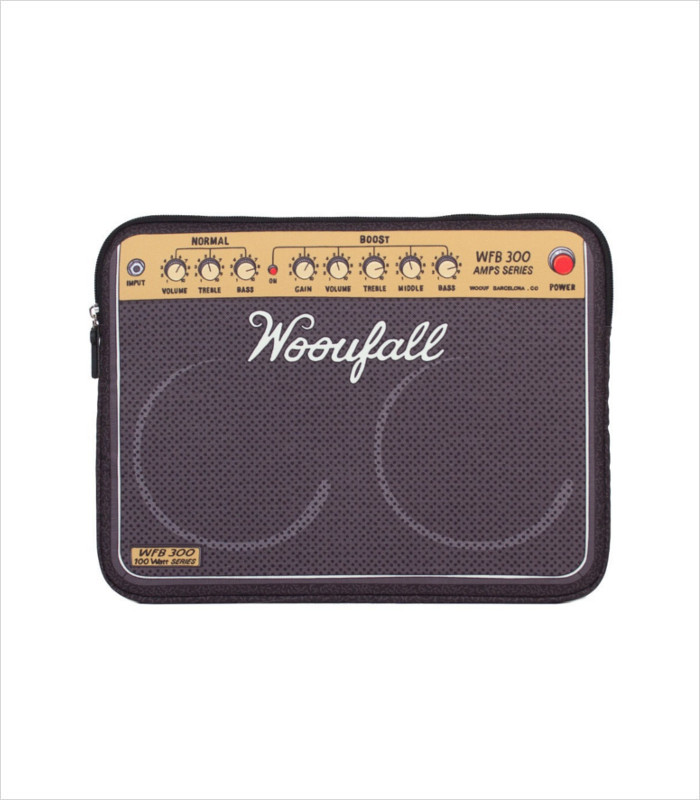 7. Speakers Laptop Pouch: This laptop pouch is the epitome of cool. At first glance, it looks like a mini boombox. Alas, your teen won't be able play their favorite tracks on this. But that's OK, because they'll be sporting a unique tech gift that scores high on retro aesthetic and uniqueness.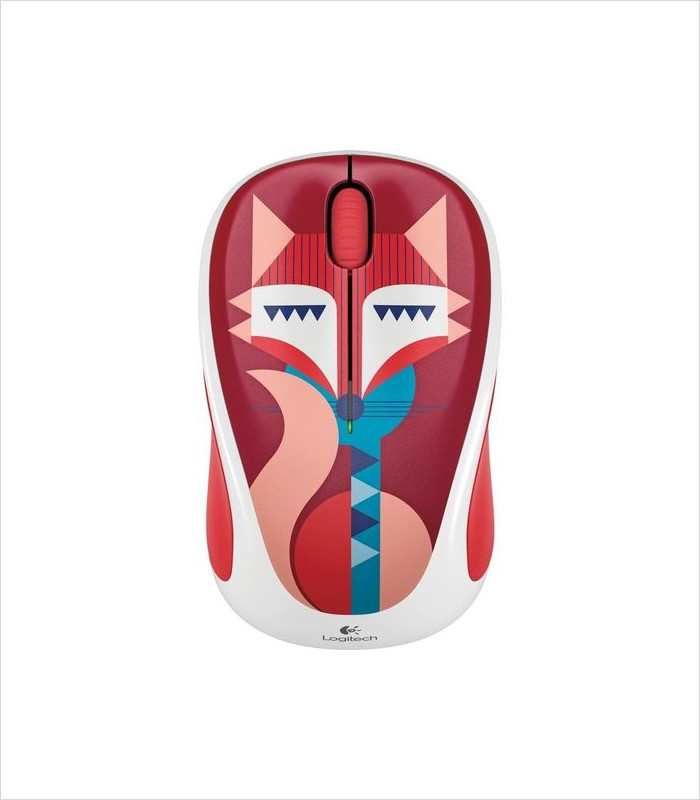 8. Logitech Wireless Mouse: Say goodbye to cumbersome wires and hello to the 21st century. If you're still living in the stone age with a wired computer mouse, we want to introduce you some of the most teen friendly accessories from Logitech. We never knew you could get computer peripherals in such an enticing array of gorgeous styles and colors.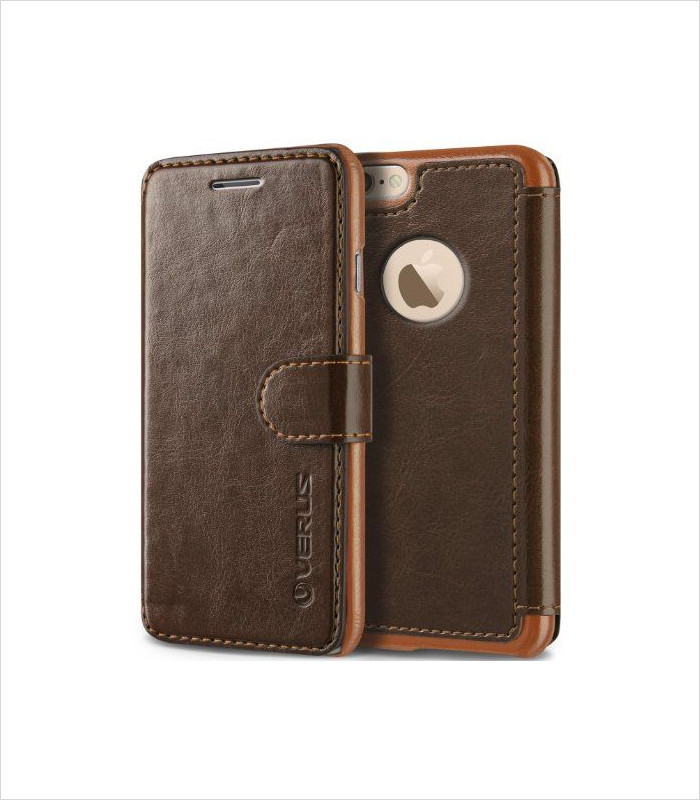 9. iPhone 6 Case by Verus: If your teen or tween is lucky enough to have an iPhone 6, they're going to want a top quality iPhone case to house it. While you may look at this and think, 'hmm, a brown leather case, really?', your giftee will look at this and think 'at last, a REAL iPhone case that makes me feel like a grown up.' A stylish tech gift for teens with iPhones.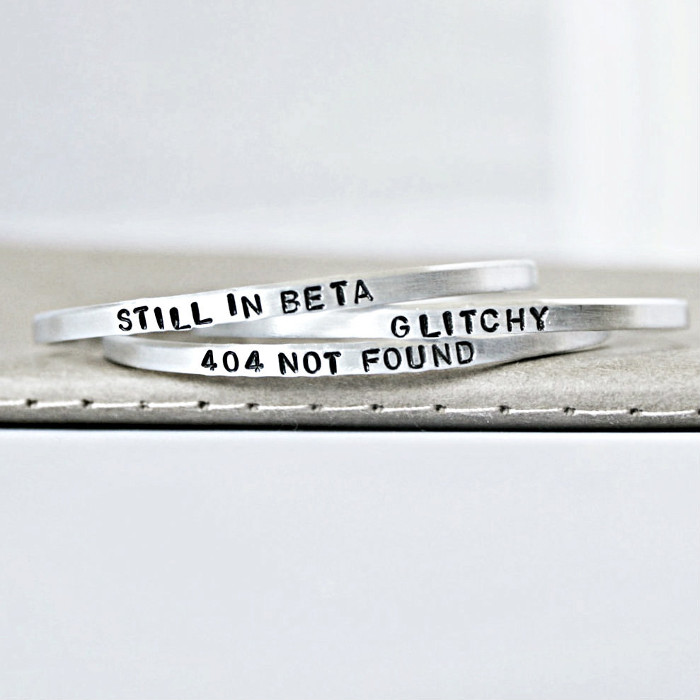 10. Hand Stamped Bangle Set: Sometimes the techie gift you pick doesn't have to be a gadget. Take these bangles. Any tech loving teen will get a kick out of the geeky engravings.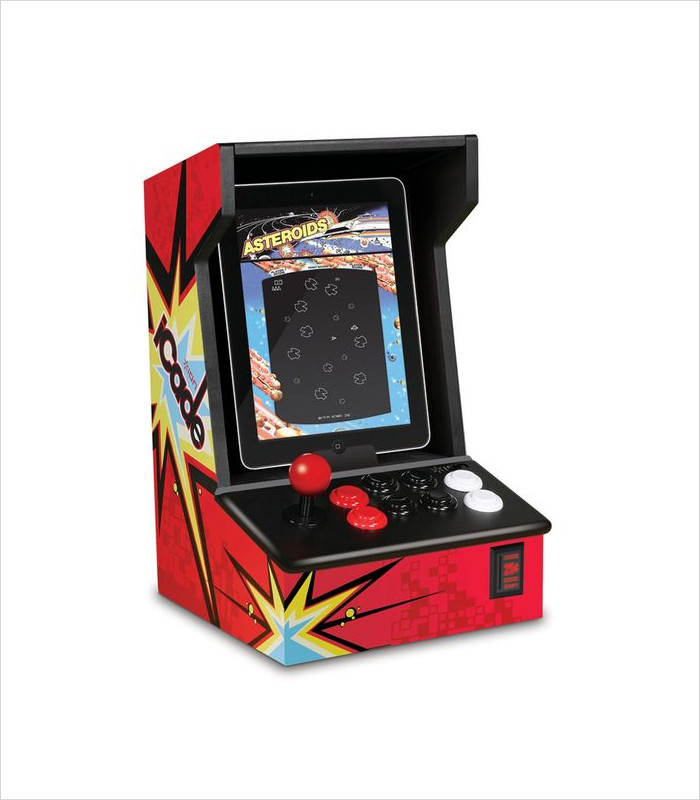 11. ION iCade iPad Arcade Cabinet: Old school is cool. OK, so your teen niece or nephew may consider arcade style gaming the dusty relic of yesteryear, but there's nothing low-tech about this arcade cabinet for the iPad. It connects via Bluetooth and even comes with a joystick and classic clunky buttons for an authentic arcade gaming experience. Pacman and Galaga not included.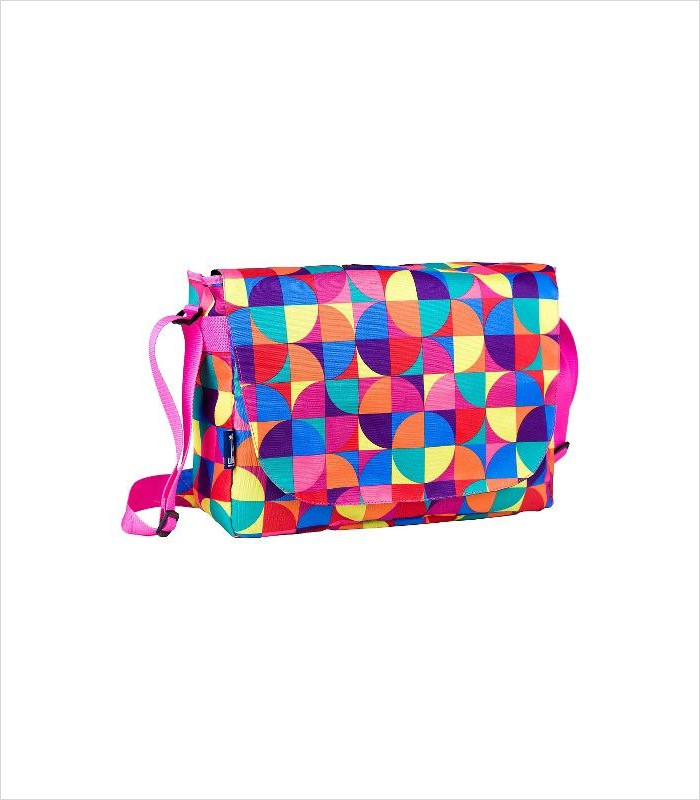 12. Wildkin Pinwheel Laptop Messenger Bag: What's cooler than a regular old backpack? A blindingly colorful messenger bag. It's not your typical state-of-the-art tech gift for a teen, but it will comfortably house a 17 inch laptop. Or books, folders and other school essentials.
What we love about Wildkin bags, apart for the sturdy materials and padded protective sleeves, is that they offer up multiple design choices. Not really digging the jazzy rainbow that is the Pinwheel bag? Take your pick from this selection.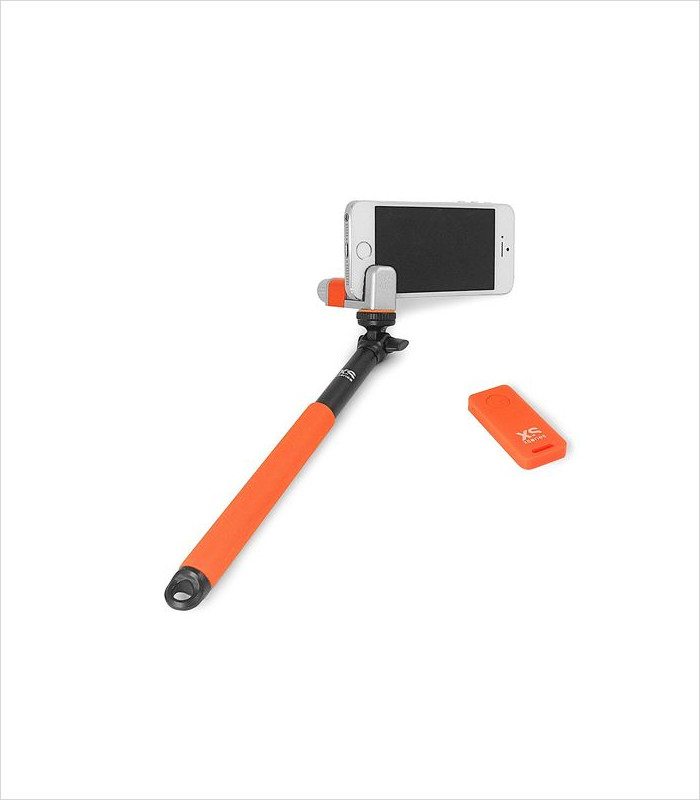 13. XSories Telescopic Selfie Stick: Oh yes, the selfie stick. A must have tech gift for teens and tweens who can't get enough of being in the spotlight.
And although there are tons of selfie sticks on the market, we've pick this little beauty because, well it's beautiful. But, putting slender and elegant features aside, we like that you get a remote, Bluetooth functionality and a swivel head you can rotate into a range of different positions. A nifty gadget gift for teens who like to pose solo or snap group selfies.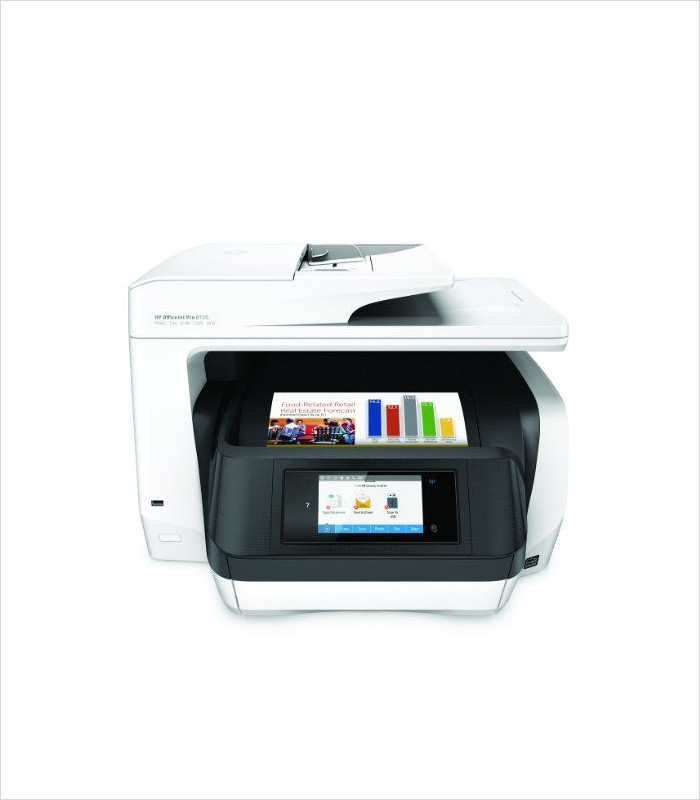 14. HP OfficeJet Wireless Photo Printer: The most practical present on the list. Well, your teens and tweens will need a little something to print off their selfies. It may as well be a wireless photo printer. This smart device does all the usual things like copy, scan, fax (not that anyone really faxes any more) and print, effortlessly over WiFi. Plus, it's not just useful for selfies. This beast of a machine is pretty dang good for printing school work too.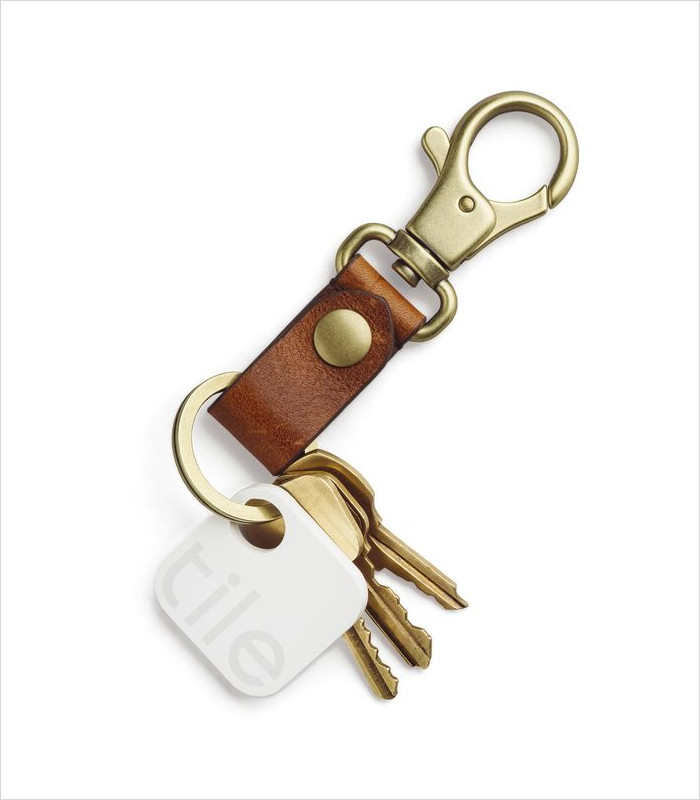 15. Bluetooth Tracking Device: There are two reasons to love this little device. 1) It'll help absent minded teens locate their missing keys and other trinkets and 2) It can be used to track a teenager's movements on a Saturday night (ssh, don't tell them that). The tracker works via a free app that you can download from the Apple Store or Google Play.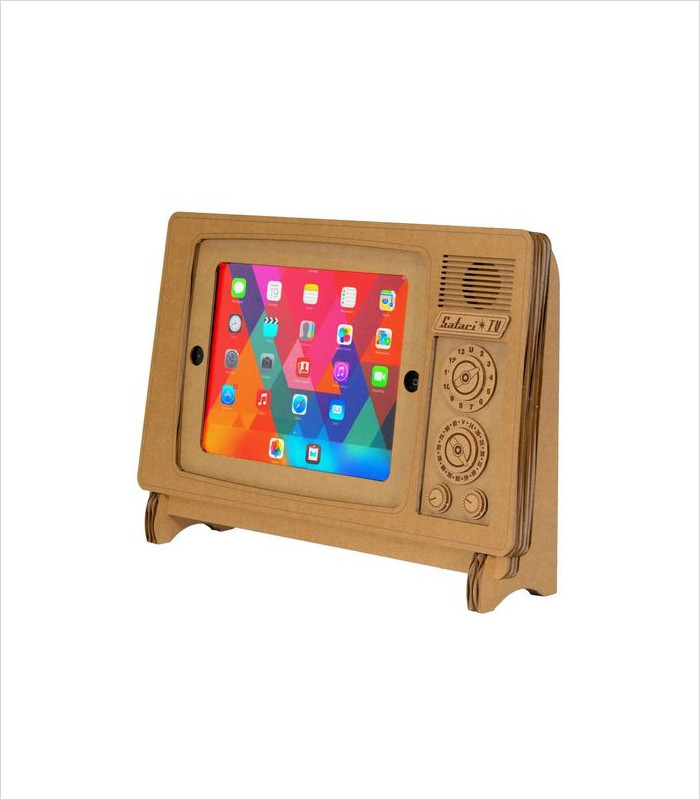 16. TV iPad Stand by Cardboard Safari: If you're looking for unusual, yet cool tech gifts for teenagers, feast your eyes on this. Made from recycled cardboard, this iPad stand is a throwback to the old time TVs of yesteryear.
Yes it's a bit gimmicky, but how can anyone resist this quirky piece of 3D artwork. Especially seeing as though it does have a practical use – as an actual iPad stand. It does require some minor assembly, but for a teen who likes to built things, that's going to be part of the attraction.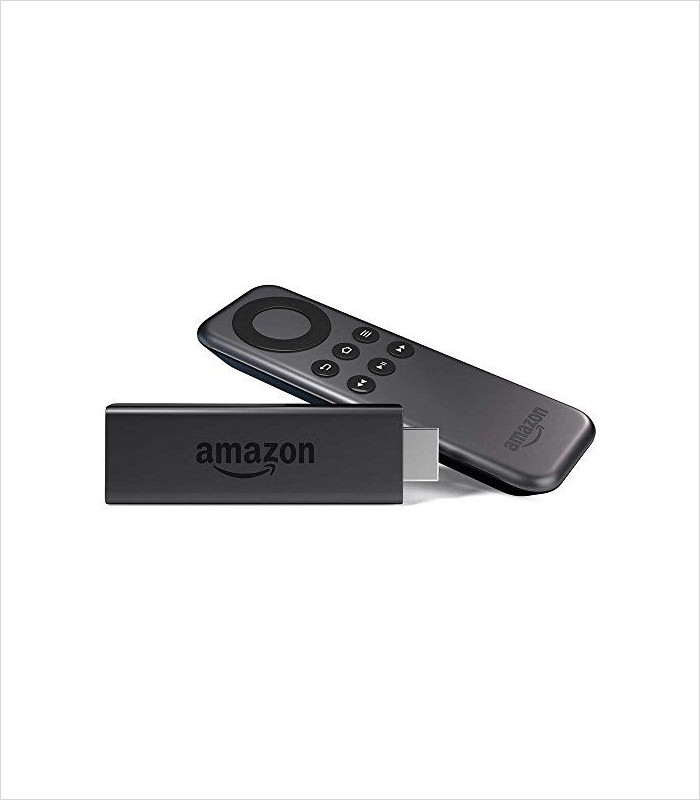 17. Amazon Fire TV Stick: Without a shadow of a doubt, the Amazon TV stick as an all in one smart solution for entertainment. Not only can you watch regular TV and cable channels, you can listen to music, play games, watch YouTube videos, view photos and play around with a host of other cool apps. All through your TV. And if that wasn't enough, you can take the stick on your travels and stream entertainment from wherever.
This would make a great tech gift for a teen or tween. Just be aware that to get the most out of it's features, you're giftee will need access to Amazon Prime membership.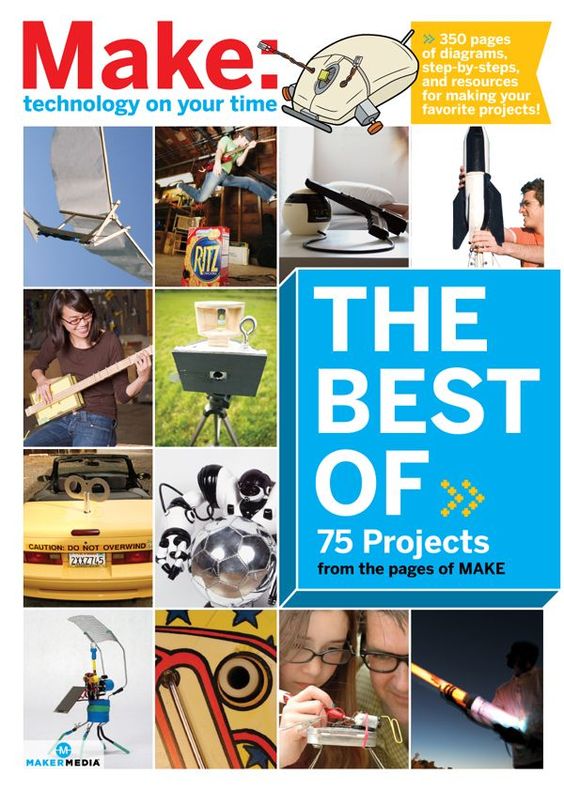 18. The Best of MAKE Book: Tech minded teens tend to have a natural curiosity around how things work and why things work. Which is why a book like this, which rounds up the very best DIY projects from MAKE is likely to make the perfect tech gift for Christmas. Or a great birthday present for a techie teen!
Did you like our round up of tech gifts for teens and tweens? Feel free to pin, share and tweet about them.