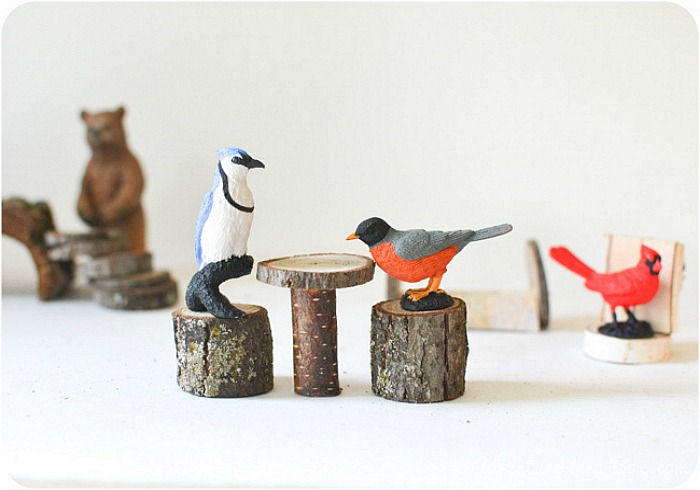 Making a set of natural wooden play blocks for the kiddos is a lot easier than you probably thought it would be.
If you're feeling the crafty vibe and have a little time to spare, you could whip up these nature inspired blocks from tree branches found in your own backyard.
Want to know how? Visit Adventure in a Box for the full tutorial.