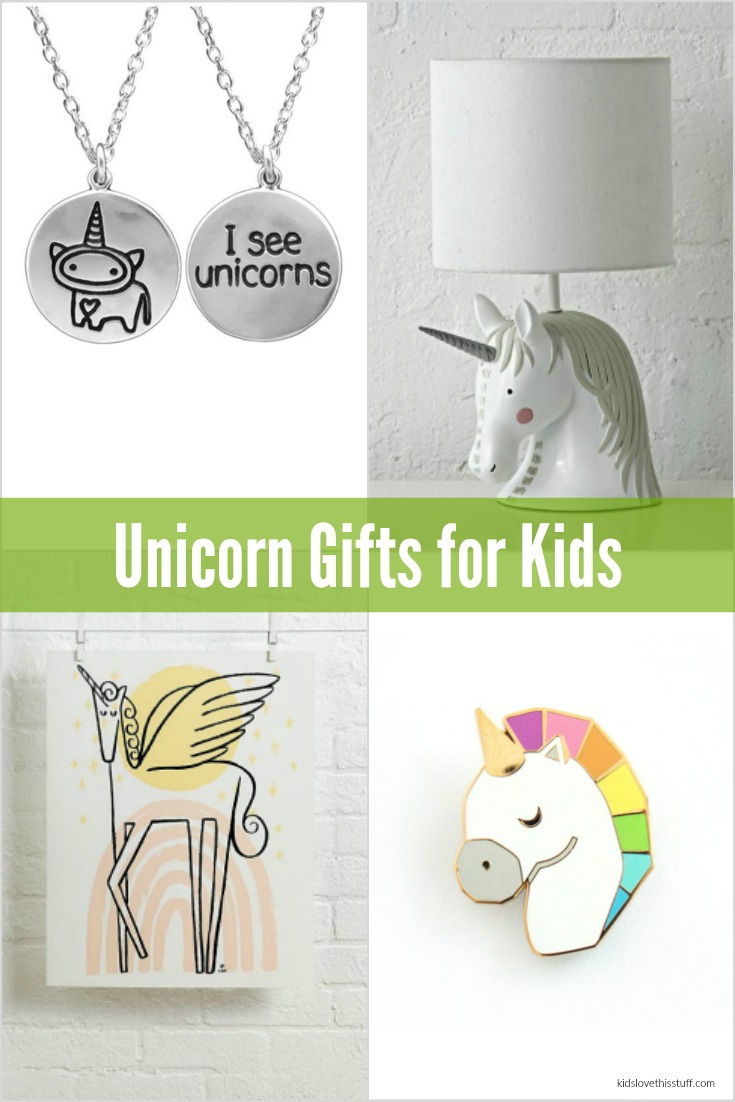 Kids believe in fantasy, fairy tales and mystical creatures. Like unicorns, which fire up the imagination and excitement in a little one's mind. And we think that's just ace. You see, we're a bit partial to unicorns too, which is why we're sharing a few of our fave unicorn gifts for kids – the sort of presents avid unicorn lovers, both big and small, can appreciate.
Inspiration for Christmas, birthdays or those times when you just want to gift something because you can.
Unicorn Gifts for Kids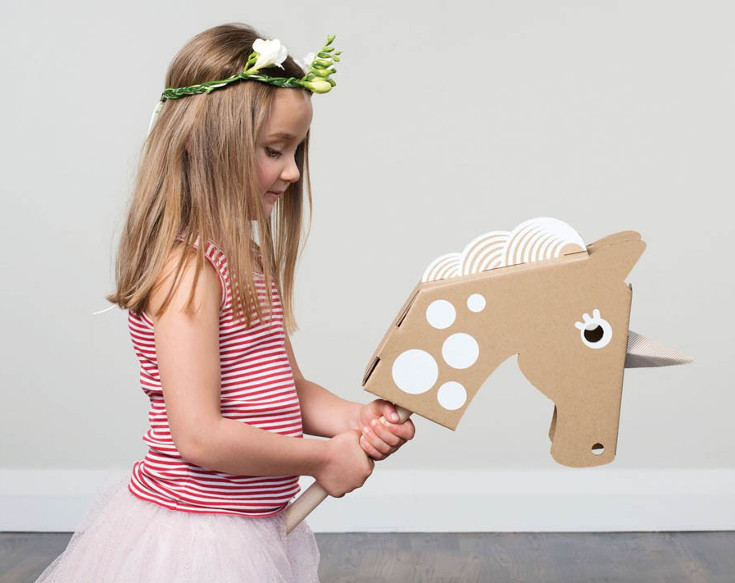 1. Flatout Frankie Unicorn Head: Totally the thing to get the kiddos galloping off into a world of wonder and unicorn fantasy. And when they're done playing unicorns, they can turn this unicorn into a pony. But let's get real. A unicorn fan is going to love this just the way it is. Have fun wrapping this one up for Christmas!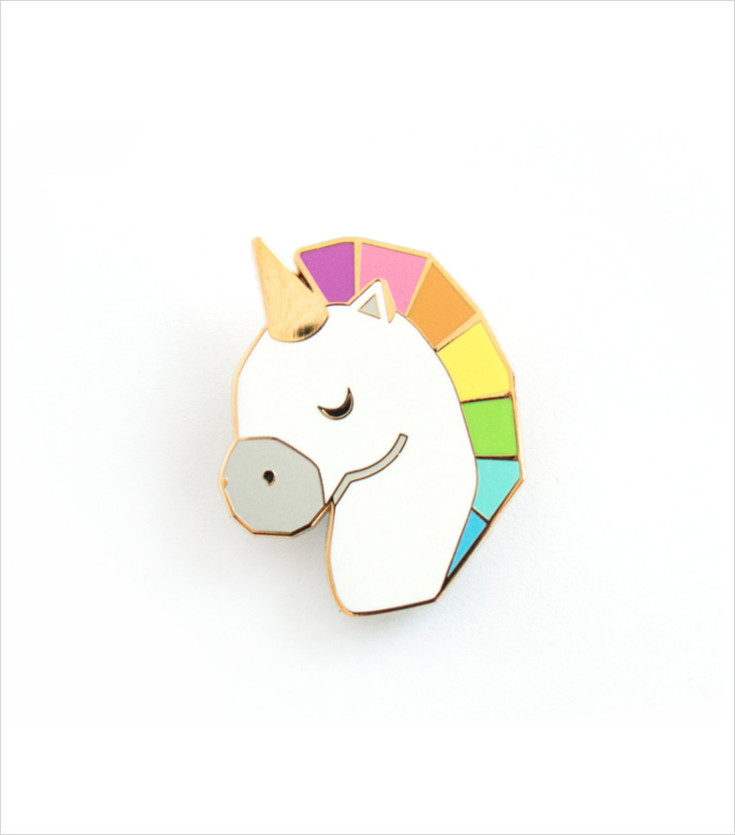 2. Geometric Unicorn Brooch: This jewel is a beauty and super cute to boot. We're simply loving the geometrical design and the pretty rainbow colors that somehow make it glow. In that magical, unicorn way. This would make a sweet Christmas unicorn stocking stuffer for a child.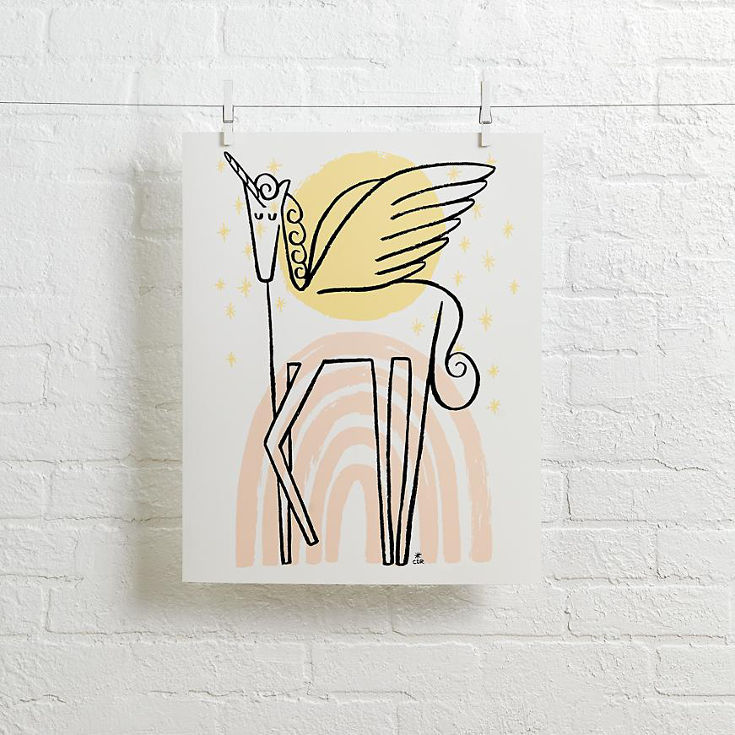 3. Unicorn Wall Art: How adorable is this unicorn print for a gift idea? Get it frame and it will quickly take pride of place in any bedroom or nursery.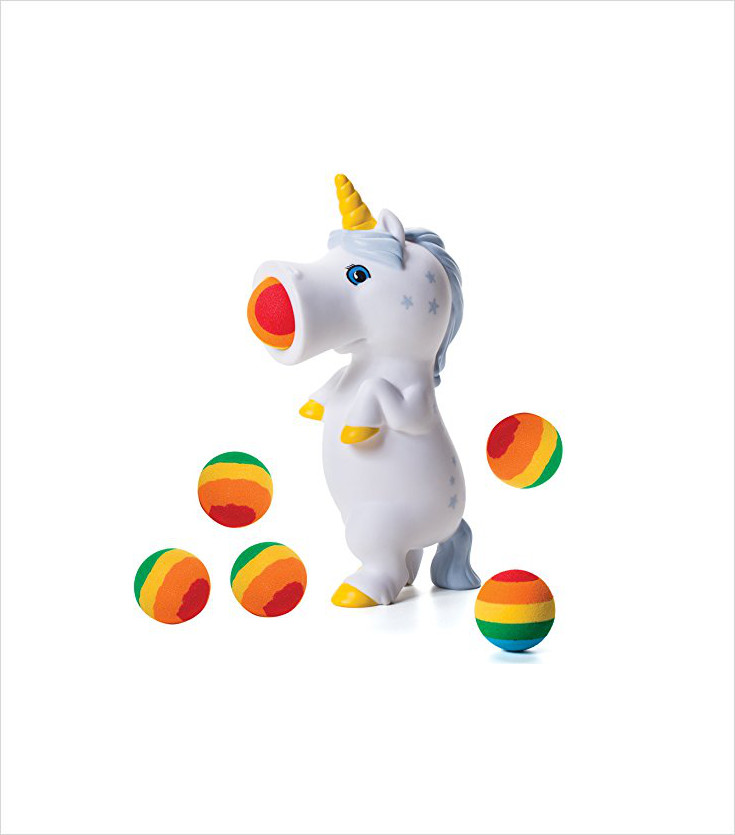 4. Hog Wild Unicorn Popper: This is possibly the goofiest unicorn gift for kids of the list, but don't underestimate the joy this will bring. There's something strangely satisfying about squeezing a rainbow colored ball from the mouth of a unicorn and watching it shoot across the room.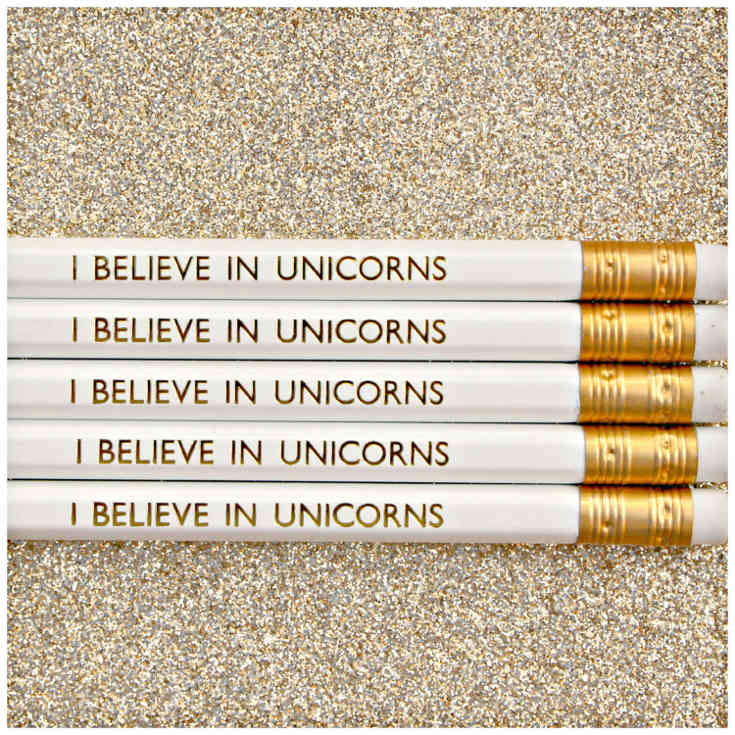 5. 'I Believe In Unicorns' Pencil: Oooh, unicorn embossed pencils. We think the unicorn lover in your life will have a fab old time scribbling away with these. And, this is the sort of unicorn gift you could totally pop into a stocking stuffer this Christmas.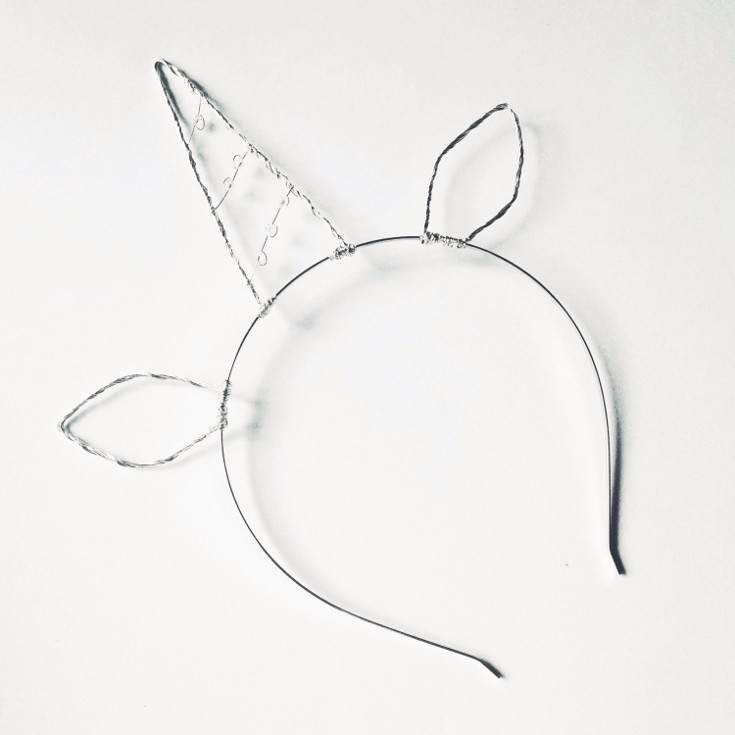 6. Silver Crystal Unicorn Headband: For when to urge to dress as a unicorn is strong. A unicorn gift for a child that you'll most probably want to 'borrow' when they're fast asleep.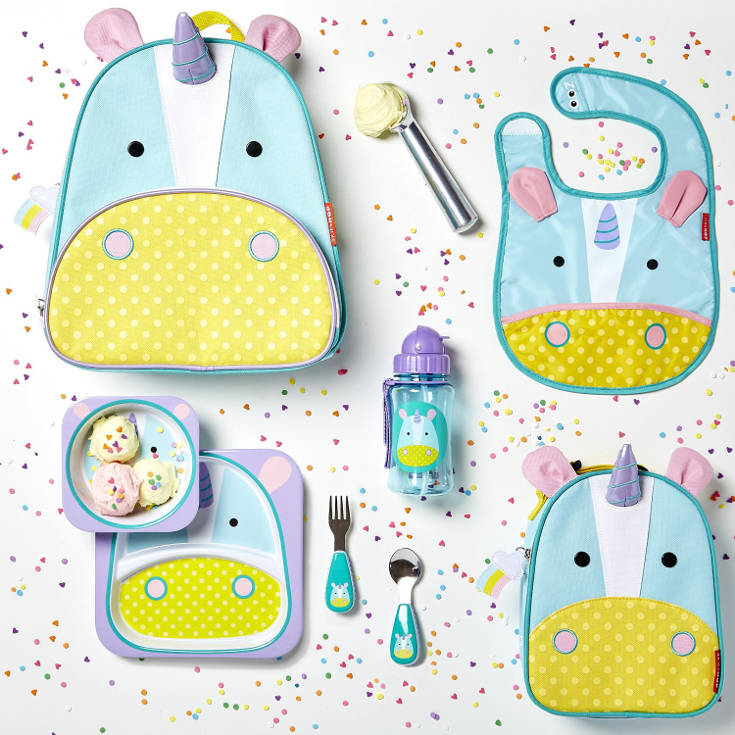 7. Skip Hop Unicorn Backpacks and Accessories: Got a toddler who's crazy about unicorns? Skip Hop have a sweet range of unicorn gear for little ones from the age of 2 years and up – backpacks, water bottles, lunch bags and more. Good for back to school, naturally, but you might want to consider this set as a cool unicorn xmas gift too.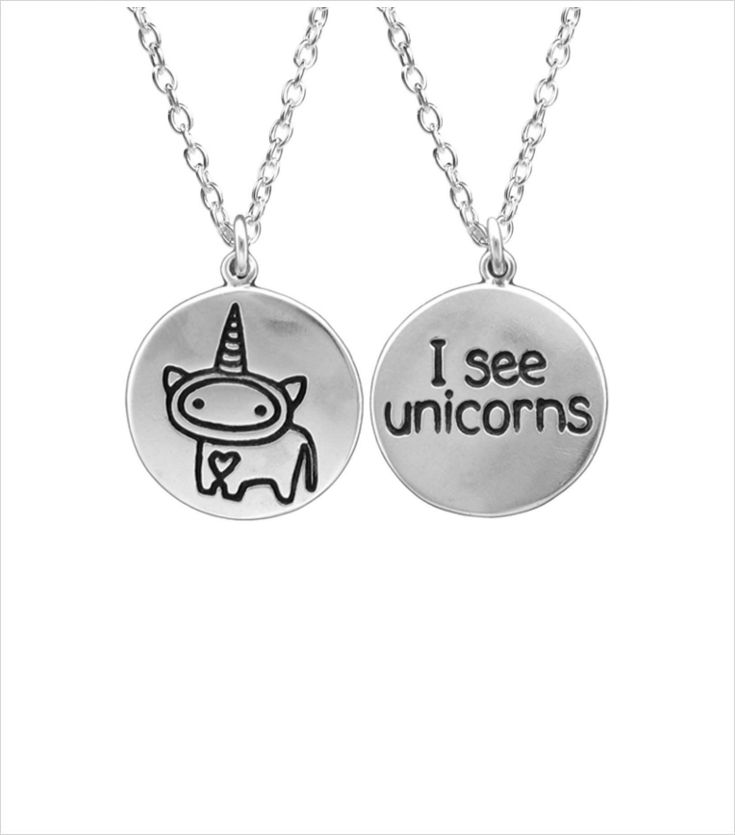 8. 'I See Unicorns' Necklace: We see your unicorn loving girl, niece, daughter, kid sister going totally gaga for one of these handmade charms.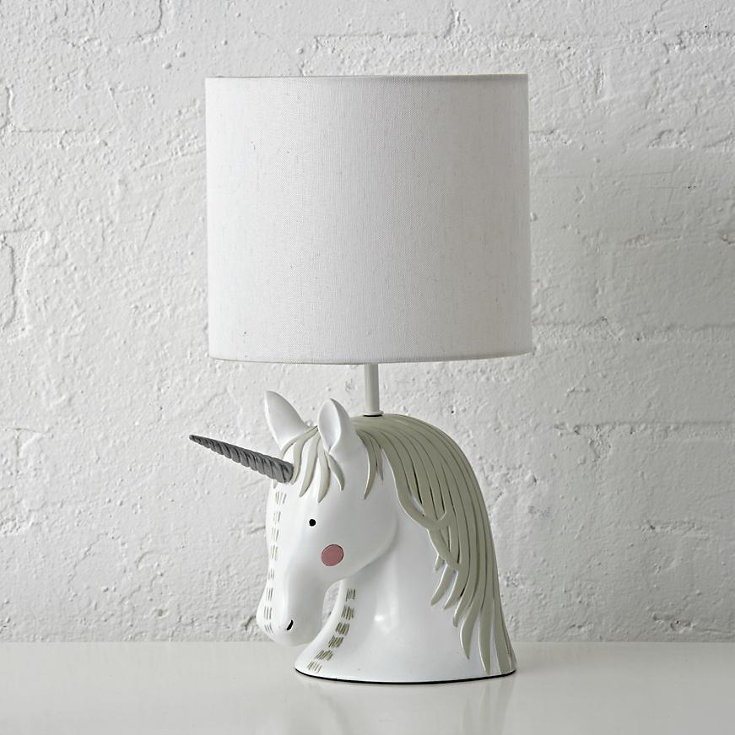 9. Unicorn Table Lamp: Why have a regular lamp, when you can have a unicorn lamp! Reading a bedtime story by 'unicorn' light has got to make for a much more magical experience. No?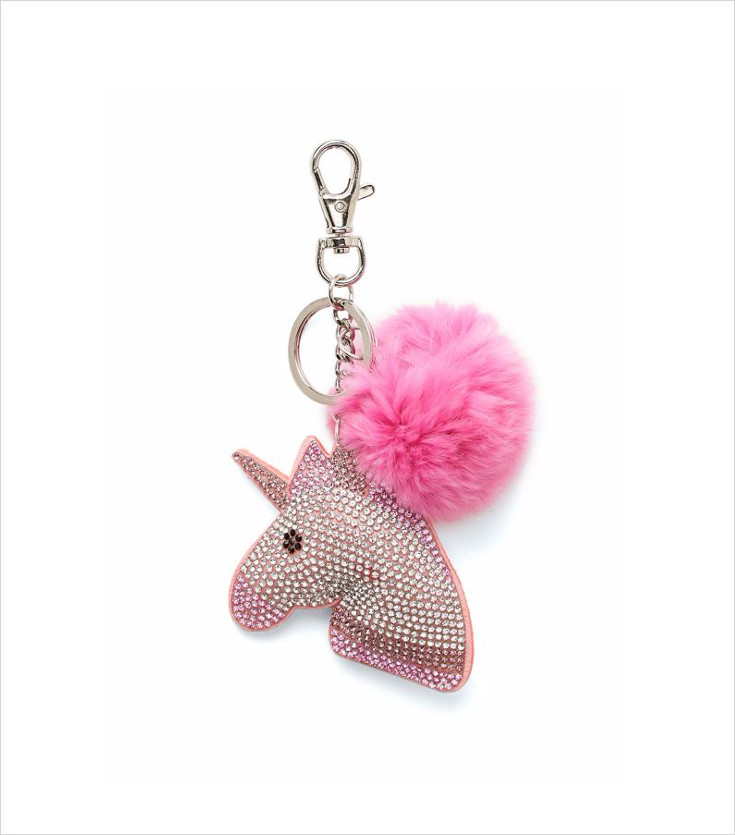 10. Unicorn Emoji Pompom Keychain: Sometimes you just want to get them something small. Like a trinket. Or a cute unicorn, lavished with tiny crystals and a pink fluffy pop pom.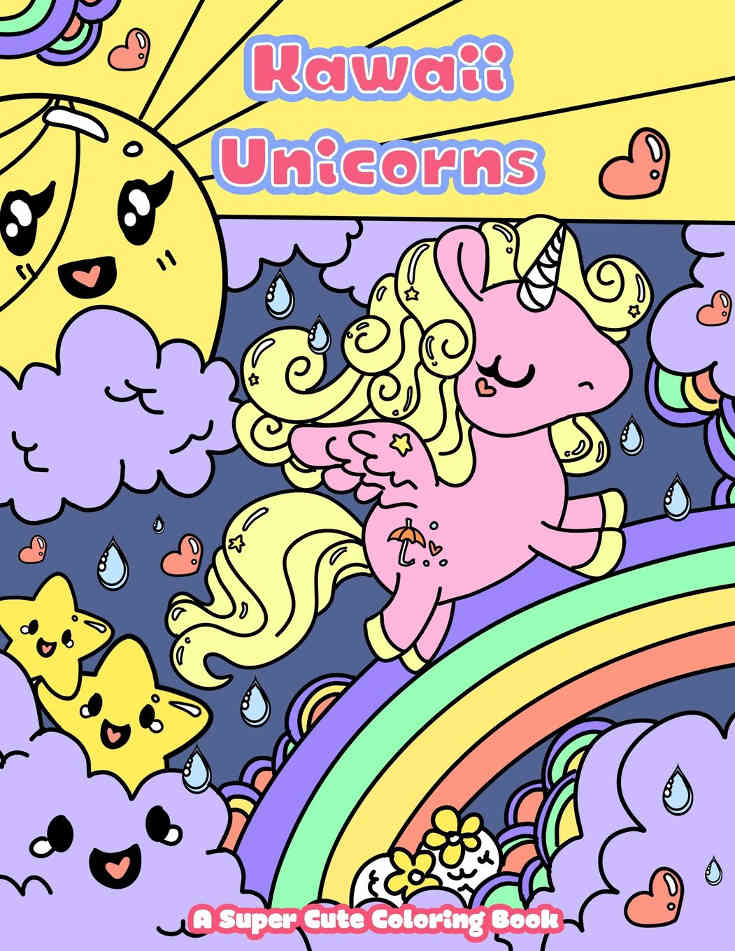 11. Kawaii Unicorns Coloring Book: There's a world of unicorn cuteness in this book, just waiting to be brought to life in color. A sweet gift for a unicorn loving kid with an artistic flair.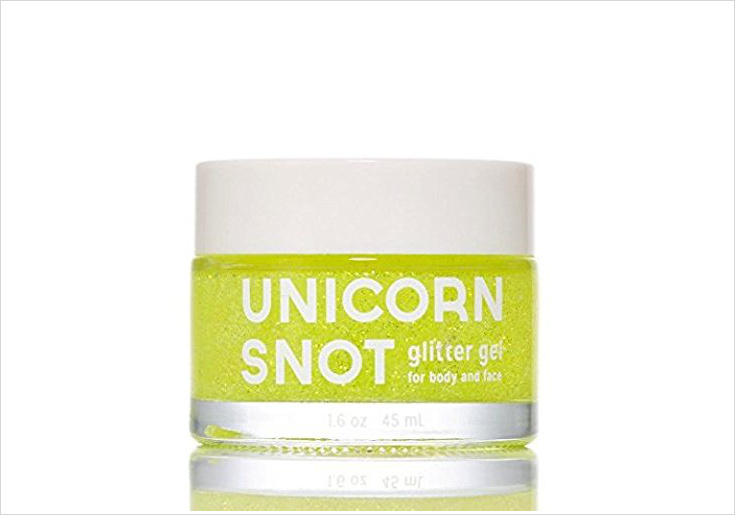 12 .Unicorn Snot: Sounds gross, but within this little jar is the stuff that unicorns are made off. Not snot, but magical glitter to transform a unicorn obsessed kid into… a unicorn obsessed kid with extra sparkle.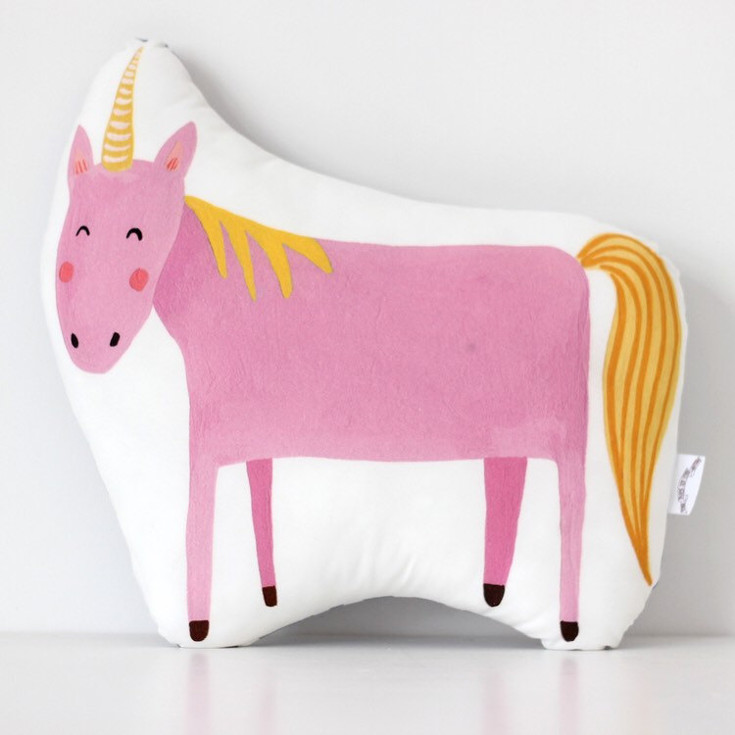 13. Unicorn Cushion: Because why wouldn't you want to cuddle up to a pink unicorn on a cold, wintery Christmas night. Or at any other time for that matter.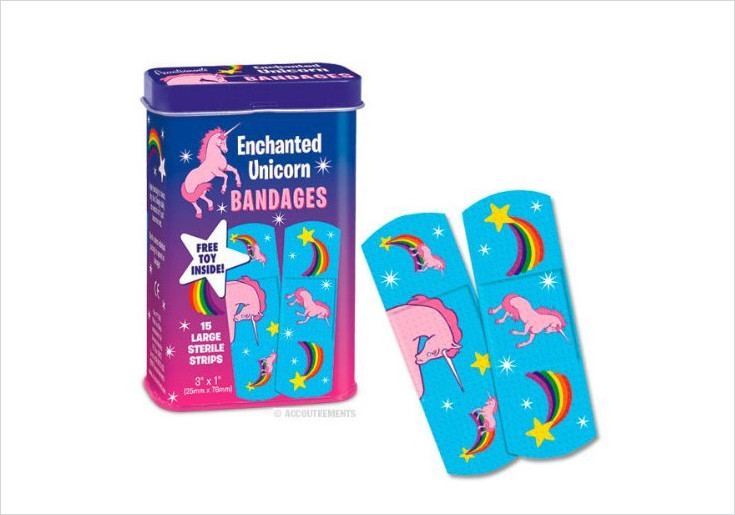 14. Enchanted Unicorn Bandages: Our final unicorn themed gift idea is perfect for those times when an ordinary band aid just won't do. Slap an enchanted unicorn band aid on it. Destined to fix up those boo boo's in a flash.
Did you enjoy this list of cool unicorn gifts for kids? Tell us in the comments.