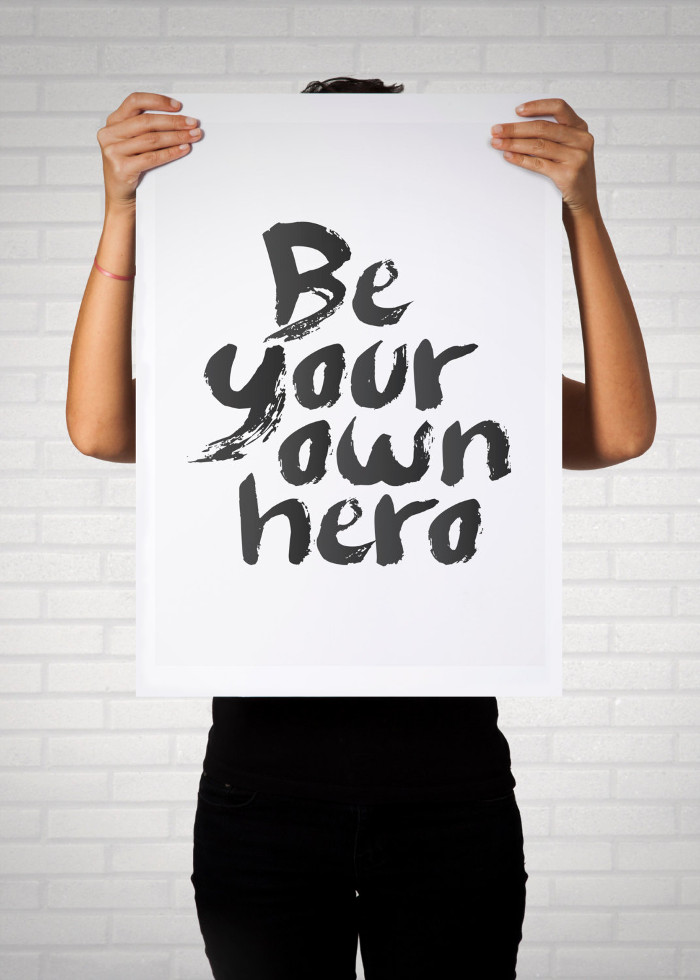 Looking for something super cool to adorn the walls of your niece's bedroom? It's OK, I've got this. Today I'm sharing fun and colorful wall decor for girls. The sort of wall decor that will not only brighten up her bedroom, but will give that inner superhero of hers a boost too.
These superhero wall prints combine girlieness with toughness. And I love that. Because you know, it's quite possible to be girlie and tough at the same time, so let's celebrate that! Here's what I've got for you.
Superhero Wall Decor for Girls Rooms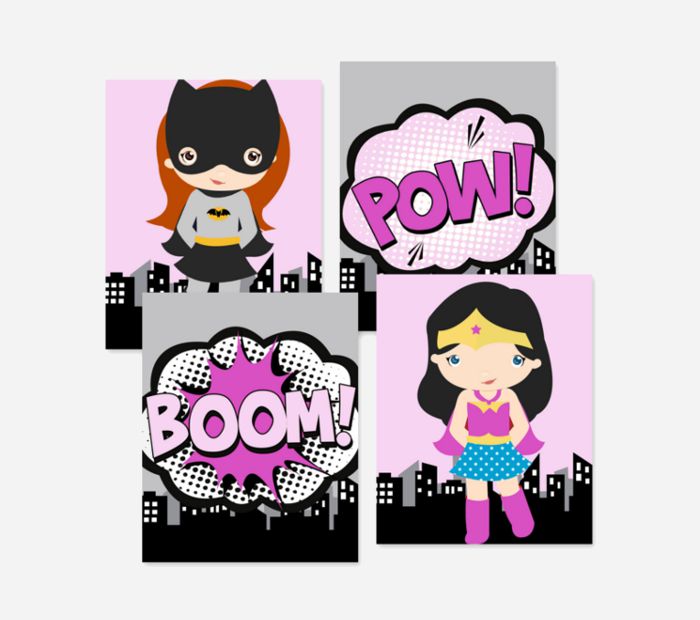 1. Superhero Wall Prints: Cute, yet fierce. This adorable four print set will add instant impact to the room of a little girl. You get a color choice too – pretty in pink or powerful in purple.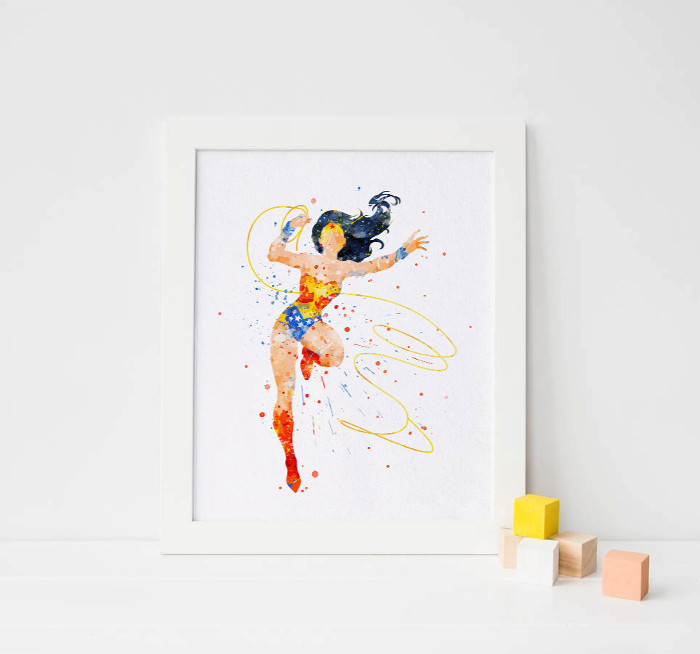 2. Wonder Woman Watercolor: The littles may not know of the awesomeness of Wonder Woman, but us grown folk know that she totally rocks. Her and her golden lasso. A stunning digital watercolor available in different sizes and colors.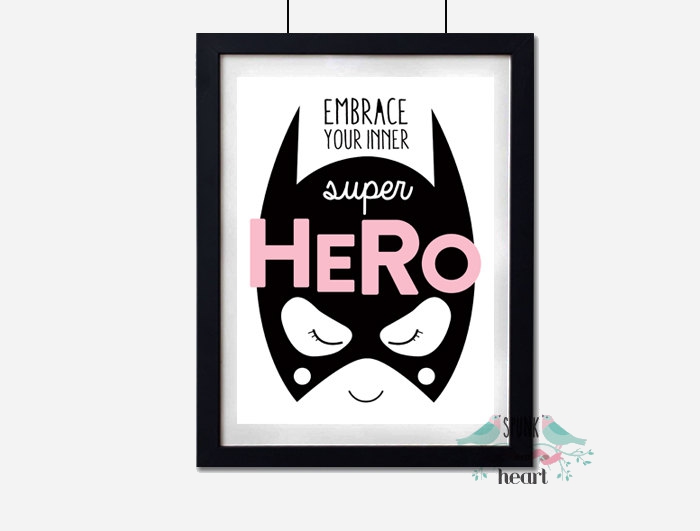 3. Batgirl Wall Print: This sums it all up nicely. Hang this in the nursery or use it to enhance the bedroom walls of your older niece. Let the message ring out loud and proud.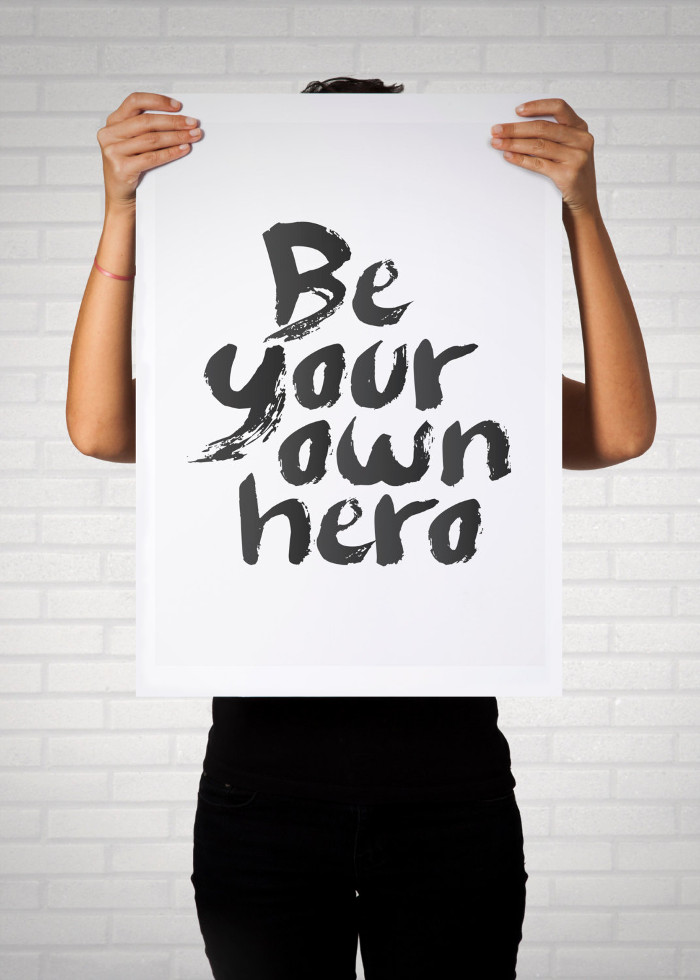 4. 'Be Your Own Hero' Wall Print: Love the simplicity of this message. Real superhero don't sit around waiting to be rescued because they own their own superhero-ness. Perfect for a teenage girls room.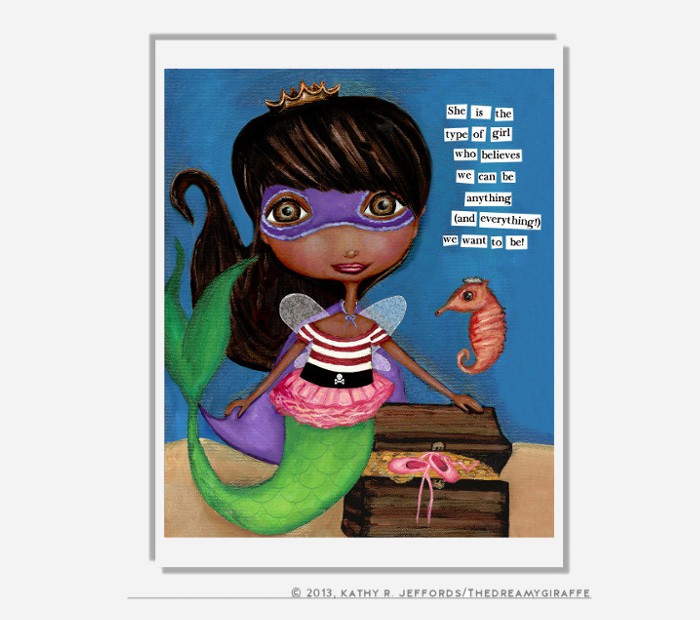 5. Inspirational Superhero Wall Art: This mermaid, pirate, ballerina, fairy princess, superhero print mash-up tells it like it is. Girls can be anything and everything they want to be.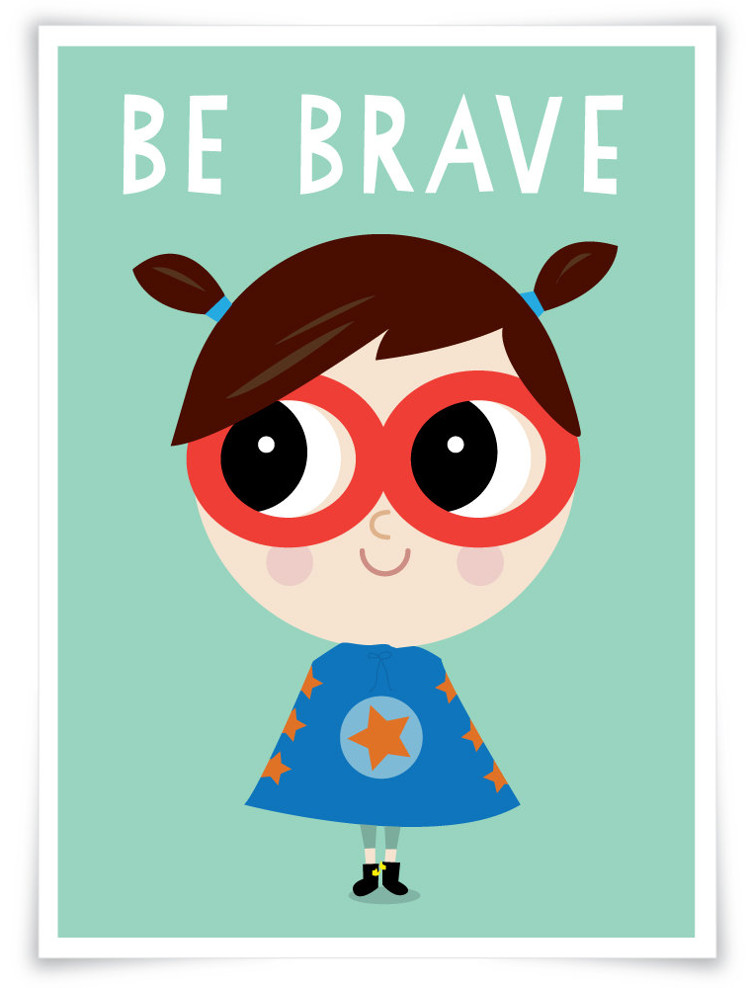 6. Be Brave Nursery Wall Print: We all get scared every now and then. This is just a little something to remind your little one to stay strong and be brave. Always. A super cute wall print for a girl's nursery.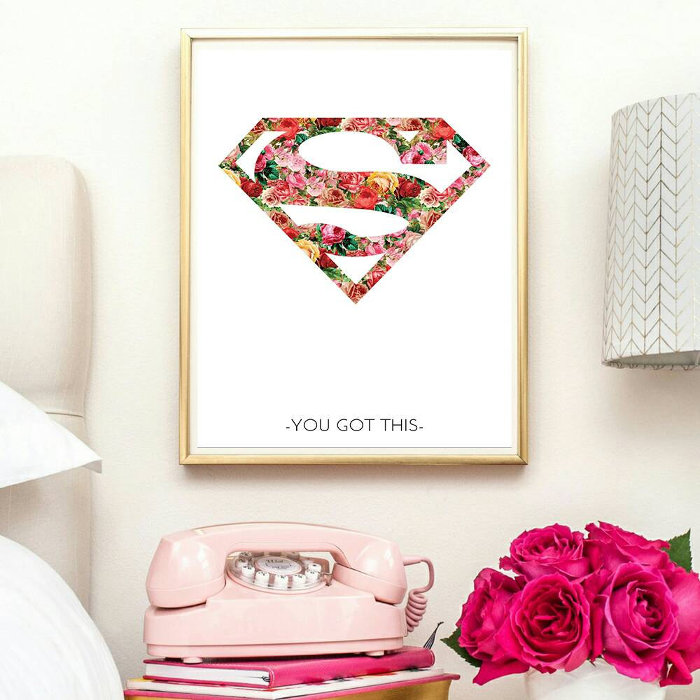 7. Superhero Wall Decor – 'You Got This': You can be feminine AND be strong enough to save the world! That's the message we get from this fun, digitally produced print. This wall print would look fab in the bedroom of a pre-teen or teen superhero.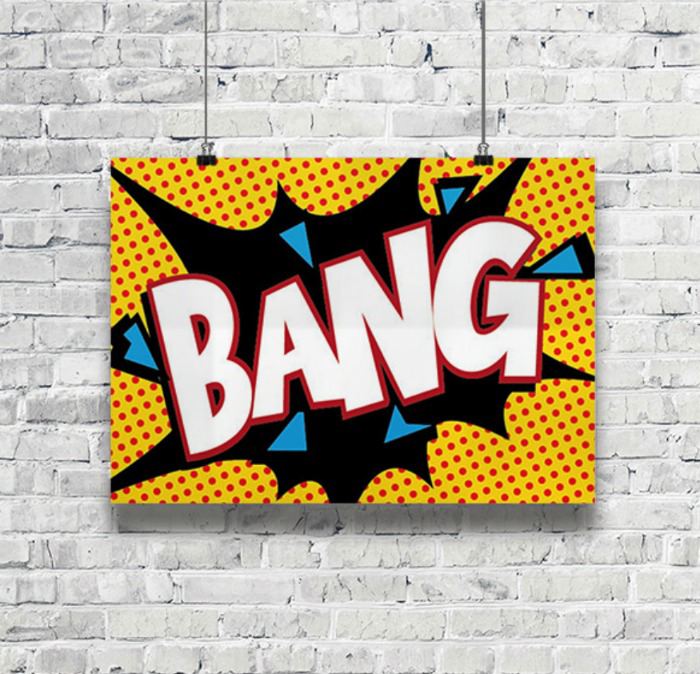 8. Comic Sounds Wall Art (Bang): Right out of a superhero comic book. While this wall hanging doesn't feature a superhero character, it is a strong 'in your face' piece with a modern pop culture twist. This would make a great addition to the bedroom your sassy older niece.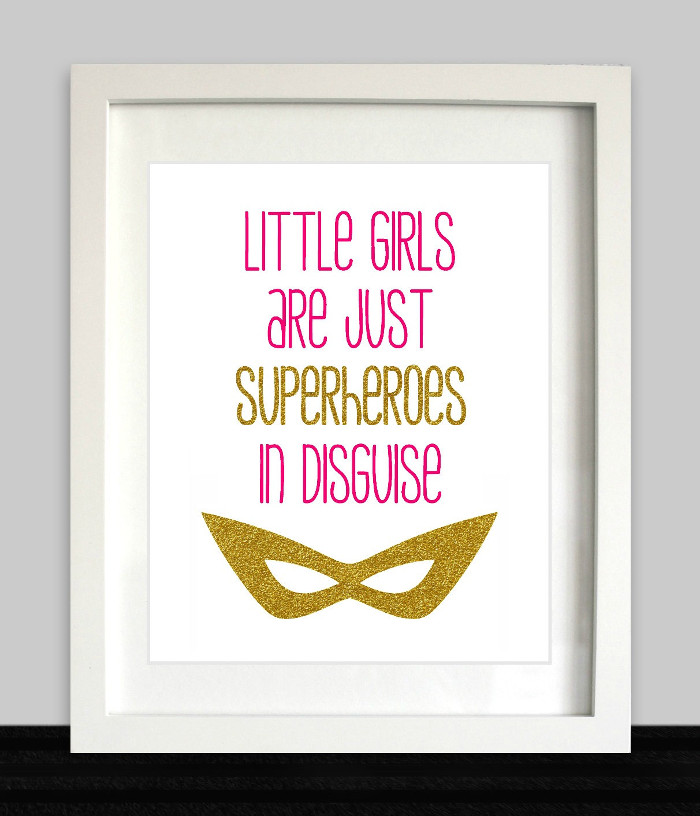 9. Little Girls Are Superheros: Yes, but your little Miss might not know that she has special powers yet. Inspire that inner superhero with a uniquely designed wall print. Download it in an instant or request a little customization to match to your niece's nursery or bedroom.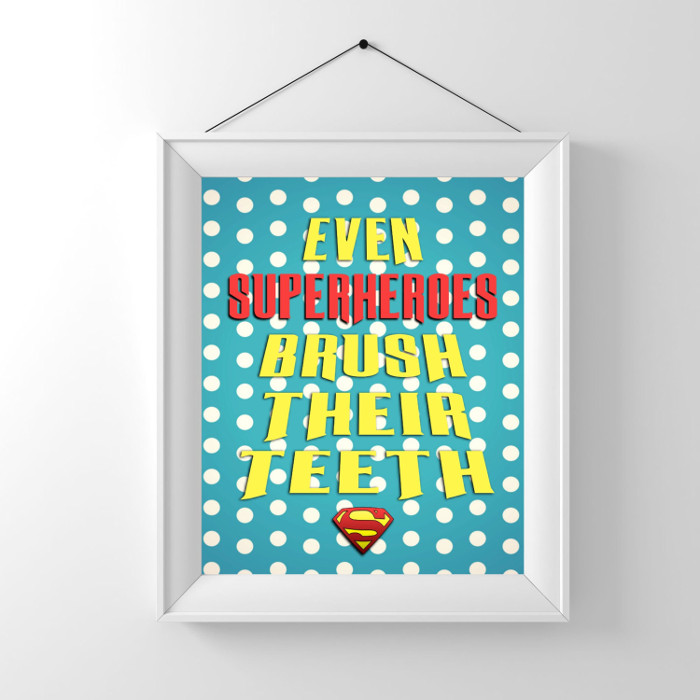 10. Superhero Wall Decor for Girls: This wall print will come in handy for when the little monsters start kicking up a fuss about cleaning their teeth. Strategically place this piece in the bathroom.
If you liked my picks of awesome wall decor for girls, pin, like and tweet them out.