What school accessories do you get for a little who's no longer a toddler, but not yet a big kid? Most big kid backpacks are too large and cumbersome for your average six year old. And anything featuring lovable cartoon characters or overly cutesy designs is no longer considered cool. So what do you do?
Fortunately Skip Hop's latest line in school gear seems to have that covered. 
Skip Hop Forget Me Not has a sweet range of mid-sized child backpacks, lunch boxes, pencil cases and water bottles that are so pretty, you'll probably wish they did them in adult sizes. And there's a super practical reason why they're called 'forget me not'. Psst, it's all in the design!
Skip Hop Forget Me Not School Gear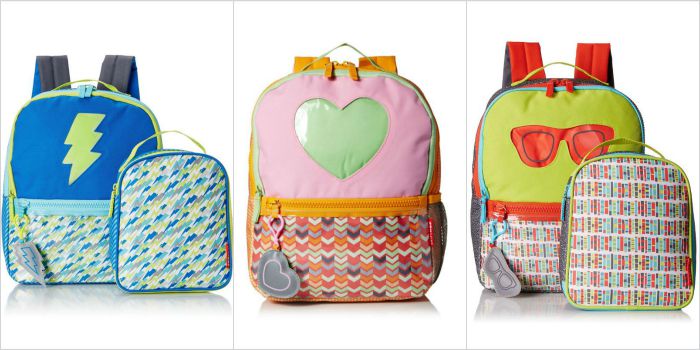 Forget Me Not backpacks: The cut out window designs on the backpacks allow you to peer into the bag without needing to open it. If you're prone to forgetting to pack the kid's lunches (or they're prone to leaving their lunch bags at school), these cool bags should help. Maybe.
Oh, and they each come with a matching insulated lunchbox. Bonus!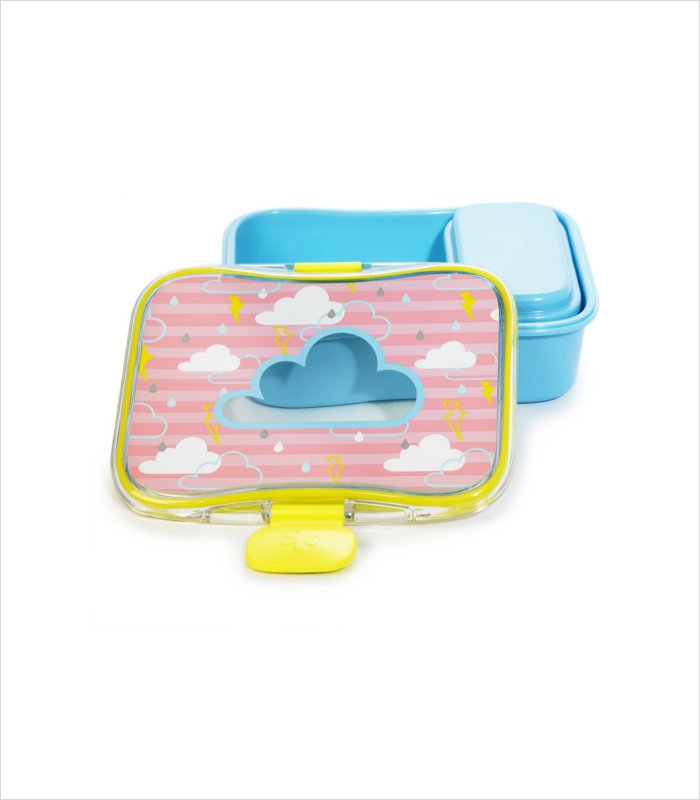 Forget Me Not Lunch Kits: These lunchboxes are just the right size to fit into the kiddos insulated lunch bag, totally completing the coordinated look.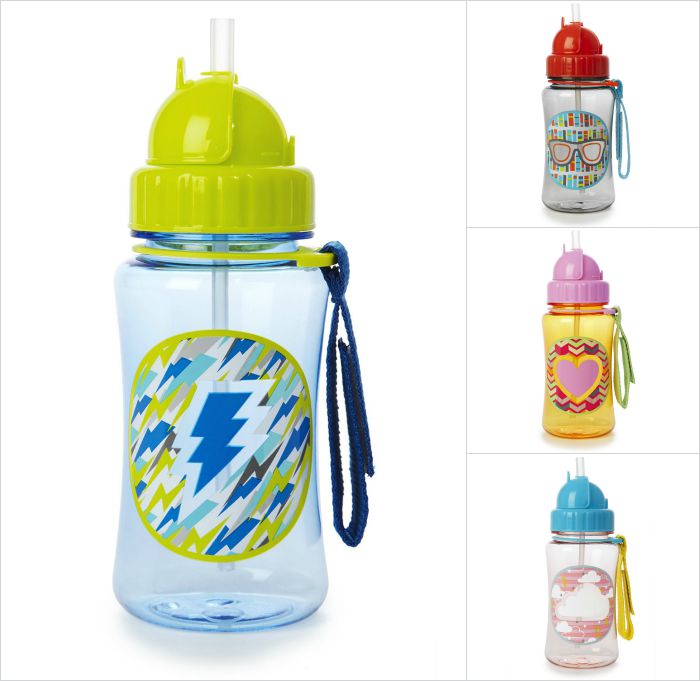 Forget Me Not Water Bottles: If you're tired of the little munchkins losing their water bottles at school, you'll be thankful of the handy strap that comes with these snazzy bottles.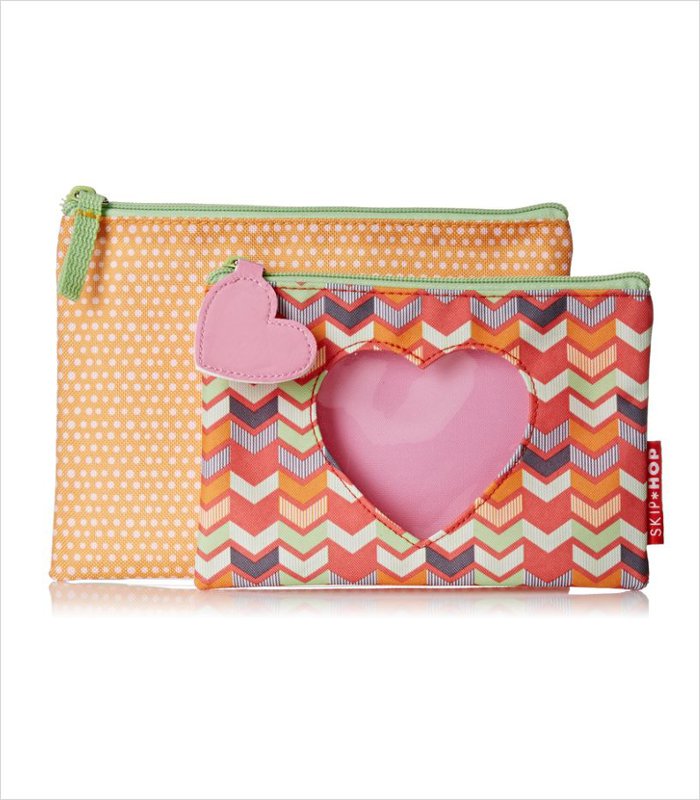 Forget Me Not Pencil Cases: Every cool backpack needs a cool pencil case, right?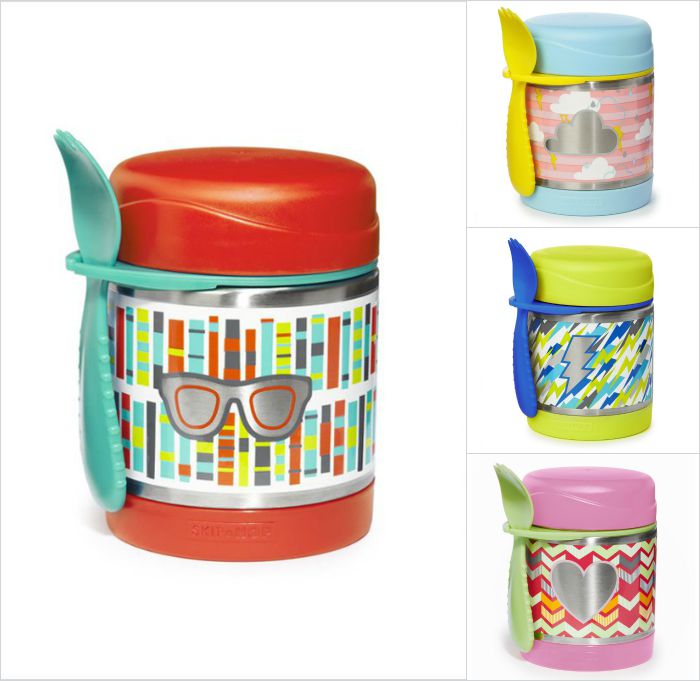 Forget Me Not Food Containers: How pretty are these food holders? With an attachable 'spork', lunching at school or on the go just got a little more convenient.
(NB: looking at the Amazon reviews, it appears that there are a few quality issues with these holders (at the time of writing). Could just be a bad batch. Keep an eye on that, hopefully they'll fix up real soon.)
Are you loving this new Skip Hop Forget Me Not range? Feel free to like, pin and tweet them out.