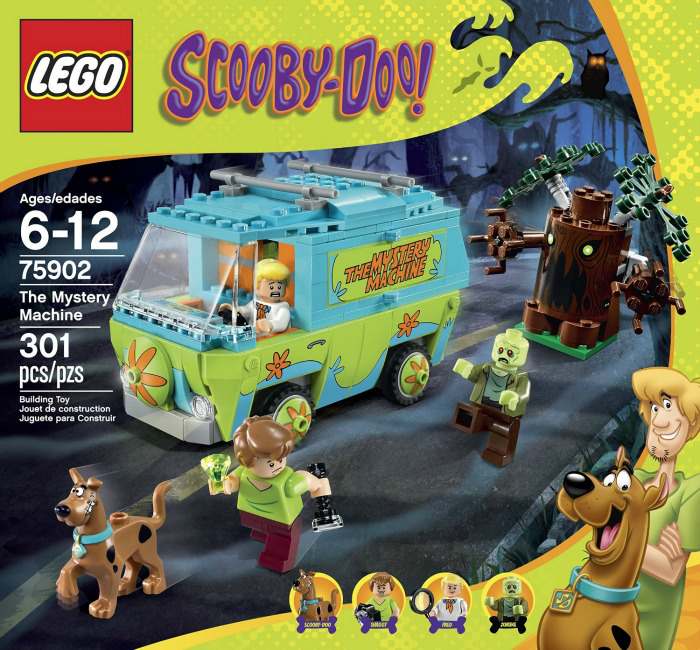 Of all the animated TV shows that were introduced in the 1970s, none has been as successful and beloved as Scooby-Doo and the rest of Mystery Inc gang.
I grew up watching Scooby, Velma, Fred, Daphne and Shaggy and what I loved most was the way that the show just embraced its goofiness. A semi-talking dog? Sure, why not. Heck, I even watched the episodes with Scrappy-Doo, who is the Jar Jar Binks of the cartoon world.
And now those lovable characters have come to the world of Lego. That's right, Scooby Doo Legos are in the building and I couldn't be happier.
There are five Scooby-Doo-themed Lego kits, suitable for kids from five or six years and up. Each kit highlights a familiar story or scene from the TV series.
Scooby Doo Legos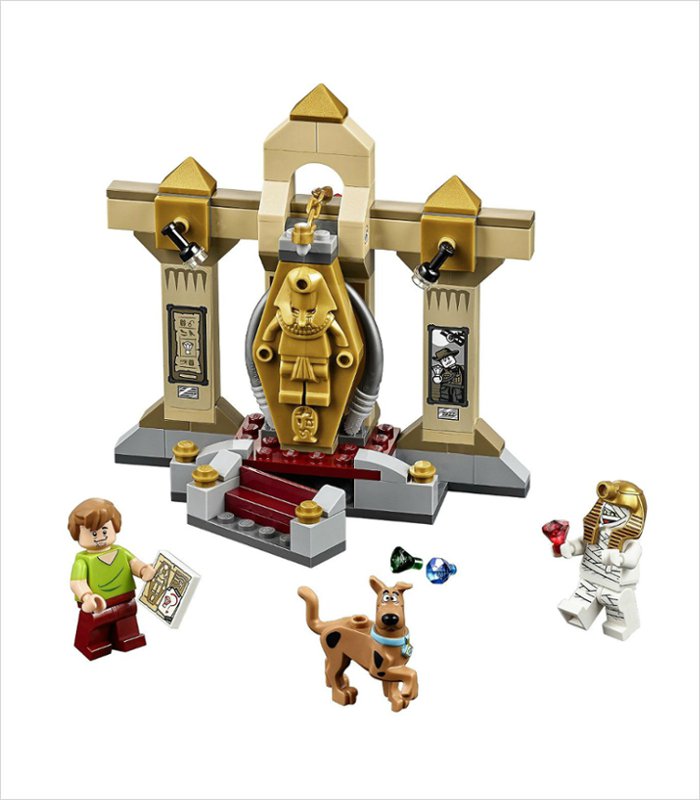 The Mummy Museum Mystery kit comes with Shaggy, Scooby and a mummy as well as some really fun museum pieces. The Lego figures look like pretty similar to the cartoon versions and constructing and playing with them will bring back all sorts of memories for the parents (as well as keep the littles entertained).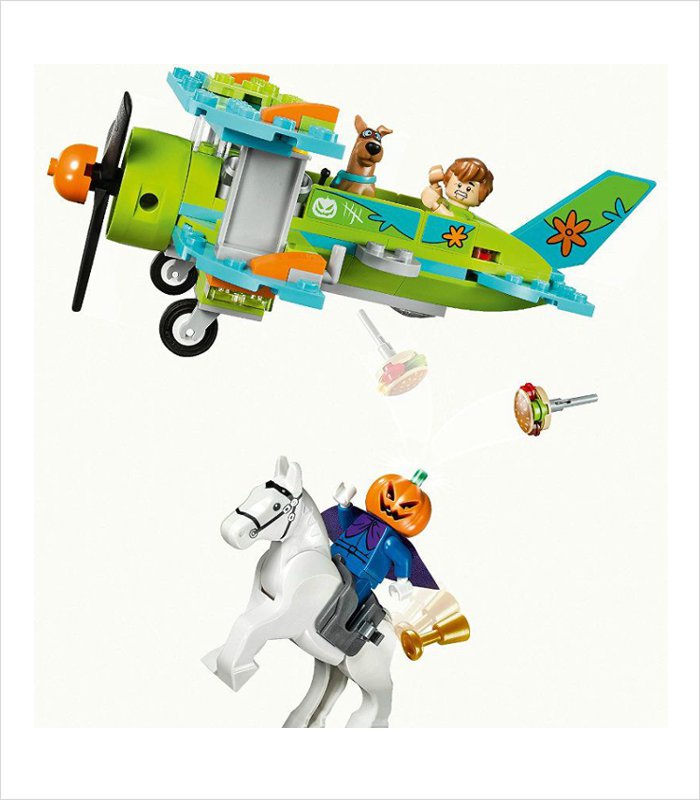 The Mystery Plane Adventures kit comes with Shaggy, Scooby, a headless horsemen, plenty of Halloween items and the very cool (and seldom seen) Mystery Plane. But how did a group of young twenty-somethings living in a van afford their own plane? Hey, if you're looking for logic, then you're really not much of a Scooby Doo fan.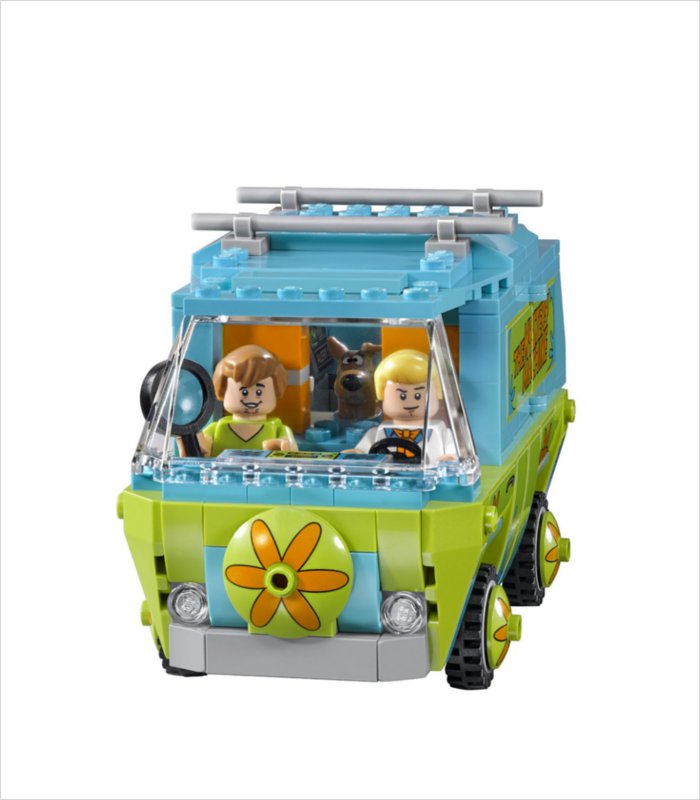 My personal favorite is the iconic Mystery Machine, that blue, green and orange van the gang use in pretty much every episode. The kit includes the van, complete with back doors that open to reveal an area filled with computers and other must-have items for the budding mystery solver.
You also get a haunted tree, a zombie and figures of Fred, Shaggy, Velma and Scooby-Doo. If you're going to only buy one kit (and that would be sad), this is the one to pick up. This thing looks just like the cartoon version and it's a great way to create your own Scooby adventures.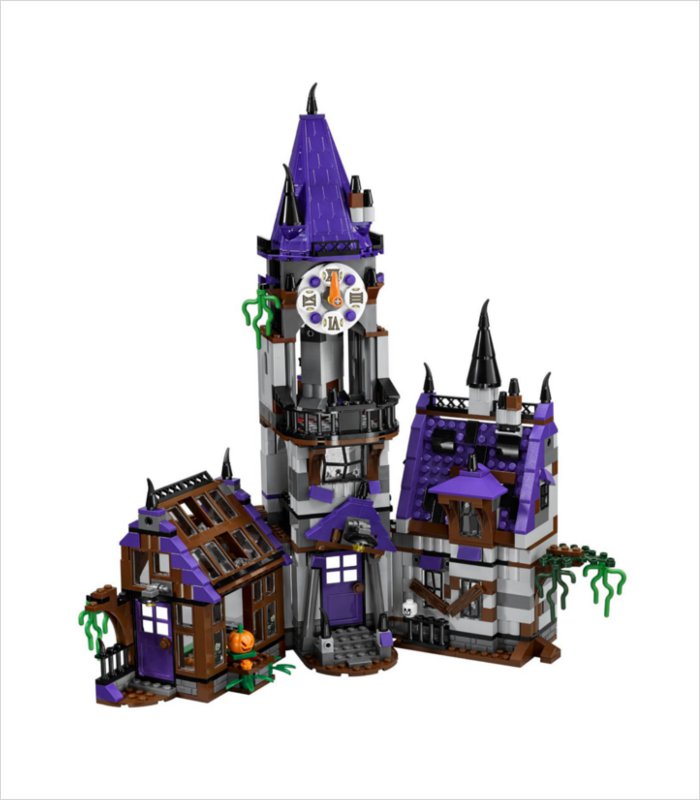 There are two larger kits, both large enough to keep kids and those of us who are still young at heart busy for months. The Mystery Mansion is a huge haunted house, filled with secret compartments, hidden treasures, locked safes and even a spinning wall clock. You also get a Mystery Inc. motorcycle, possessed pumpkins, a killer plant, six characters and lots of accessories.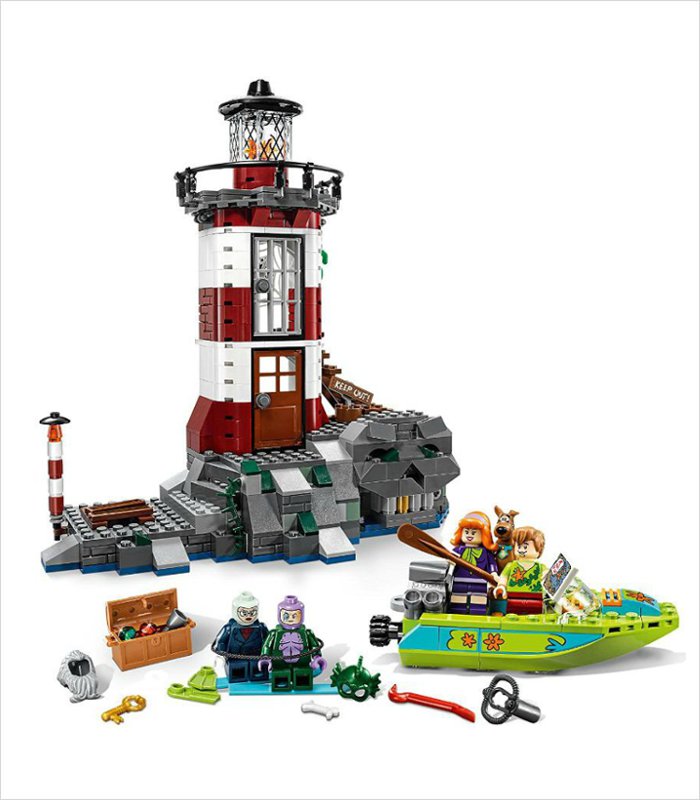 The Haunted Lighthouse is a massive building, complete with stairs and rockface. You also get a Mystery Inc. motorboat (seriously, where do these crazy characters get the money for such goodies?), along with hidden compartments, lots of accessories and five figures.
Prices range from $13 to $90 per Lego set, so budget-wise there's something affordable for all Scooby-Doo loving Lego fans. Plus, since Scoobs and the gang are still getting air time on cable, kids growing up in the 90s and 00s can still totally relate.
Go check out these cool Lego sets. Really. There's no need to thank me.
Are you digging these new Scooby Doo Legos? Like, Tweet and share them with your friends.