Need a sweet little baby grow for the child of a studious intellectual?
I previously picked out a range of adorable geek baby chic, so now it's time to go nerd style.
These nerdy baby clothes will bring a smile to the face of the nerdest of nerds. Just you wait and see.
Nerdy Baby Onesies for Mini Intellectuals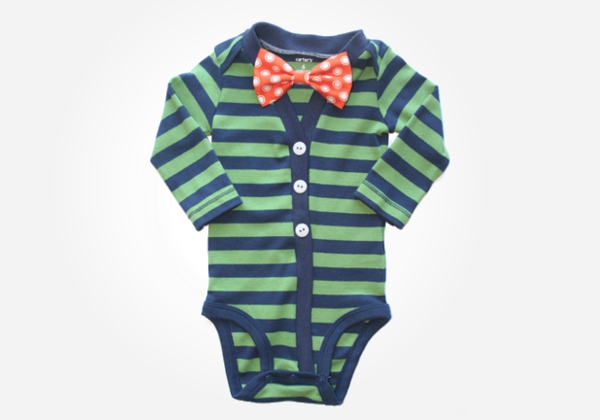 Baby Cardigan and Bow Tie Set: This is what nerd style is all about; the stripes, the big in your face clip-on bowtie (that happens to be available in a selection of colors).
It's a cute onesie cardigan which will make a great gift for the baby of a nerd. Love it!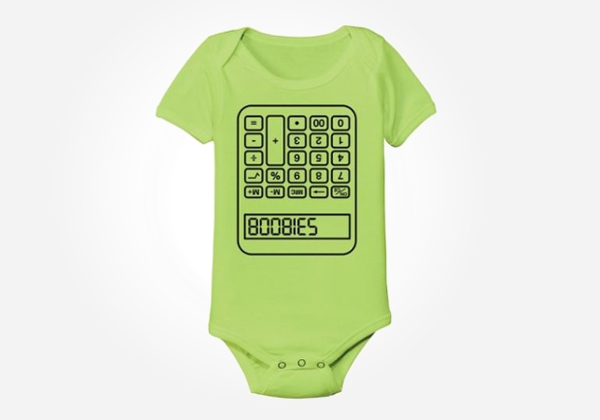 Calculator Boobies – Funny Nerdy Baby Onesies: You just know there had to be some nerd behind the 'rude' calculator word trend.
It still raises a chuckle to this day and so will this borderline inappropriate lime green onesie.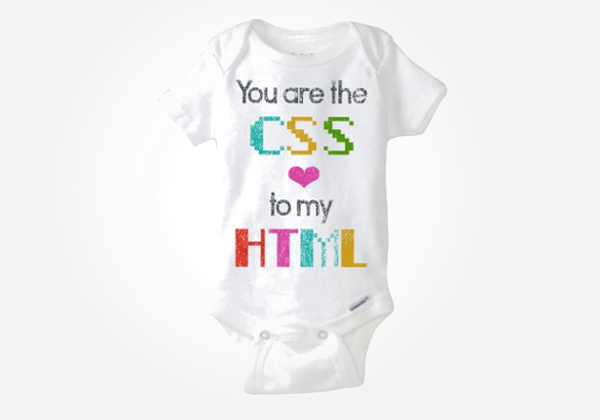 Nerd Love Short Sleeve Funny Bodysuit: Definitely one for the code monkeys out there.
Non coders may not have a clue what CSS or HTML means, but even they'll appreciate the pretty print style on this plain white infant bodysuit.
Bowties Are Cool – Funny Nerd Baby Onesie: It was Dr. Who who said that 'bowties are cool', so I guess that makes it official then.
This deep blue baby onesie has preppy college nerd written all over it, but I think it's rather spiffy. Don't you?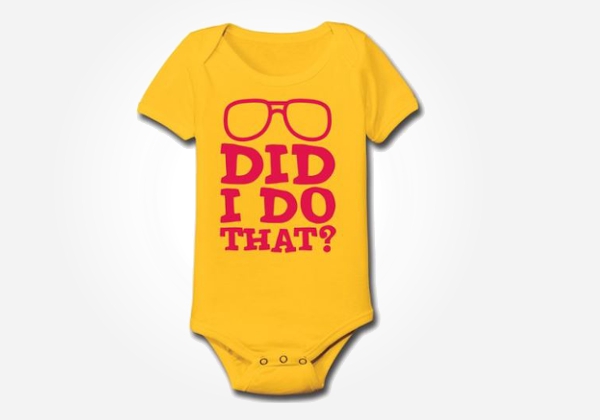 Did I Do That? Nerd Glasses Retro 90s Baby Onesie: Now this is what all the cool nerd babies should be wearing.
The bright yellow and retro themed glasses really make this a nerd baby one piece that stands out from the crowd.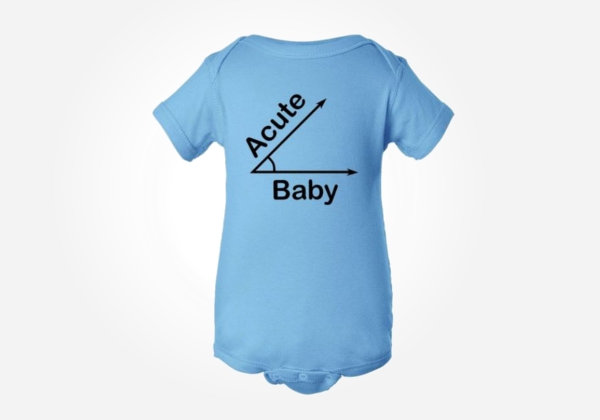 Infant Acute Baby – Funny Math Trig Onesie: I'm a sucker for anything that features a clever play on words.
Just like this baby blue onesie. It's totally 'A cute' and Math loving parents will think so too.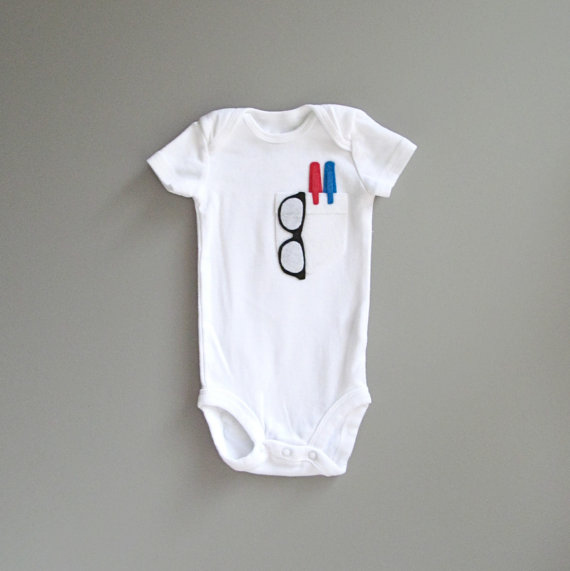 The Über Geek Baby: The glasses, the bright red stitched bowtie.
It's such a simple nerdy baby one piece, but it just works so well.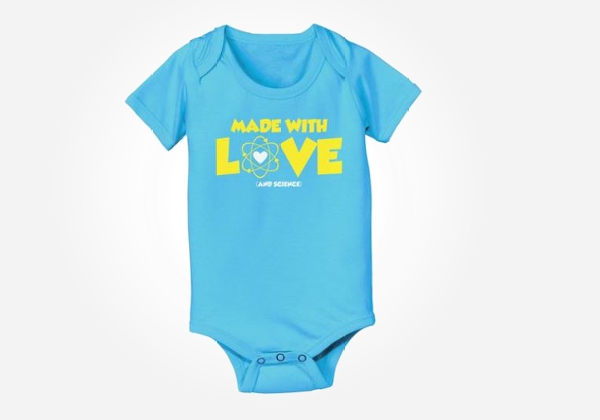 Made With Love (and Science) – Funny Infant Romper: The contrast of the yellow on the turquoise background really sets this onesie off.
It's adorable, eye catching and just an all round fun, yet nerdy infant onesie.
Which of these nerdy baby onesies grab your attention?