Don't think for a second that these Minecraft Plush toys are just for little kids. I've seen many a 'big kid' proudly displaying their Minecraft stuffed animals.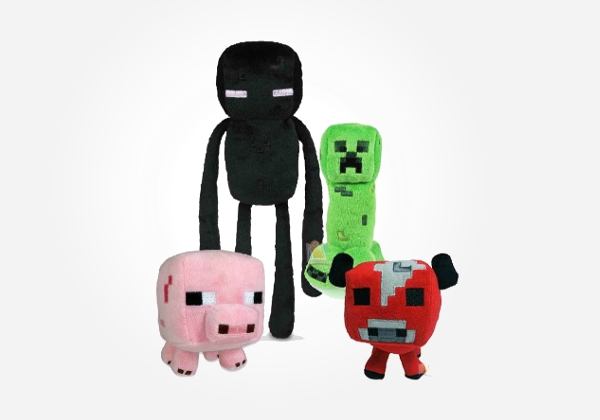 Thing is, anyone with even a remote interest in Minecraft will get a kick out of owing one of these. They're seriously cute, super soft and make great collectors items.
So if you need to get a birthday or Christmas (think stocking stuffers) gift any time soon, check these out.
Minecraft Creeper Plush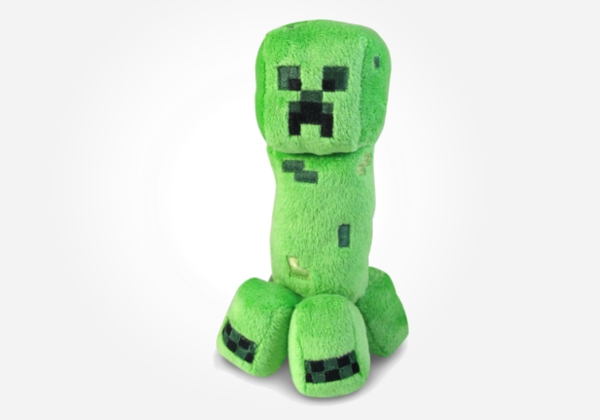 In the Minecraft video game world, Creepers are the baddies. Just like their name suggests,  they creeping up on their targets and then explode. They get a real kick out of it too! Fortunately this plush creeper is in tune with its warm and cuddle side.
Minecraft Pig Plush 7"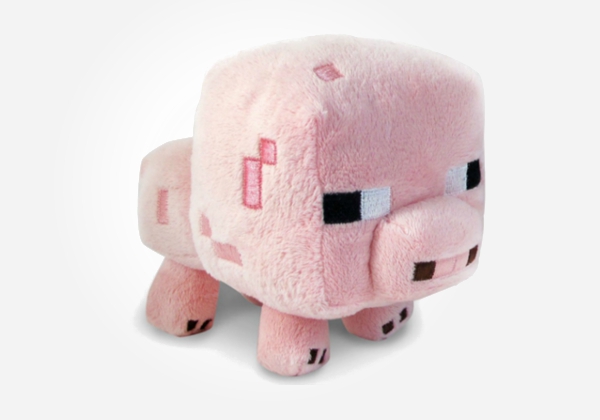 How can you resist this little Minecraft Pig character with its oversized head and tiny piggy legs.
Sure pigs in general have a reputation for being greedy but this little piggy is also overly generous when it comes to total huggability.
Minecraft Mooshroom Plush 7"
It's a cow! No it's a mushroom. Look does it even matter what this character is supposed to be when Minecraft Mooshroom is so soft, squidgy and cuddly?
Hmm, actually I think it's a cow that likes eating mushrooms?!
Minecraft Enderman Plush 7"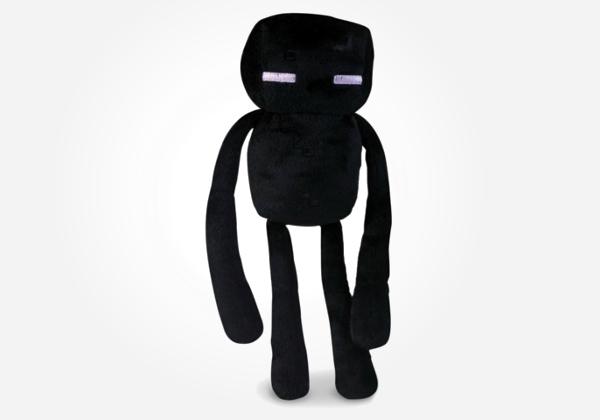 In game world, Enderman is a versatile character who has the ability to teleport, explode and attack when provoked.
Enderman may look scary with its shadowy appearance and elongated limbs, but he needs just as much love as the rest of the Minecraft plush family.
Minecraft Ocelot Plush 7"
The totally adorable kitty cat of the family. Apparently Ocelet does a great job of keeping scary creepers away. A brighly colored Minecraft cutie that simply has to be part of any Minecraft fanatics collection.
Minecraft Squid Plush 7"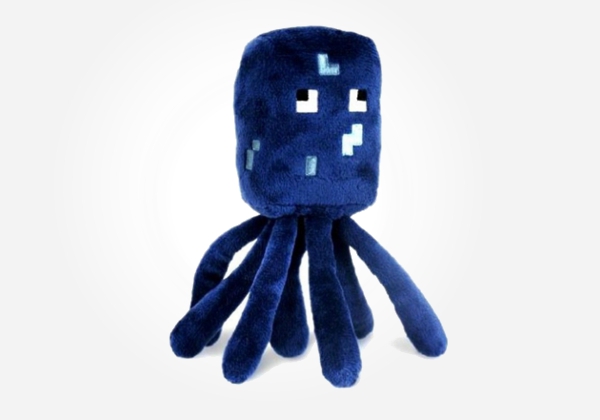 Lurking somewhere in the depths of the sea is the inky squid. But Minecraft Squid is a friendly fellow that never tires of getting loads of hugs.