Playing with toys is a lot of fun. Tidying them away after each play session is a real chore. Unless you've got a quick and easy way of scooping them up and stashing them away.
Well say hello to Play & Go. They're a Belgian based company and creators of a kids play mat that also doubles as a handy storage sack. Just the ticket for wayward pieces of LEGO and other loose toy things.
Play & Go mats are vibrant and bold in color, and feature fun and modern designs. Like the mustache play mat. I'm not quite decided on the ever growing tache trend, but I've got to admit the mustache mats are weirdly snazzy.
Play and Go Kids Play Mats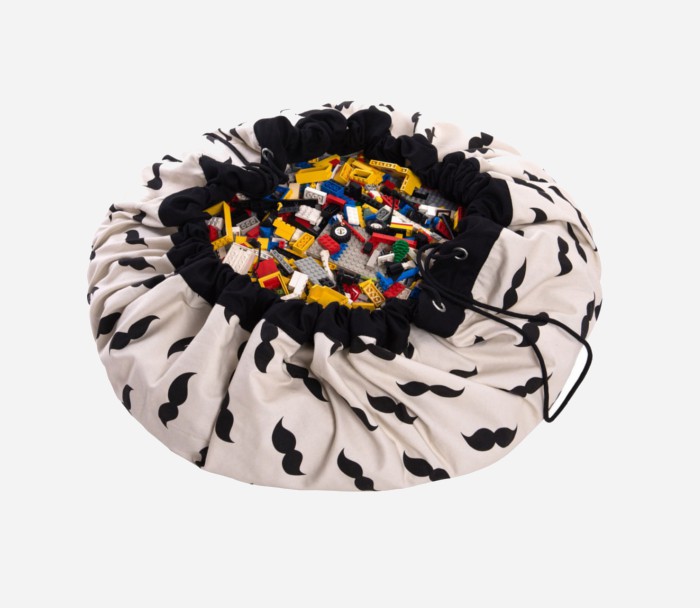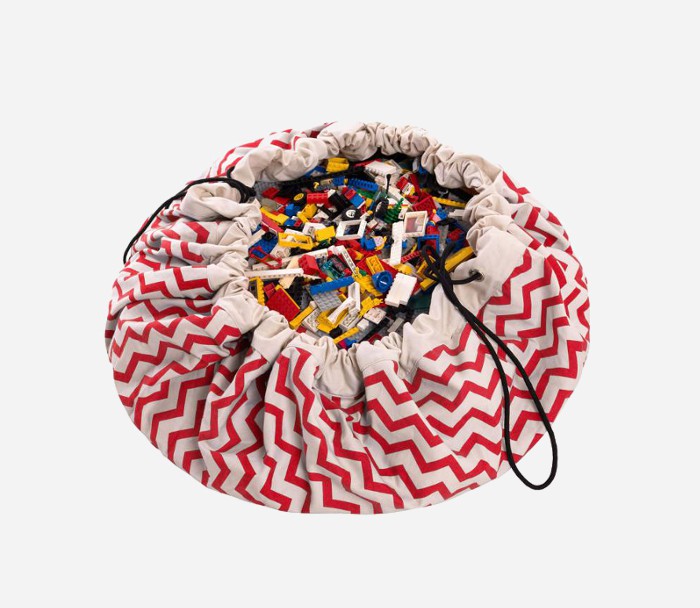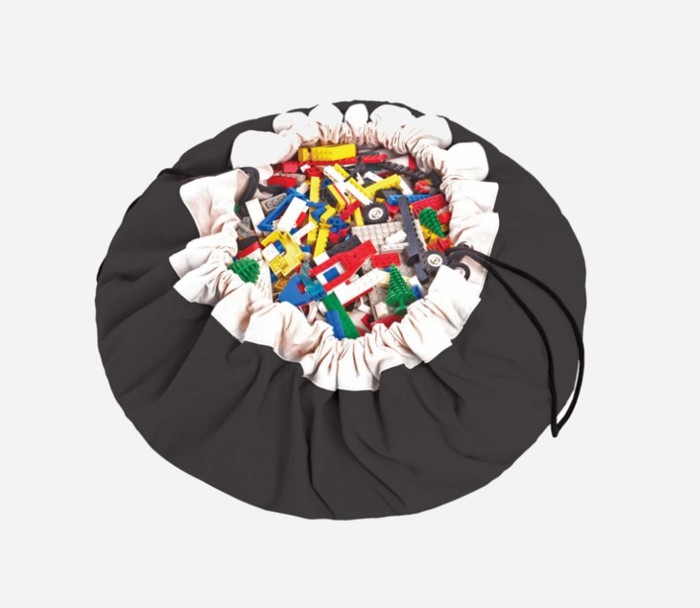 Made from 100% cotton canvas, these play mats for kids are machine washable and built to last.
They're also pretty roomy, with each one measuring approximately 140cm in size. That's ample room to accommodate a healthy splattering of toys, as well as space to sit and play.
Then there's the portable nature of these Play & Go toy sacks, which is a real convenience for us aunts who love having the munchkins over for weekends, beach holidays or trips to the park.
The little ones get to have all their favorite toys bundled together and we don't have to deal with juggling several different toy filled bags. When it's time to play, the kids have a ready made activity station at their feet.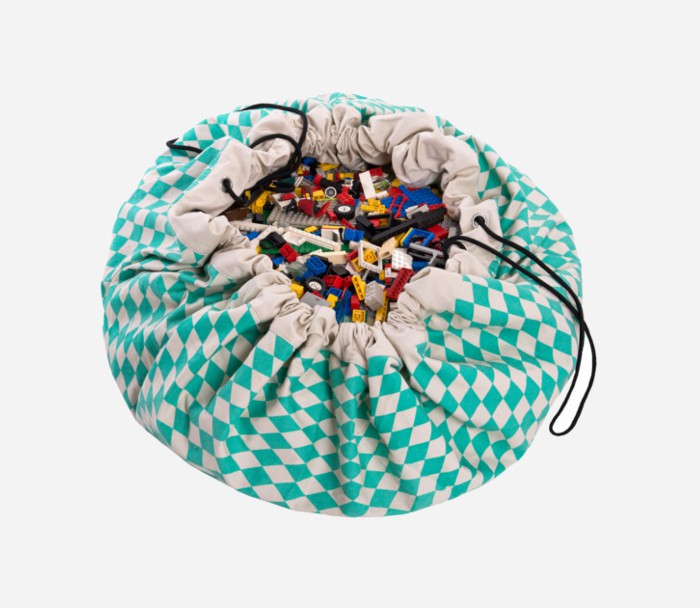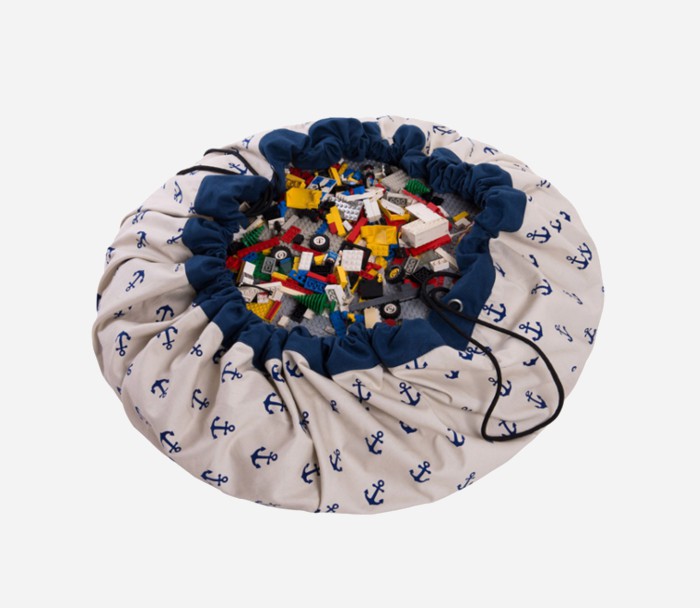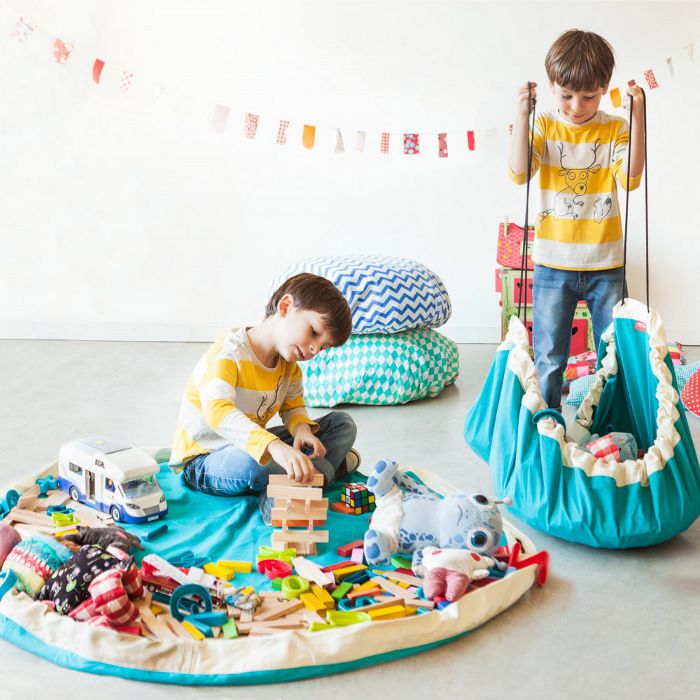 Grown ups will dig having a stylish solution for containing toy clutter. And the kiddos… Well they'll love having something cool to play with their toys on.
Maybe, just maybe, they'll actually feel inspired to cleanup their own toy messes when they're done playing.
Play & Go play mats are available for sale at Smallable and currently retail at around $45.
Think these kids play mats are simply awesome? Pin, like and tweet about them.