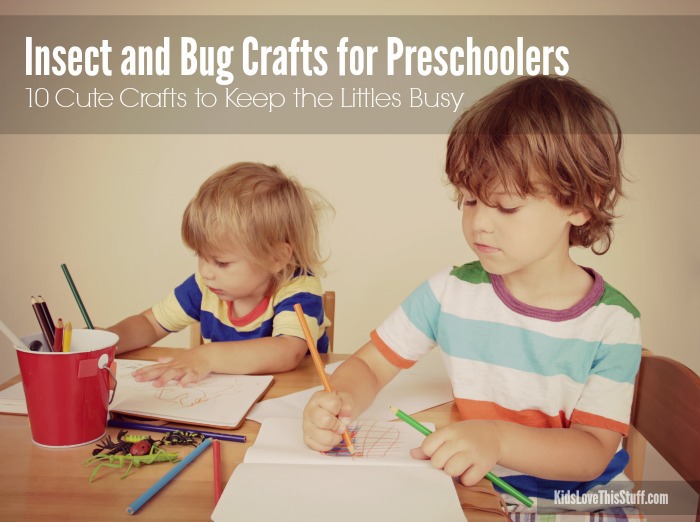 While some of us grown folk may not be all that crazy about bugs (hint, hint: me), most preschoolers are naturally curious about them. So today's post is dedicated to the kids who like creepy crawly things. Although I have to say, there's nothing at all creepy about the insect and bug crafts I'm about to share.
Now some of these crafts will be a bit fiddly for tiny fingers. But it's all good. After all, activities like these are all about learning and bonding. Enjoy!
Insect and Bug Crafts for Preschoolers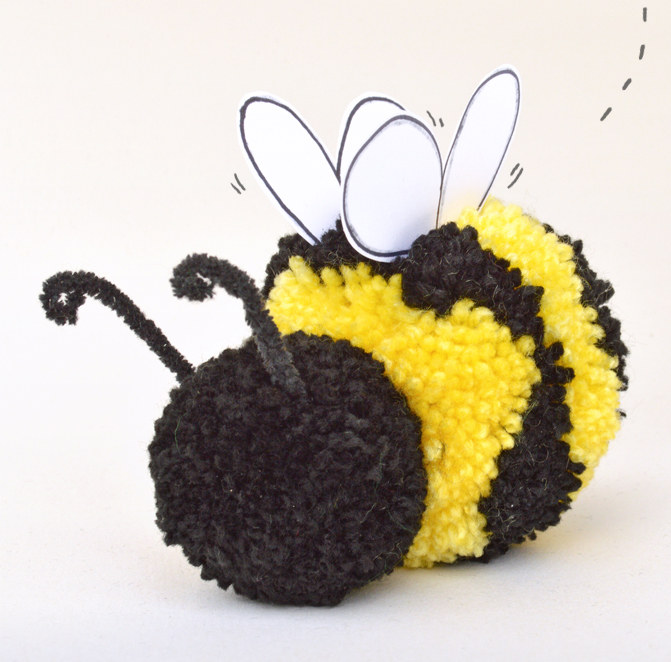 Loving this pom pom bumblebee, complete with its cute little antennae and tiny wings. Would it sound too cheesy if I said this is sure to get the kids 'buzzing' with excitement? Meh, I said it anyway. Tutorial courtesy of Mollymoo Crafts.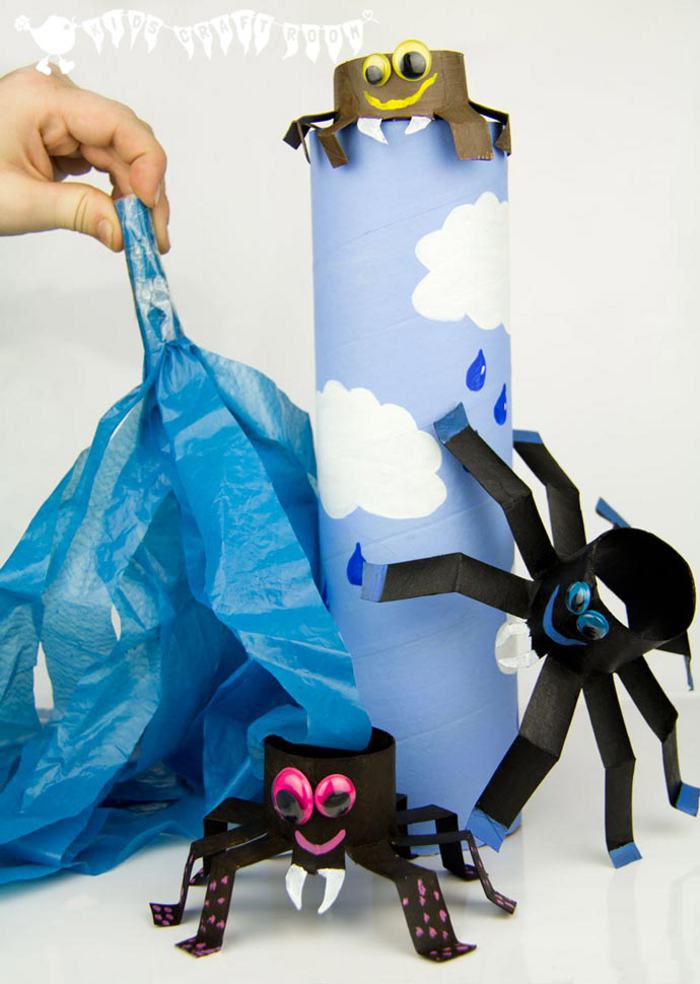 A fun insect craft based on a classic nursery rhyme for children – Incy Wincy Spider. Isn't this just awesome looking? Get the kids to make their own googly eyed spiders. Tutorial courtesy of Kids Craft Room.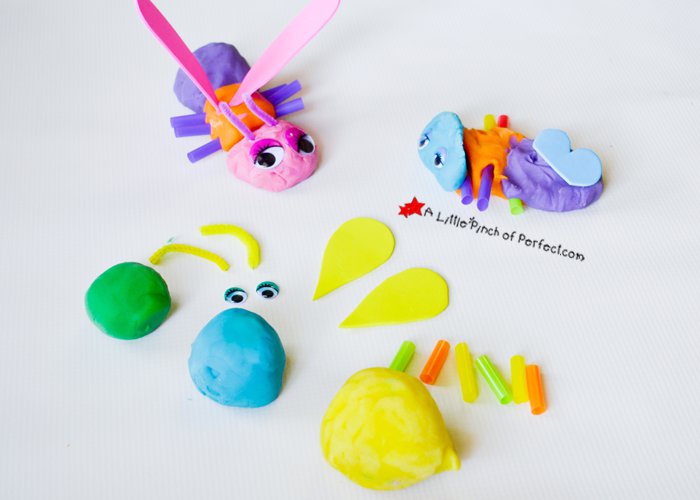 Combining art with science, this craft offers a beautiful and simple explanation of the anatomy of a bug. A pretty cool S.T.E.A.M project that will thrill the littles. Tutorial courtesy of A Little Pinch of Perfect.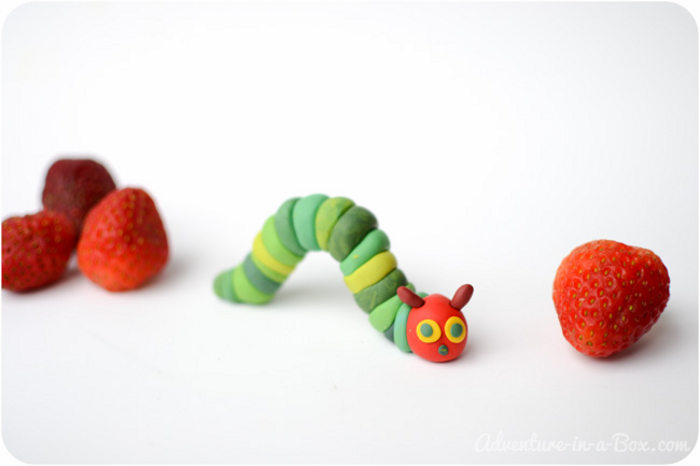 Aww, the hungry caterpillar. A favorite read for preschoolers everywhere. Imagine the fun they'll have bringing their own wriggly caterpillar to life with this craft. Tutorial courtesy of Adventure in a Box.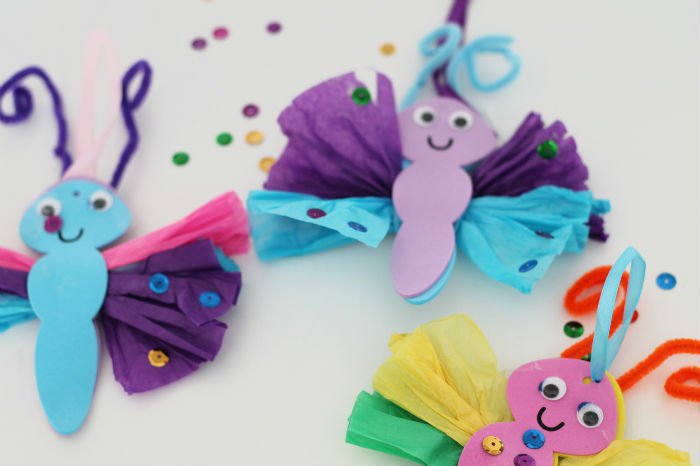 These tissue paper butterflies are so, so pretty. Play around with them. Mix and match different color variations, then show them off by hanging them up in your window. Tutorial courtesy of In the Playroom.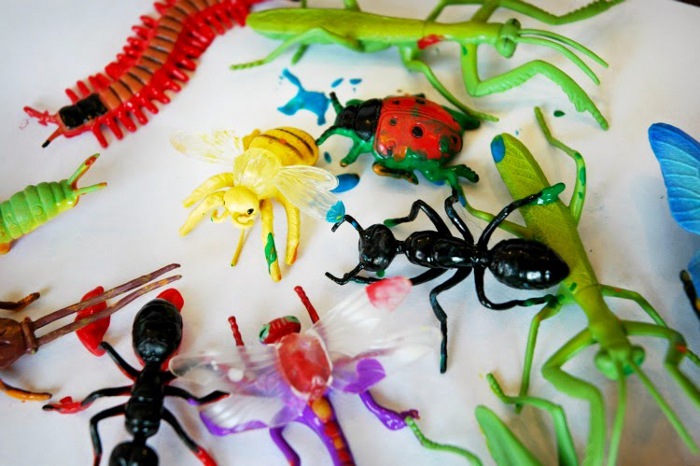 Using toy bugs as paint brushes to create a piece of artwork. What a fantastic idea! And one which calls for washable paint. Expect to get more than a little messy and a whole bundle of fun from this activity. Tutorial courtesy of Cutting Tiny Bites.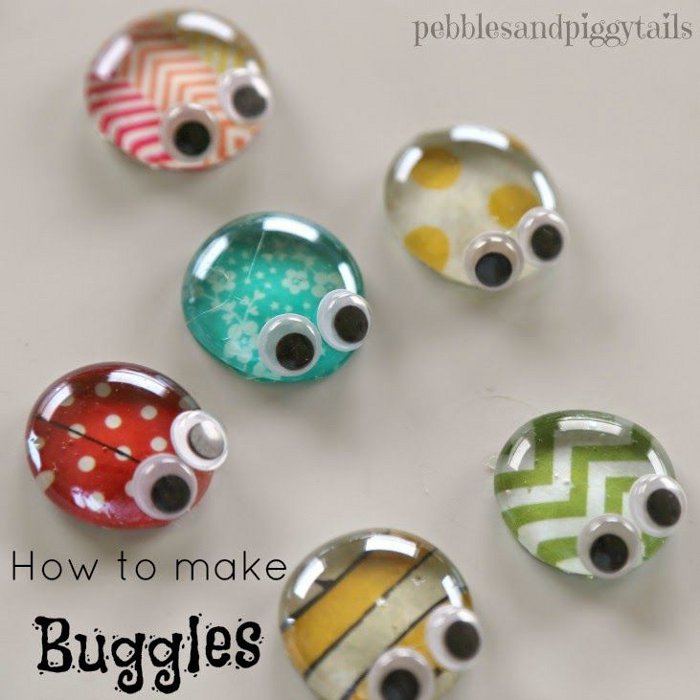 How sweet are these little buggles? Fun to play with, simple to store away and ridiculously easy to make. Tutorial courtesy of Pebbles and Piggytails.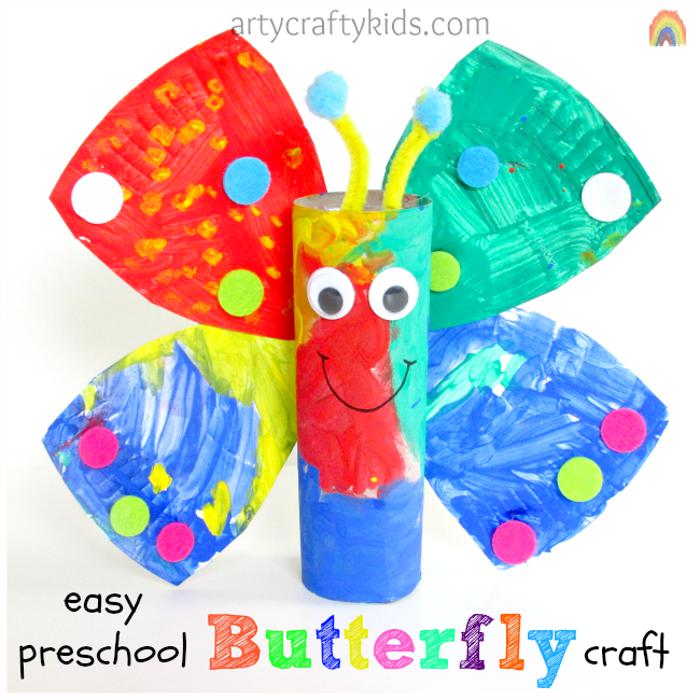 Wow! What a beautiful explosion of bright rainbow colors. Just the type of craft to let the creativity of a tiny tot run wild. Tutorial courtesy of Arty Crafty Kids.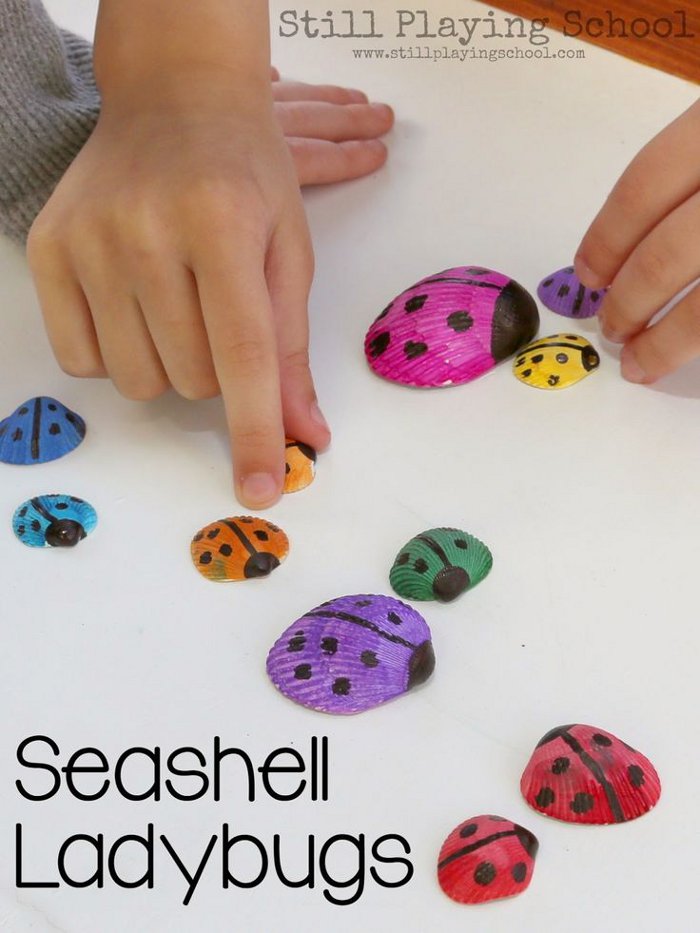 Who would have thought of transforming sea shells into ladybugs? Not only is this a cool craft idea, but these ladybugs would make great pieces to use in counting and matching games. Tutorial courtesy of Still Playing School.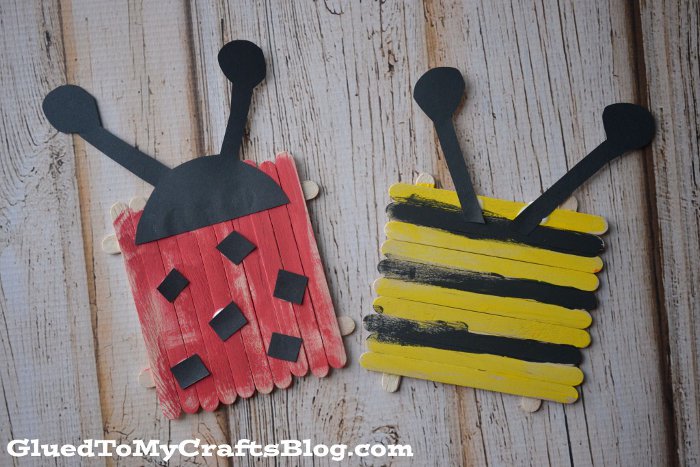 The next time you find yourself enjoying a cheeky popsicle, don't throw out the stick. Save up a bunch of popsicle sticks and turn them into cute little bugs, like these right here. Tutorial courtesy of the Glued to My Crafts Blog.
Did you like my round up of insect and bug crafts for preschoolers? I'm glad you did. Now don't forget to like, pin and tweet about them!