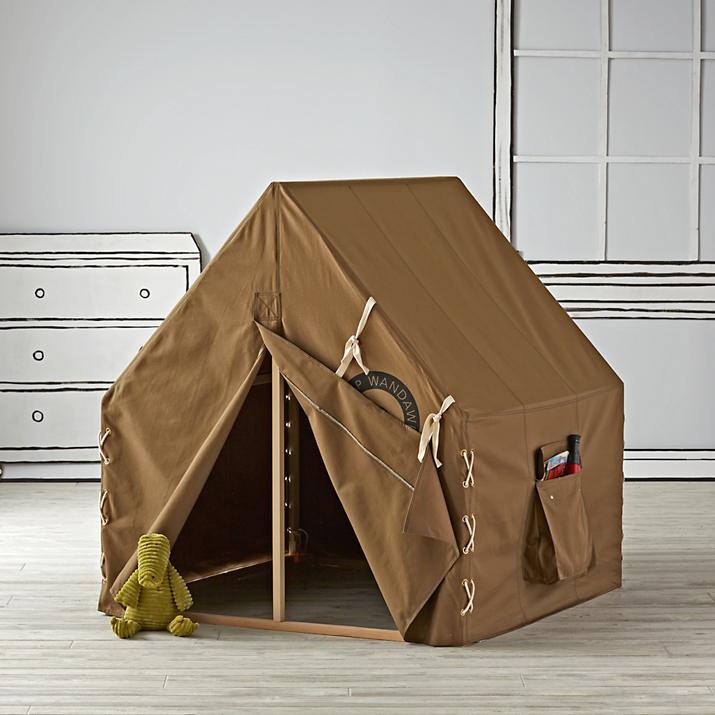 When it's raining outside and the kiddos are bored, what's a cool aunt or uncle to do? Distract them with a little adventure. An indoor camping adventure. Just think, no wet or below zero weather to quash the mood and no icky, creepy bugs to deal with.
But, you're going to need the right camping gear to pull off this little escapade. So, we've put together a list of 9 things you'll need for a fun and exciting indoor camping 'trip' with the munchkins. Let's go!
Fun Indoor Camping Ideas for Kids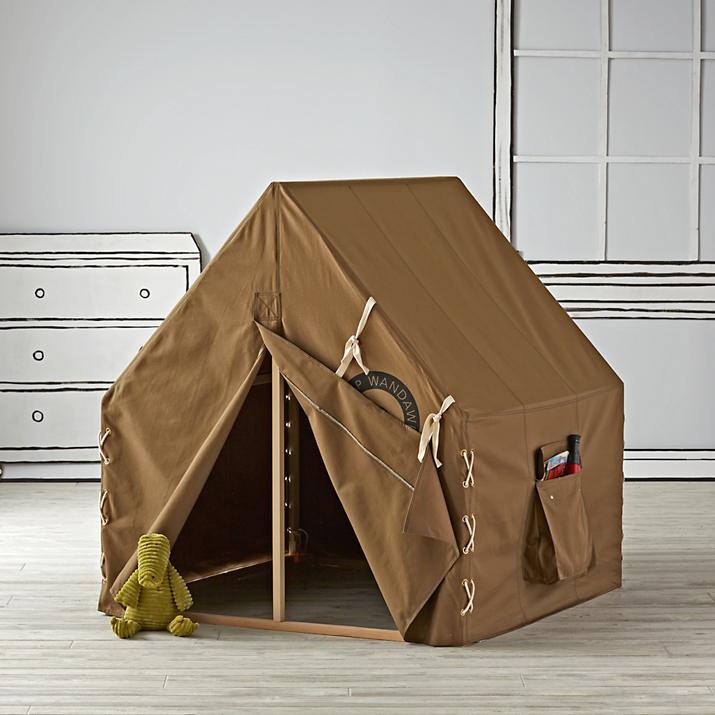 1. Explorer Playhouse and Indoor Camping Tent: Even though you're opting to camp inside, you'll still need to set up a cozy retreat to shelter from the pretend elements. It's just more fun that way. And for that, you're going to need an awesome tent. This explorers tent has an authentically outdoorsy feel to it, on account of the 100% cotton canvas and pine wood the frame. Definitely better than throwing old sheets over a couple of chairs.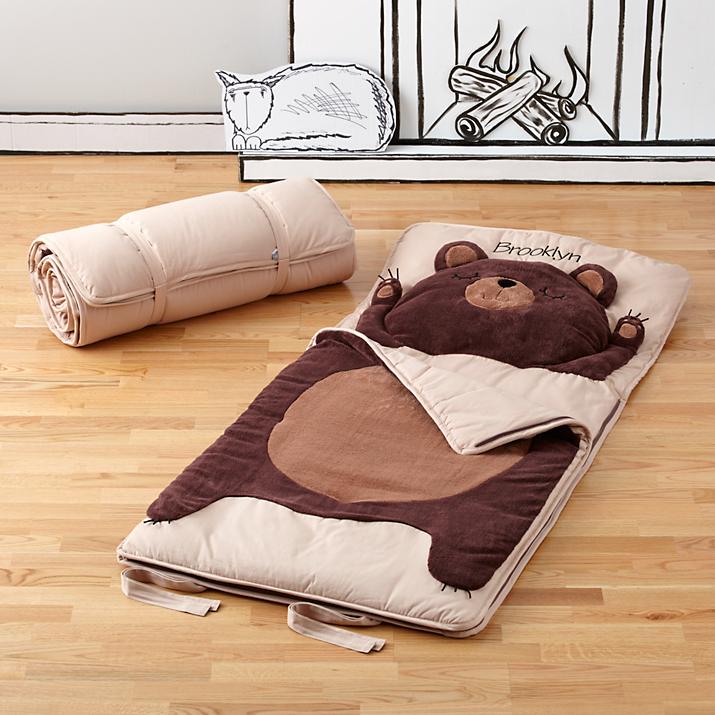 2. Bear Faced Sleeping Bag: Don't forget to pack the sleeping bag. Here's a quirky little option for you. It's got the cutest, cuddliest bear on, which also doubles as a comfy pillow. You can even have your little angel's name embroidered into the fabric. Just so he or she knows that it's all theirs.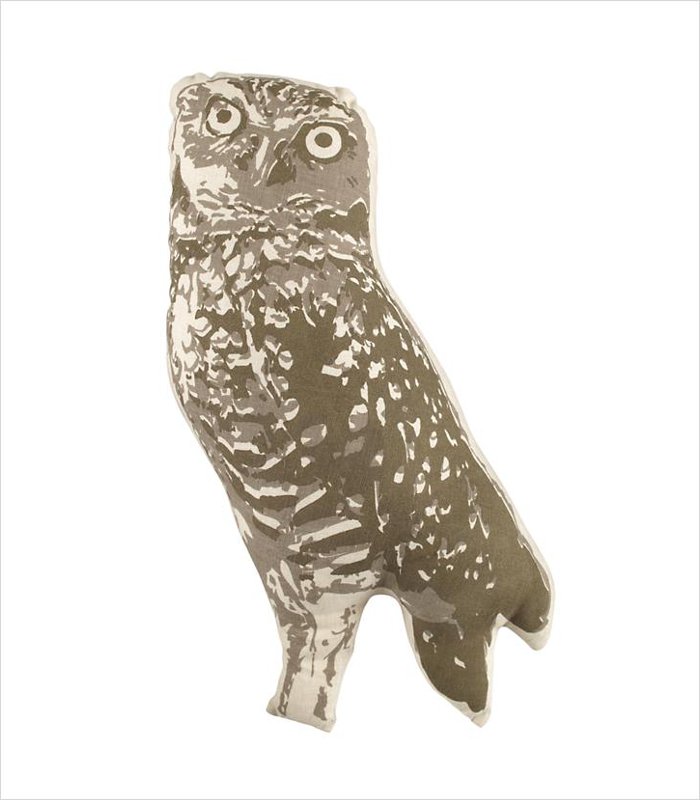 3. Owl Throw Pillow: How about a friendly little night critter for company on camp night? This rustic pillow is made from a blend of cotton, linen and polyester. A great touch for a wilderness themed indoor camp out.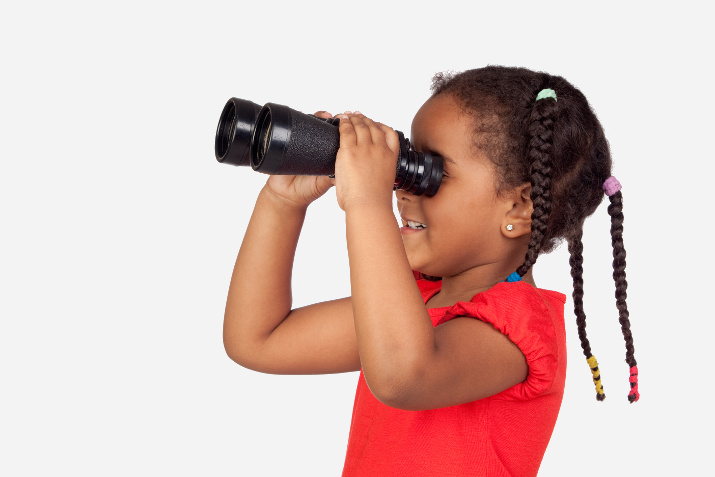 4. Binoculars: A good pair of binoculars always comes in handy on a camping trip. Great for getting a close up of woodland creatures, birds of prey or even when searching for lost treasure under the sofa.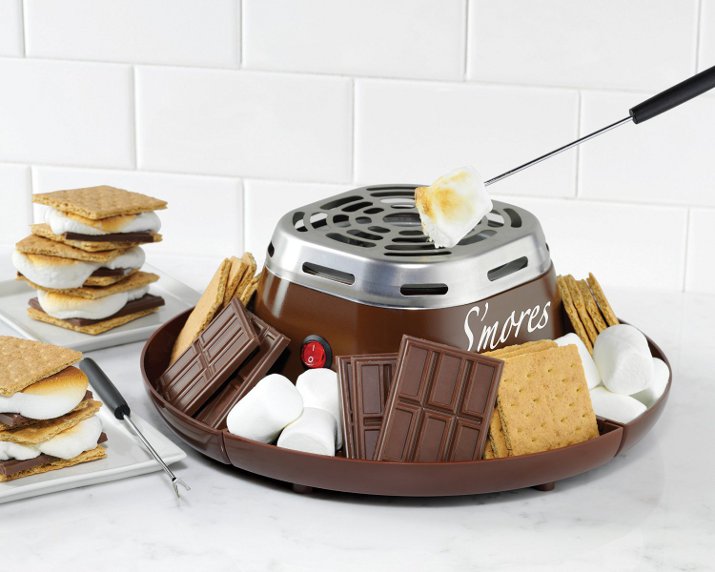 5. Electric S'Mores Maker: The best thing about camping indoors is you don't need to bust out bulky or expensive camping gear. You also don't need to build and nurture an open fire. But, if you're worried that traipsing off to the kitchen every time you want to roast marshmallows will spoil the ambiance for you and the little tykes, here's a cool gadget for that. Roasted marshmallows, melted chocolate and graham crackers coming right up.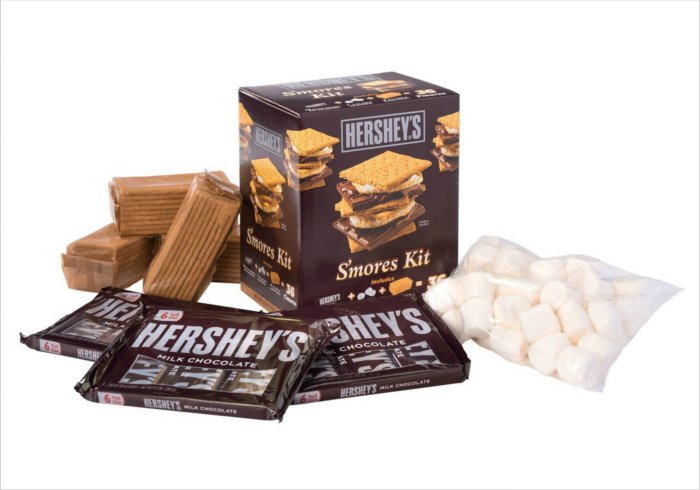 6. Hershey's S'mores Kit: Speaking of which… If you like things that come in convenient little packages, this S'Mores kit is for you. It comes with 18 Hershey bars, 4 packs of graham crackers and a large bag of marshmallows. Big enough to feed an army of tiny campers.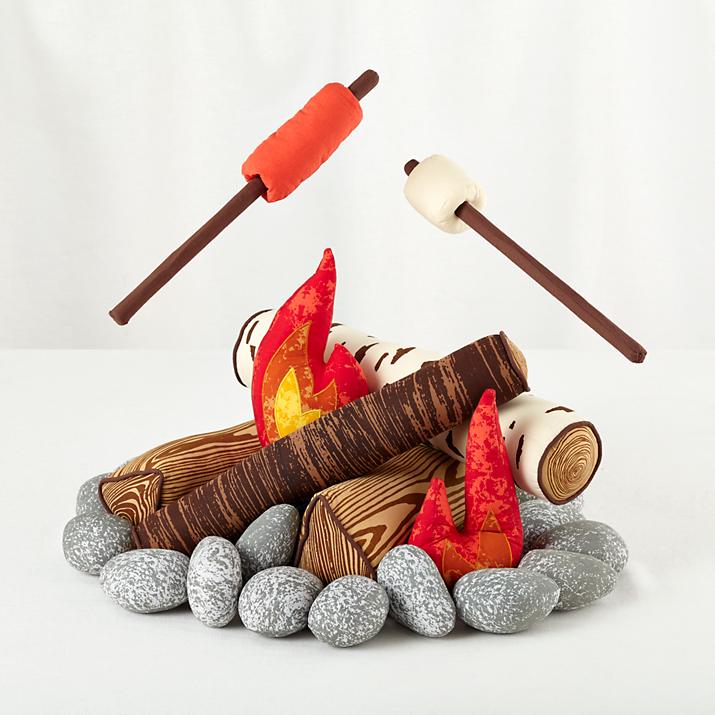 7. Indoor Campfire Set: Forget the tinder, kindling and wood. You can replicate the serenity of an outdoor campfire without being engulfed in bellows of noxious smoke. This make-believe campfire set even comes with stones, hotdogs, marshmallows and 2 roasting sticks.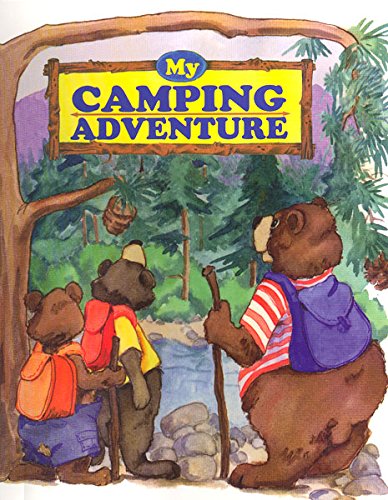 8. My Camping Adventure Book: After setting up the campfire, it'll be time to snuggle down with a good book. This one tells the perfect tale of a family searching for long lost treasure. It has a nice twist to it, in that the book can be personalized so your little one gets a starring role in the story.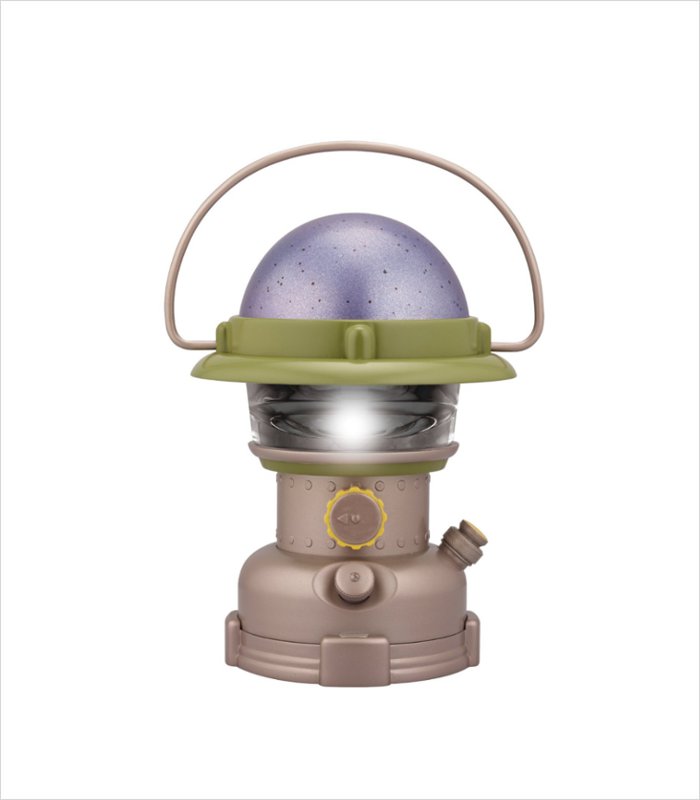 9. Starry Night Lantern: The only downside to indoor camping is the absence of a beautiful starry sky. But we've got that covered. With this is a 2-in-1 lantern and star projector. Simply flip the dual-mode switch to create a starry atmosphere in any room of the house. This lantern is perfect for both indoor and outdoor camping activities.
And that's our round up of cool gear for you indoor camping fanatics. Don't forget to like, pin and tweet them out to your happy camper pals.