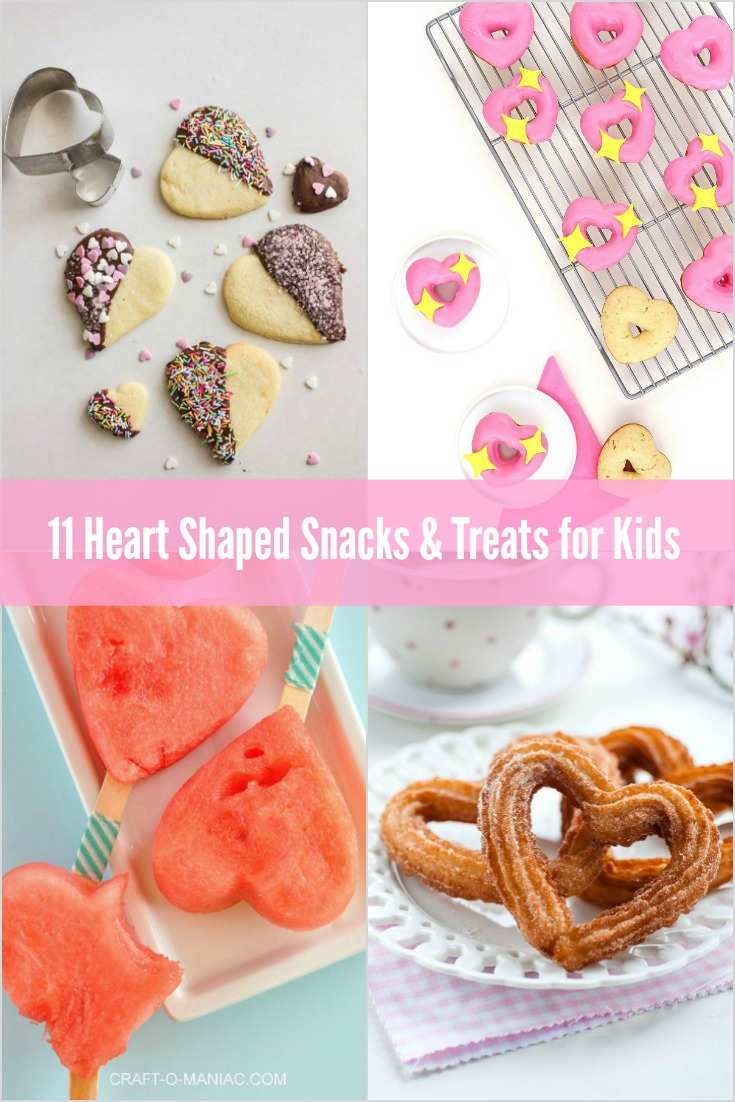 With Christmas safely out of the way, it's time to get prepping for Valentine's Day. And what's the one thing we love to do when special holiday's roll around? Eat.
So here's an excuse to fill you and the kids bellies with some holiday goodness. 11 heart shaped snacks a you can make with your loved ones; from cookies, to potato chips to a refreshing fruity option. The sort of snacks to make you want to eat your heart out. Enjoy!
Heart Shaped Snacks and Treats for Kids
1. Valentine Chocolate Dipped Cookies (via An Italian in My Kitchen): Yummy heart shaped cookies with chocolate and sprinkles on. I mean sprinkles! How can you resist?
2. Chocolate Heart Pancakes (via The Busy Baker): Pancakes are good anytime. But warm, chocolately pancakes with a healthy dollop of whipped cream and plump strawberries…. well that's Valentine's breakfast sorted.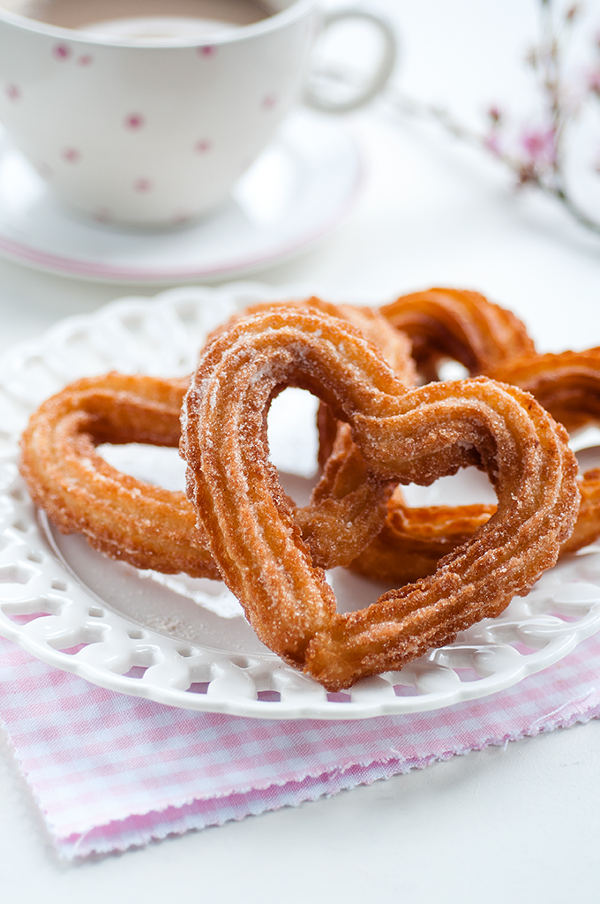 3. Heart Shaped Churros (via Supergolden Bakes): Love churros? Try out this recipe for churro hearts. The kids will love you for it.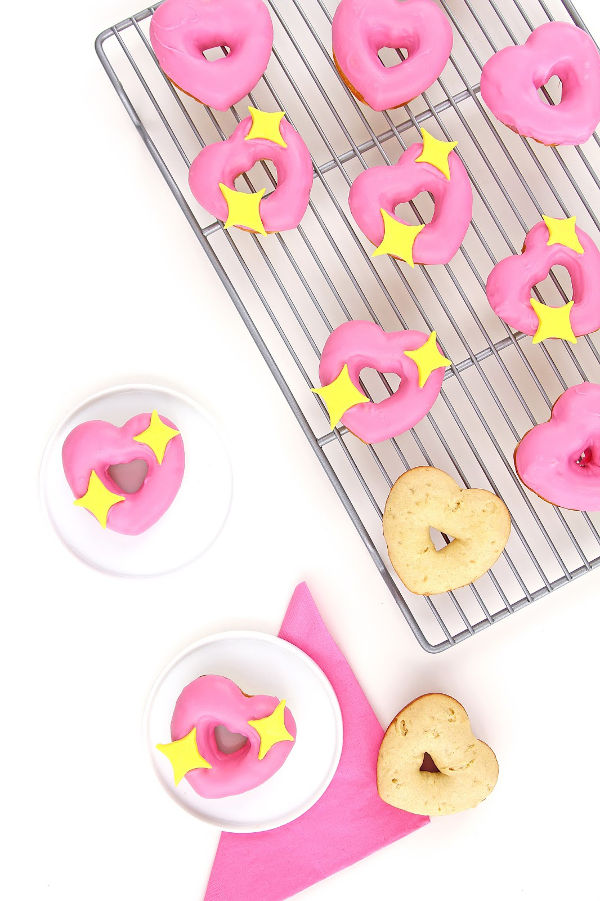 4. Heart Emoji Donuts (via Aww Sam): Most kids dig emojis. So give them something extra special by dropping some of that emoji love into a heart shaped donut. Cute and delish.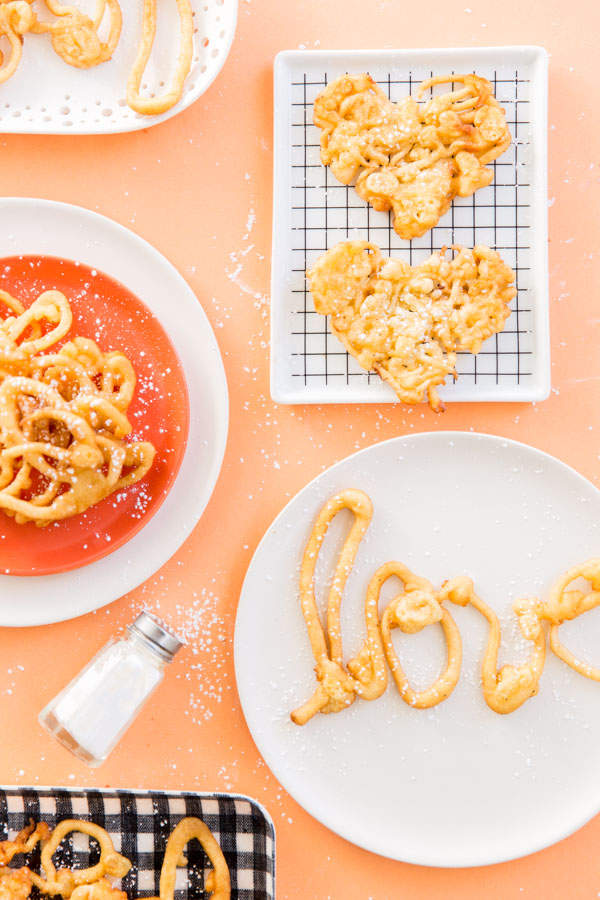 5. Funnel Cake Love Letters (via Paper n Stitch): Make Valentine love hearts with a classic funnel cake recipe. Who said playing with food was bad?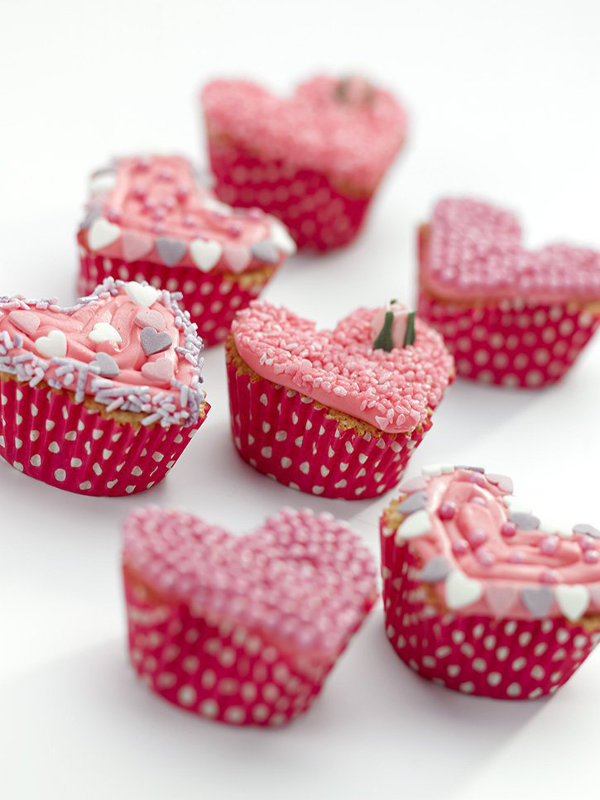 6. Valentine's Pink Heart Shape Cupcakes (via In the Playroom): Ever wondered how to make heart shaped cupcakes with the cupcakes still IN their cases? Here's a neat little trick. Simple, but it works brilliantly.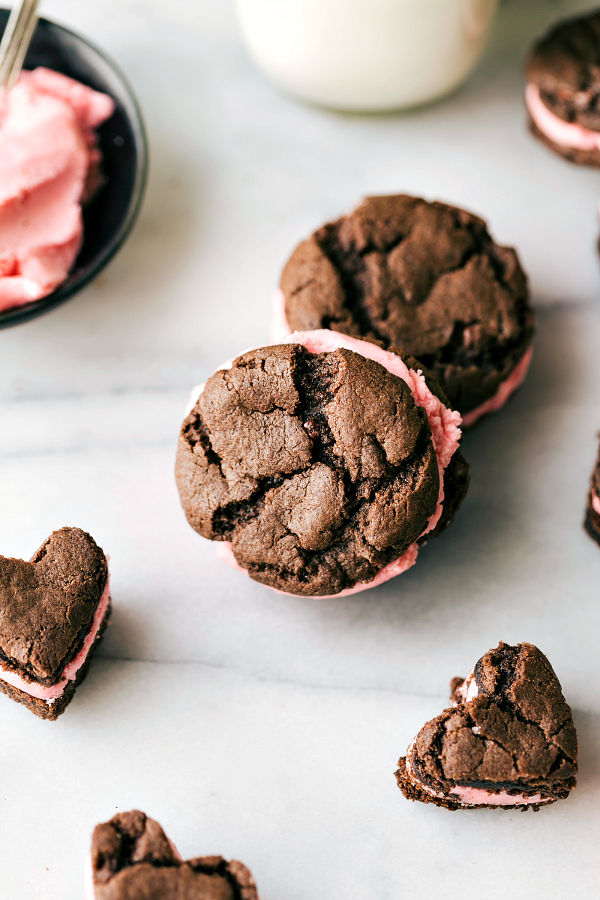 7. Heart Shaped Valentine's 'Oreos' (via Chelsea Messy Apron): Oreo lovers will go a little giddy over this next heart shaped snack. It's got all the best bits of an Oreo, fused into a soft, gooey chocolate cookie. And, you only need 4 ingredients to make the cookie part.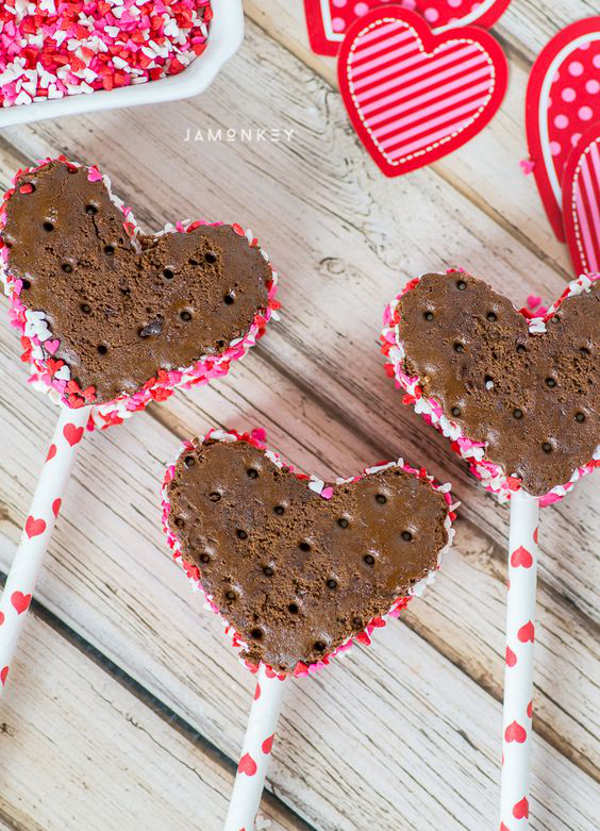 8. Easy Heart Shaped Ice Cream Sandwiches (via JaMonkey): If the ice cream doesn't make you melt on Valentine's Day, the cute little heart shaped sprinkles will. A quick and easy recipe the kids will adore.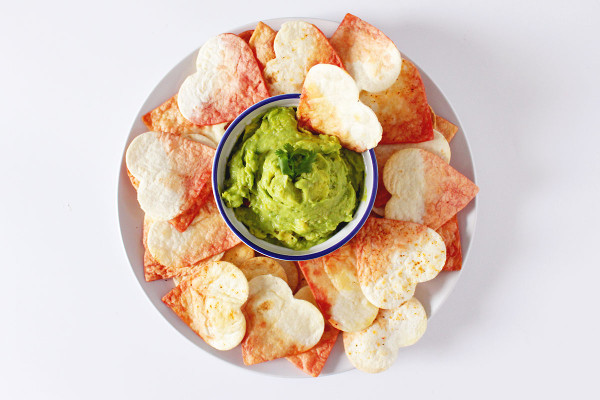 9. Valentine's Dip Dye Heart Tortilla Chips (via Fish & Bull): Why munch on ordinary tortilla chips, when you can make heart shaped tortilla chips. Go on, it's Valentine's…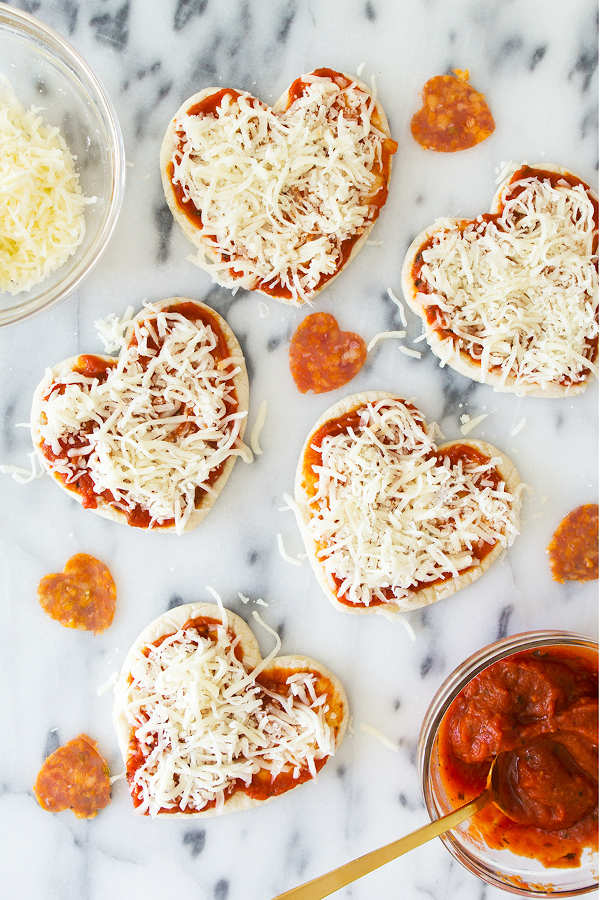 10. Mini heart-shaped pizzas (via Sarah Hearts): Because who wouldn't love pizza in the shape of a heart for Valentine's Day?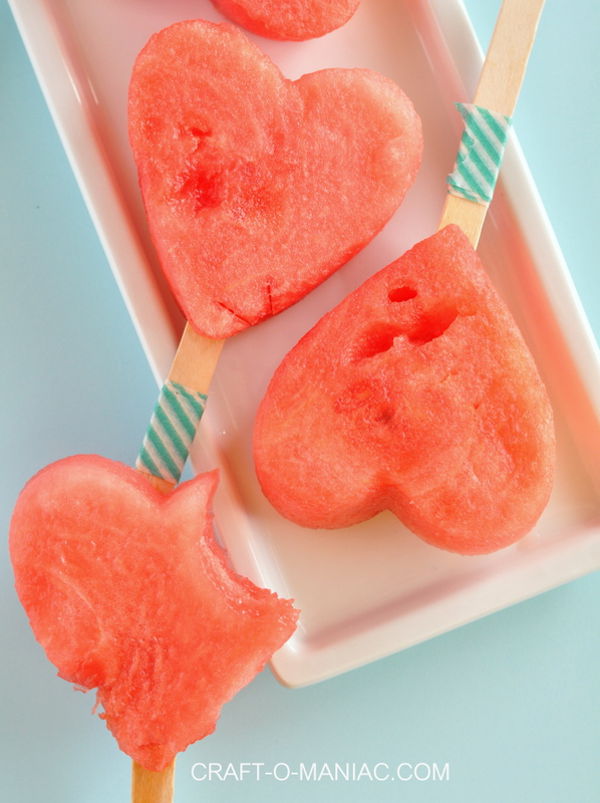 11. Watermelon Heart Pops (via Craft-O-Maniac): Bringing a little bit of summer loving to Valentine's. The healthiest heart shaped snack on the list, but don't tell the kids you've decided to go for the healthy option…. shhh.
Which of these heart shaped snacks will you be trying out for Valentine's Day?