Admit it. Beautifully designed, handmade wooden toys are the tops!
Sure the whiz bang electric and gadget-y toys are a lot of fun for little ones, but there are times when parents appreciate a bit of peace and quiet around the home.
So, as the fabulous auntie you are, this is where you bring your A game to picking the perfect toy for both parent and child.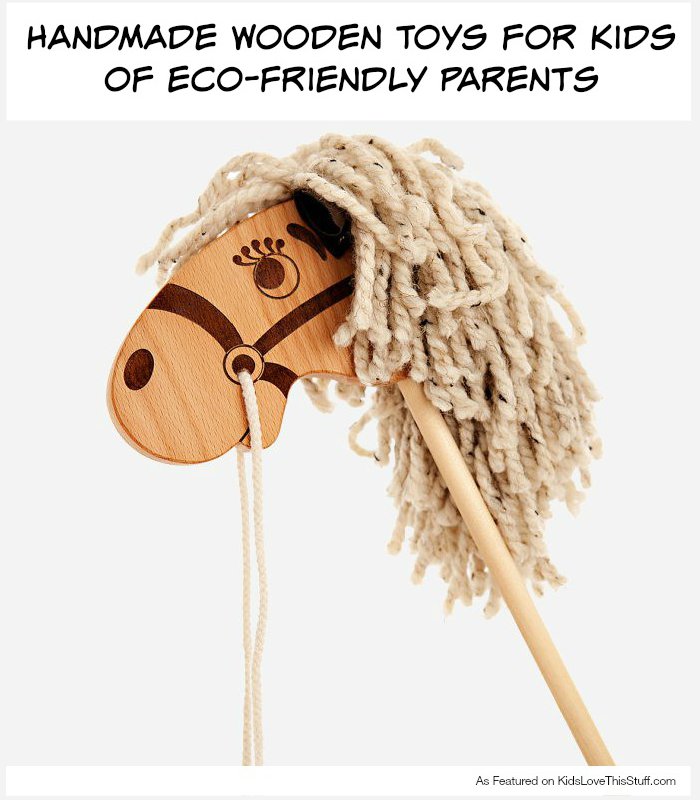 All the wooden toys featured in this list are Eco-friendly.
That sister/friend/cousin of yours… you know the one who's super picky about the stuff you give her kids, well she'll simply love you for showing the environment some R.E.S.P.E.C.T.
Handmade Wooden Toys for Kids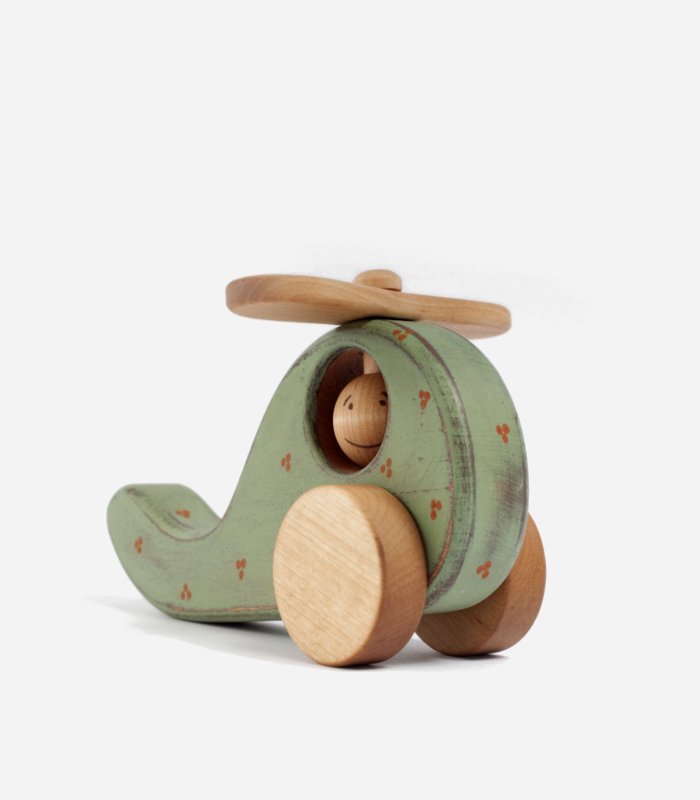 Handmade Wooden Toy Helicopter: Liking the vintage look to this wooden copter? Yeah, I do too. Gives the toy a sort of rustic, pre-loved look and feel.
When rolled along the ground the propeller and the little pilot head spin around too. Just a fun little quirk the kids will enjoy.
A really sweet and fun wooden toy for nieces and nephews aged two and a half years old and up.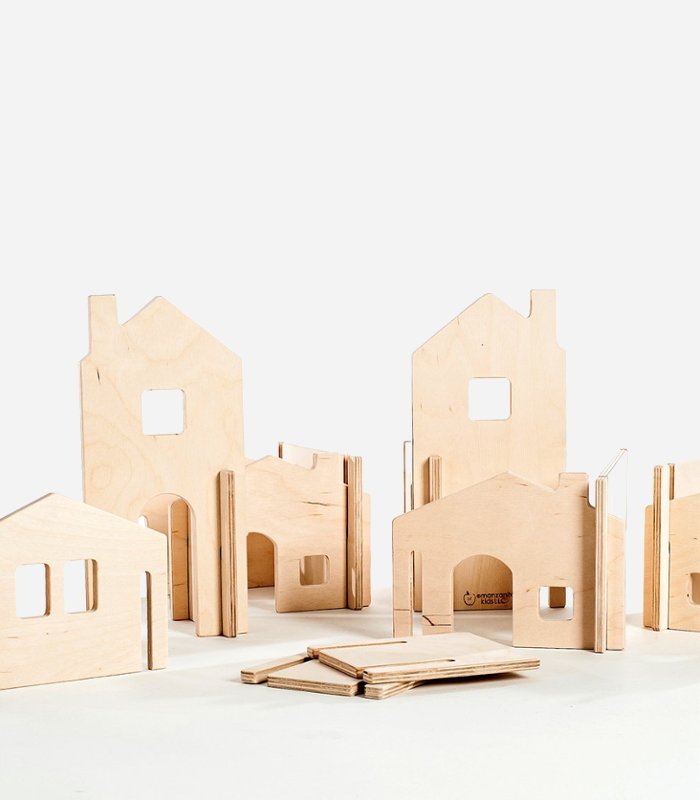 Handcrafted, Wooden Eco-Friendly Toy – Modular House Walls: This modular kit is designed to slot together with ease. It's just one in a series of modular wooden toys from Manzanita Kids, who bring you a tree house set, a dollhouse set and a fairy tower set.
The really cool thing about these toys, is that the kits are cross compatible. So the kidlets can mix and match each set to come up with their own creative building structures.
There are no rules or instructions to follow, allowing for a world of imaginative play. Great for kids from as young as three and as old as 12.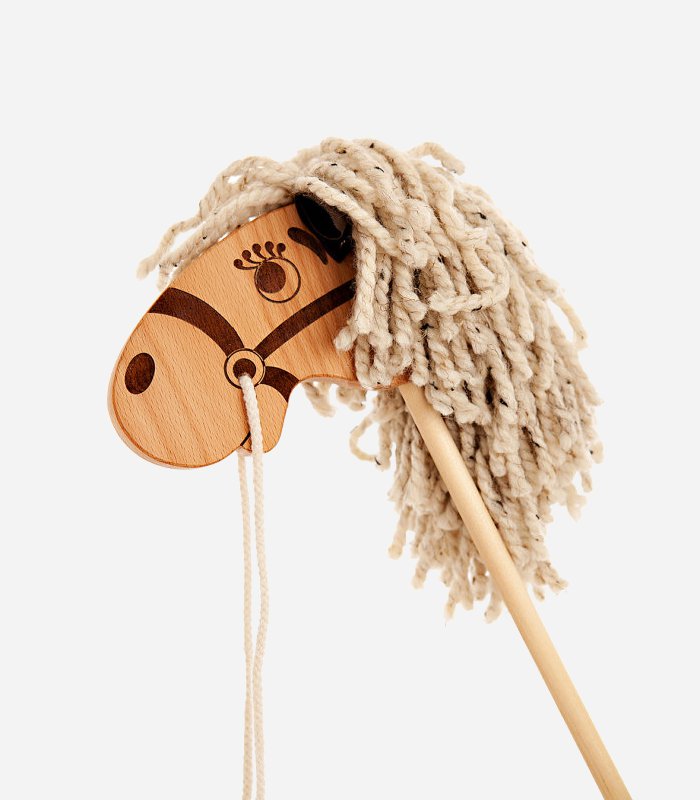 Etsy Handmade Wooden Toy – Stick Hobby Horse: Did you have a stick hobby horse as a kid? I bet you loved the bark off it ( 🙂 ).
This seems like such a simple kids toy, which is exactly why this right here, is perfect for imaginative play. No bells or whistles. Little ones can just hop on and gallop into a magical world where everything and anything is possible.
Fashioned from maple wood, this stick hobby horse is safe and non-toxic, making it a great handmade wooden toy for toddlers and preschoolers who love to play horsey.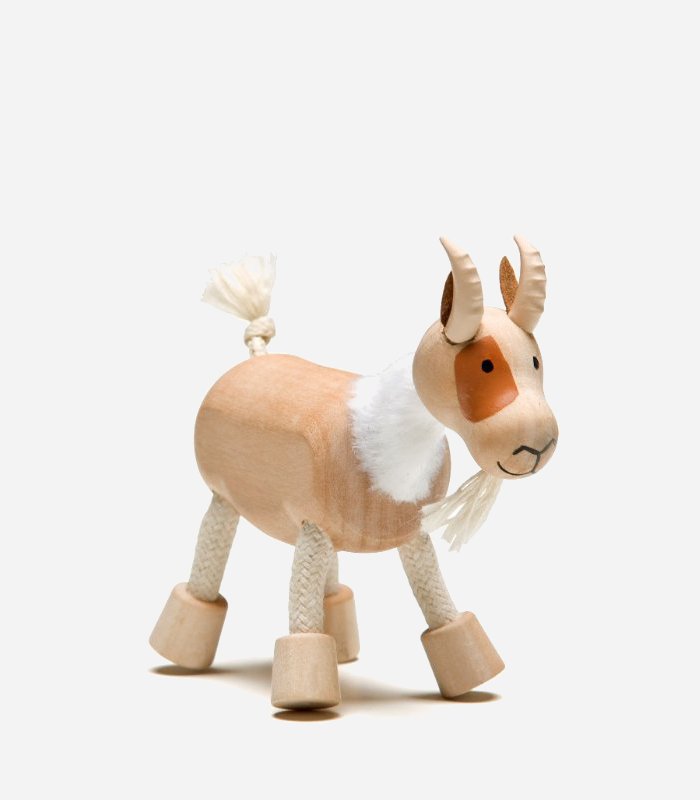 Anamalz Wood Toy Goat: How adorable is this next toy? I mean the detailing on this billy goat gruff is a pretty intricate piece of artwork.
OK, I'll 'fess up. This toy isn't wholly handmade, but it IS environmentally friendly.
The body is made from organic maple wood and all the materials used are non-toxic. The rope legs are made from high density material and can easily be manipulated so kids can do fun things. Like make the goat stand on one leg (because kids love doing wacky stuff like that).
If you enjoy shopping for collectables, you'll love that these Anamalz come in two sets: barnyard animals and zoo animals. Each one as cute as this billy goat right here.
Anamalz are suitable wooden toys for kids aged three years old and up.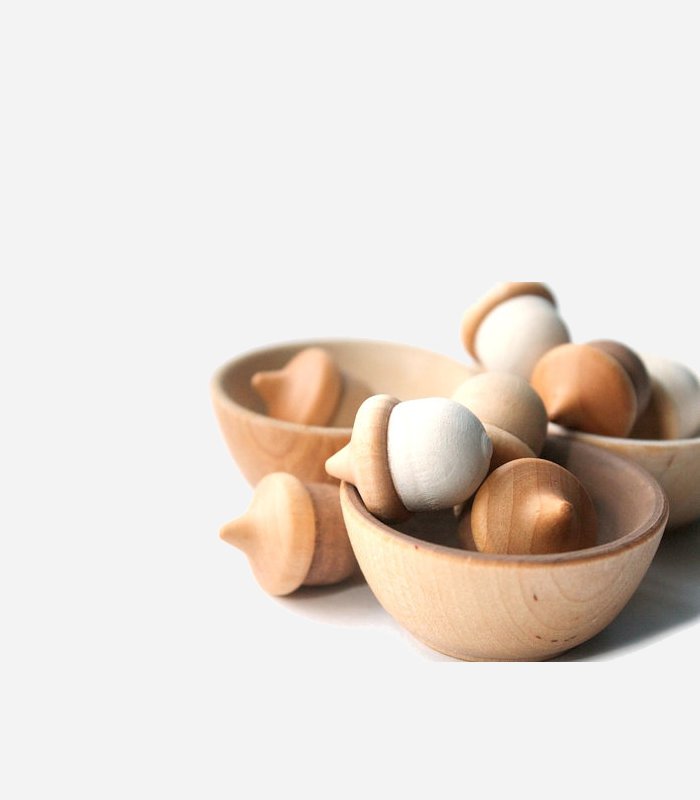 Etsy Natural Wood Sorting and Stacking Toy: These are so pretty that I wouldn't know whether to have them on the mantle or let them loose on the kidlets. Well actually, my niece and nephews have me wrapped. They'd get the acorns.
Handmade and painted in natural watercolors, these wooden toys are crafted to order from Etsy. Little ones can stack them, sort them or go wild and mix them all up.
If your niece or nephew has a favorite color (they probably do), you'll have the option to have the acorns painted in the non-toxic shade of their choosing.
A fun handmade wooden toy for kids who have gone beyond the stage of putting everything in their mouths.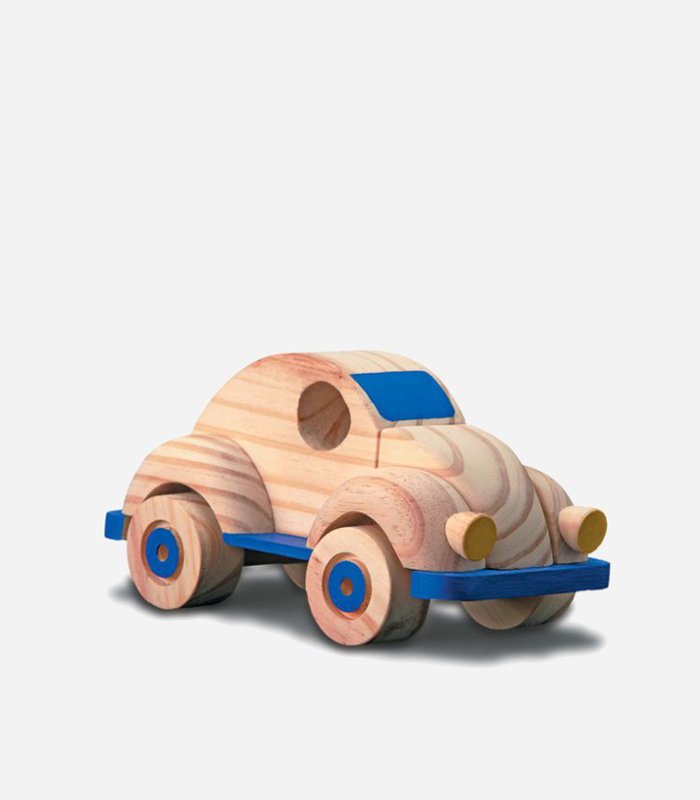 Running Beetle Toy Car: A handmade wooden toy car that comes with a set of non-toxic paints, paint brushes and a canvas backpack.
This beetle car arrives in its natural unfinished state, so it's up to the kids to get creative and paint it however they like.
The recommended age for this wooden toy is seven years old and up.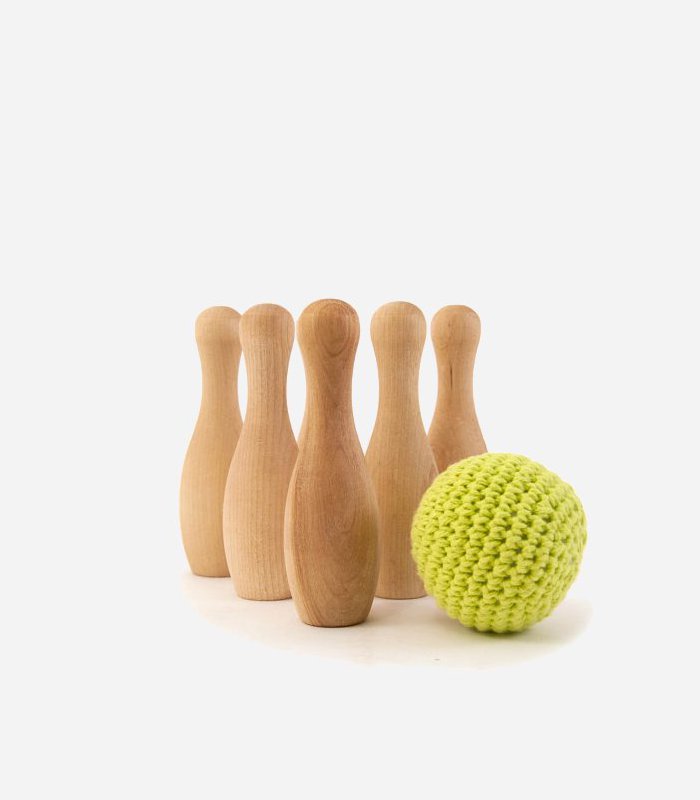 Etsy Bowling Game with Green Crochet Ball: These handmade wooden toys are also great for playing wood skittles too. The pins are made from maple wood and the crochet ball is filled with an environmentally friendly fiber.
When the kids are done playing, they can simply store the pieces in the cotton drawstring pouch that comes with the set.
But wait. There's an Eco-conscious bonus with this toy. For every set sold, the makers' pledge to plant a tree for the Trees Through the Future charity. Talk about a kids gift that gives back.
So, do you think the Eco-friendly parents of your munchkins would approve of these handmade wooden toys? Tell me your thoughts in the comments. Sharing this list with your Facebook, Pinterest or Twitter people is good too. Just hit the pretty buttons below.