If you're looking for top educational toys for Christmas, this is the guide for you.
When it comes to picking the best Christmas toy for a niece or nephew, most people go for the toys and games that are trending that season, like these top toys for 2013 and 2014.
But when the excitement of the day has passed, will the toy or toys you've chosen still be the object of your child's attention or will those 'hot' toys find themselves relegated to the bottom of the toy box?
Investing in a good educational toy this Christmas will hold their level of engagement for longer. I know this only too well.
When I look at the most played with toys of my nephews and nieces the pattern is pretty clear. Those toys that offer a high level of educational value are very often top dog.
So here's my list of the best educational toys for Christmas 2013.
Best Toys for Infants and Toddlers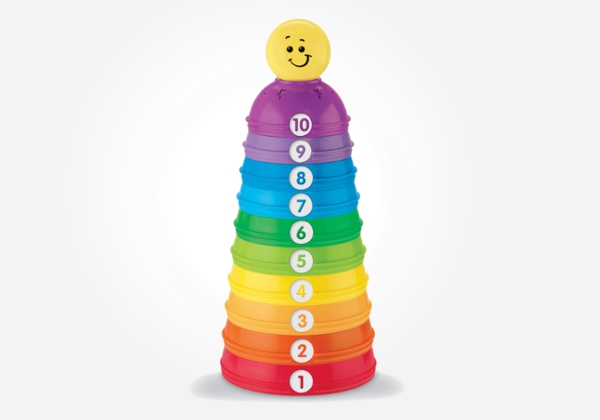 Nest and Stack Toys: These really are top toys for Infants.
Babies love to sort and stack things and with a set such as this, there are plenty of different play options.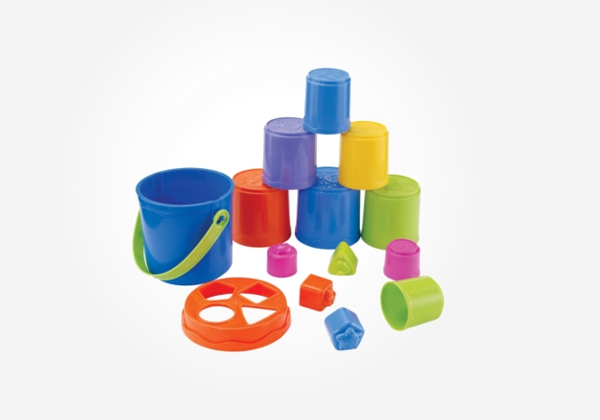 Take this hugely popular Nest & Stack Buckets set for example. This set contains 9 stackable buckets of different sizes and 4 block pieces that come in different colors and shapes.
The largest bucket has a snap-on lid that allows infants to match shaped blocks to the corresponding bucket opening. The buckets themselves can also be put inside one another or stacked up high to make a colorful tower.
View more Nest and Stack Toys here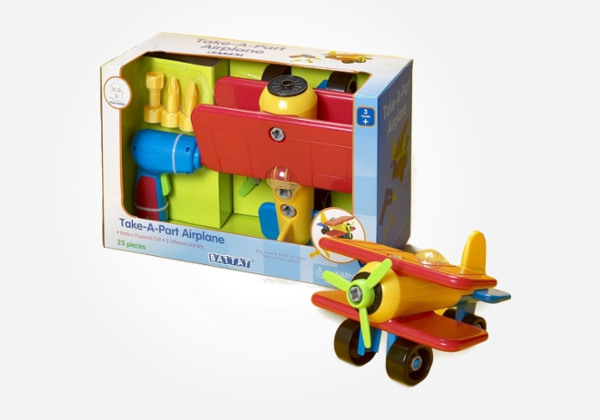 Take Apart Toys: Toddlers love to build, but they have just as much fun taking things apart.
The thing is, you don't want your nephew or niece tearing around the house taking things apart. And that's why Take Apart Toys such as these create the best diversion.
They'll be happy to have something their allowed to dismantle and you'll be happy that your munchkins have something safe to focus on.
Each set comes with all the tools needed for the job, which helps to develop fine motor skills.
View more Take A Part toys here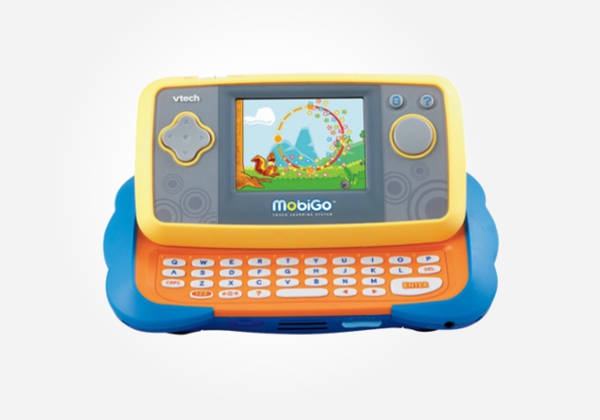 Vtech MobiGo: The Vtech MobiGo is suitable for kids up to age 8, and is the perfect toy for toddlers who are still be too little to enjoy "real" video games.
MobiGo can be controlled by the keypad but there's also touch screen functionality too.
You'll be pleased to know that the console is made to last and will withstand being dropped and thrown by a playful toddler.
The unit hosts simple games like sorting animals, colors etc as well as games that are more complex and involve reading and math.
The MobiGo console uses cartridges but you can also download additional games online.
View more Vtech MobiGo toys, games and accessories here
Best Toys for 5 to 9 Year Olds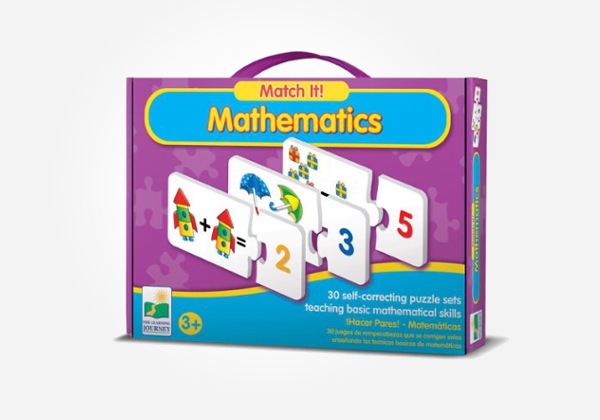 Match It Games: These sets cover reading, spelling and math, putting a fresh twist on the flash card games.
The sets are made up of thick cardboard cut outs that are highly durable and designed to last an age.
When pieced together correctly, they spell a word or solve a tricky math problem. Once put together, they can also be used as flash cards.
Match It Games are so much fun and make the best educational toys for school aged kids.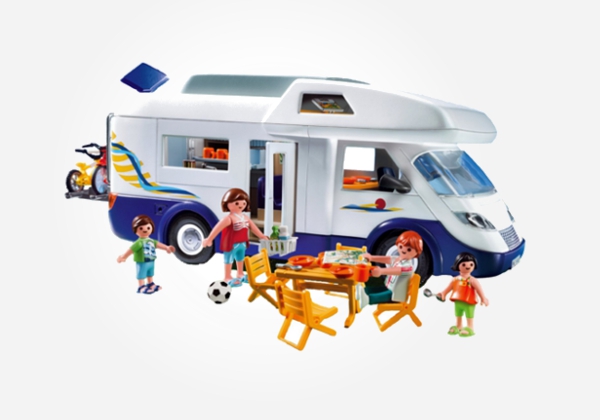 Playmobil: Imaginative play is an important aspect of development and kids will love playing creatively and imaginatively with this Playmobil.
You can find pirates, ambulances, pets shops – practically anything and everything you can think of can be found in this line of toys.
Playmobil toys come with very detailed accessories, creating bags load of opportunity for your child's imagination to run wild.
The sets are extremely well made so you won't have to worry about them been broken a few months down the line.
Most of the Playmobil toys are unisex, but you can also find more gender orientated sets like princesses, daycare, cowboys and spacemen.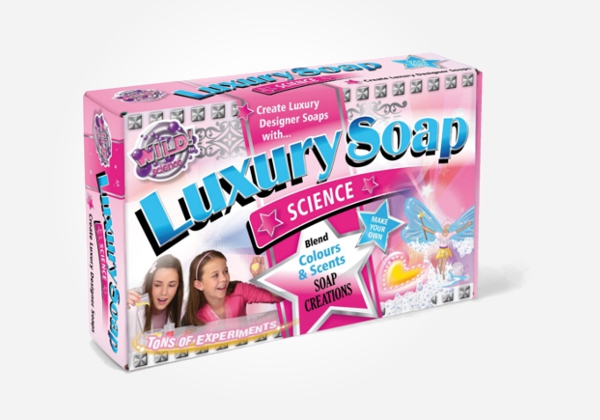 Wild Science Kits: How much fun can a child have learning to build their own miniature farm or learning about their family pets or making soap?
LOTS!
You can select kits based on the things your niece or nephew is interested in such as perfume making, lip balm kits, worm farms, slime shops and many, many more.
There are over 25 different Wild Science kits to choose from so you're bound to find something that they will love.
Your child will enjoy making various fun and crazy concoctions, so much that you'll want to join in on the fun too. Wild Science Kits make top educational toys for creative children.
View more Wild Science kits here
 Best Toys for 10 Year Olds and Up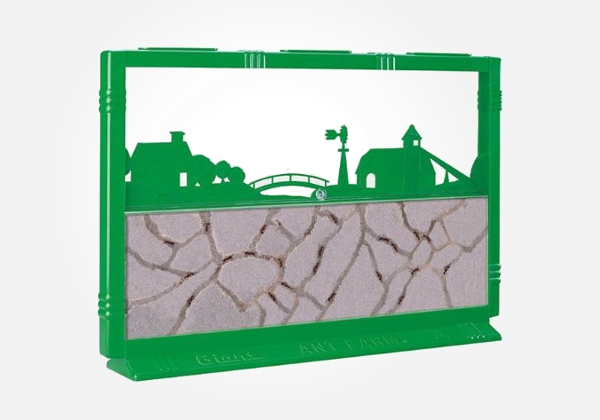 Live Animal Kits: If you're buying for older nieces or nephews and want to instil a sense of responsibility, consider buying one of these live creature kits.
The sea monkeys or brine shrimp, are some of the most popular ones, but butterfly kits, ant farms and even tadpoles can be raised in home science kits.
For something really out of the ordinary, families can grow triops, which look like tiny horseshoe crabs.
Some kits come with the animals already included while others must be sent away for the creatures to be included, so check the description before making your purchase.
View more Live Animal Kits here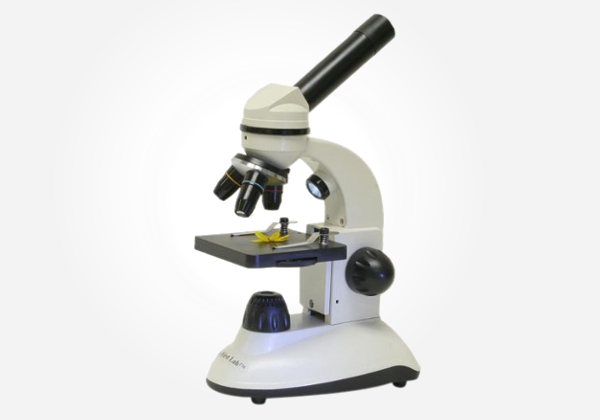 Microscopes: There are many different types of microscopes depending on your price range, but to select the best choose one that comes with an assortment of tools including prepared and blank slides.
In addition to the microscope itself, it would be a good idea to consider buying a box of slides with samples.
These will keep your child engaged and will come in handy if your niece/nephew is not quite ready to prepare the slides on their own.
Some microscopes will also come with a display screen – a really useful feature that allows the image being seen under the scope to be transferred and magnified onto a small display screen.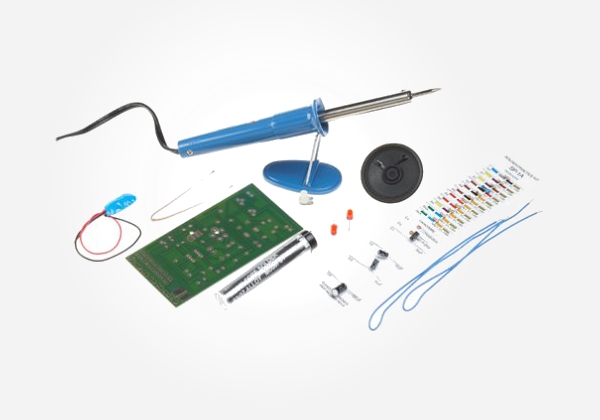 Learn to Solder Kits: Not only will your niece/nephew learn all about the joys of soldering with this toy, but they'll also be learning a practical skill in electronics that they can use throughout their life.
Start off with this beginners kit then progress on to more complex training kits from soldering computer parts and radio components to building fun gadgets like miniature robots. Additional tool kits are also sold separately.
View more Learn to Solder Kits here
Best Games for the Whole Family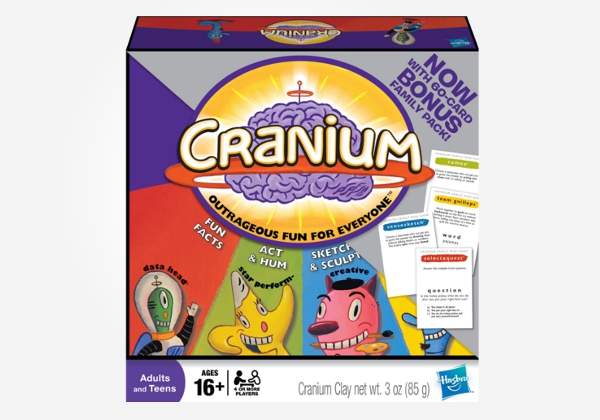 Cranium: If you're looking for a game the whole family can enjoy, the Cranium is one of the best.
It's a fun combination of Charades, Trivial Pursuit, sculpting, Pictionary and Name That Tune.
It's suitable for anyone from the ages of 7 and up, but pre-teens and adults will get the most enjoyment out of it. You'll need at least 4 people to play at a time as it's a team game.
And there you have it, my list of cool learning toys for kids. This year's holiday shopping will certainly be a lot easier with this selection of top educational toys for Christmas 2013.
Also, don't forget to check out the regular 2013 Top Christmas List – this one features the newly released toys for 2013.