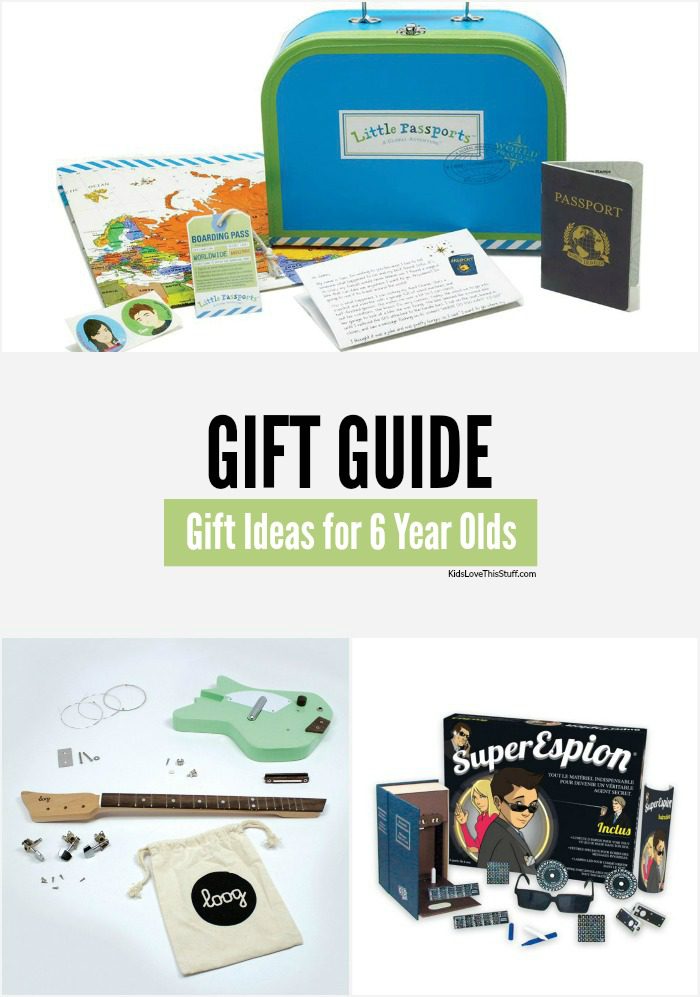 What can I say, 6 year olds rock! They're still forming their personalities, making friends at school and developing social relationships with teachers. They're finding their own way; deciding what they like and what they don't like.
So, when it comes to buying Christmas gifts for 6 year olds, you'll want to look for things that will build on their personalities and their growing social skills. A six year old's imagination is strong, so gifts that encourage imaginative play and creativity are perfect for this age. Use this guide to help you find fab ideas for musical kids, tinkerers, explorers, creatives and outdoor adventurers.
Related Gifts Ideas for: 5 year olds | 7 year olds

17 Cool Gifts for 6 Year Olds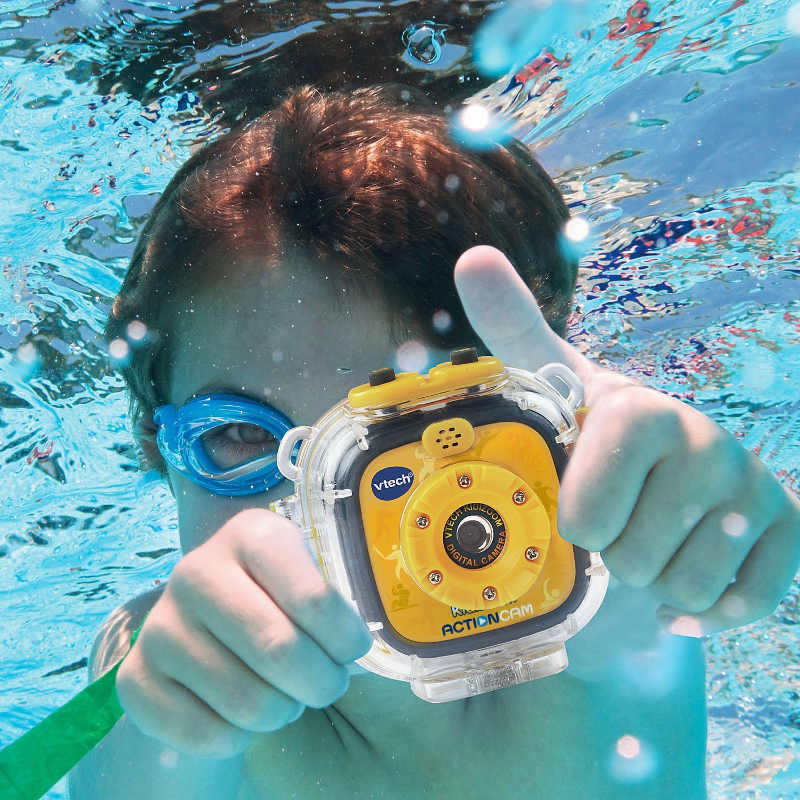 1. Kidizoom Action Camera: You might be a little hesitant to gift your active 6 year old niece or nephew an expensive sports camera. That's understandable.
Which is where the Kidizoom comes in to save the day. The munchkins get to take great snaps and recordings while doing stunts and tricks. Or even underwater selfies as a reminder of the fun they had at the water park. You get gift a GoPro-esque cam for a faction of the price. Smiles all round.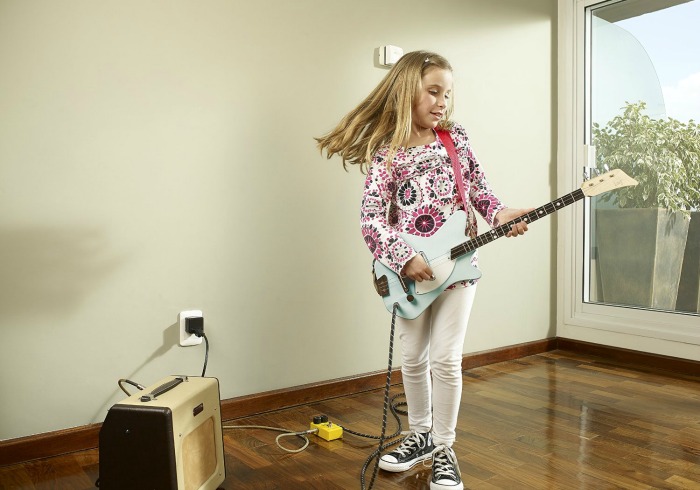 2. Loog Electric Guitar: First they build it, then they play it. Could this electric guitar be any cooler? And don't think for a second that this is just a toy. It's the real deal, designed to make learning how to play the guitar a little easier.
It's the perfect gift for a 6 year old rock star in training. In fact, grown up folks can learn to play on this too.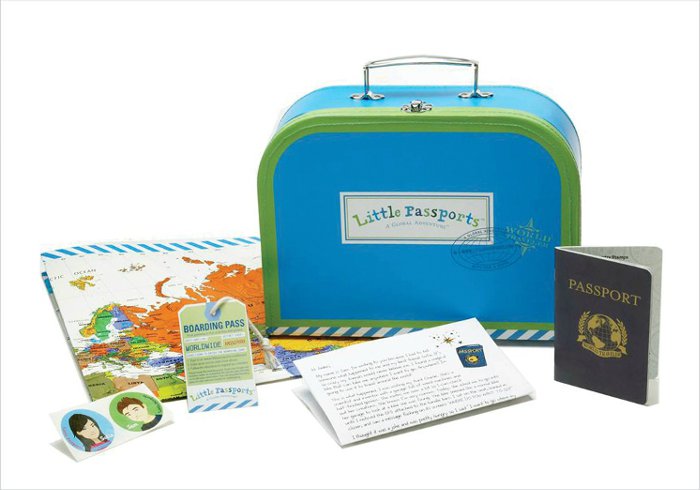 3. Little Passports World Explorer Kit: 6 year olds are curious little munchkins. Help them explore the world and learn about different cultures with a Little Passports subscription.
Each month their pen pals – Sam and Sofia – will send letters telling them all about the exciting countries they're visiting and send them little souvenirs. A great gift for 6 year old explorers.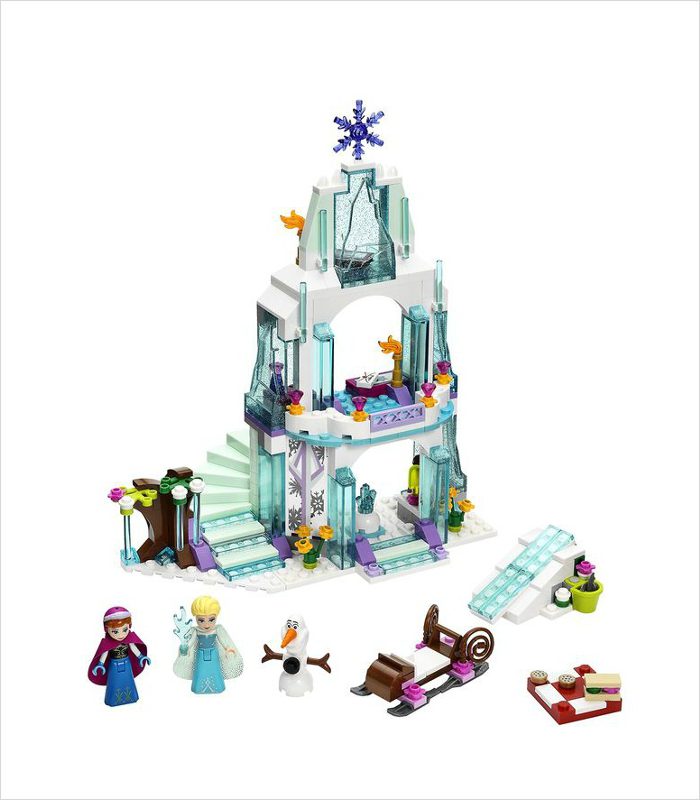 4. LEGO Disney Princess Elsa's Sparkling Ice Castle: Frozen toys are still as popular as ever and if you're thinking about gifting some new Lego this year, consider putting this magical Ice Castle on your list. It's Frozen! If they're fans, they'll love this. Find more Frozen gift ideas here and here.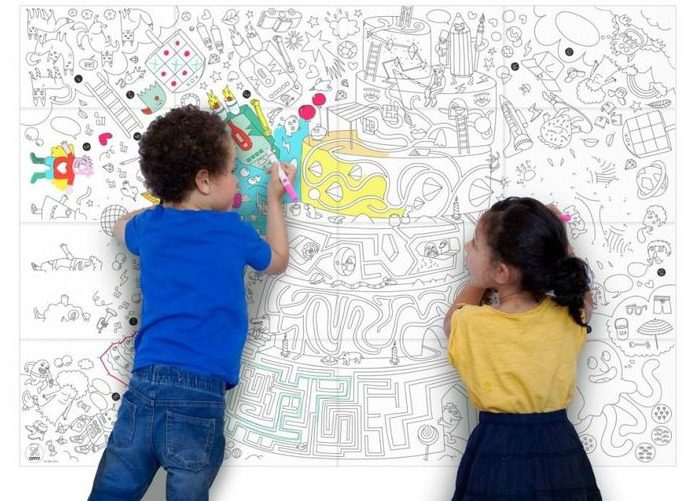 5. Giant Coloring Poster: This is one epic coloring poster. It's like a huge playmat they can color in then hang on the wall. But if you look closely, it's not just a coloring poster.
There are 15 games and puzzles thrown into the mix. Fun stuff like dot to dots and tic tac toe. Just the thing to keep a 6 year old entertained for hours.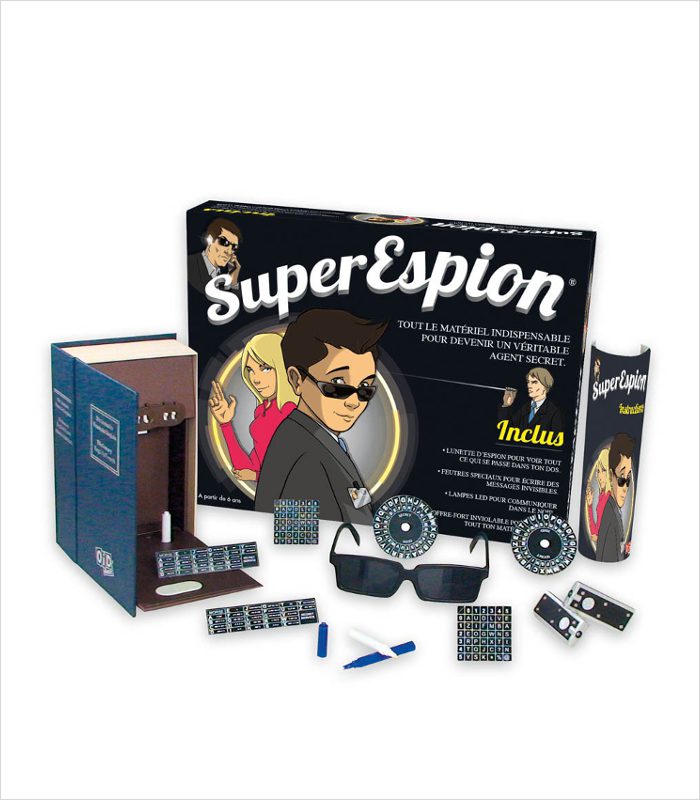 6. Super Spy Set: Did you ever run around your house, jumping from couch to couch, hiding behind doors just to 'spy' on your siblings or parents? You had fun right? Which is why I've added this super spy kit to the list.
They'll have a blast pretending to be undercover agents and honing their surveillance skills. You'll get a kick out of watching them.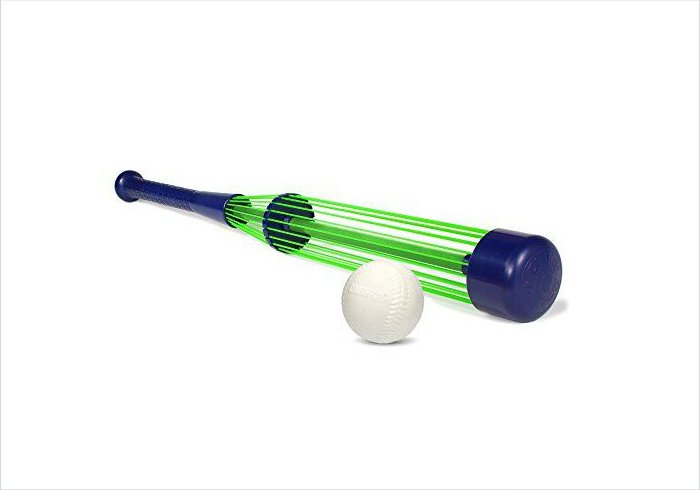 7. CRUSH-IT! Baseball Bat: Give a 6 year old a baseball bat, they'll be the happiest child on the block. Give them a spring-loaded baseball bat that makes cool whooshing sounds when swung and they'll practically explode with excitement. It'll even give them extra confidence when they hit that home run. A great Christmas gift for a 6 year old who likes anything sporty.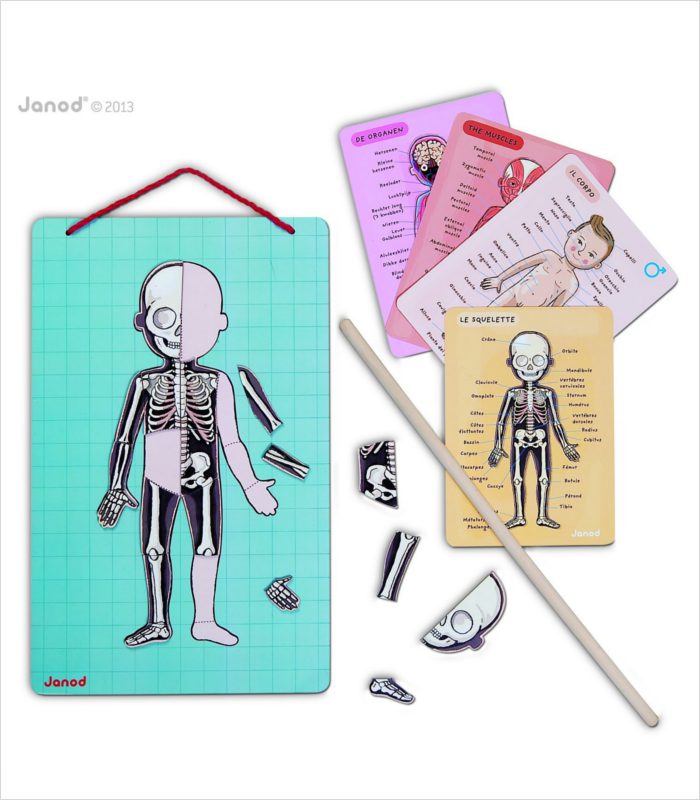 8. Janod Body Magnet Game: Just love the way this puzzle allows you to see the inner workings of the body on the skeletal, muscular, organ and epidermal level. It's such a great educational tool for 6 year olds to learn how their bodies are organized.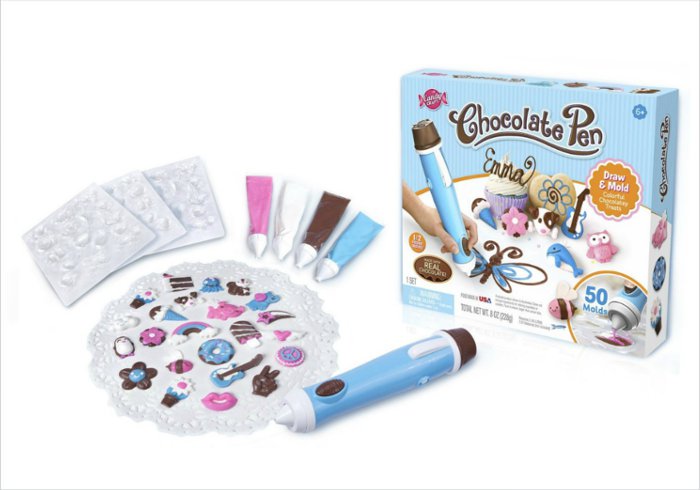 9. Candy Craft Chocolate Pen: What 6 year old wouldn't love being able to draw with a special chocolate pen, then gorge themselves silly on their delicious creations? Heck, forget the kids, keep this one all to yourself. Ssssh!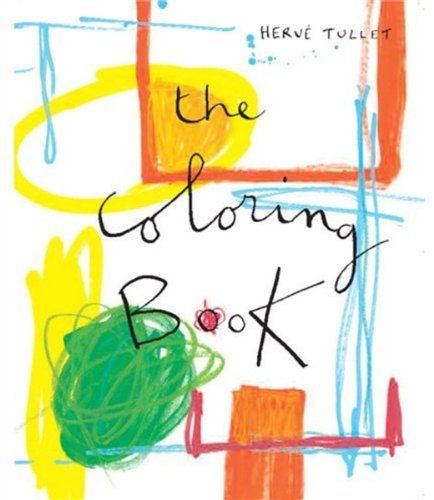 10. The Coloring Book: This isn't your run of the mill coloring book. With every page comes a new experimental adventure. Yes they can color all they want, but there are also fun challenges they can complete on each page. It'll stimulate their minds and their creative juices while keeping them happily preoccupied. What more could you ask for from a gift for a 6 year old?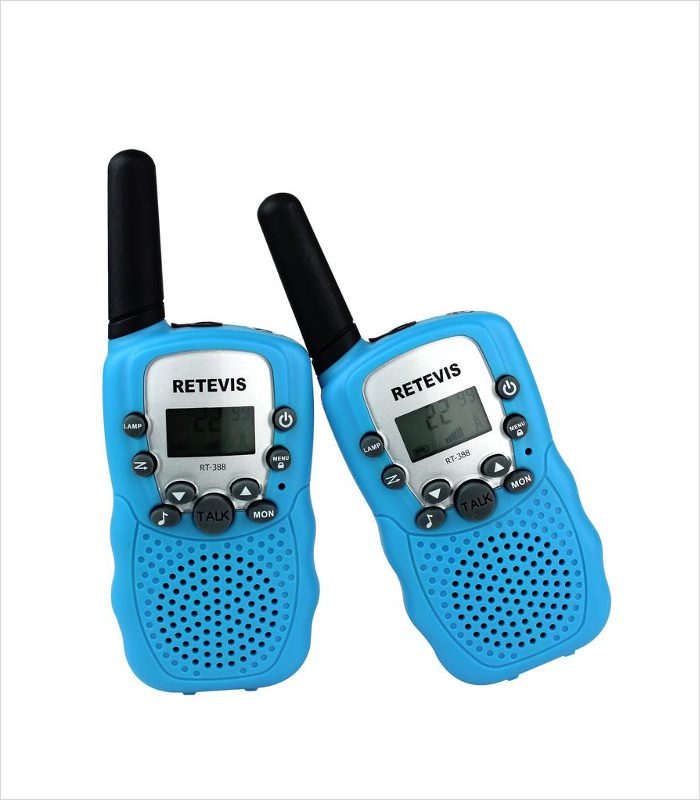 11. Walkie Talkie: Yeah this. Because your 6 year old munchkins will have a lot of fun radioing their siblings from the den at the bottom of the garden. These nifty little devices also come in other colors too like yellow, pink, black and purple.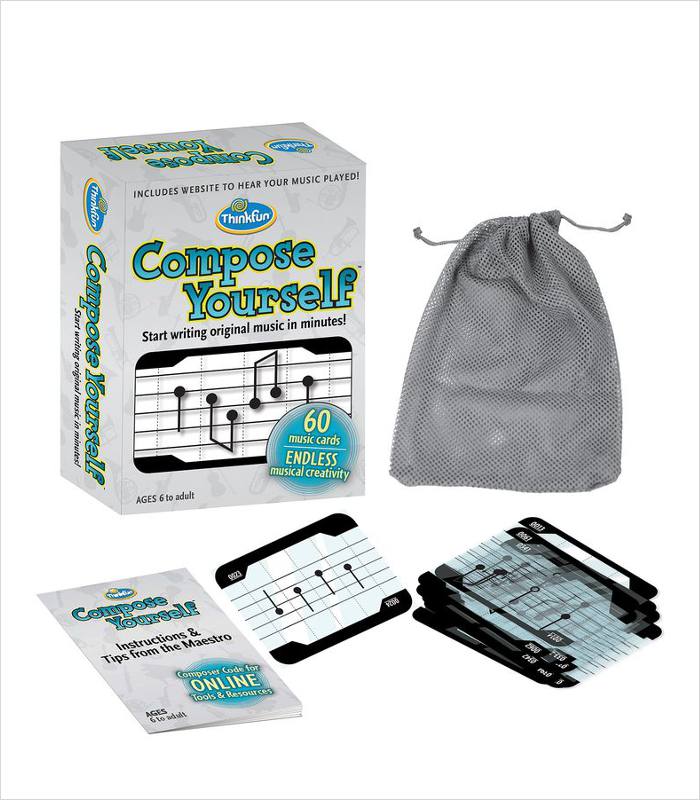 12. Compose Yourself Card Game: If the 6 year old you're buying for loves music, then here is a fun game for them. This card set allows them to arrange musical notes to create their own songs. Once they've finished composing, they can go online to playback their masterpiece. It's a great Christmas gift for a 6 year olds with a love of music.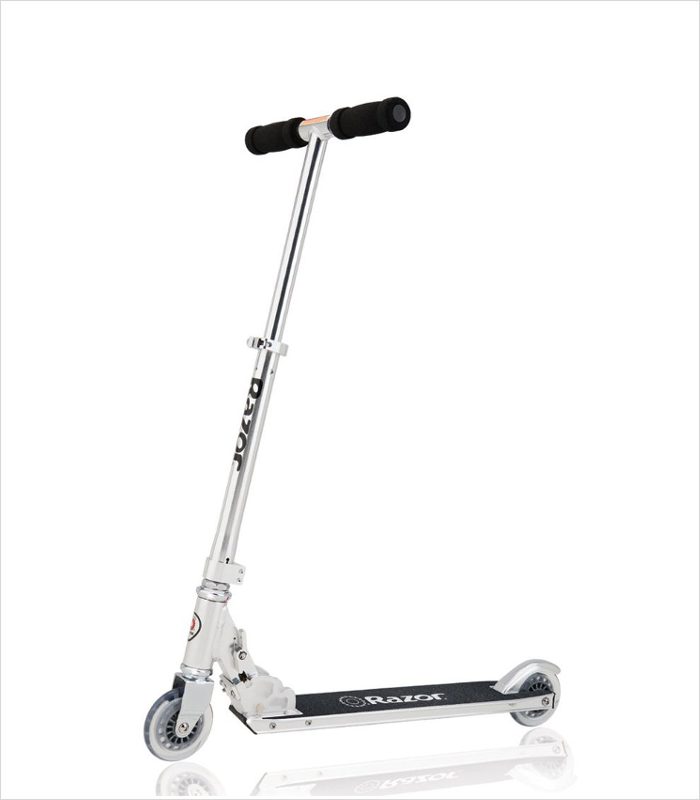 13. Razor A4 Kick Scooter: Remember when Razor Scooters first came onto the market? People were saying scooters where just a passing fad. They were pretty pricey back then too. Fast forward to today and the scooter trend is still going strong.
My nephew can't get enough of his scooter and he'd just turned 6 when I bought one for him. They make great gifts for 6 year olds who are always on the go.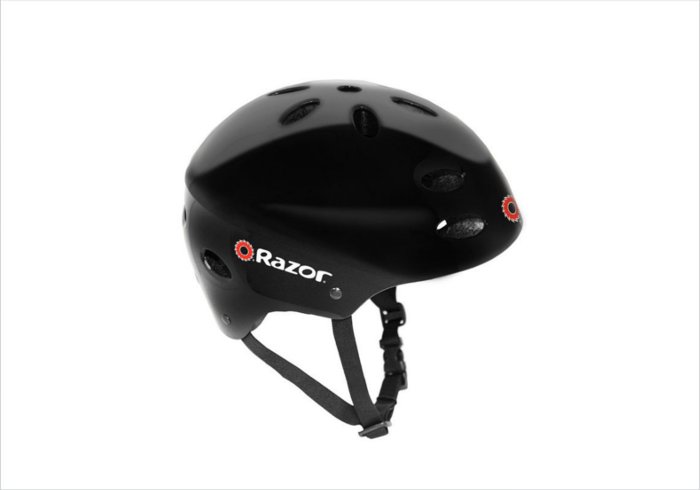 14. Multi-Sport Helmet: Of course they're going to need some safety equipment to go with their new set of wheels. At a minimum you'll need a good helmet.
My mom bought this for my nephew earlier this year and he still loves wearing it. He thinks it's cool! But not as cool as his scooter. Bless him.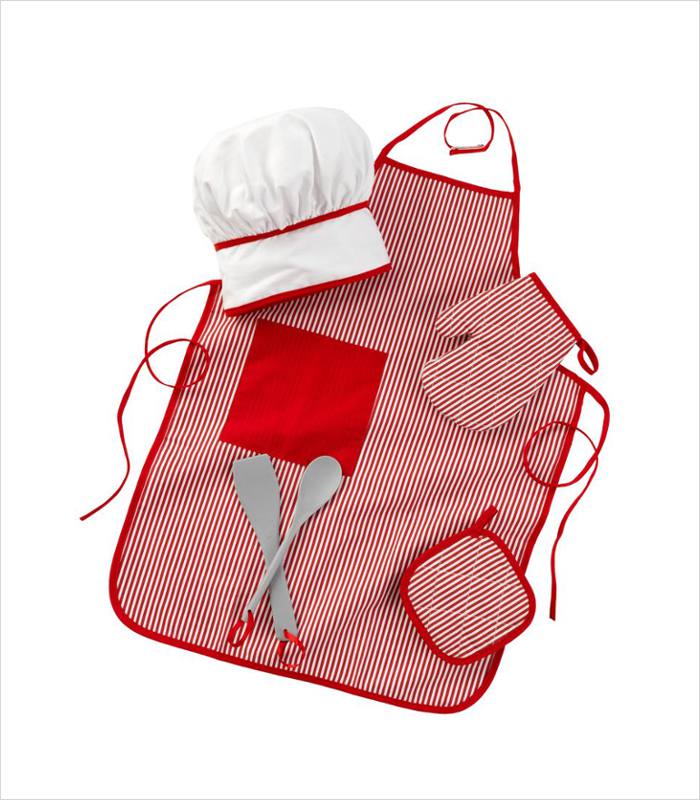 15. Chef Accessory Kit: 6 year olds have pretend play down pat. They just love to mimic us grown folks. This Chef set is an ideal gift for a 6 year old with who loves to pretending to slave away in the kitchen. They'll even get a big poofy chef hat and pretend utensils.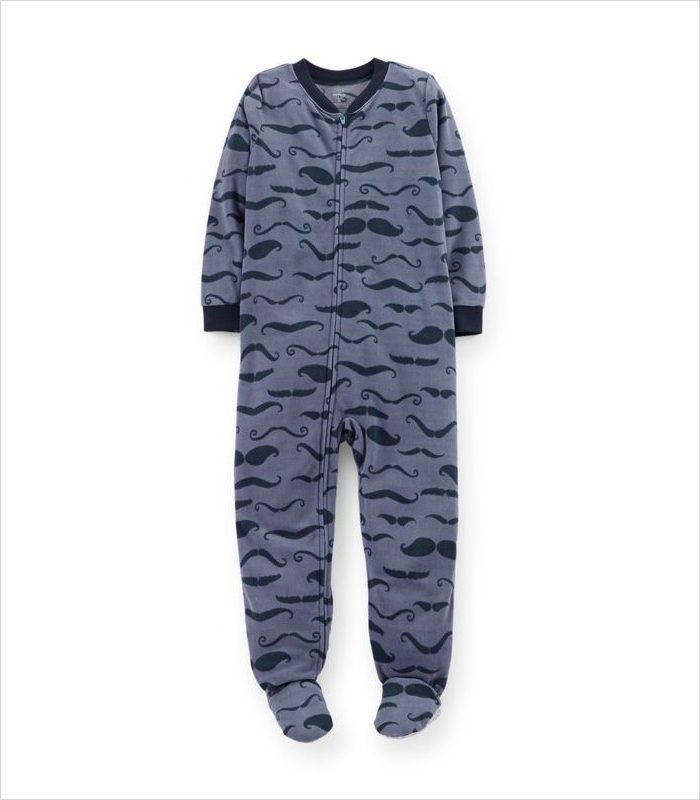 16. Footed Fleece Pajamas: Can I just say, I'm loving the mustache trend. Just had to add these cute footed pajamas to the list. These are made by Carters, are fleece-y and warm. Totally snuggle-able and stylish PJs for 6 year olds.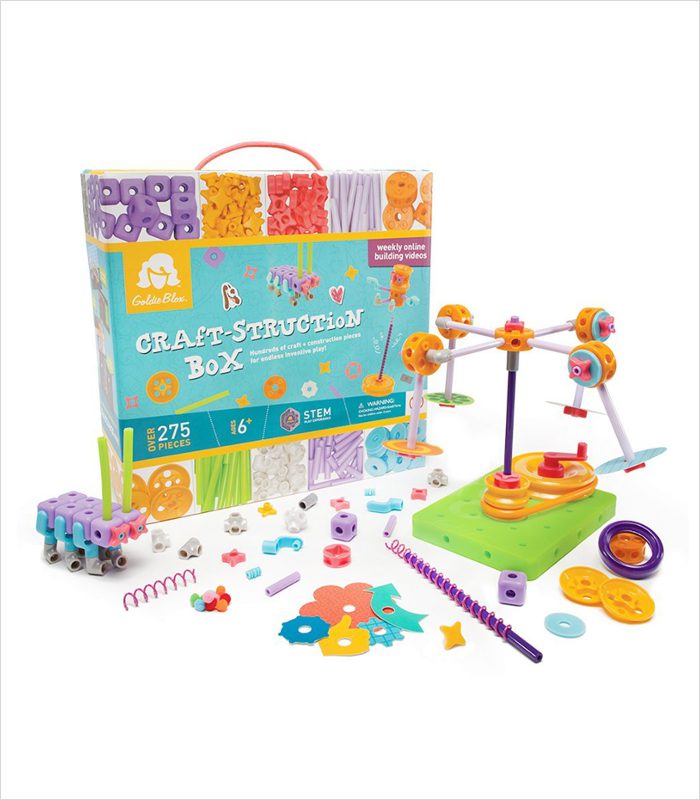 17. GoldieBlox Craft-Struction: I don't think I've come across a 6 year old who doesn't like to tinker with things. This GoldiBlox set is a good creative alternative to Lego. Not that Lego isn't awesome. It's just nice to mix things up a bit. With this box of odds and ends you're giving the kiddos endless opportunities for building cool stuff.
What's really great about this set is that you can combine it with everyday material you find around the home. There are also dozens of helpful how-to videos for when your 6 year old wants to build something more structured. Perfect for your little creator.
Did you like this selection of gift ideas for 6 year olds? Great. Be sure to check out the gift guide for 7 year olds. There are more cool finds to be had.