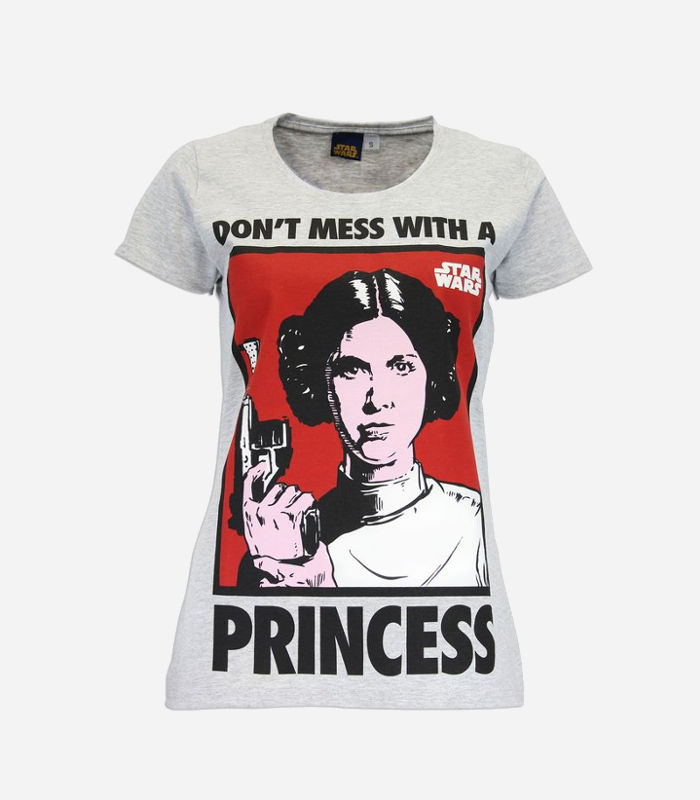 Coming up with great gift ideas for girls age 10 and up is fun… right? OK, maybe not so much fun if you genuinely don't know what's 'cool' for 10 year old girls these days.
Now you could cheat your way into sussing out what your tween niece wants, by asking her or her parents. But you'll get way more satisfaction (and major brownie points) from YOU picking out the gift.
Need an idea or three? You're in luck, because we've put together a few gift ideas that may just put the biggest smile on your niece's face.
See also: gift guide for 9 year olds

Gift Ideas for Girls Age 10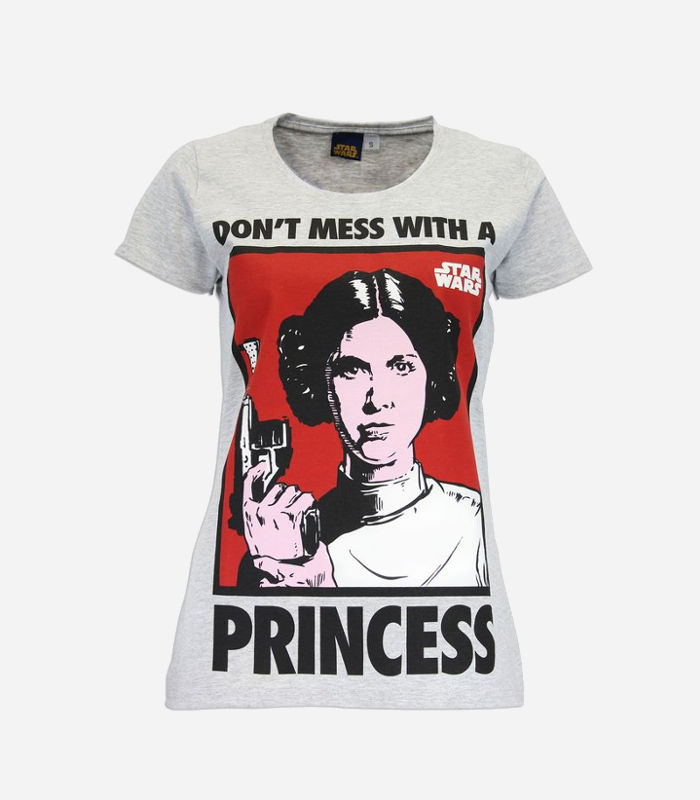 1. Stars Wars Princess Shirt: Says it all really. You don't even need to be a Star Wars fan to appreciate the boldness of this shirt. But in case you are shopping for a 10 year old follower of the Force, you'll find more Star Wars fandom stuff here and here.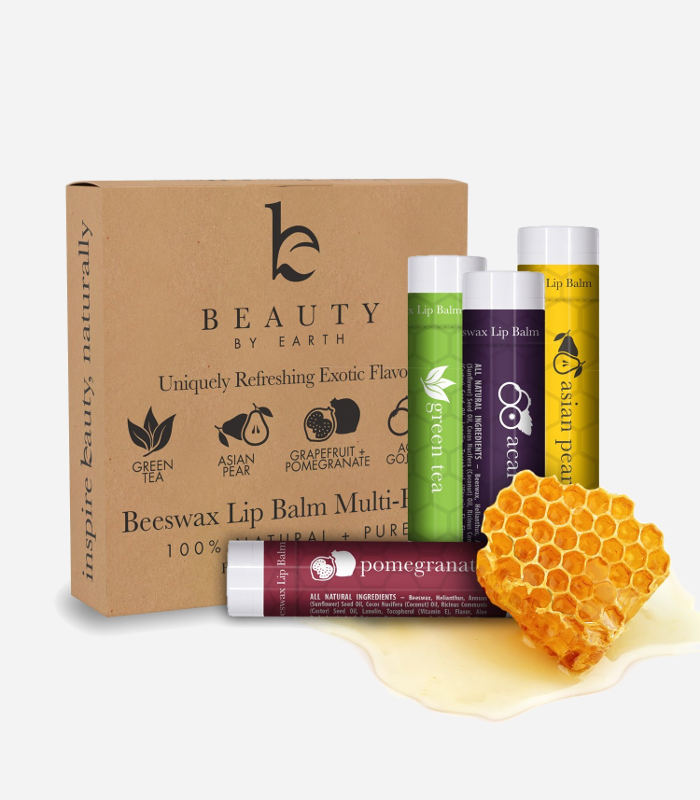 2. Natural Beeswax Lip Balm: These no petroleum, non toxic, gluten free, lip softening balms are looking like a mighty good gift for a 10 year old girl. Because why would you give a 10 year old chemical laden make up products, when you can give them a dose of natural fruity goodness instead?
3. Bumblebee Pillow: We may bee coming a little obsessed with bees. Seriously though. This is probably the only time you'll be happy to find a bee in your home. Just look at those eyes! A 100% cotton pillow that's bright, vibrant and totally adorable. It'll make a sweet bedroom gift for a 10 year old girl.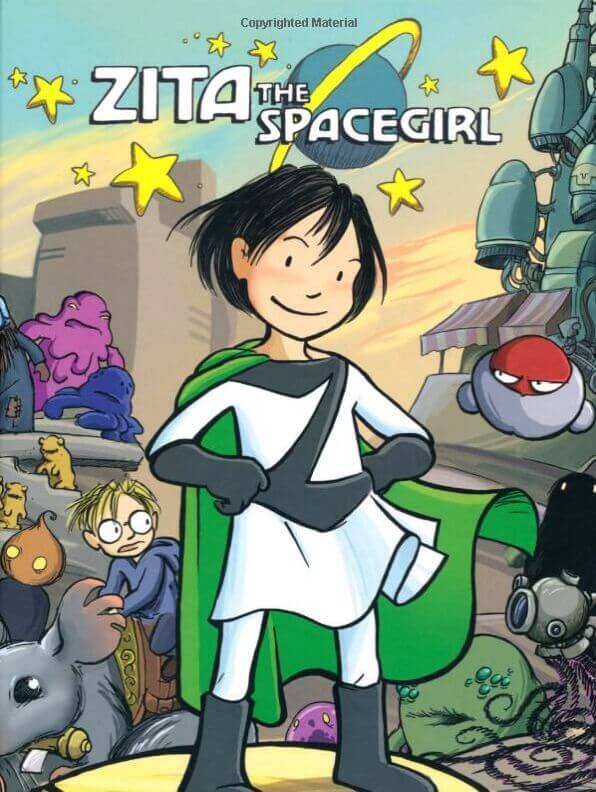 4. Zita the Spacegirl: Take a journey to a magical world where the heroine goes on a mission to save her friend from a mysterious planet before it explodes and disappears forever. It's a mighty challenge, as Zita faces distractions and obstacles at every turn. She does get to make some pretty rad friends though. Including a giant mouse who also happens to be her mode of transportation .
Zita is smart, loyal and fierce; a strong role model for kids of all ages. So yeah, we think this quirky graphic novel and the rest of the Zita the Spacegirl series, is a must have gift for 10 year old girls everywhere.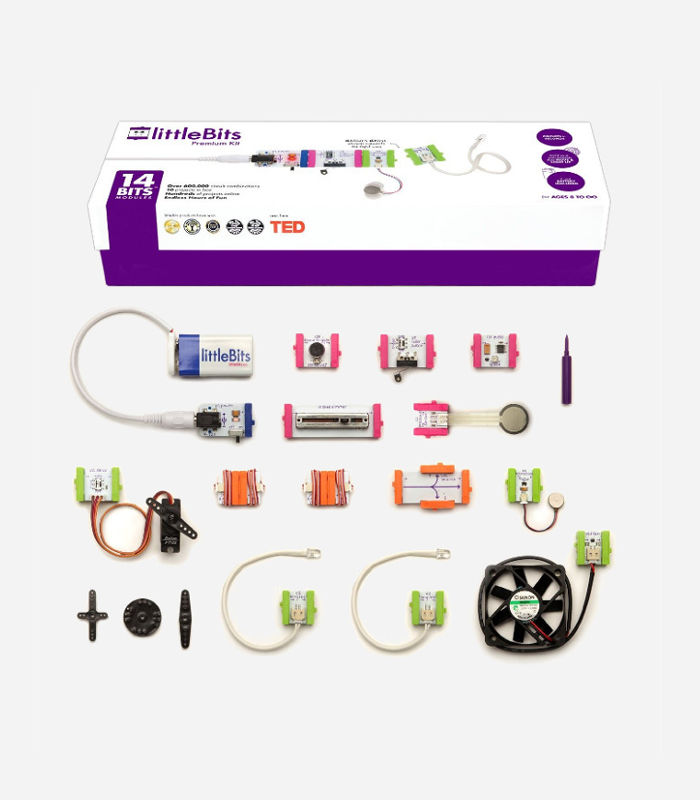 5. littleBits Premium Kit: For the 10 year old girl who thinks tinkering with electronics and engineering is cool. Because it so is. I mean, what curious 10 year old wouldn't get excited at the thought of making their own alarm clock, designing a musical plaything or just learning about how stuff works in the world?
With litteBits the only limit to what you can create is your imagination. And as we all know, a child's imagination has no limits.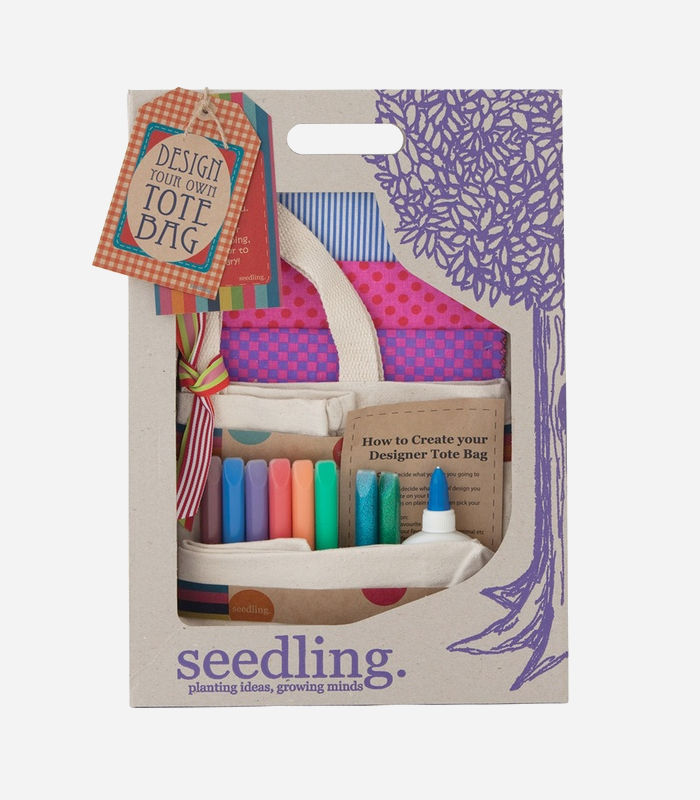 6. Seedlings Design a Tote Bag: Something for the 10 year old who thinks stitching, designing and screenwriting their own fashion accessories is pretty cool. And it's not just because they want to school off their creations as school or on the beach… OK, maybe, a little. Seedlings craft kits in general are known for their superior quality, so we'd fully expect this kit to live up to all expectations.
This design kit comes packed with fashion goodies such as a plain tote bag (of course), fabric, paint, glittery things, ribbons and so much more. Everything your 10 year old needs to stamp her personality on her own creation.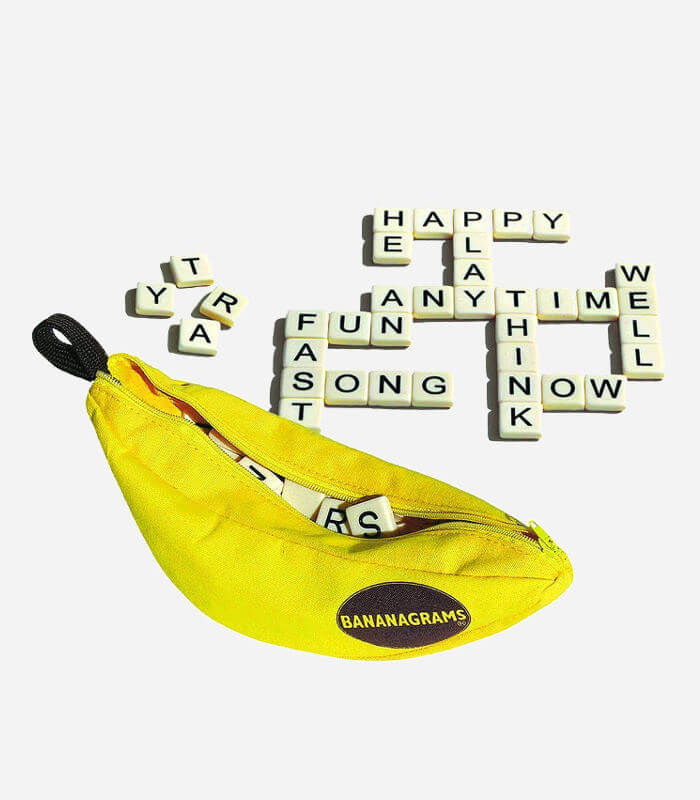 7. Bananagrams: A hugely popular anagram game and great gift idea for girls aged 10 and up. The object of the game is to quickly build a crossword grid before your opponent does. It's a challenge that will consume a lot of brain power, concentration, creativity and strategic planning. We love that it can be played with up to 8 people. Makes it ideal as a sleepover party game.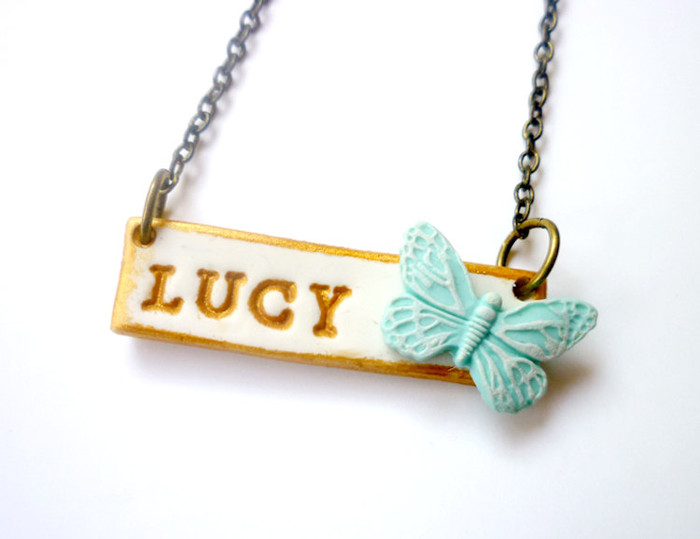 8. Custom Girl Name Plate: We took one look at these precious designs from Vidarisa's Etsy store and fell hard. Right from the decorative clay butterfly, to the antique looking chain. Pretty, dainty pieces that you get to customize your way. What isn't there to love?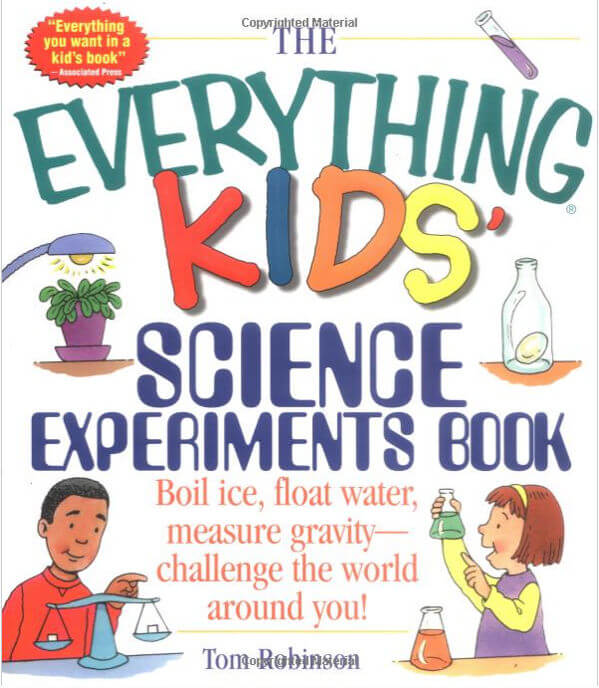 9. The Everything Science Book: The science book that allows kids to explore science using everyday items found around the home. Chemistry, physics, biology – all sorted. This is the kind of book curious kids will want to break out after school, at the weekends or when they're in need of inspiration for their next science fair project.
Related: Toys that teach science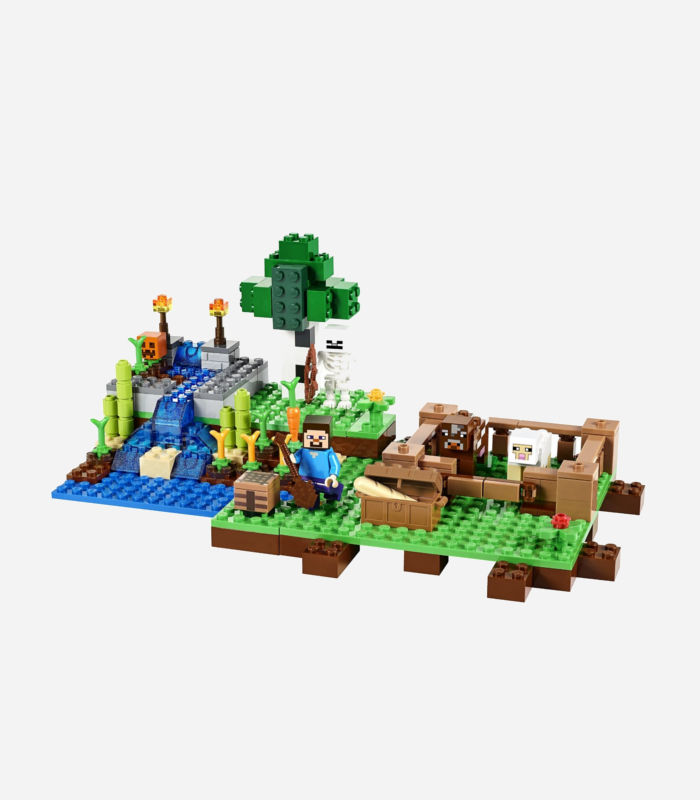 10. LEGO Minecraft Farm: We can't decide what's the most fun – crop farming in Minecraft world or constructing a LEGO version of a Minecraft farm. Both! Maybe. But with the LEGO, the kiddos get to step away from the screen to build, learn and play in the real world. Kind of makes this the ideal gift for 10 year old LEGO loving Minecraft fans.
Related: More LEGO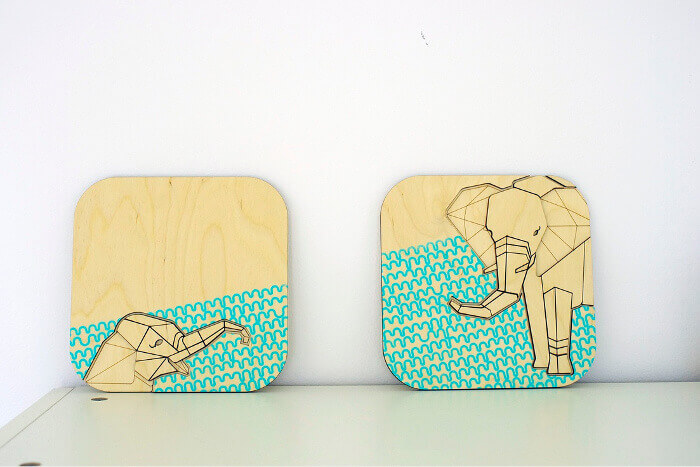 11. Elephant Wall Art: Wall art is always a winning gift. And if your 10 year old niece is besotted by elephants, well hello! Mama and baby elephant make a sweet pair, in their pristine laser cut glory. Hang them on a wall or have them propped up on a chest of drawers. Either way, they're going to add a little something, something to any 10 year old's bedroom.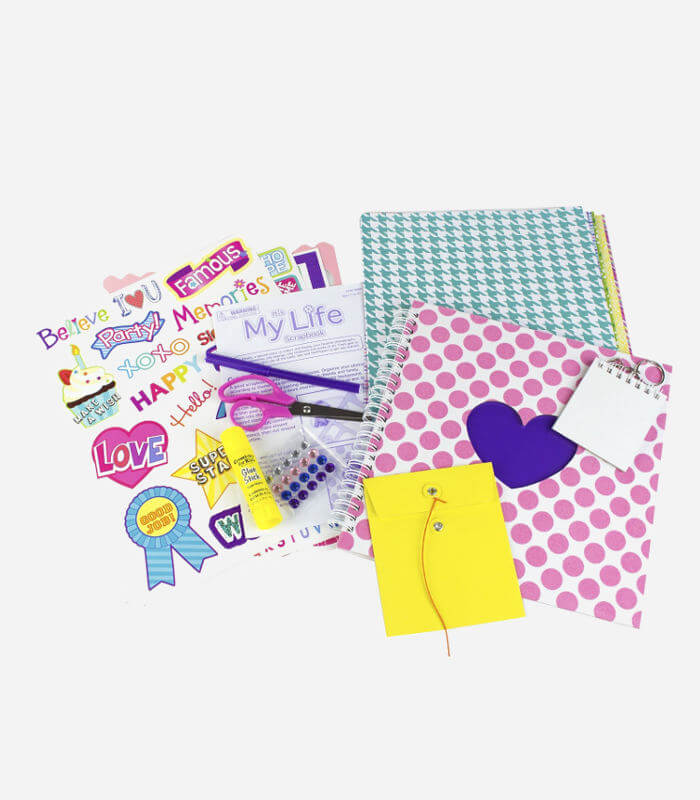 12. 'It's My Life' Scrapbook Kit: Looking for the perfect present for an artsy 10 year old girl? Scrapbooking is it, my friend. She'll get to spend some good old 'me time' while doing something fun and creative in the process. This kit has everything she'll need to get going with her new found (or existing) hobby.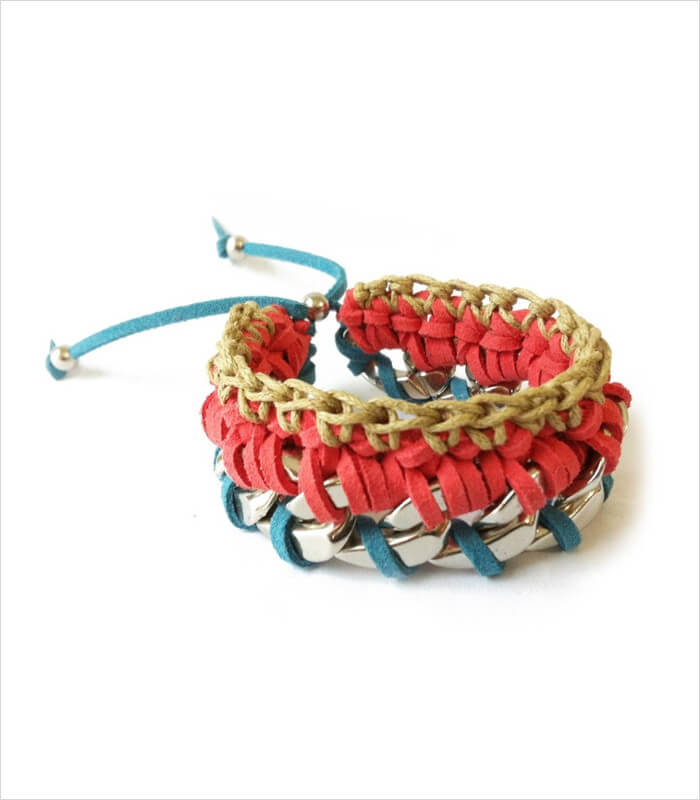 13. Ord Bracelet: There's nothing like a big, bold piece of jewelry to make a fashion statement. Especially if that piece of jewelry is not just pretty, but uber unique.
Like this Andrea Bocchio bracelet. It's got a grown up quirkiness that will appeal to a 10 year old jewelry collector who wants to add something different to their blossoming collection.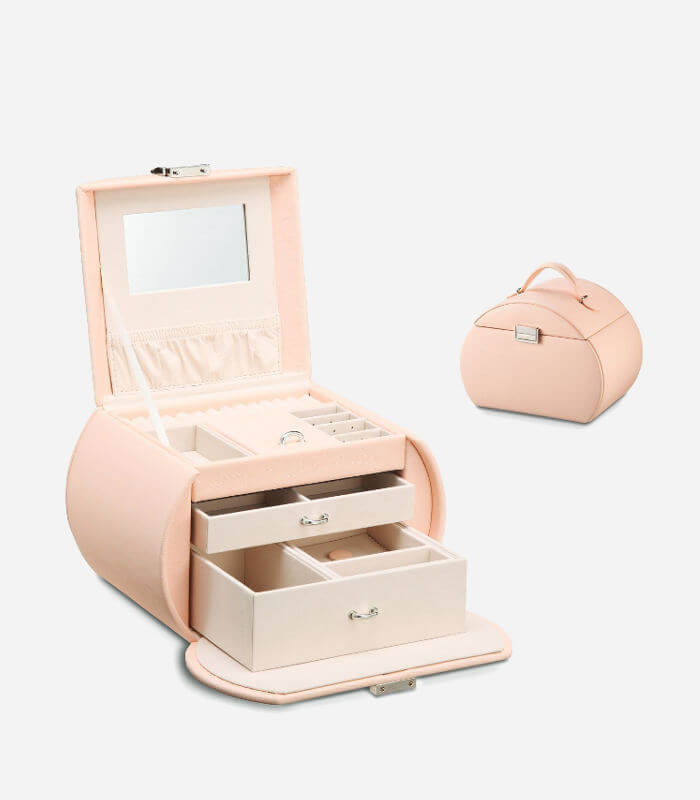 14. Faux Leather Jewelry Box: Remember receiving your first 'grown up' jewelry box? Don't get me wrong, those cutesy character jewelry boxes are pretty sweet. For 5 year olds, maybe. But with 10 year olds, they're just about ready to handle the real deal.
We love the youthfulness of this box. And the fact it's compact and easy to carry. No more wondering where she'll store that necklace you got her last year.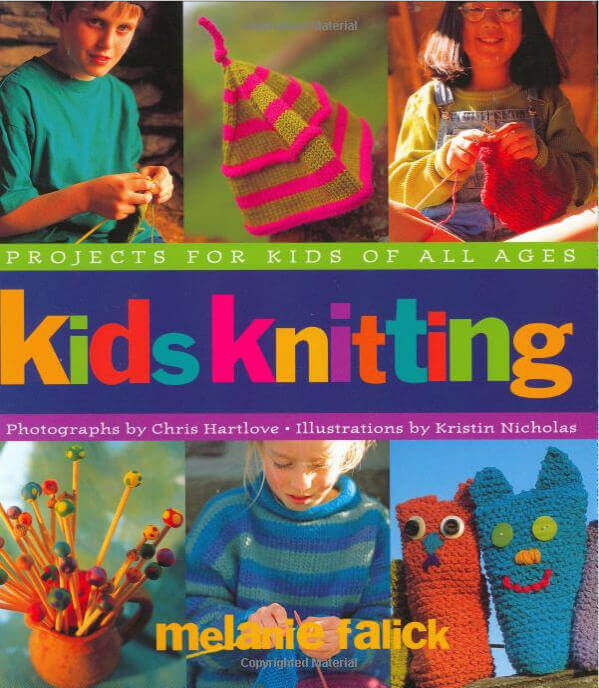 15. Kids Knitting: Projects for Kids of all Ages: A book that teaches the basics of the craft in an easy to follow, fully illustrated way. There's all manner of knitting projects to complete, from making bean bags to knitting bracelets, bookmarks and sweaters. A great birthday or Christmas gift idea for girls age 10 and up who love making stuff.