Eco & You are a fresh young brand who are putting their stamp on child friendly furniture. Furniture that's not only stylish and playful, but good for the environment too.
If you haven't come across their creative line of flat pack furnishings, allow me to introduce you to Eco & You. The brand is the brainchild of Italian makers Arianna Filippini and Federica Ravera, who are passionate about creating smart, adaptive pieces that actively promote green lifestyles.
Each piece of furniture is carefully constructed from natural adhesives and corrugated cardboard which is 100% biodegradable.
While Eco & You also design furniture for grown folks, it's their creativity boosting kiddie range that grabbed my attention. Just take a look at their fun collections for the littles.
The Fruit-Juice Collection
A fruity selection of vibrant reds, greens and yellows, put together to entice curious kids to creatively explore their natural environment.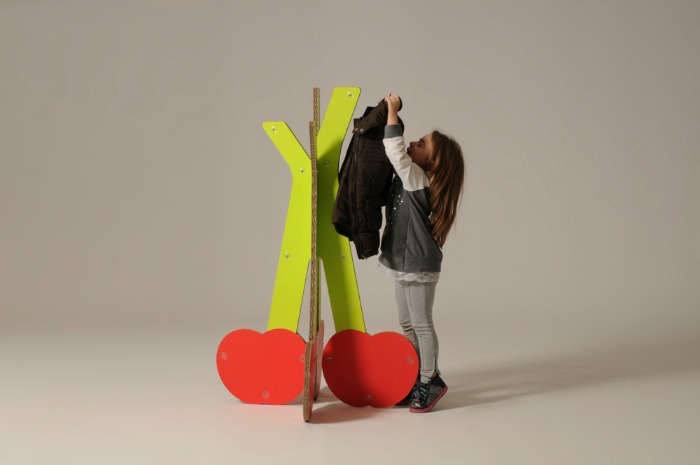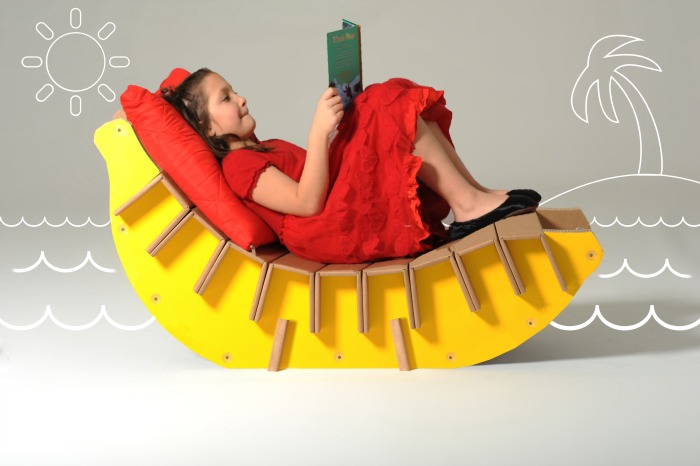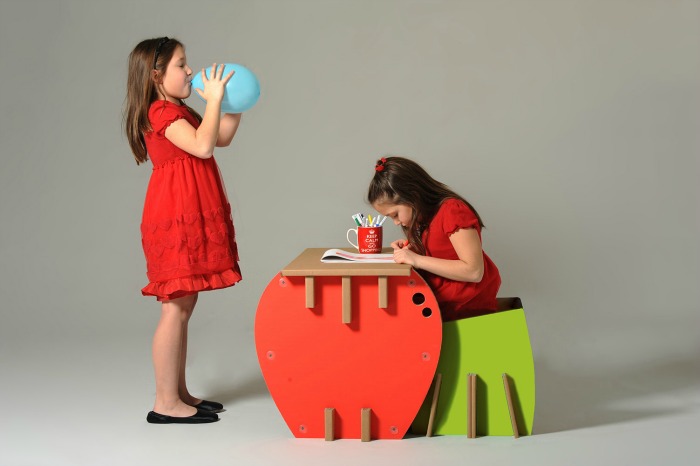 The Safari Collection
Naturally colored pieces inspired by the wonders of the wild, with cute animal and plant themed cutouts.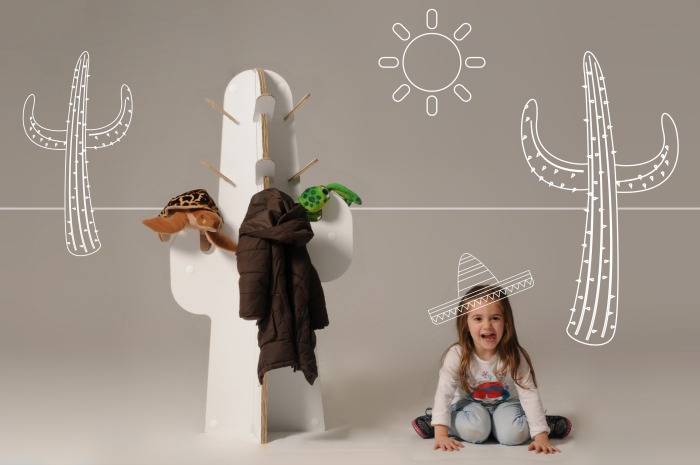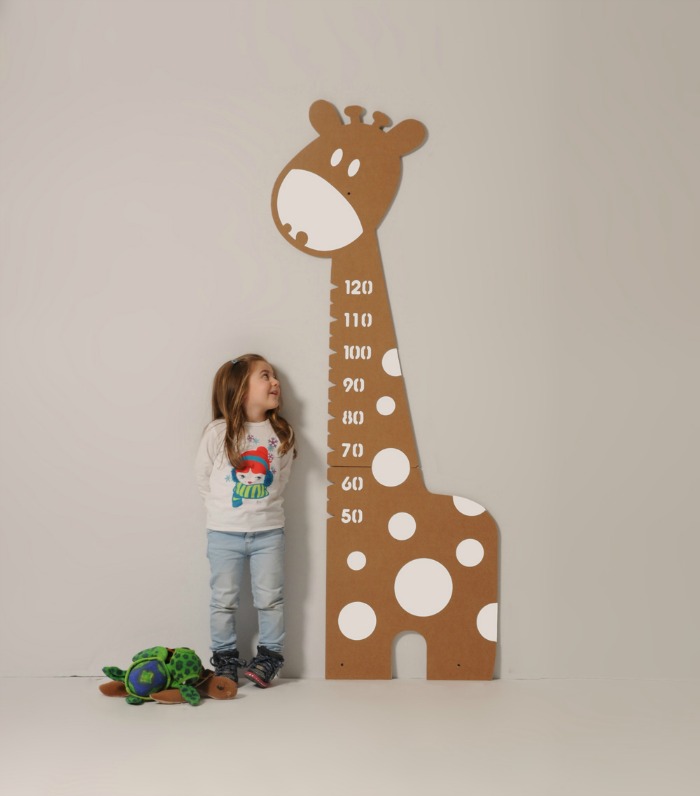 The Line Collection
This is the founding collection of the Eco & You kids range, with bright classic furniture pieces that encourage engagement and play.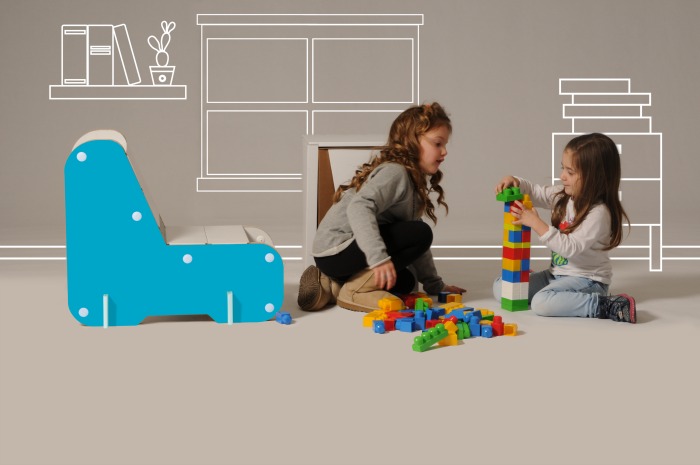 This is only a snapshot of the creativity offered by Eco & You. To view more of their fabulous furniture designs for kids, go check them out here.
Love this? Like, pin and tweet it out.