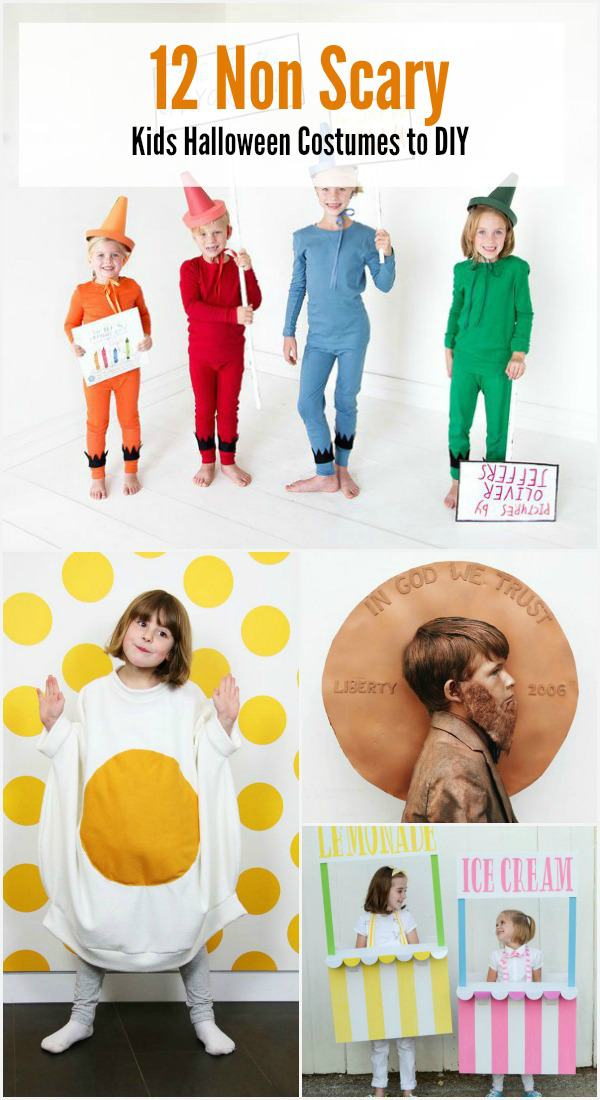 It's not all about the kids running around dressed as hobbits and ghouls at Halloween. Sometimes, they'll appreciate a Halloween costume that's more whimsical than out and out scary.
What's better than finding the perfect kids costume for Halloween night? Finding a costume that you can make yourself with relative ease and for a fraction of the cost of regular store bought versions.
If you're looking to flex your creative muscles with a uniquely made outfit this Halloween, here are 12 great DIY kids costume ideas for you to check out.
DIY Kids Costume Ideas for Halloween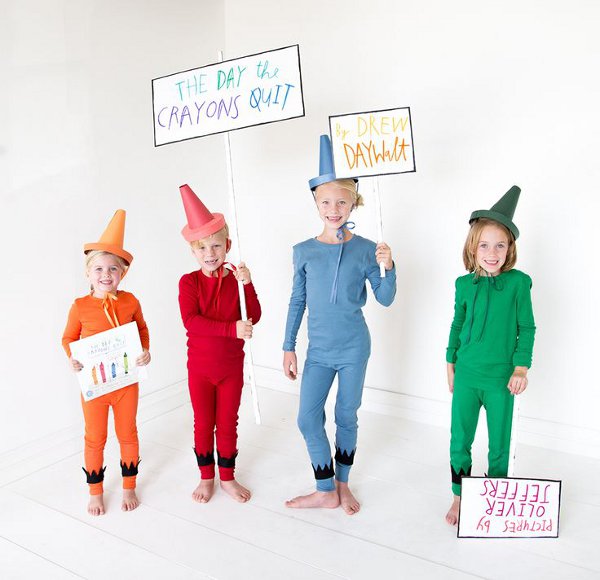 1. The Day the Crayons Quit Costume (via The House That Lars Built): Really, could DIYing a creative and colorful costume get any easier than this?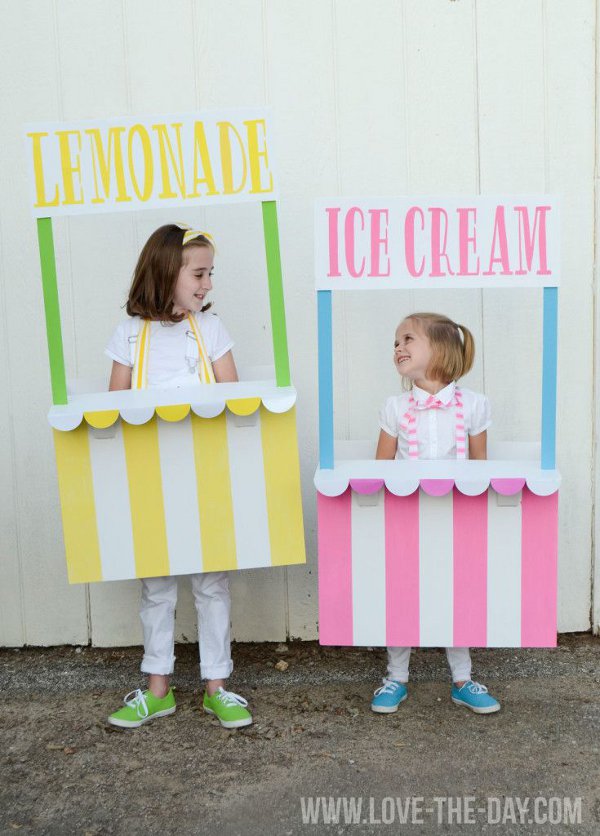 2. Lemonade and Ice Scream Costumes (via Love the Day): A surefire way to stand out in a sea of Halloween costumes. And perhaps make some extra pocket money on the side.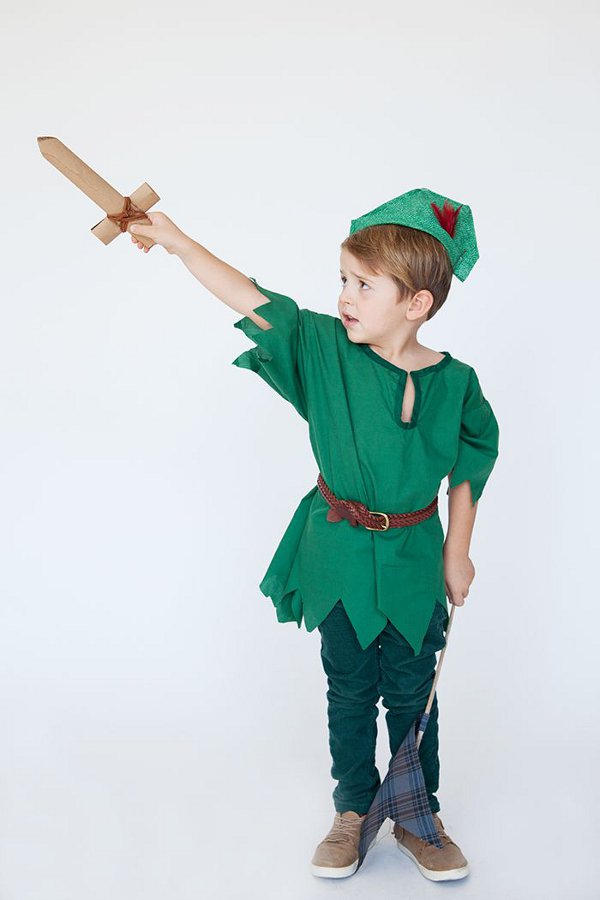 3. Peter Pan (via Say Yes): Once you've conquered this adorable Peter Pan outfit, you might just want to DIY outfits for John and Wendy too.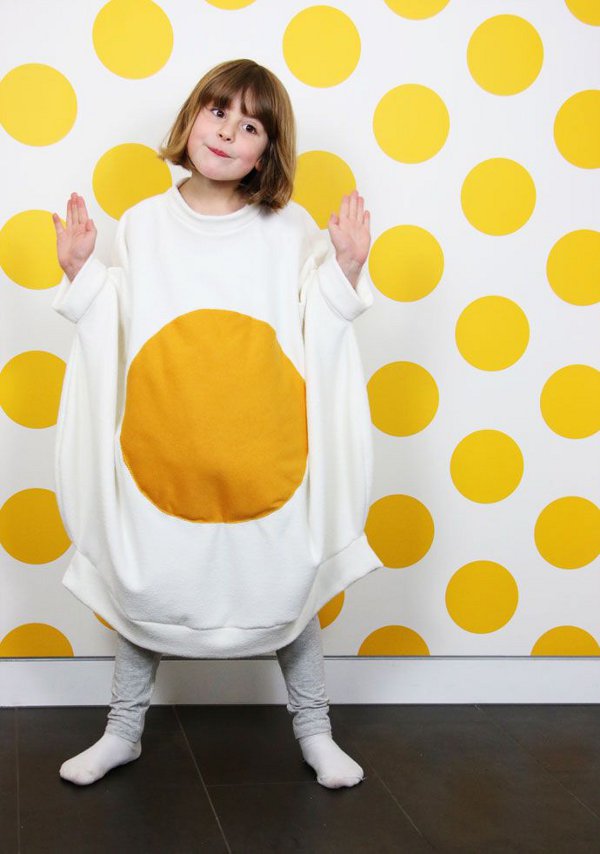 4. Fried Egg Costume (via My Poppet): Such a simply and eggsellent dress up idea. I know, an awful pun. I just couldn't resist.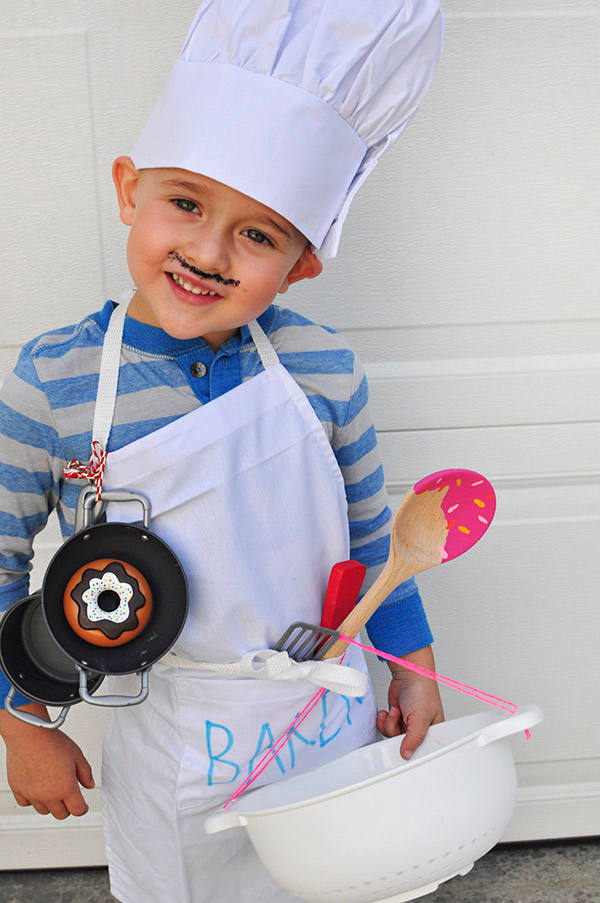 5. Baker Costume (via Delineate Your Dwelling): Love the sheer easiness of this costume. Plus you'll find another great tutorial a cupcake counterpart right here.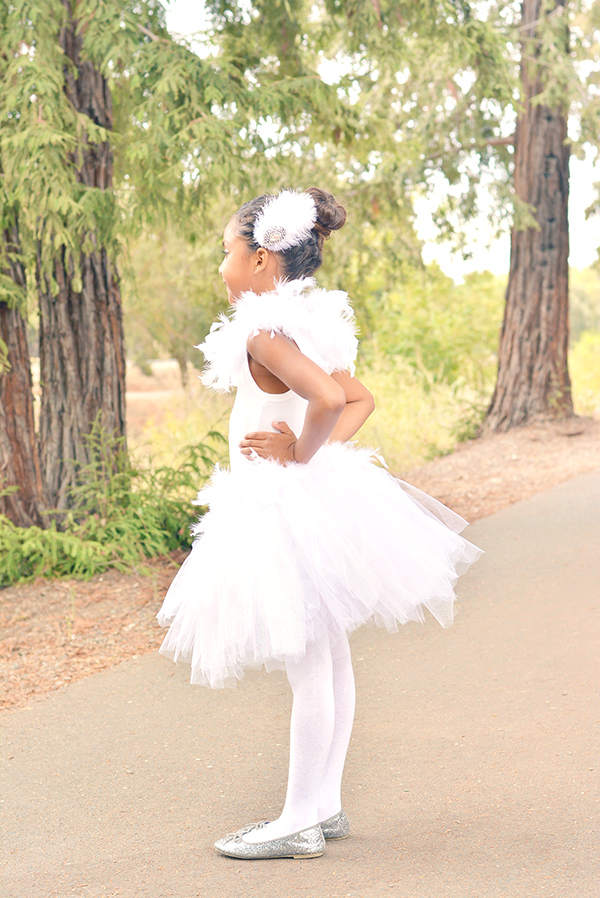 6. White Swan Costume (via A Pumpkin and a Princess): This doubles as a swan and a ballerina outfit. Perfect for all year dress up attire.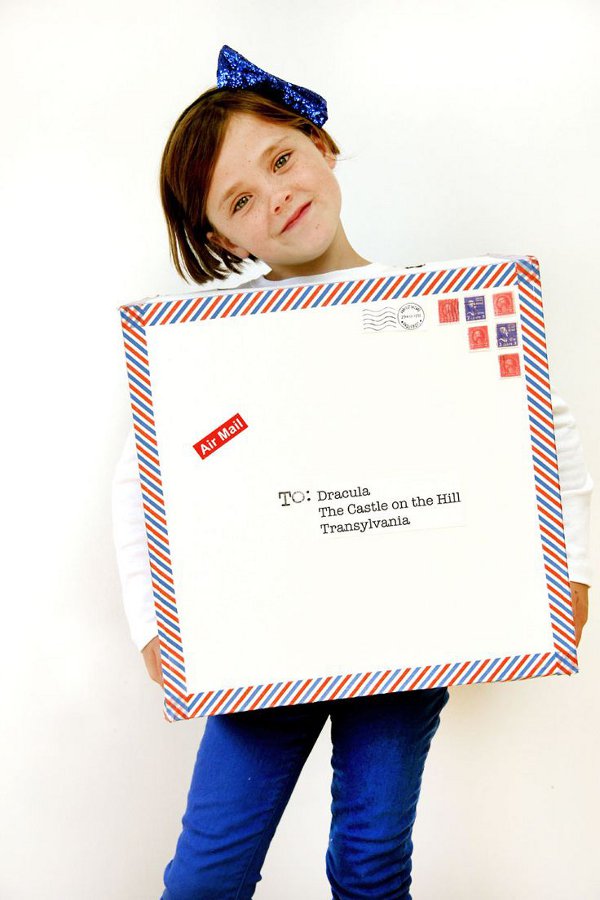 7. Air Mail Costume (via Studio DIY): The wonders of the cardboard box. You want a a super easy costume idea to DIY? This is it.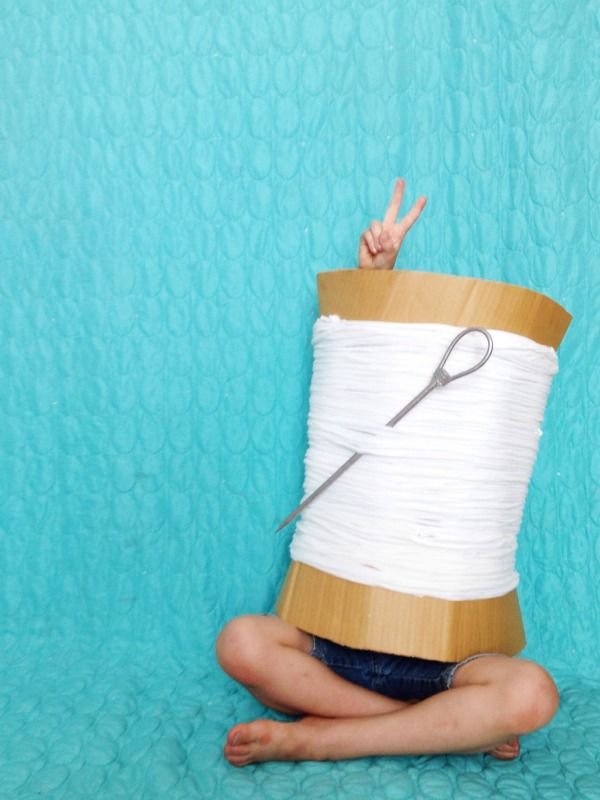 8. Needle and Thread Costume (via Creating Really Awesome Free Things): Another great way to turn a piece of cardboard (and a needle and thread) into an impressive kids costume for Halloween.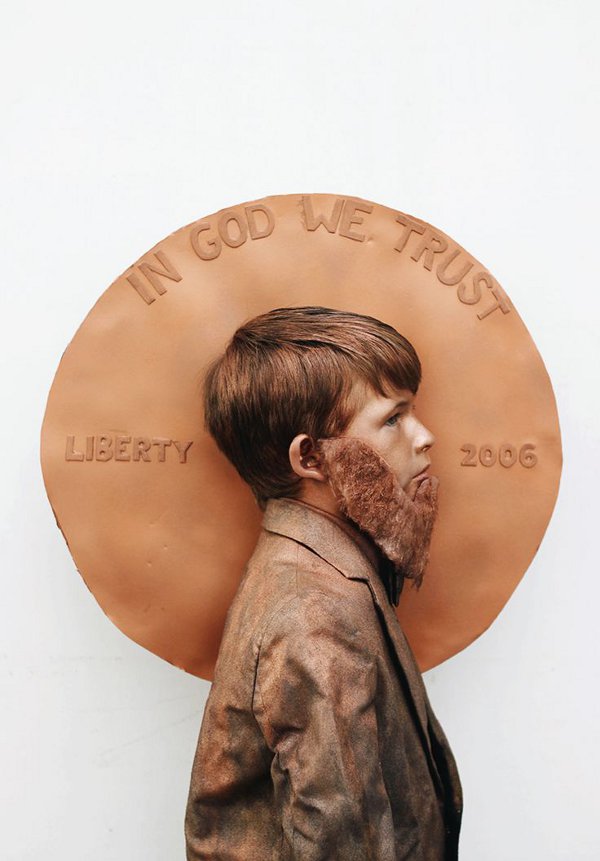 9. DIY Penny Costume (via The Merry Thought): For something totally unique, you might want to break out the copper spray to DIY this penny outfit.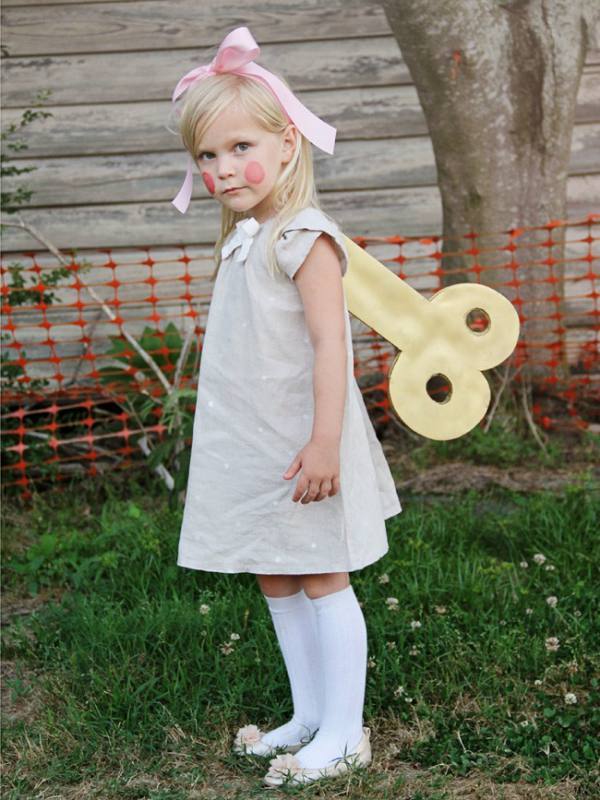 10. Wind up Doll (via The Sewing Rabbit): There's nothing like a last minute costume idea to save the day. Seriously. You'll put this outfit together in next to no time.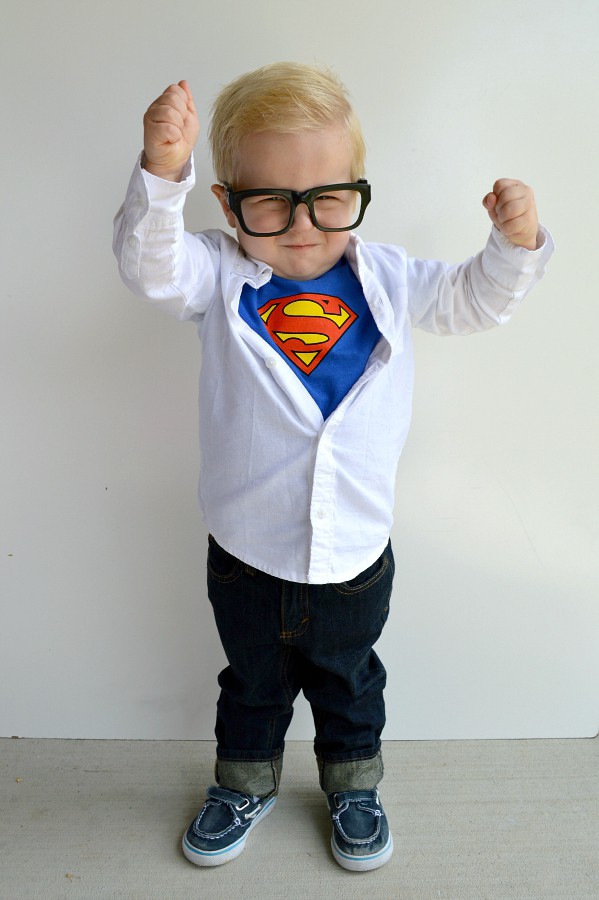 11. Clark Kent Costume (via Taking Care of Monkey Business): Because every adoring kid secretly wants to rip open their shirt and pretend to be Superman. It's that simple!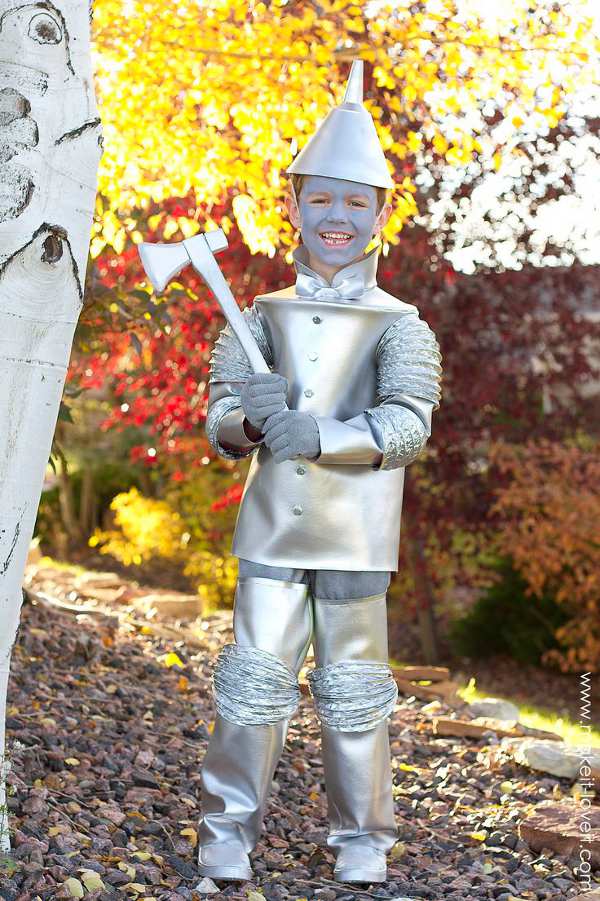 12. Tin Man Costume (via Make It Love It): How much fun would it be to dress your Mr Man or little Miss in this getup? It may not be the easiest DIY for the craft novice, but it's one of the coolest.