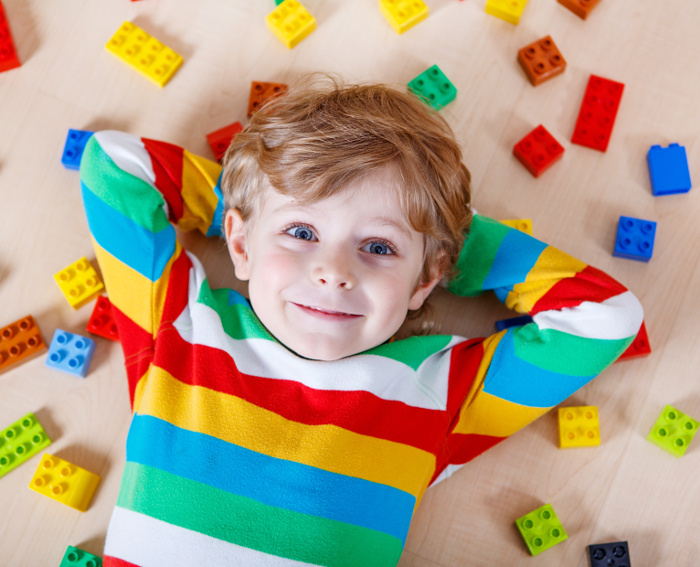 Ahh LEGO! We grew up with these tiny, plastic-y building blocks of joy. Spending hours, upon hours playing with the coolest LEGO sets. Perfecting our mini LEGO creations only to break them up and create something new the next day.
Even now, as adults, we still get that twinge of excitement at the prospect of delving into a fresh box of LEGO.
Over the years LEGO has evolved in so many wondrous ways, and there's a blinding array of settings, themes, games and figurines. We wish we could list them all, but you'd be here all day. So, instead we've whittled down our selection to just a few of the coolest LEGO sets for the mini builder in your life.
Coolest LEGO Sets for Kids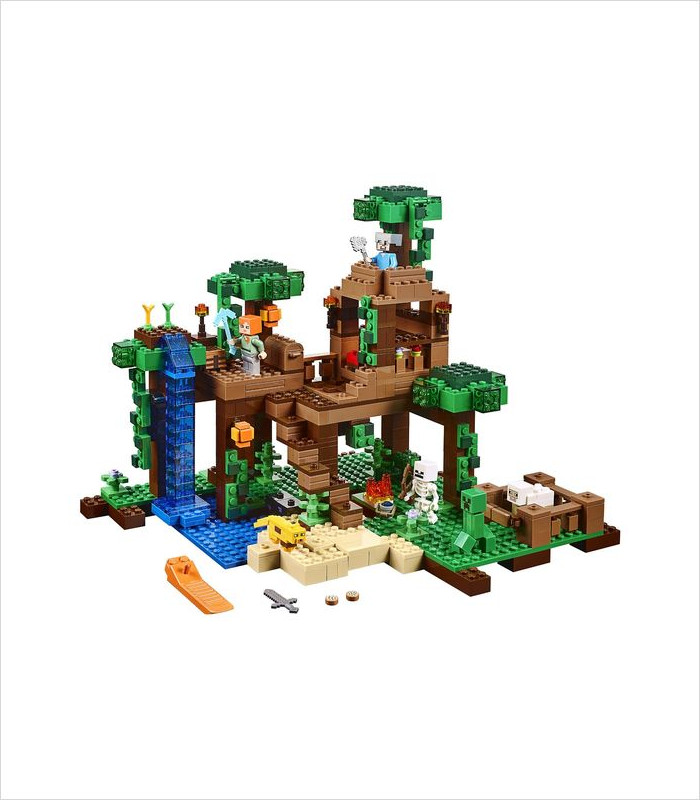 1. LEGO Minecraft The Jungle Tree House: Now this is a grand LEGO set for kiddos who love Minecraft. The story starts in the jungle and an extraordinary looking tree house. All seems calm and idyllic. But, as you'd expect, life in Minecraft world isn't always perfect. There's a bunch of hostile mobs waiting to reek havoc.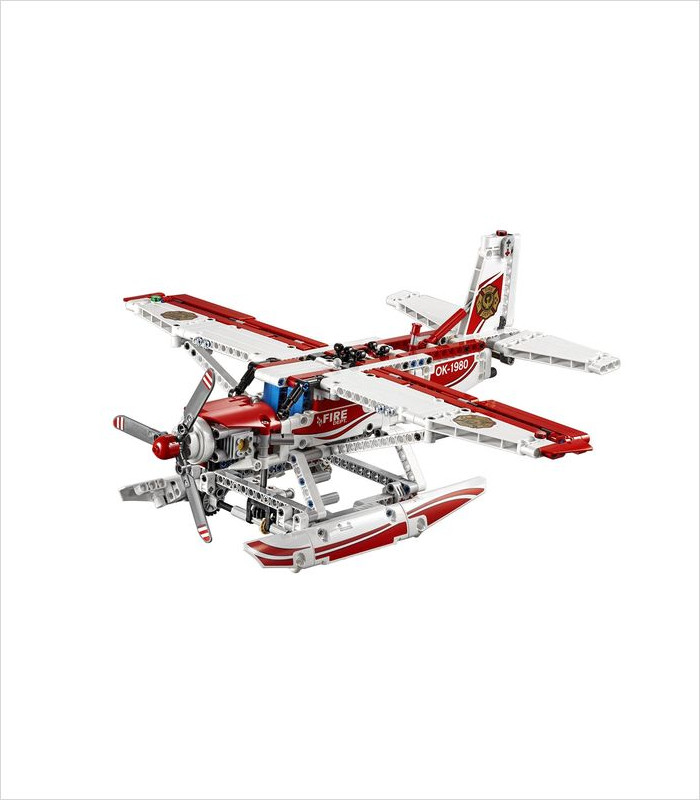 2. LEGO Technic Fire Plane: The Technic's series has some of the best LEGO sets for kids (and adults) who appreciate the marvels of engineering. Take this plane set. Well actually it's a 2-in-1 model of a fire plane and a jet plane, with a spinning propeller and moving pistons. Now, if only this baby could really fly. That would be the icing on the cake.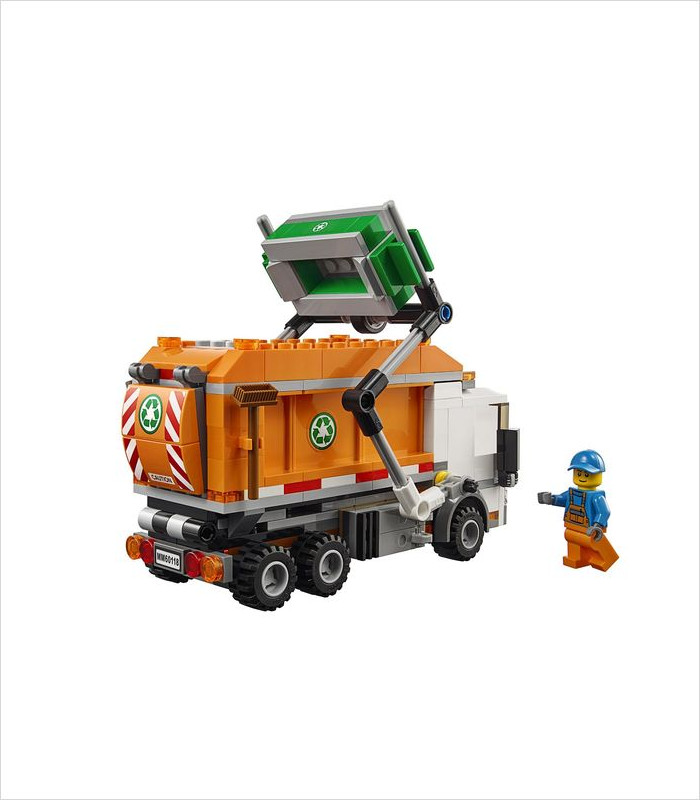 3. LEGO CITY Garbage Truck: Ever stood by and witnessed a young kid go absolutely gaga over a garbage truck? Uh huh. Then you'll totally understand why this trash can on wheels makes for a cool LEGO set for kids. It even has a functioning lift to take care of those heavy and stinky LEGO loads. Playing the role of the City's waste management and disposal unit, just got way cooler.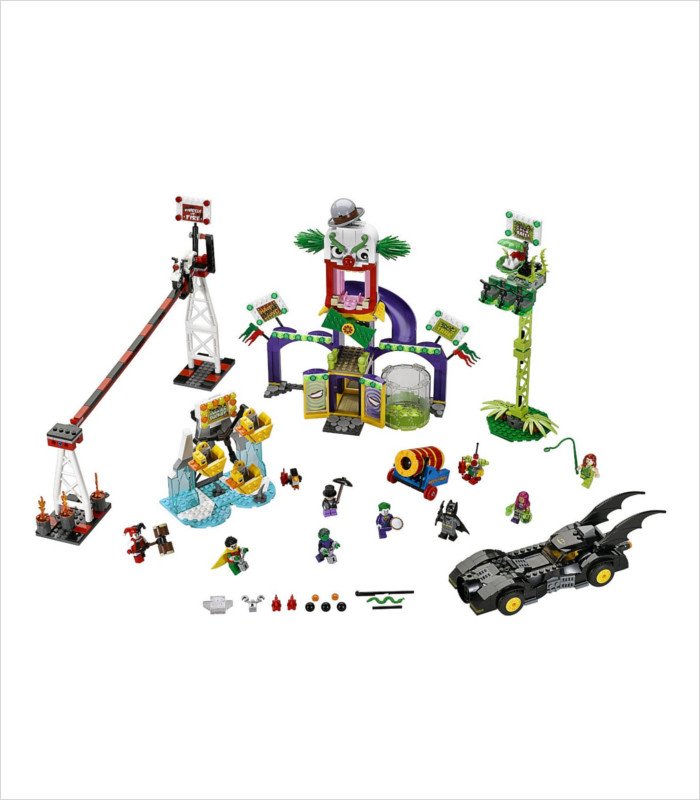 4. LEGO Super Heroes Jokerland: First things first. The Joker is not a superhero. He's a super villain. And a remarkably crazy one at that. If you know a DC Comics fan who would  fancy a trip into the mind of Batman's greatest nemesis, then you'd want to get your hands on this Jokerland building kit. Just watch out for the hideous man-eating plant lurking among the other gruesome fairground rides.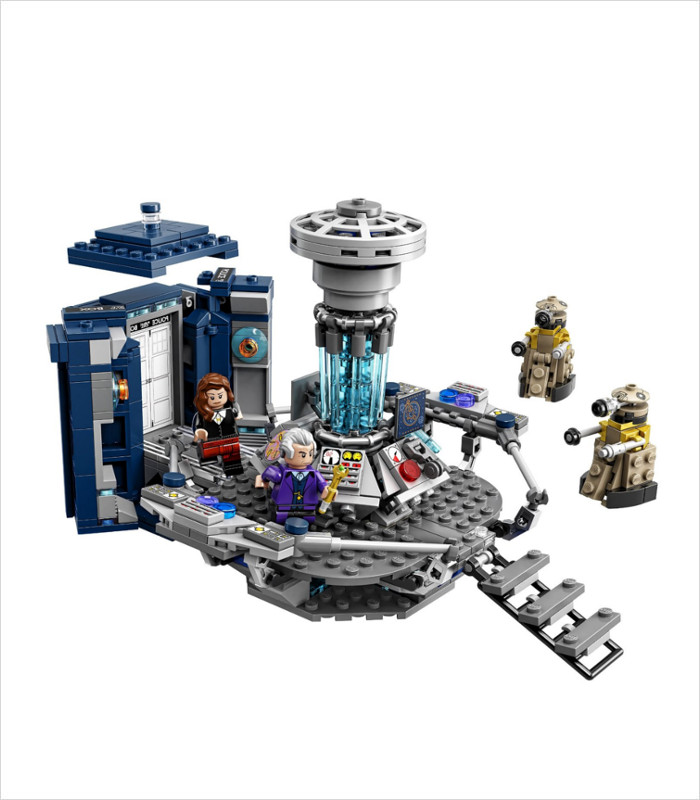 5. LEGO Ideas Doctor Who Tardis: Imagine being in the weird and wonderful world of The Doctor. A time-traveling genius who shatters the boundaries of both space and logic to solve mysteries and battle with daleks. The good Doc has his work cut with managing and maintaining the Tardis, so he needs an extra pair of hands to help ward of the baddies.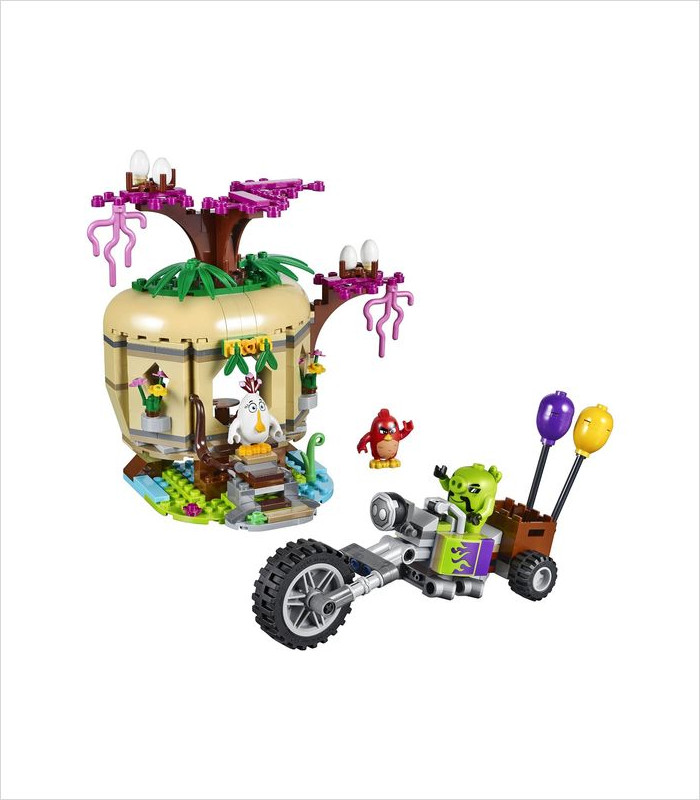 6. LEGO Angry Birds Bird Island Egg Heist: Another crazy iteration of the Angry Birds franchise. This time, Red's temper has got the better of him. He finds himself holed up inside Mathilda's humble home, preparing to attend anger management class. But it's not all bad. Not when he can let off steam with the coolest piggy trike in Angry Bird world.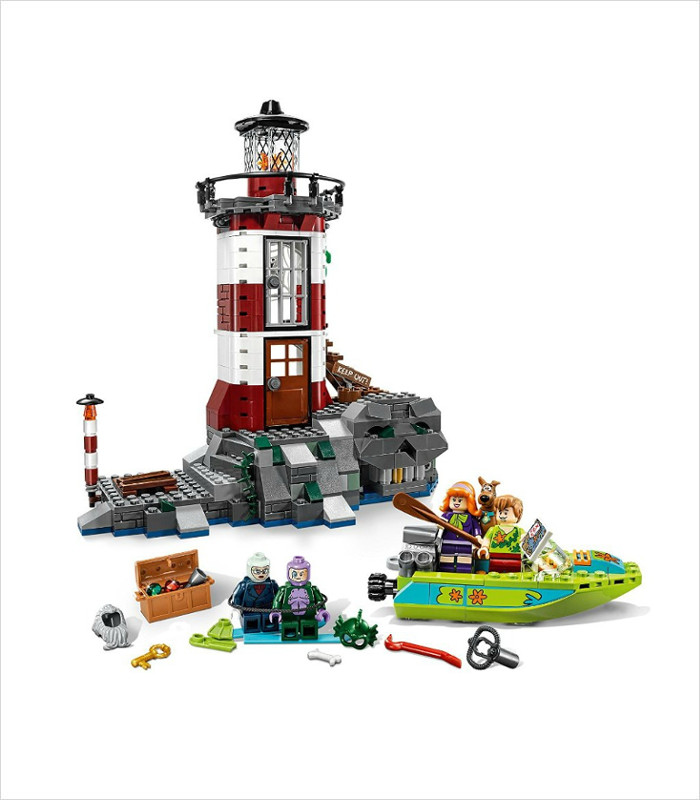 7. LEGO Scooby-Doo 75903 Haunted Lighthouse: There's treasure to be found in this here haunted lighthouse. Thing is, Scooby and Shaggy are two of the biggest scaredy cats, ever. Somehow that never stops the accidental heroes from enjoying an adventure with the gang. And an adventure they'll have within the walls of this haunted lighthouse. They'll encounter a swamp monster and an eerie lighthouse keeper. It's a good job there's a speedboat moored out front. They'll be needing that for a quick get away.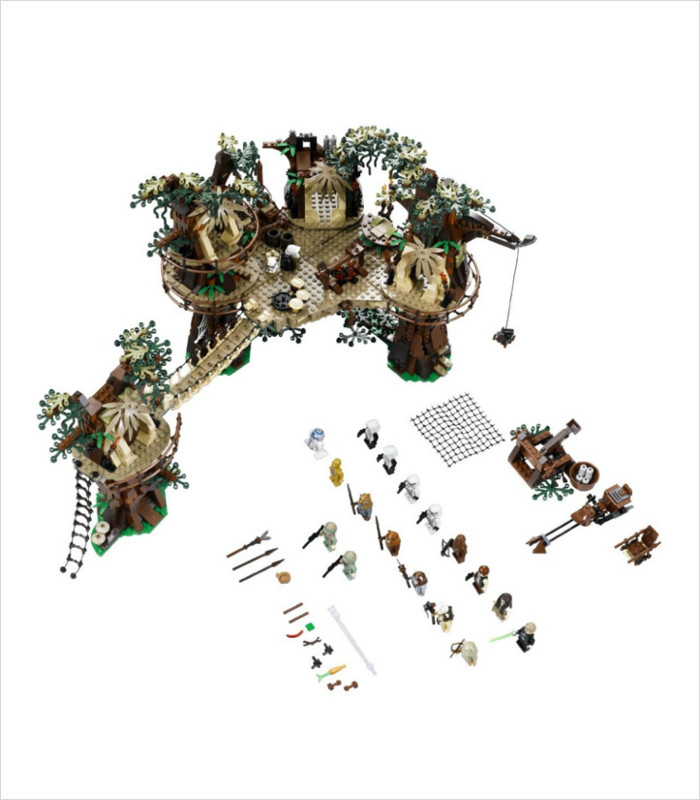 8. LEGO Star Wars Ewok Village: Big teddy bears that roam in LEGO space? Yup, those block figures are Ewoks. They hail from Endor and live in a rather unusual, yet futuresque treetop environment. They're best buddies with R2D2, Princess Leia and a few other members of the Rebel Alliance and are ready to rumble with Stormtrooper baddies.  A cool LEGO set for Star Wars fans, young and old.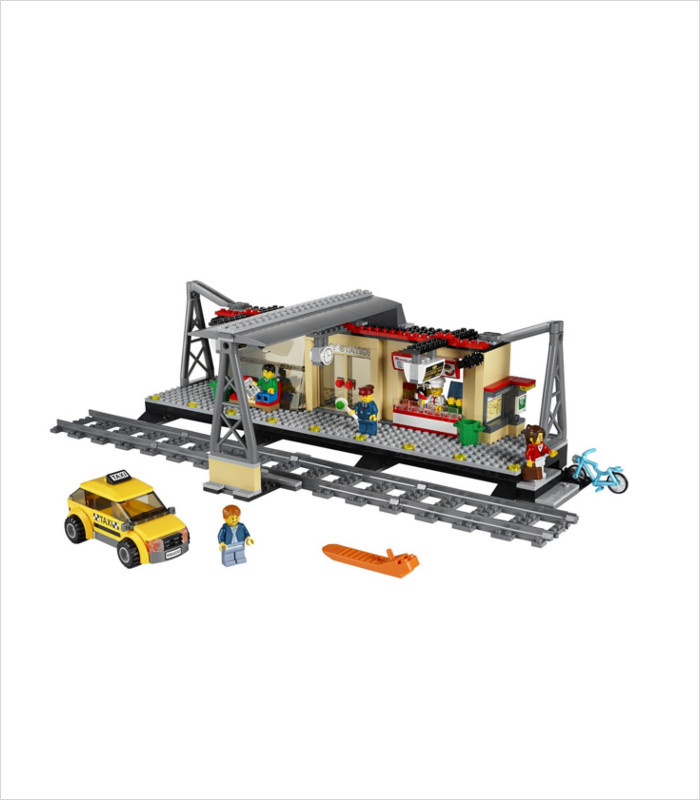 9. LEGO City Train Station: If you're looking for a detailed replica of a bustling train station, LEGO have it sorted. Alas, this set doesn't come with a little LEGO train. But that's not going to stop your LEGO loving kiddo from playing station conductor or 'selling' food and drink in the cosy little restaurant. The beauty of LEGO, is in playing with the the imagination.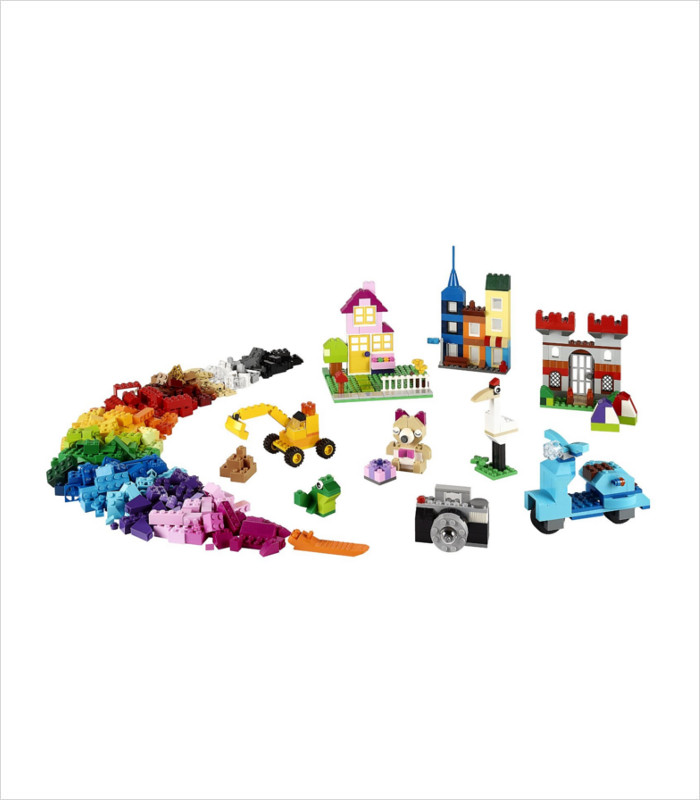 10. LEGO Classic Large Brick Box: Ahh, how could we resist a set of classic LEGO blocks. Sometimes, just playing with un-themed LEGO blocks is the way to go. There are a gazillion pieces of colorful LEGO goodness just waiting to be molded into a tower or a building. Or even into a one eyed dragon with three legs… or maybe not.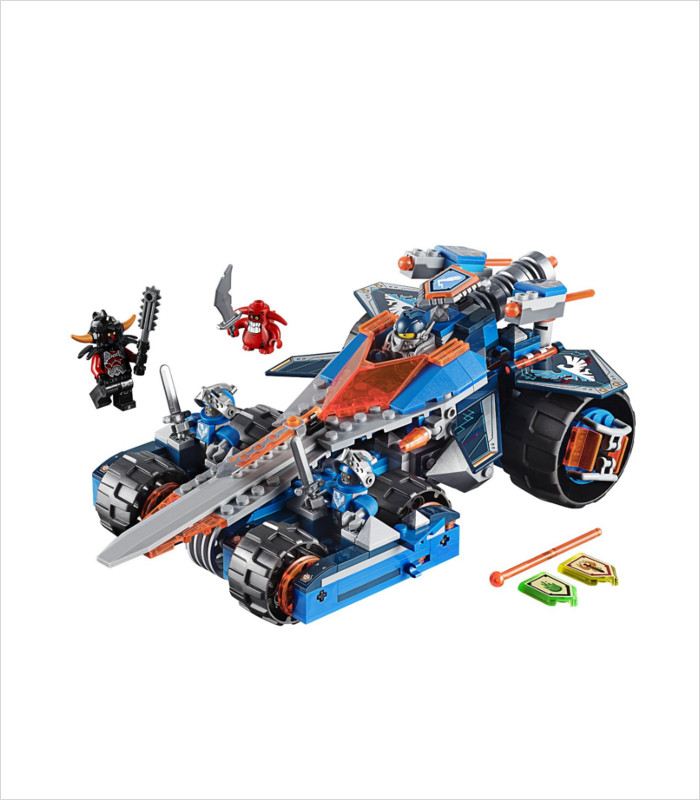 11. LEGO NexoKnights Clay's Rumble Blade: Is Rumble Blade the car of the future? Clay Moorington thinks so. This LEGO building set is cooler than the Batmobile (umm kind of). It's also decked out with all the weaponry needed to unleash blind fury on whoever threatens the tranquility of the kingdom of Knighton.
12. LEGO Ideas WALL E: You remember that lovable WALL-E robot from back in the day? The one designed to clean up the remnants of an abandoned planet Earth. Well WALL-E has been LEGOifed (yes, that's a word we just randomly made up). He's ready and waiting to find a comfortable spot in the home of a friendly Earthling. Do you know a friendly Earthling who'd love a LEGO WALL-E of their own?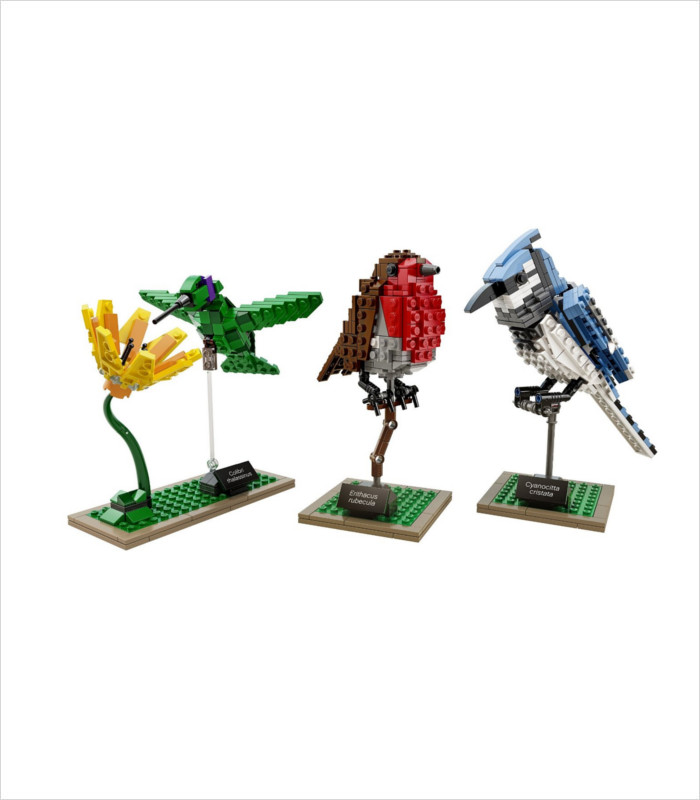 13. LEGO Ideas Birds Model Kit: Think of this trio of colorful LEGO birdies as the creative muse to your nature loving niblings. It'll give them something the build and play with, as well as something to marvel at. No binoculars need, just a lot of patience and a steady hand. A great LEGO gift for kids and adults who enjoy a spot of bird watching.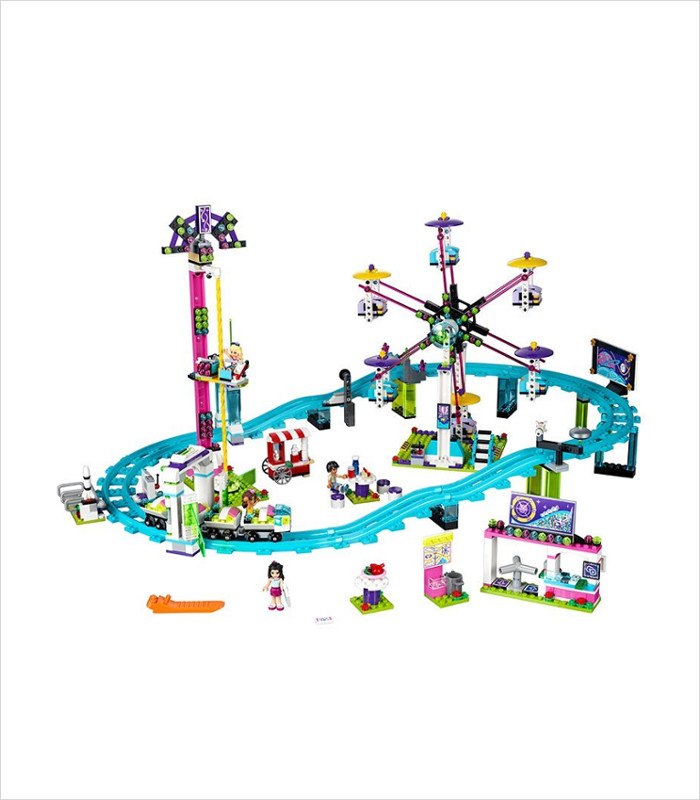 14. LEGO Friends Amusement Park: With this LEGO kit, you don't have to take your niece or nephew to the amusement park. The amusement park comes to them. OK, so they may not be able to ride the ferris wheel or freak out on the roller coaster, but they can design and build them. Oh and look out for the little LEGO popcorn stand. It's too adorable.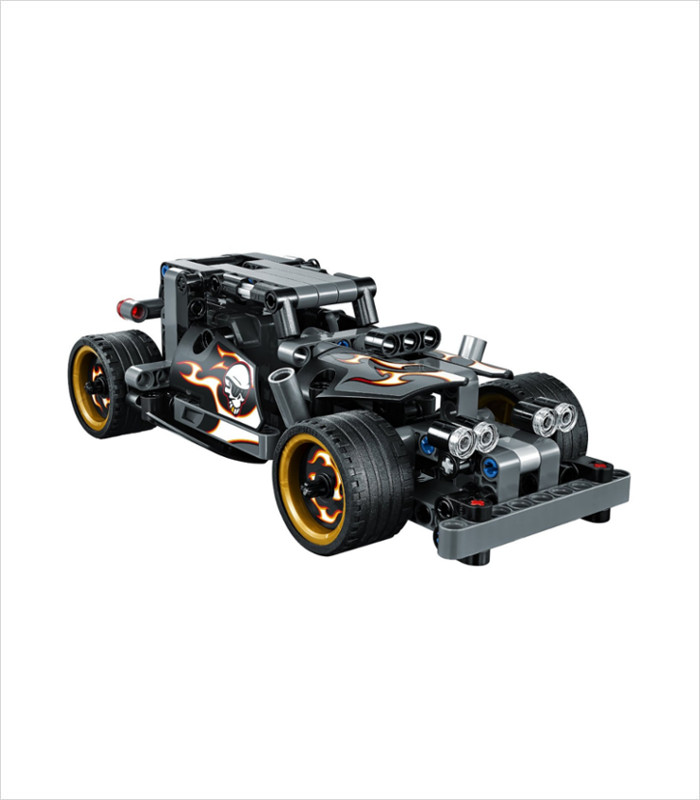 15. LEGO Technic Getaway Racer: There's a lot to love about this Getaway Racer kit. Its powerful pull-back motor, low-profile tires, the sheer fierceness of the overall bodywork. This is the hotrod of LEGO sets. We dig it. We're pretty such your LEGO fanatic will dig it too.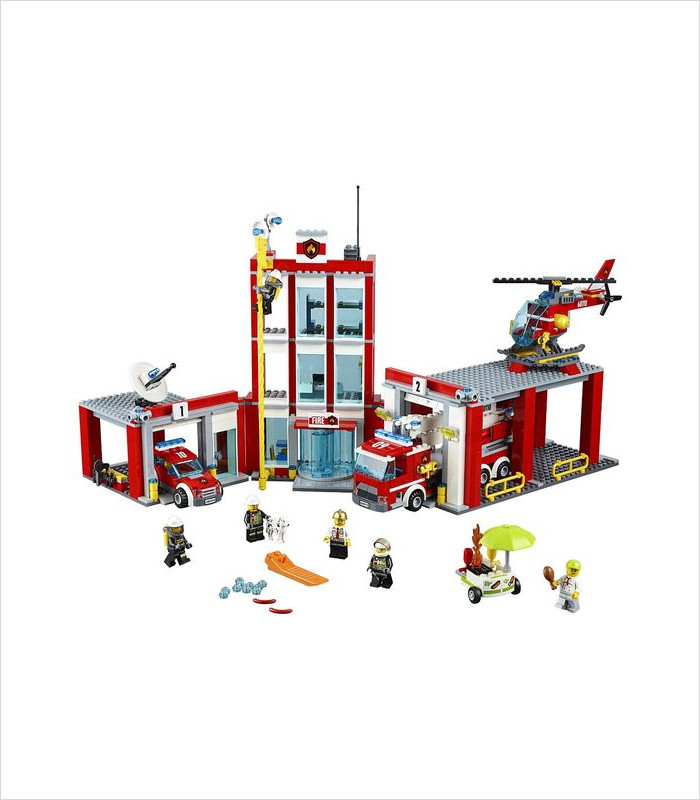 16. LEGO CITY Fire Station: This well equipped LEGO fire station has everything it needs to keep the metropolis safe from burning hotdog stands and over zealous tree climbing kitty cats. There's even a station approved helicopter which is perfect for patrolling around. An awesome LEGO set for kids with a fixation on emergency vehicles.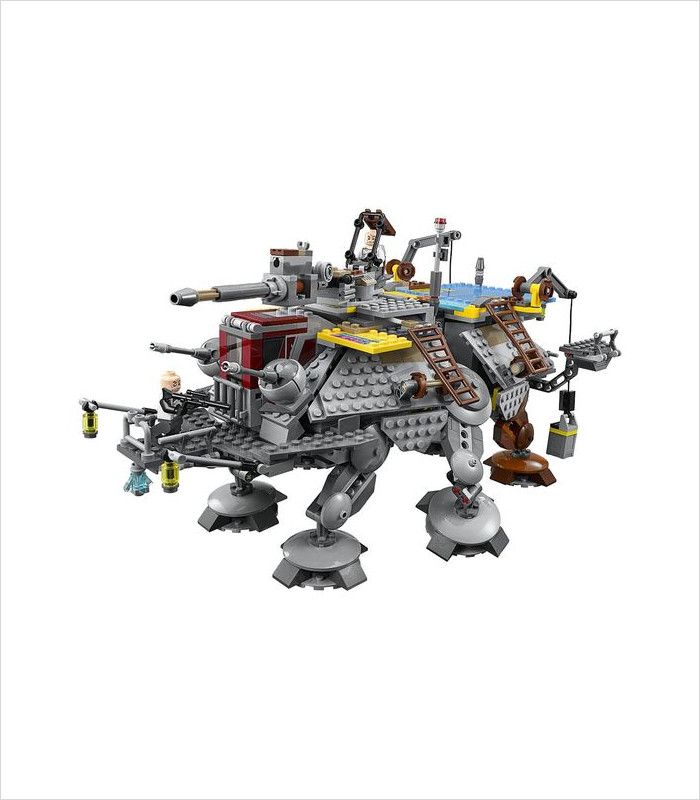 17. LEGO Captain Rex's AT-TE: The enemy is fast approaching. Mission: to take charge of Captain Rex's AT-TE and leave a trail of destruction and devastation. While the AT-TE may not be epitome of high-tech, it is a mighty attack unit loaded with a top mounted gun, ladders and cranes. In the wrong hands, this beast is lethal and it needs to be protected from the Imperial Inquisitor Fifth Brother and his pesky Strormtroopers, at all costs.
Did you like our round up of the coolest LEGO sets for kids? Let us know if you think we've missed something out.