If you're looking for a unique birthday or Christmas gift for your preteen nephew, then you might just appreciate this selection of cool boys accessories.
You see, it's not just the girls who like their accessories. Boys do too. Especially when they get to around the age of 10 or 11. Most kids that age generally become more influenced by their friends, fashion trends, style and music.
Before you know it, that little boy who was happily running around the yard with his tonka truck, is now preoccupied with having the 'right' pair of sneakers. Or some other thing that will earn him some street cred.
So aunts, godmothers and grandmas, why not indulge your nephew a little. Check out my editor picks of top accessories for the boys.
The Coolest Boys Accessories

Laces are kind of a big deal for the boy who loves being seen in a stylish pair of kicks.
And these are the crème de la crème of laces. From the in-your-face colorful patterning, right to the metal tips, these Laced Up Laces are just awesome.
Get a pair of these as a Christmas or birthday gift for that sneaker head nephew of yours. Hands down he'll think you're the coolest auntie in the world.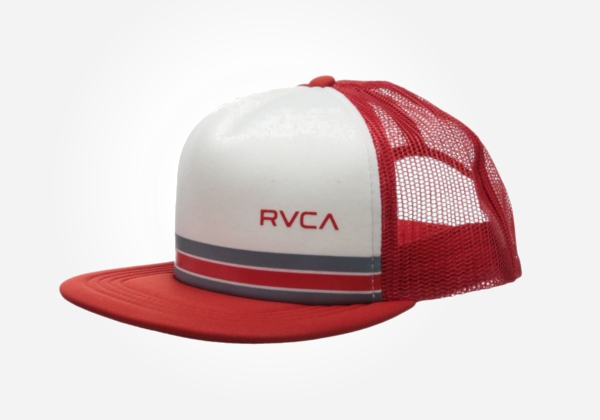 If your nephew isn't sporting a trucking cap, then this your opportunity to correct that. This RVCA trucker cap is totally hot. Great styling, color combination, quality material and just plain all round snazziness for boys.

Your nephew may be too young to remember the coolness of the Cruise, when he pulled out his pilot sunglasses in the Top Gear movie, but he'll appreciate the coolness of these Appaman sunglasses. A subtle but stylish fashion accessory gift for boys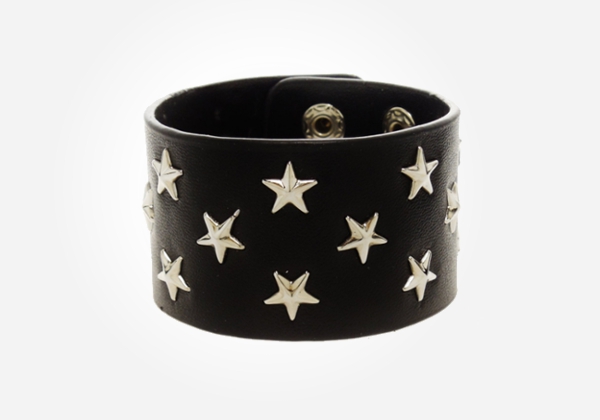 Perhaps this black leather star studded bracelet will make great gift for that hipster nephew of yours. What do you think?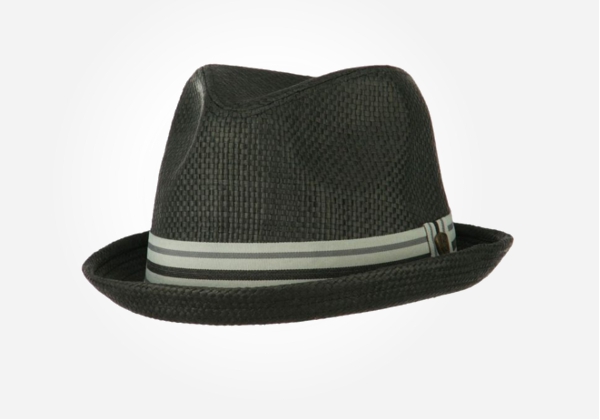 As far as boys accessories go, this striped band fedora hat has to be one of my favorite items.
Can you imagine your nephew in this? Looking all fly with his fedora slightly tipped to the side. Yes, I know you see where I'm coming from with this.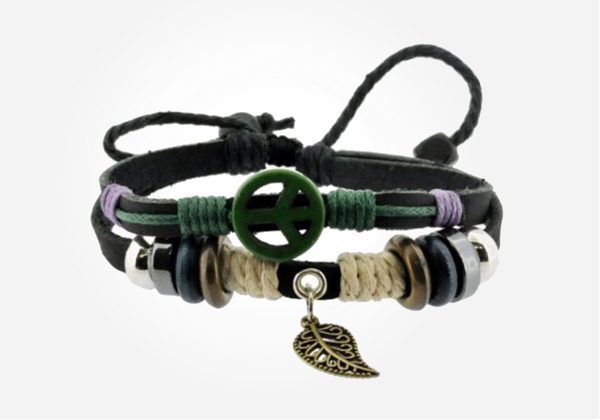 This handmade Peace Sign Leaf Design Zen Bracelet makes a super cute accessory for boys . Or should I say super cool? Either way, your lucky nephew will get great pleasure out of wearing this stunning piece of fine craftsmanship.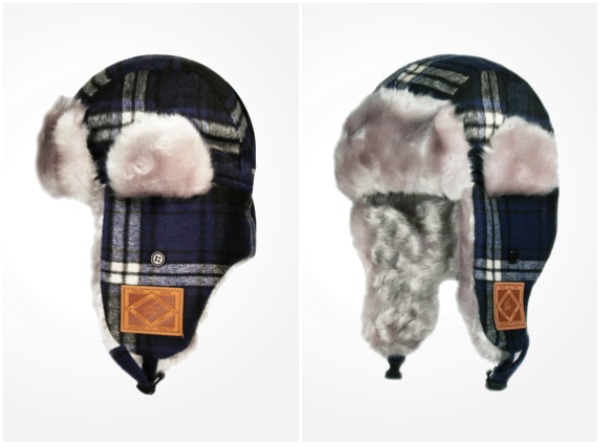 Wouldn't it be awesome if his favorite aunt got him a really cool plaid trapper hat for winter? This beauty of a hat is fully lined to protect from the bitter cold, with a trendy faux trim and flappers to keep the ears all nice and toasty. A highly practical accessory for the preteen in your life.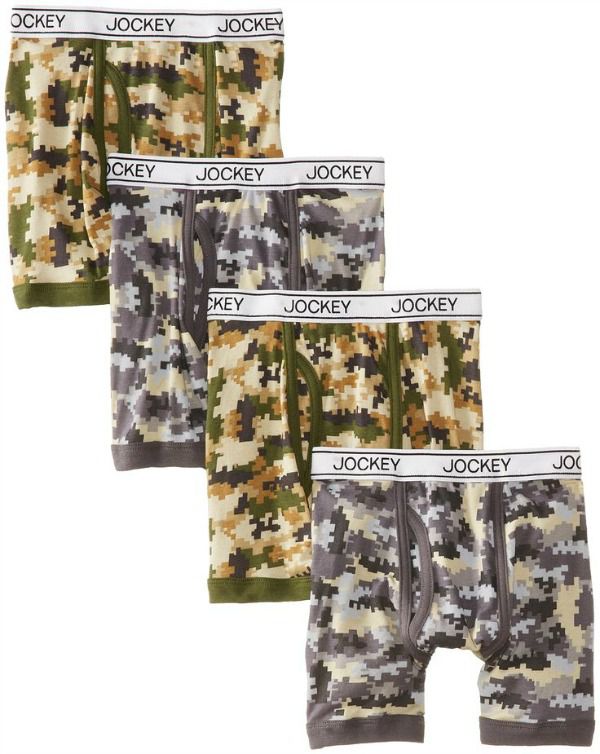 So underpants are probably not the first thing you'd think of when shopping for a cool gift for your nephew but, he still needs them.
Be sure to check out these nifty Camouflage boxers by Jockey. Why? Because no self respecting cool aunt would be seen dead buying lame underpants for their kidlings.
Does your nephew always wear his pants low? Ah, he'll be needing a good fitting belt then. This Lowlife shrink leather belt should do the trick. It looks great, real manly, and it comes in 3 sizes with X-small being the perfect fit for a boy with a waist of 24-28 inches.
And there you have it. My top picks for fab boys accessories. Do you like? Leave me a comment down below to let me know.