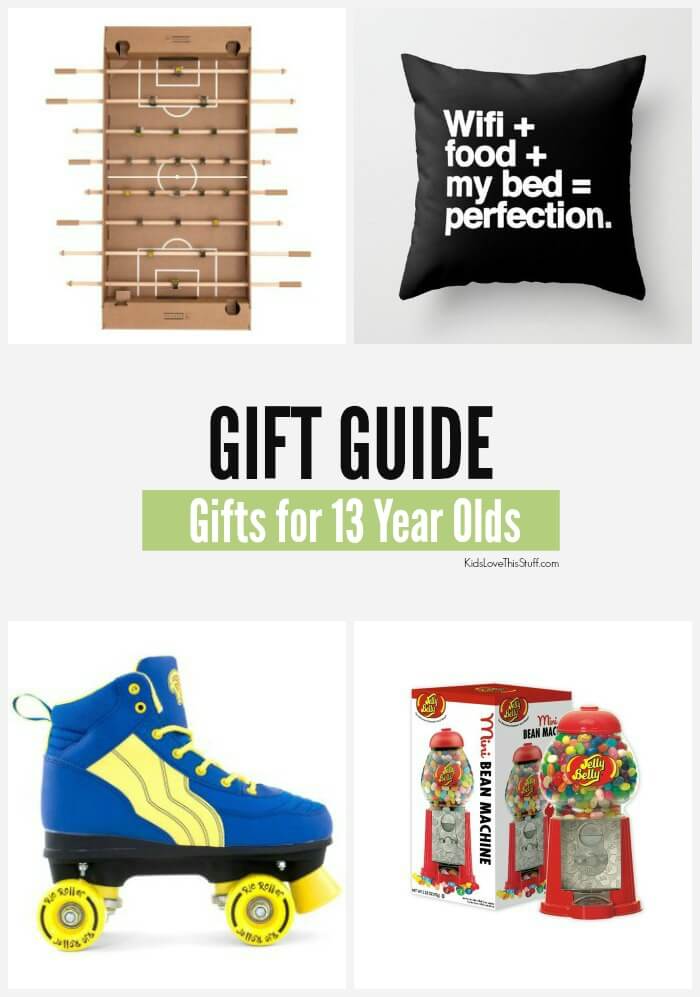 Whether you're an aunt, Godparent, or even a grandparent, finding cool gifts for 13 year old is not the easiest thing. It can be quite challenging and frustrating too – especially if you don't see your nephews and nieces on a regular. Let's see if we can help save you some time.
Below, we've shared a handpicked selection of our favorite 2016 gift ideas for 13 year olds (boys and girls). If you've been struggling to find the perfect birthday or best Christmas present for the teenager in your life, then read on my friend.
Related gift ideas: 11 year olds | 12 year olds | teen and tween tech gifts

The Coolest Gift Ideas for 13 Year Olds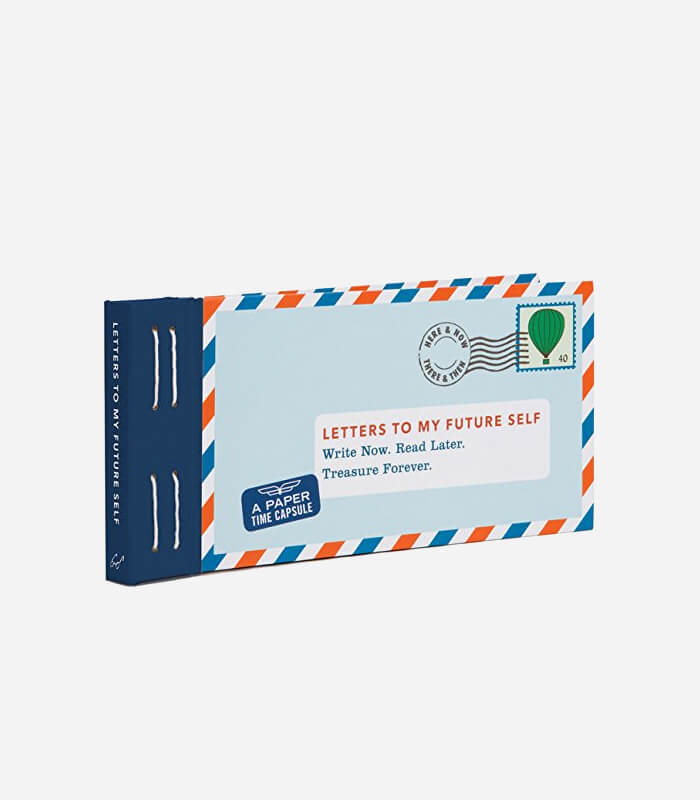 1. Letters to My Future Self: How awesome would it have been to read a letter you wrote to yourself when you were 13? What do you think you would have written? I'm not sure what I would have written, but I think my future self would benefit from the innocence and imagination of years gone past.
Truly, I love this as a gift for a 13 year old. Not only is it a sentimental keepsake, but it's such a neat way to help young'uns reconnect to the creativity of their inner child when they're all grown.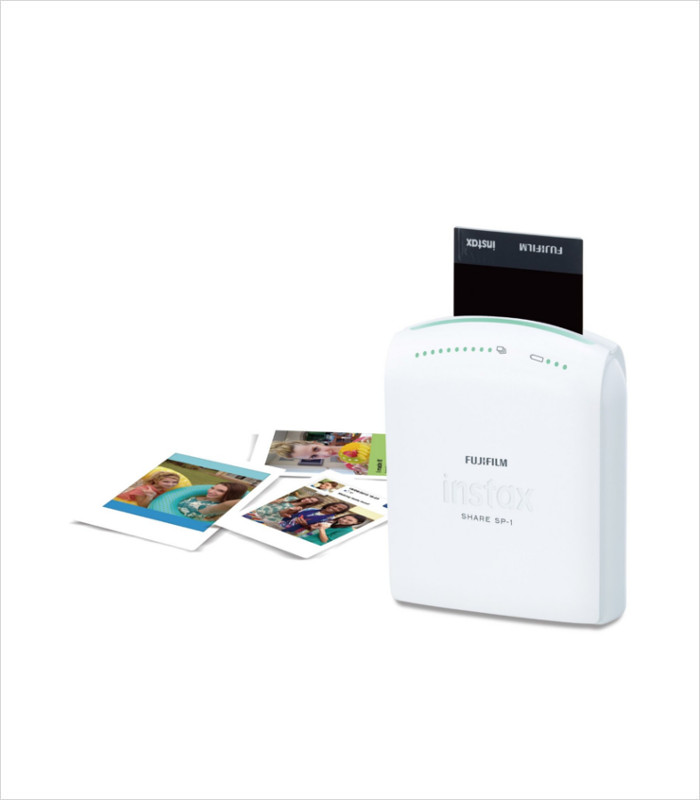 2. Portable Smartphone Printer: Because you know, there's no point in taking all those selfies if all they ever do is sit in your phone's memory bank. This is a good option. You get to takes snaps on the fly and satisfies that need to have something instantly.
Also keeps the those teens away from running down the ink on your own printer. Definitely worth thinking about this as a gift for the difficult to buy for 13 year old in your world.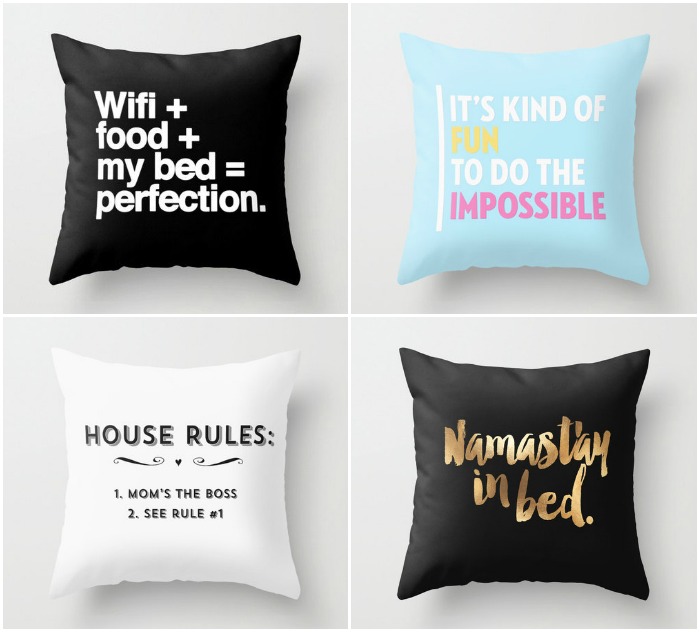 3. Throw Pillow Cover: Teenagers love spending time in their bedrooms – we've already established that. They also love cheeky sayings. Marry those together and you've got an excuse to go bedroom decor shopping. Take these throw pillow covers. They'd work well in a teens room. You can also get these custom made, so if there's a particular saying that resonates, these will make extra special 13 year old gifts.
4. Kindle Paperwhite: The newest Kindle on the block. It's a cool gadget-y thing, easy to carry with plenty of room for countless downloads. Kindles make great gifts for 13 year old boys and girls who love to read, but don't want to room full of physical books cluttering up their space.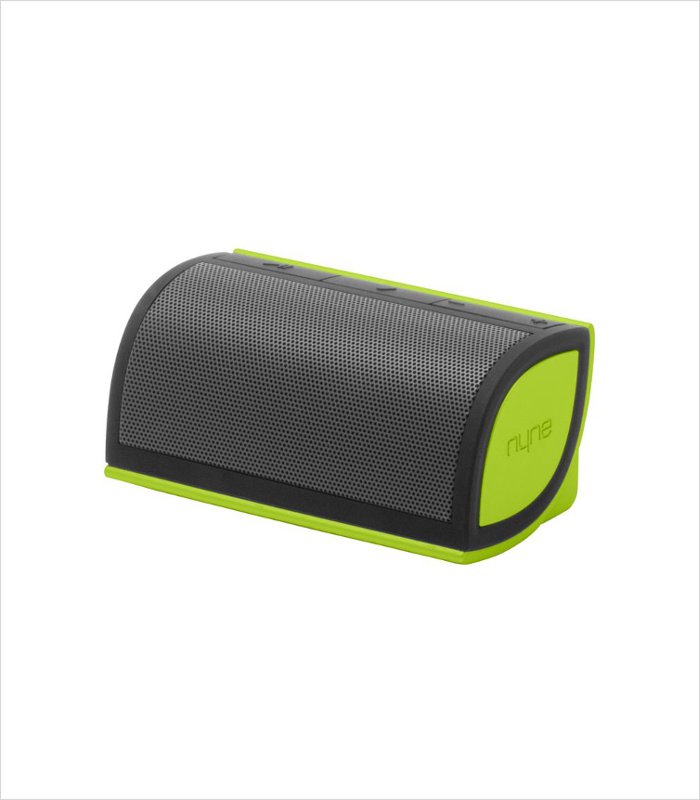 5. NYNE Mini Portable Speakers: Back to music again. Although the music that some 13 year olds listen to these days may drive their parents a little nuts at times, new speakers rate highly on a music-loving teens wish list. Most kids this age love having friends over to raid the refrigerator, shoot the breeze and listen to dope beats. You can't expect them to wear their headphones when they have company. That's just anti-social.
Not digging the line green tones? These speakers come in different vibrant colors. Go on. Pick one.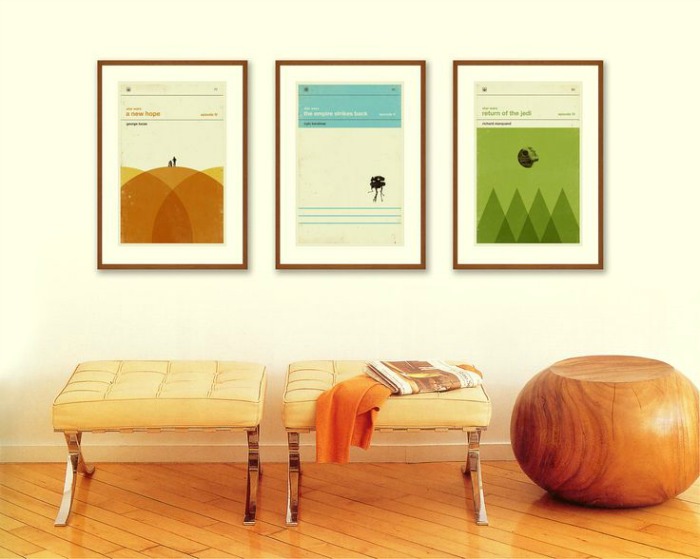 6. Star Wars Inspired Poster Art: Since teens seem to spend an awful lot of time in their bedrooms, why not add some stylish wall art to your 13 year olds gift list?
Star Wars was a huge phenomenon when we were younger and now it's coming back full force. Anything to do with Star Wars is trending right now from clothing, to decor to gadget toys and sci-fi fans are lapping it up.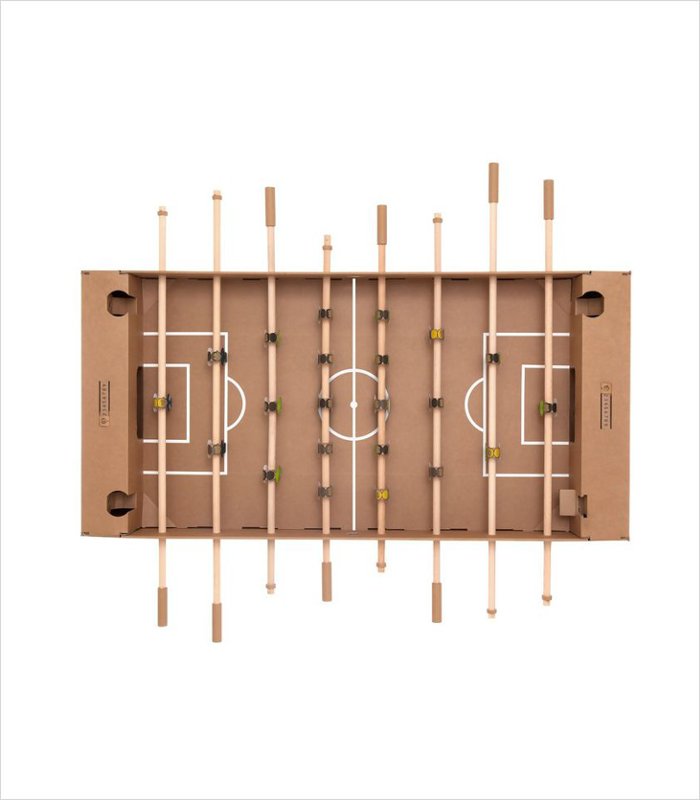 7. Cardboard Foosball Table: This is a personal favorite of mine, simply because I'm fascinated by things made of cardboard. Besides, foosball is just a fun game to play. And a cardboard foosball table brings a touch of the unique. That's what you're looking for right? A unique gift for 13 year old girl or boy soccer fans.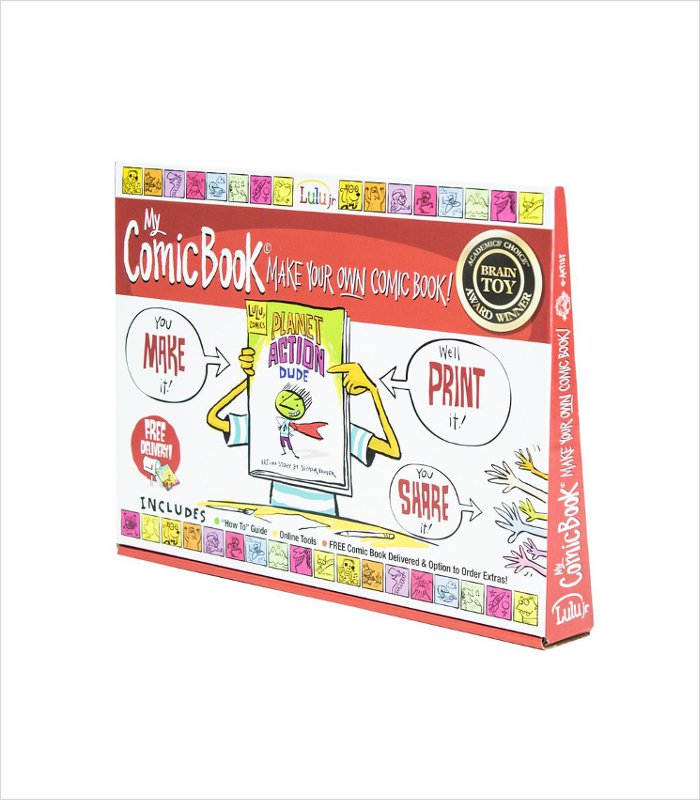 8. Create Your Own Comic Kit: Kids are always doodling in their notebooks and joking around with funny pictures. So why not give them a specific outlet for this? I'm sure artistic 13 year olds all over the world would love this comic kit as a birthday gift.
Once the sketching is complete, they can  be sent off to the special comic making factory, who will turn the teen doodles into an actual printed comic book. Total coolness!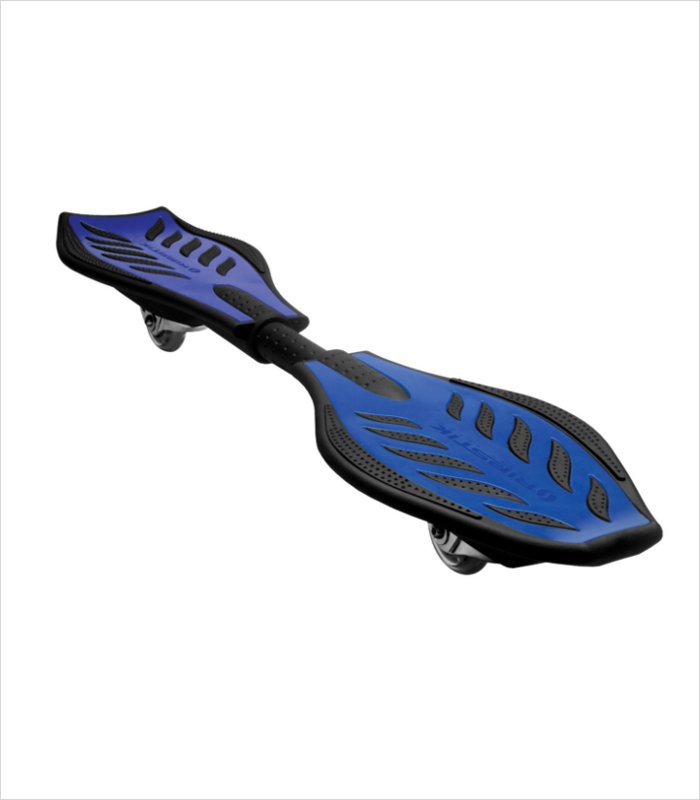 9. Razor RipStik Caster Board: If you're buying a gift for a 13 year old skateboarder, they will most likely be pretty impressed by the RipStik. It's like a skateboard, only it has this cool pivoting motion; adding an extra edge to tricks and stunt boarding. Comes in a good selection of colors too. Perfect gift for fearless teen girls and boys.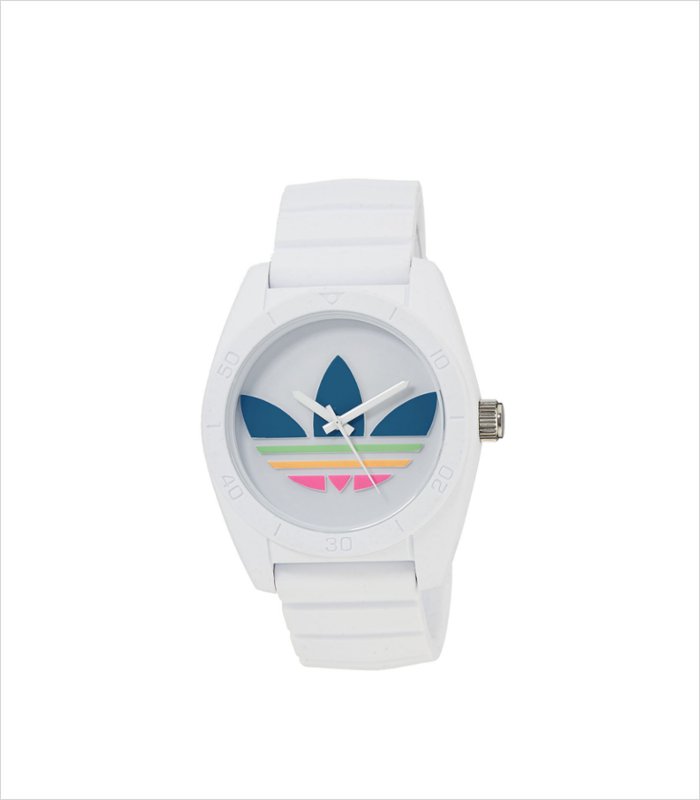 10. Adidas Watch: Even though smart phones have sort of replaced watches for telling the time, this bad boy is far too stylish to ignore as a gift for a 13 year old. It looks unique, it's water resistant to 165 feet and just the thing for any fashion conscious teen. Besides, if we aunts don't preserve the ancient ritual of checking your wrist for the time, who will?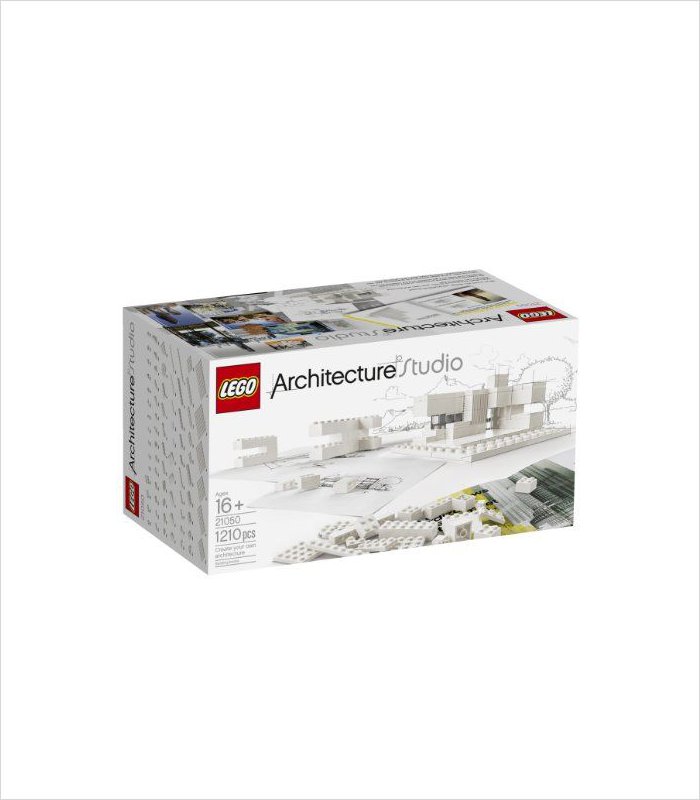 11. LEGO Architecture Studio: Who says LEGOS are just for little kids? This LEGO set is stunning, but not just that, it's uniquely designed for architecture learning purposes. If your 13 year old has dreams of becoming an architect one day, this is one LEGO set to consider.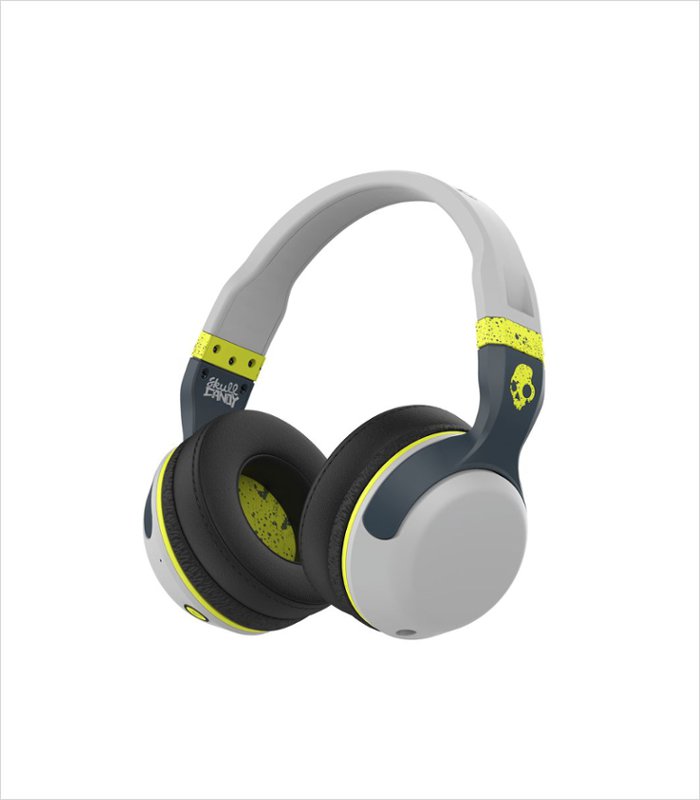 12. Skullcandy "Uproar" Wireless Headphones: What's the bet that your music loving nieces and nephews always have their music cranked up? As much as I love me some loud music, a pair of headphones can be a parents saving grace. Wireless headphones are the way to go and the Skullcandy brand has oodles of teenage appeal (read: 13 year olds will find them cool).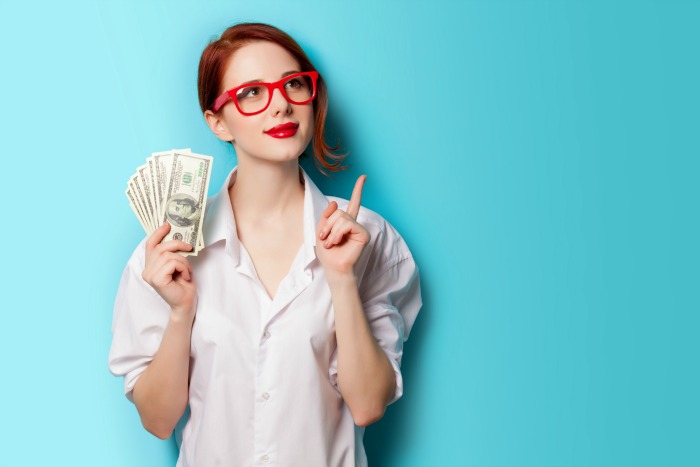 13. Savings Account and Money: What teenager wouldn't want money on their birthday? To them, that's almost better than tucking into the world's biggest birthday cake – umm, well almost.
Gifting your youngsters a wad of cash (don't freak, it can be a small wad – remember, size doesn't matter) and setting them up with a savings account is a great way to instill a sense of smart money management.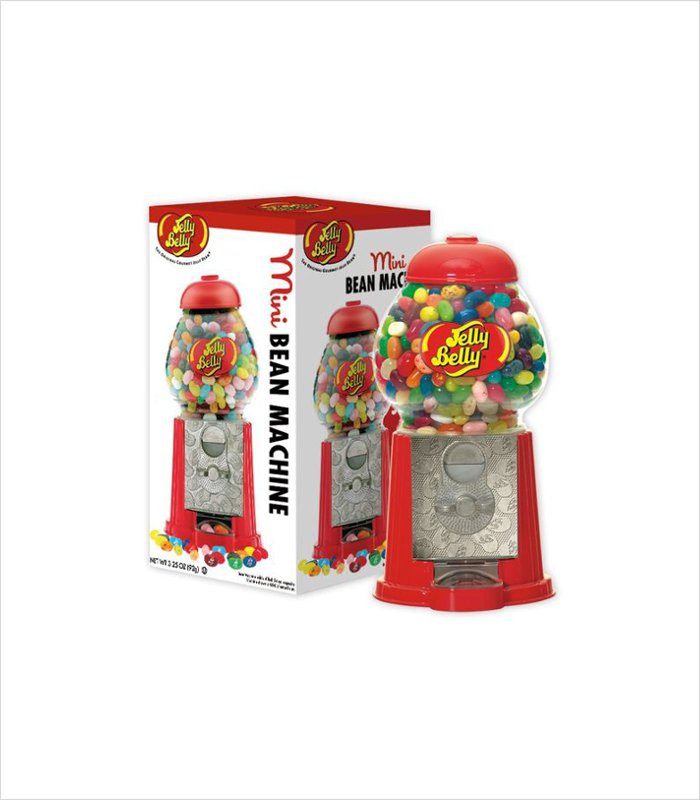 14. Jelly Belly Machine: If there's one thing I know all teenagers love, it's candy. And what sweeter gift could you get a 13 year old than their very own jelly bean machine? A jelly belly dispenser means they'll have candy on tap. Yep, ply your niece or nephew with lots of candy, then get the hell out of there before they turn all hyper. Bad auntie. Bad.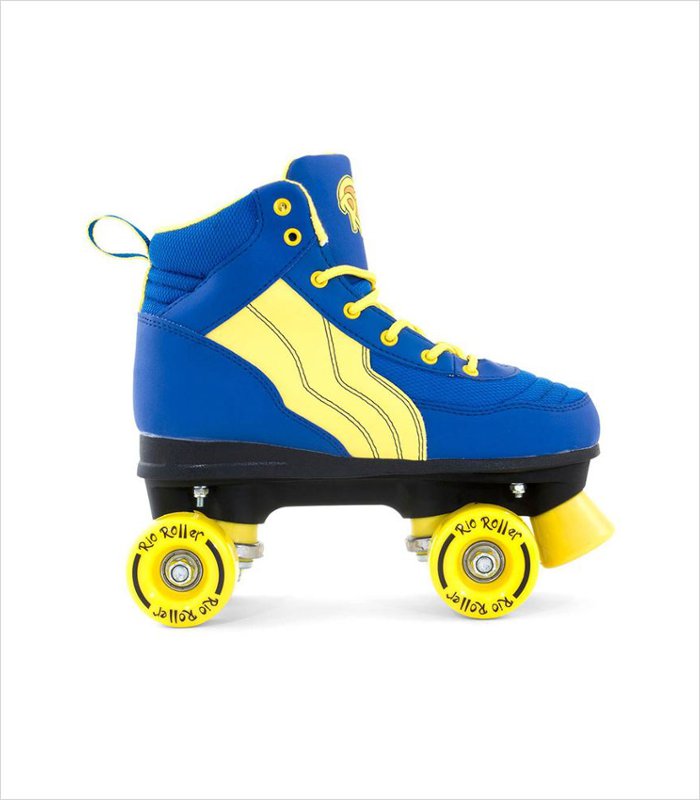 15. Retro Roller Skates: Had a pair just like these when I was a young'un. Oh how I loved them! And of course anything retro is totally on trend, which means a pair of these will get the seal of approval from most 13 year olds. These skates are rad, fun and just the thing to get teens off their butts and out doing something active. It's for their own good.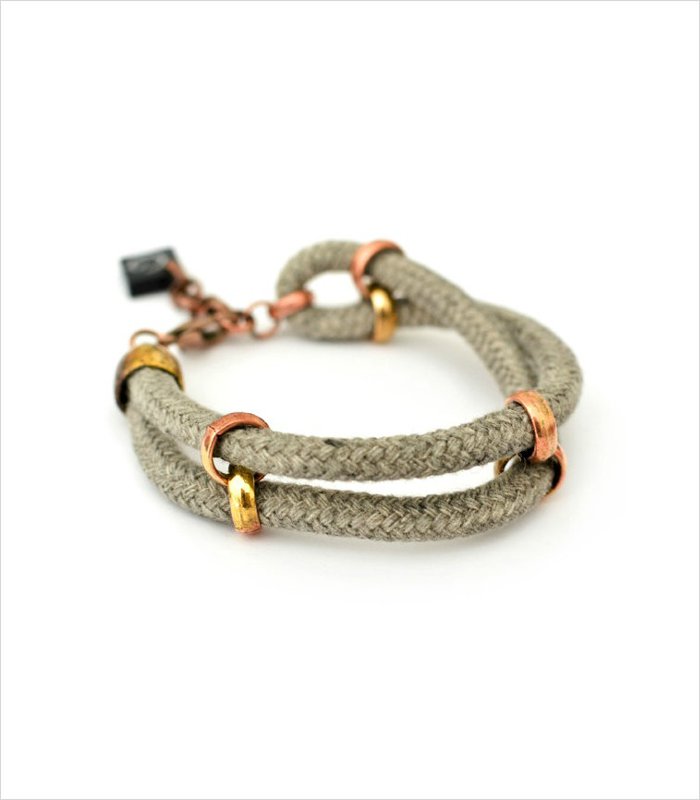 16. Handmade Cord Bracelet: It's fair to say that being on trend is a big deal to a lot of teenagers. You can bet that a rope bracelet is just the sort of accessory that will be well received. And being handmade, well, that makes this 13 year old gift pick even more special.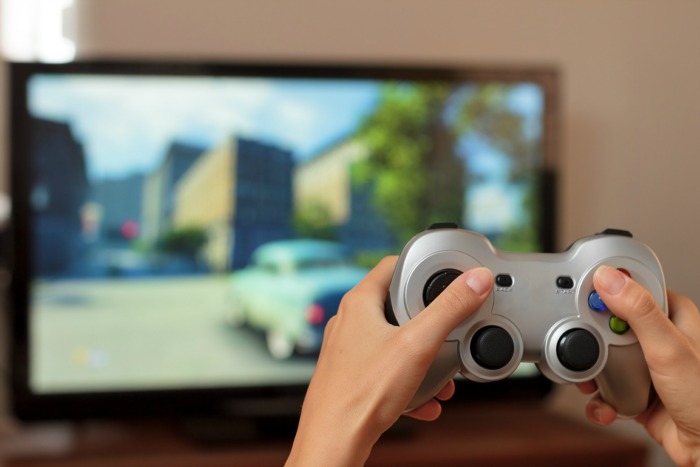 17. Video Games and Accessories: A lot of teens spend a fair chunk of time in front of a screen. And by the age of 13, most of them already own some sort of video games console. So what do you do? You be the cool aunt that you are and get them an accessory to go with their kit. A gaming chair, headset or even a gaming mouse will be much appreciated by an avid gamer.
Do a bit of digging. Find out what their favorite game is. Then surprise your teen munchkin by gifting them with the latest version of that game to hit the stores.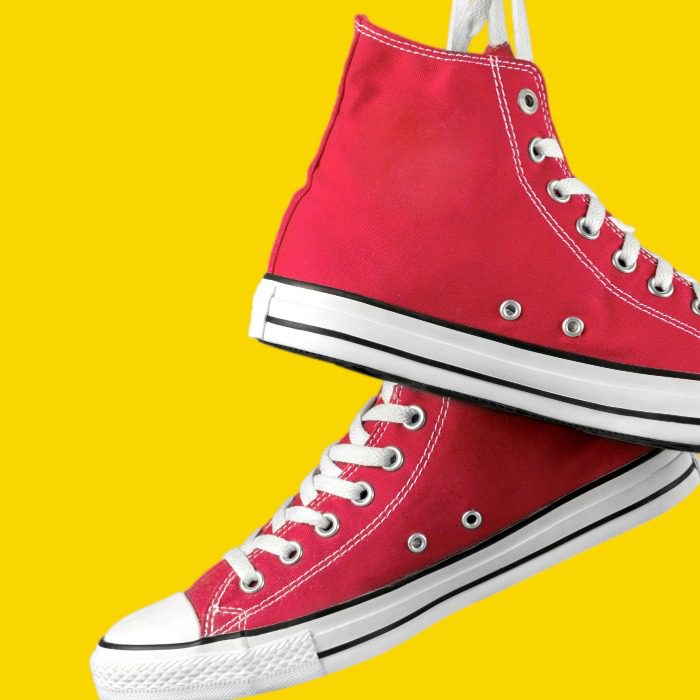 18. Custom Made Converse All Stars: A pair of sneakers is a top gift for a 13 year old. What makes them that much better is when they're custom made to suit a teen's individual style.
Over at the Converse site, you have the option to choose from a number of different looks from solid colors to quirky patterns and prints.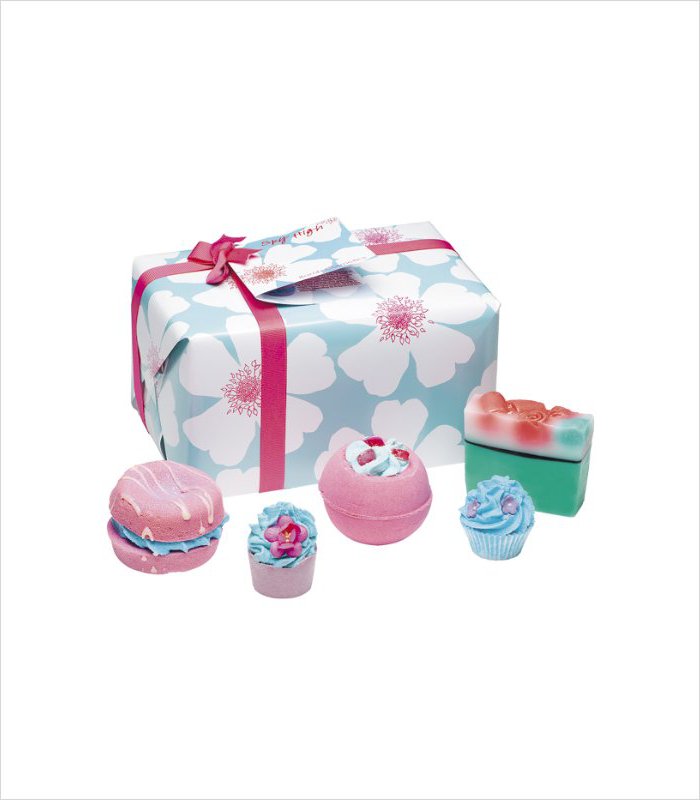 19. Bath Bomb Set: How much time does a teen spend in the bathroom? Yeah. You can see my logic with this gift idea, right? Preening, pampering, looking good starts to become a bit of an obsession around the age of 13 for most teens. Help them out a little. Get them some fragrant smellies in the form of bath bombs. They make great 13 year old birthday gifts. Joy all round.
If this set is too feminine for your liking, pick something less girlie. Boys love to pamper too.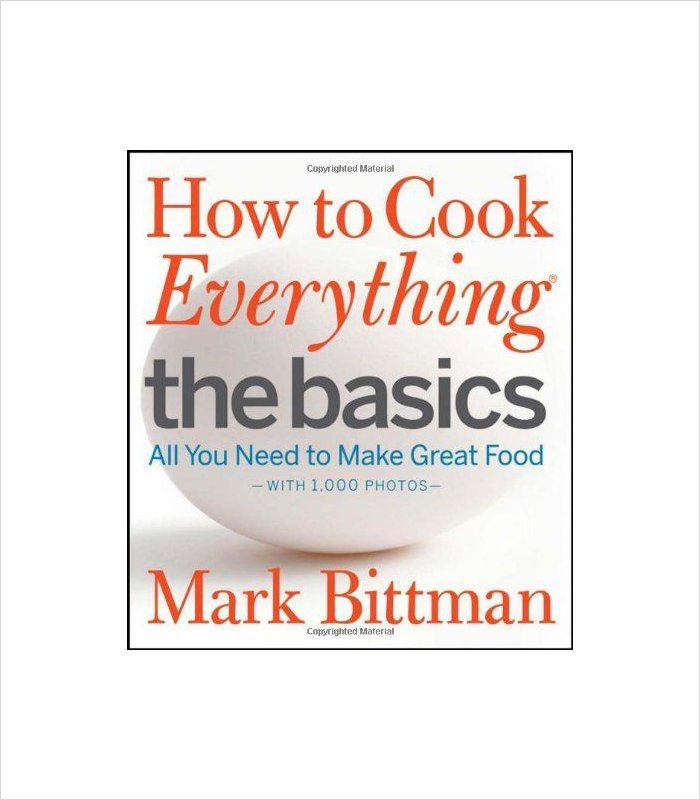 20. How to Cook Everything – The Basics: Now here's practical gift for a 13 year old boy or girl who loves the cook. This book will teach them the basics of over 180 tasty dishes. So that they don't burn the house down. But really, it's so that parents can have a night away from the stove, while their kids take over the apron strings.
The book starts off with housekeeping essentials like how to stock the pantry and prepare ingredients, before moving over to the nuts and bolts of cookery technique.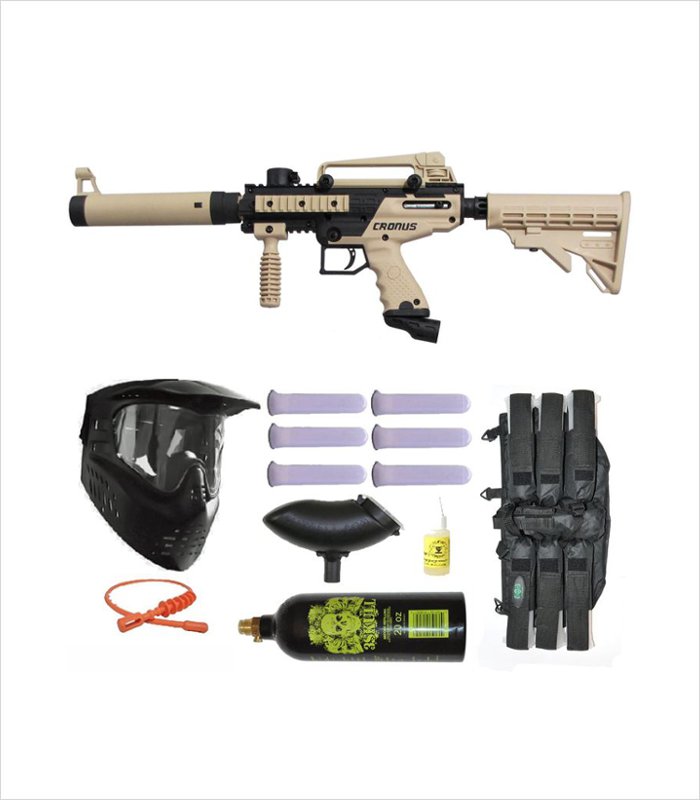 21. Paintball Gun: Getting most youngsters out and active can be a struggle, what with so many technological distractions. Sometimes they need a little incentive.
This Tippmann paintball set should do the trick. Apart from the massive coolness factor, it comes with all the kit to get started straight away. This would make a great birthday gift for an outdoorsy teenager.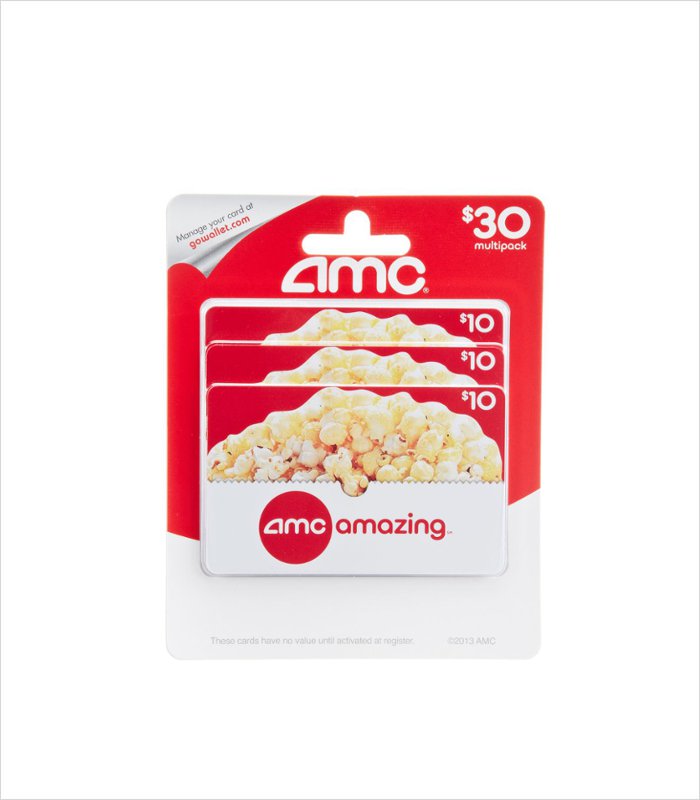 22. Gift Cards: And finally, if you're still racking your brains, there's always the gift card option. These are real lifesavers. Especially since you might not get to spend that much time with the teen in your life – which makes picking the right gift extra tough. iTunes gift cards are really popular, but also consider getting cinema vouchers. The AMC gift cards are a good option. They're valid in pretty much all US States and have no expiration date to worry about.
Did you like my list of gift ideas for 13 year olds? Know of any other suggestions to add to the list? Do tell in the comments section below.