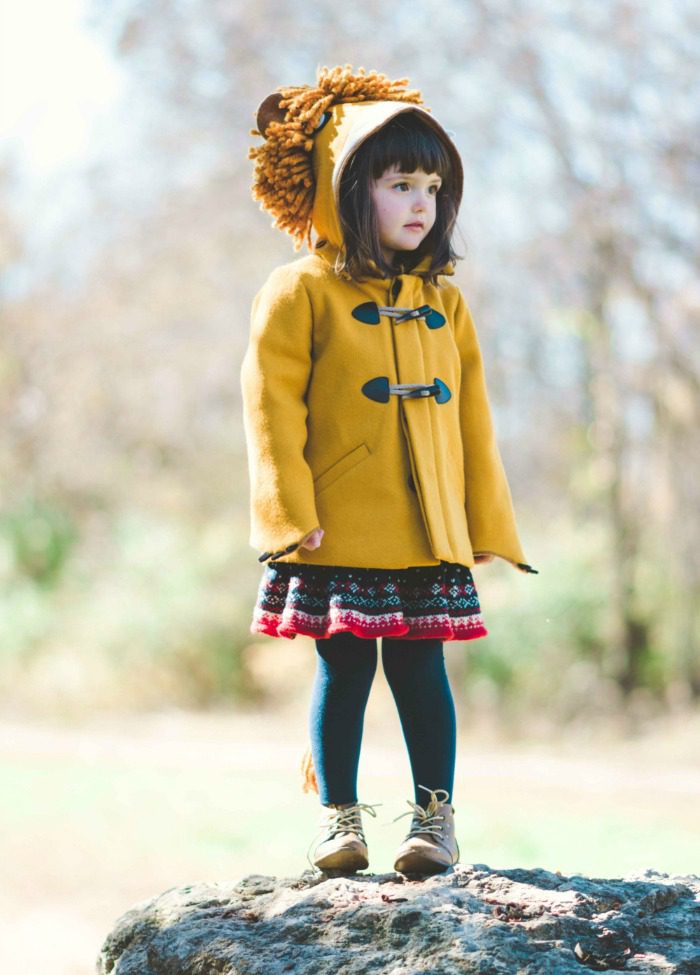 Sometimes, getting a toddler to wear a coat can be challenging. Take my nephew for example. Tantrums.
That's exactly what I got the last time I tried to fasten his new winter coat. As for getting him to wear the hood. Forget that. Hoods ain't his thing.
Despite the rain, despite the cold wind, that child just wasn't having any of it. Sigh!
But for every kid who doesn't like wearing hoods. Or who freaks out because you dare to do the buttons up, there is a solution.
That solution comes in the form of a fun clothing line by US designers Little Goodall. They're a husband and wife team who clearly put an infinite amount of time and energy, not to mention skill, into making coats for toddlers and preschoolers.
And they make them by hand! Each and every one.
Coats that are cute, creative and colorful. Coats that will transform any little munchkin into an adorable woodland creature or, umm dinosaur.
Coats for Toddlers and Preschoolers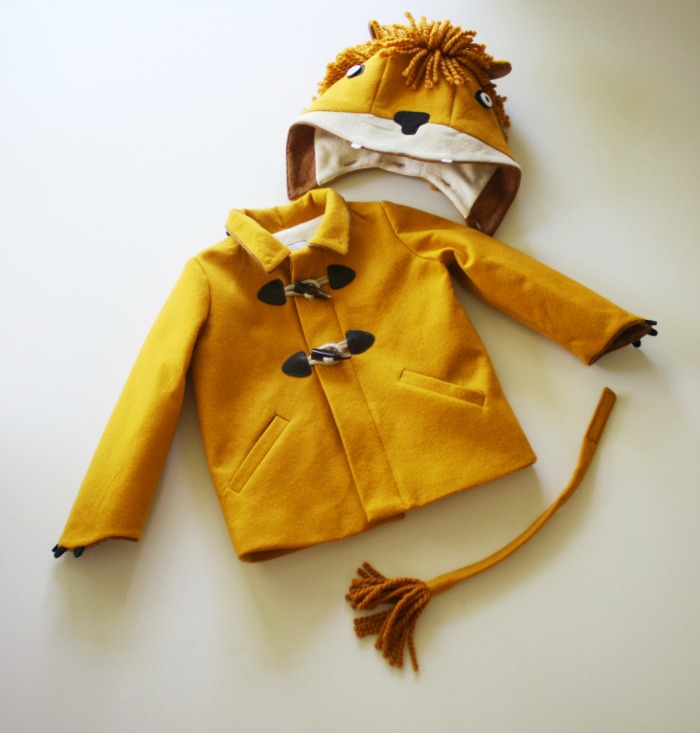 Luxe Lion Coat: For toddlers who are wild at heart (and let's face it, most tiny tots are). The hood detaches as well as the tail, so when your little one is done playing lions, she can go back to being a regular kid.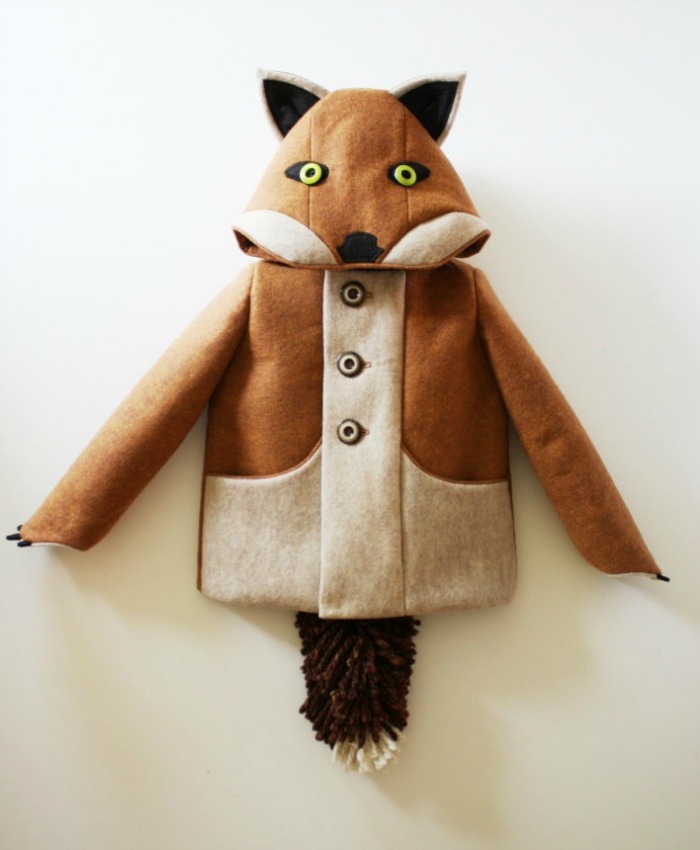 Fantastic Little Fox Kids Coat: Well hello Mr Fox. Please don't eat me! No danger there, because this is a fox who is friendly in every way. Even Mr Fox's coat is recycled… 100% from plastic bottles, no less.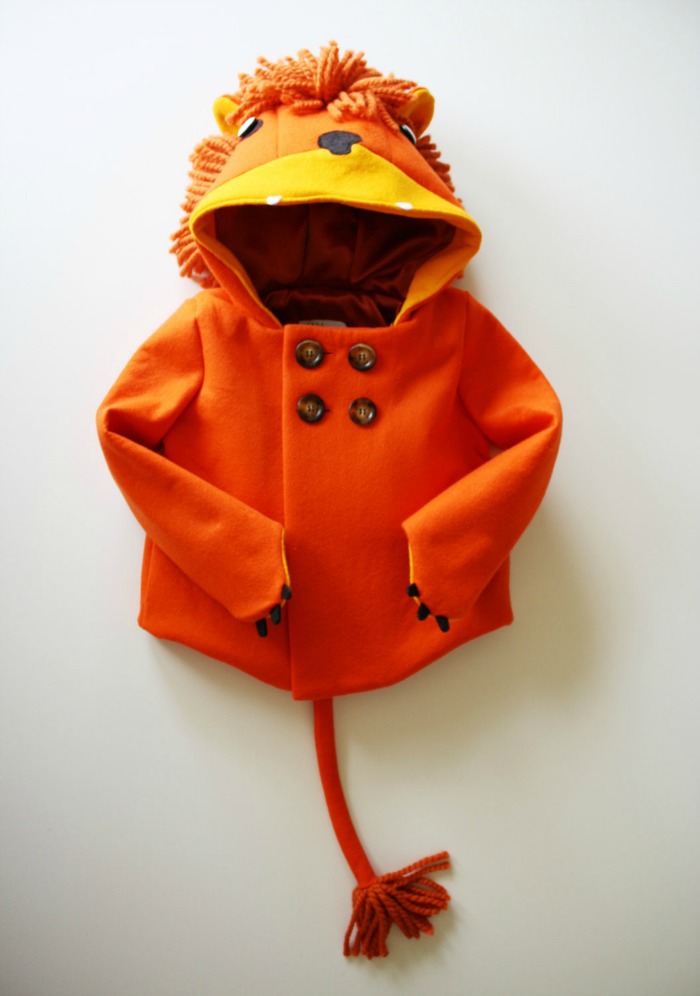 Royal Lion Coat: Feel the rawr of the ferocious lion. Bright orange in color, this is one toddler coat that commands attention. Unlike the golden lion coat above, the hood isn't detachable. Still, it's nice to have a different option.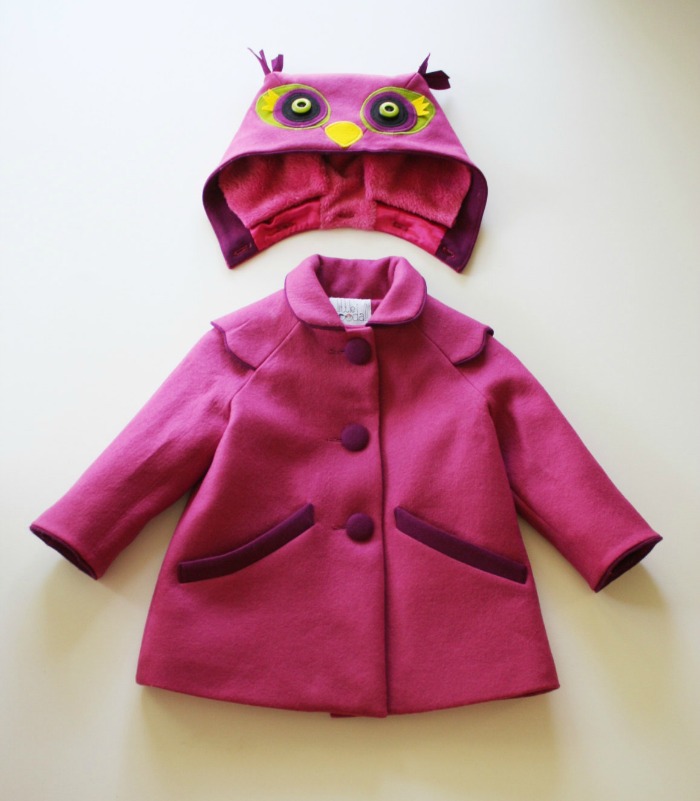 Luxe Owl Coat for Kids: I know a certain little Miss who'd be tickled pink to receive this owl inspired coat as a gift. It's a sweet kids jacket made from 100% wool felt and it looks pretty both with or without the hood attached.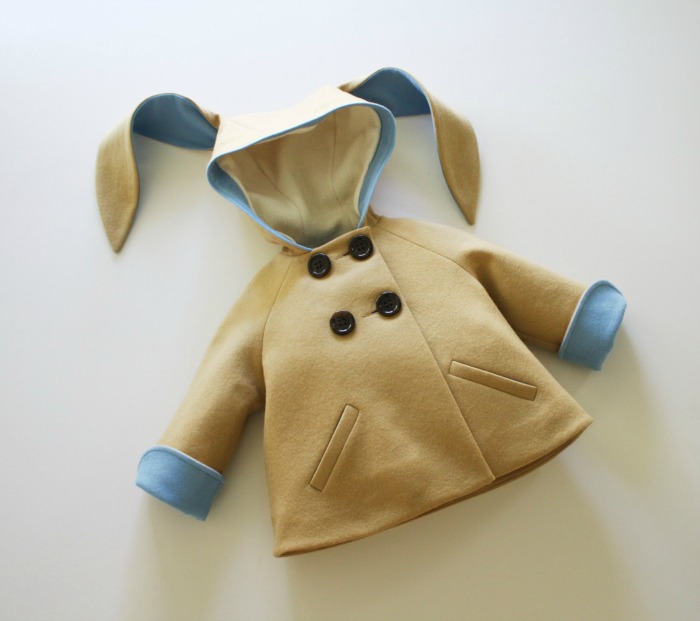 Little Rabbit in Blue Coat: I get the warm and fuzzies looking at this adorable floppy eared creation. This would make a darling spring coat for a bunny loving toddler.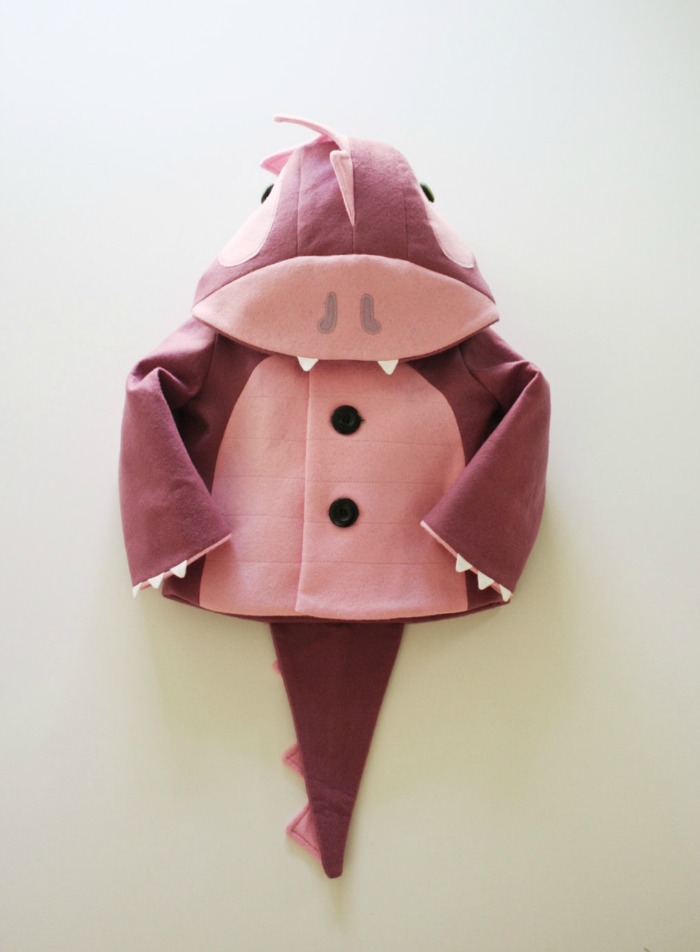 Lilac Dinosaur Kids Coat (Limited Edition): A little monster of a coat that will totally capture the imagination of any cheeky munchkin with a dinosaur obsession. If pink and purple is an absolute no-no, check out this rather fetching green version.
Want to see more? You'll find the full range of these fabulous creations over at Little Goodall's Etsy store. The coats run in sizes US12 months to US6.
Did you like this collection of adorable coats for toddlers and preschoolers? Do share the list with your friends and family. It'll be rude not to, right?