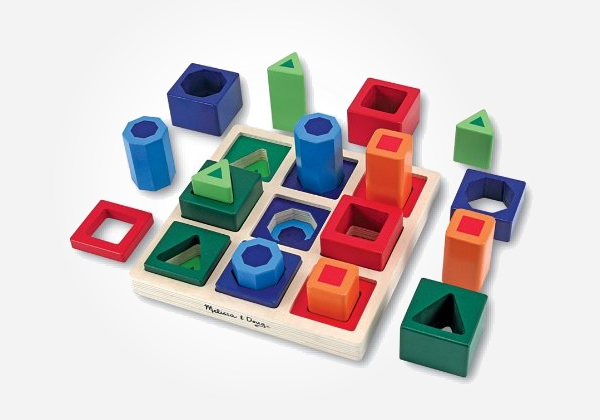 It's simple. Shape sorter toys help young babies thrive! If you're looking for the best shaper sorter toys for your nieces or nephews, then you may be quietly pleased to see this collection I've hand picked for you.
These are not just well constructed shape sorters, they also have the scalability factor; something which I feel is important when choosing the best toys for infants.
When baby grows out of playing with their shape sorters, you'll be thankful of a toy that adds another dimension to their learning and development, keeping your littles stimulated as they grow.
Best Shape Sorter Toys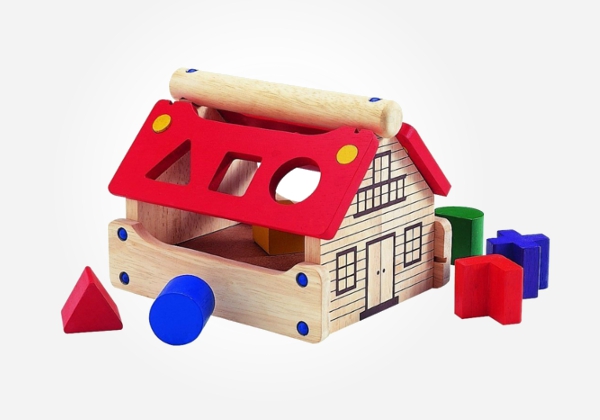 Pick #5: Posting House Shape Sorter
This Posting House Sorter toy encourages imaginative play as well as teaching your child all about color, shapes and categorization.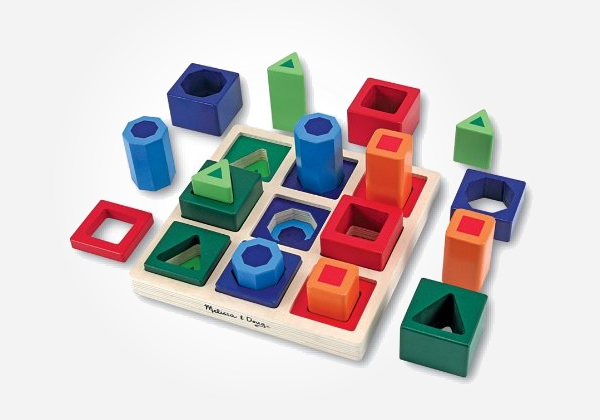 Pick #4: Melissa & Doug Shape Sequence Set
 The Shape Sequence Sorting Set is one of the best shaper sorter toys for teaching children about sequences (the cornerstone of math skill development) as well as shape recognition.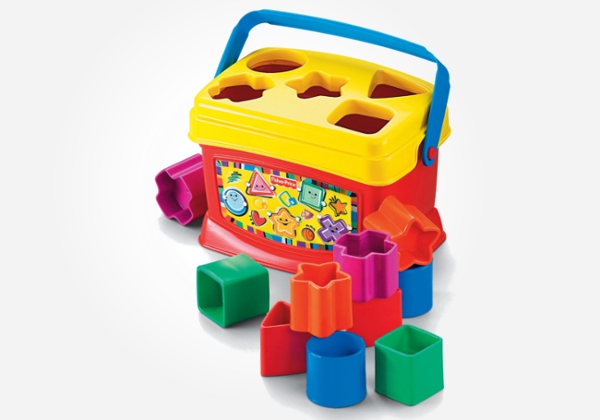 Pick #3: Fisher-Price Baby's First Blocks
The Basics First Blocks set is insanely good value for money stacking and sorting toy that comes with its very own storage case.

Pick #2: Melissa and Doug Shape Sorting Clock
A wooden shape sorting counting toy that teaches a child how to tell the time too! Another well thought out, quality Shape Sorter toy from Melissa and Doug. Do I need to say more?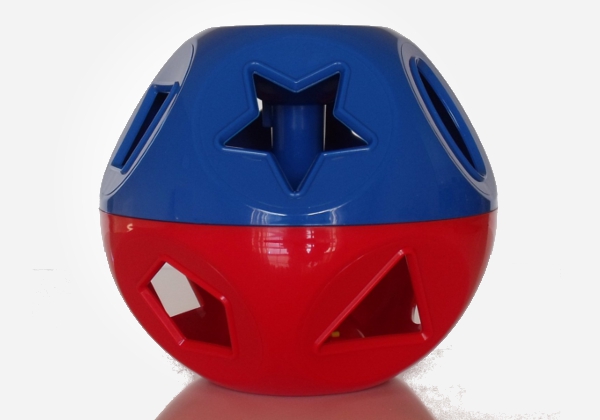 #1 Top Pick: The Tupperware Shape Sorter
The Tupperware Shape Sorter doubles as a counting toy and a ball that rattles as you roll it. Although I didn't have one of these as a child, I have come across many people who did and who loved it so much they've bought them for their kids. Now that's testimony to a great product!
So there you have it – my top 5 picks for the best shape sorter toys!