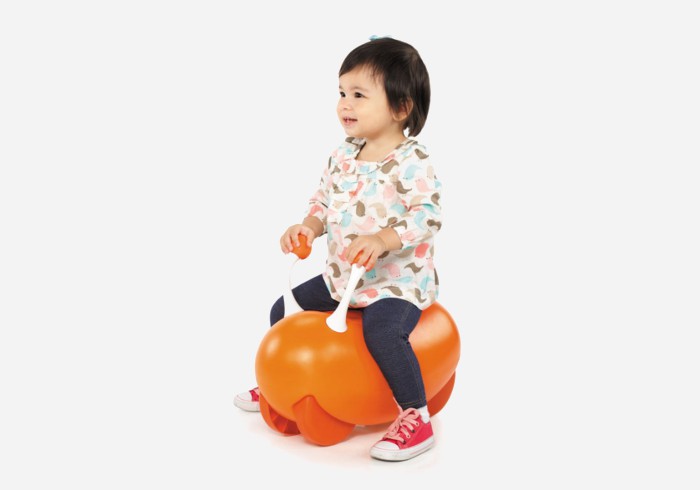 My second youngest nephew is officially no longer a toddler (boo-hoo, they grow so fast), but the number of toddler ride on toys that kid has stashed away is pretty impressive.
Aside from climbing, crawling, running and tumbling, racing around on a miniature vehicle is about the coolest thing for a tot. As well as a pretty good way to tire out an energetic little one. So today I'm sharing seven popular and dare I say coolest ride on toys for toddlers. Let's go check them out.
Total Coolness | Best Ride on Toys for Toddlers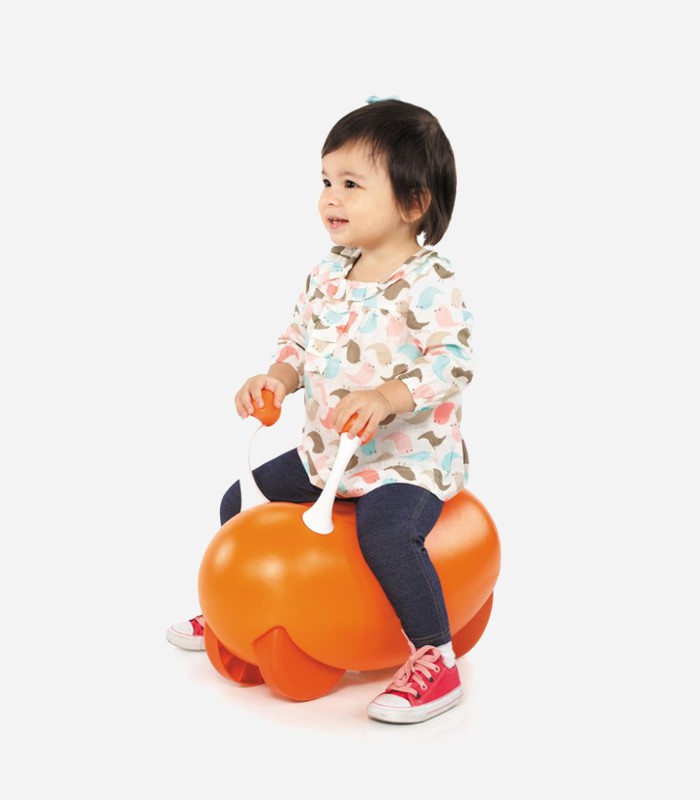 Jelly Bean Racer Toddler Ride On: Alas, this is one jelly bean that can't be eaten. But it does make a sweet ride for a tiny tot. Cute, affordable and tons of fun, this Little Tikes racer has it all going on, and then some. The contoured seat is designed to add comfort while the littles scoot around.
Not digging the orange? No worries. This adorable toddler ride on toys comes in a range of delicious and vibrant colors such as red, green and pink.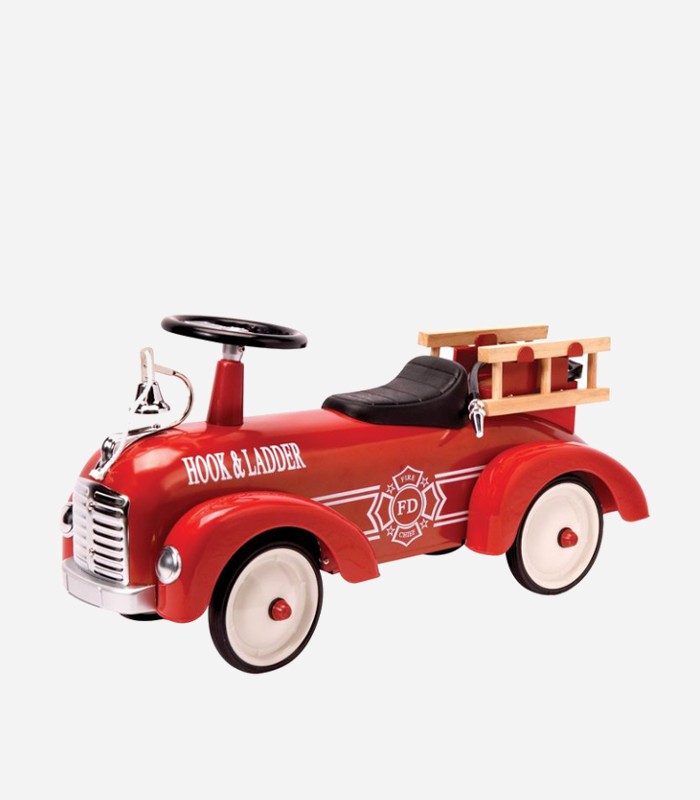 Schylling Speedster Fire Truck: This 42lb steel speedster is one hulk of a toy that's clearly built for longevity. I mean, what kid doesn't love a big, bright fire truck with all the bells and whistles?
It's got a totally authentic look and feel, with its red bodywork, engine horn, rubber tires. And little wooden ladders. Hot property! I'm going to go all out and say it's probably one of the best ride on toys for toddlers. If the littles have a liking of emergency response vehicles, then even better.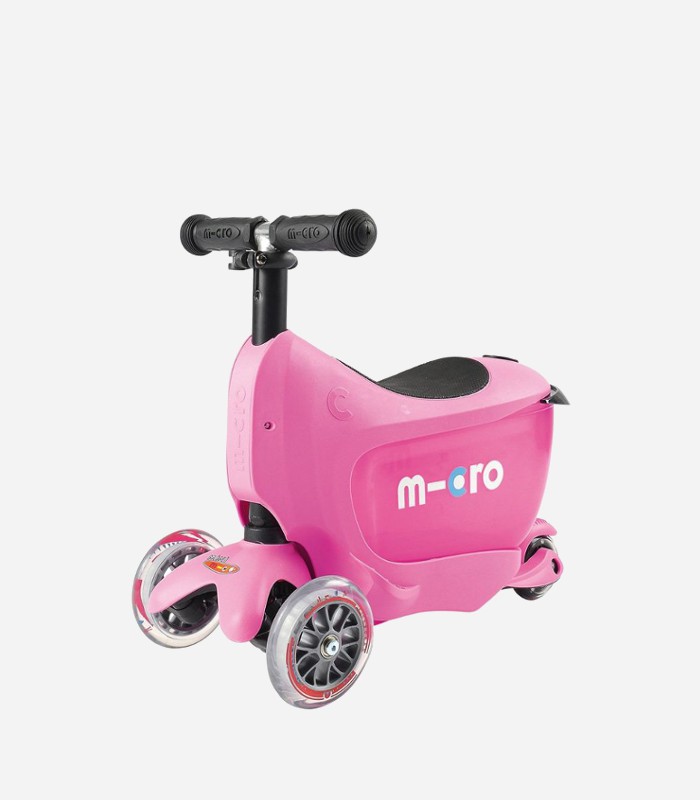 Micro Mini-2-Go Scooter: Looking for a safe scooter for a little tot? Check this beauty out. You can transform it from a ride on with a seat, into a fully fledged stand up scooter, sans seat. Awesome for both toddler and preschooler riders.
There's storage too. Got to love a toy that comes with space for a toddlers most treasured possessions. Also available in blue too, 'cos kids can be a little picky with colors.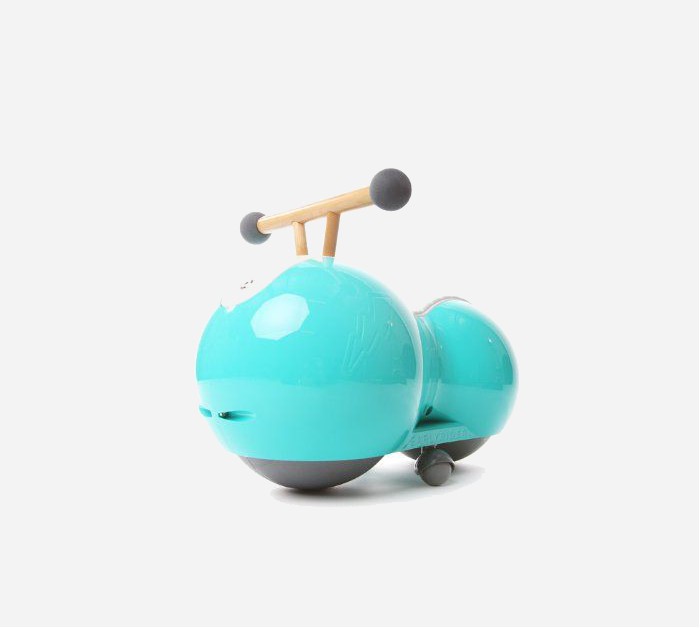 Spherovelo Push Ride Toys: It's not everyday you come across a riding toy that uses rolling balls in place of regular tires. But this Spherovelo model breaks the mold on traditional push along rides. The theory behind the rolling balls is that they make a more stable foundation. Because of this, tots as young as nine months can play too.
Spherovelo comes with a stabilizing wheel which you can attach or detach with ease. If you've been searching for a unique ride along toy that's safe for the under twos, then you've just found it. Available in red, white and blue.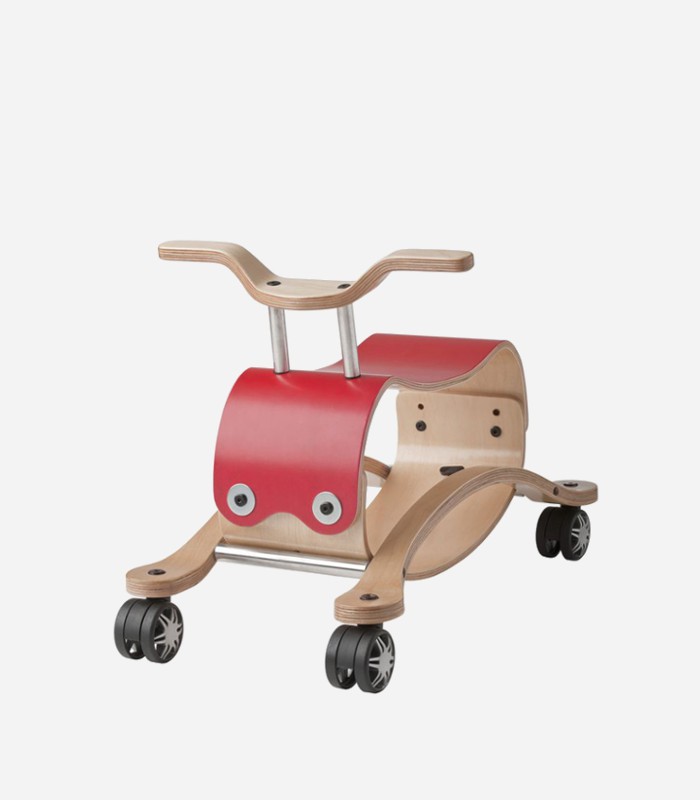 Wishbone Flip 2-in-1 Ride On: Built from sustainable birch wood, this ride on is well designed and beautifully crafted. Knowing that, in buying this, you're doing your bit for the environment, will make you feel good too.
This eye catching ride flips from rocker to ride along in seconds. The perfect two-in-one toy for a growing toddler.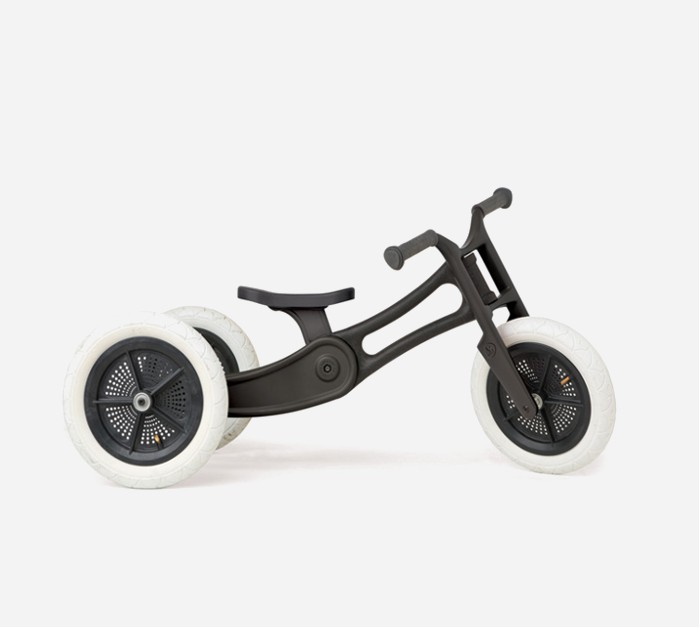 Wishbone 3-in-1 Bike Riding Toys (Recycled Edition): Talk about a riding toy that grows with a toddler. This one starts off as a three-wheeled ride/push along toy for toddlers as young as one. A few quick adjustments and blam! You've got yourself a two-wheeled balance bike, perfect for balance training toddlers. From there, you can make the seat higher, turning it into a balance bike for a bigger kid.
Made from highly durable and lightweight wood, this ride should stand up to a fair bit of rough and tumble. A good bike for kids aged 12 months to five years. Also comes in a range of cool limited designs, like this alphabet ride on.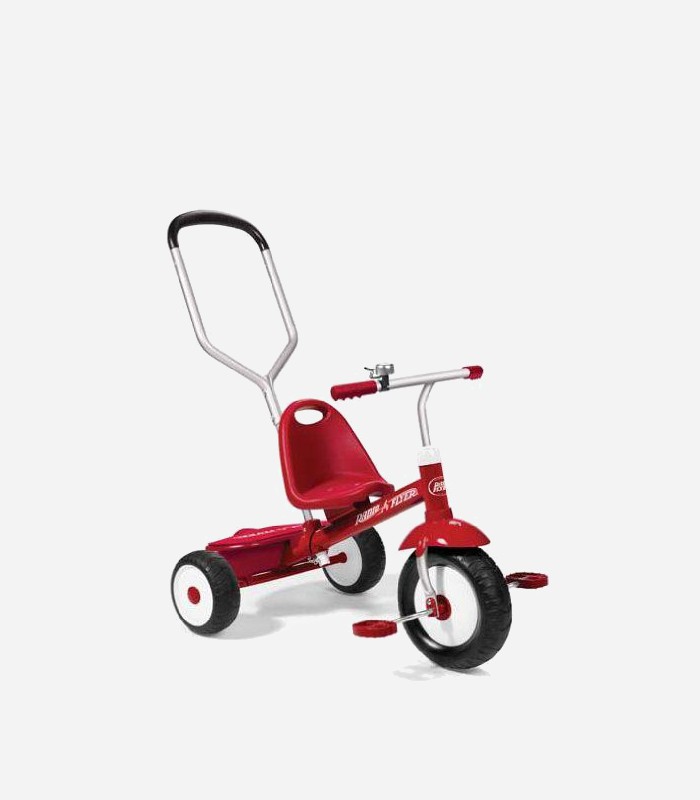 Radio Flyer Deluxe Steer and Stroll Trike: A fine red trike that the kids can peddle and steer with or without the help of a grown up. You see it's also a stroller. So when your little has had enough of peddling away, they can take a load off while you push them along. There's even a removable foot rest for this purpose.
For older kids, the 'stroller handle' can be removed, so they can just use it as a regular ride on. There's also a storage compartment so the littles can take a few of their favorite toys along for the ride too.
And there you have it – my thoughts on the best ride on toys for toddlers. Don't forget to like, pin and tweet if you enjoyed my selection.