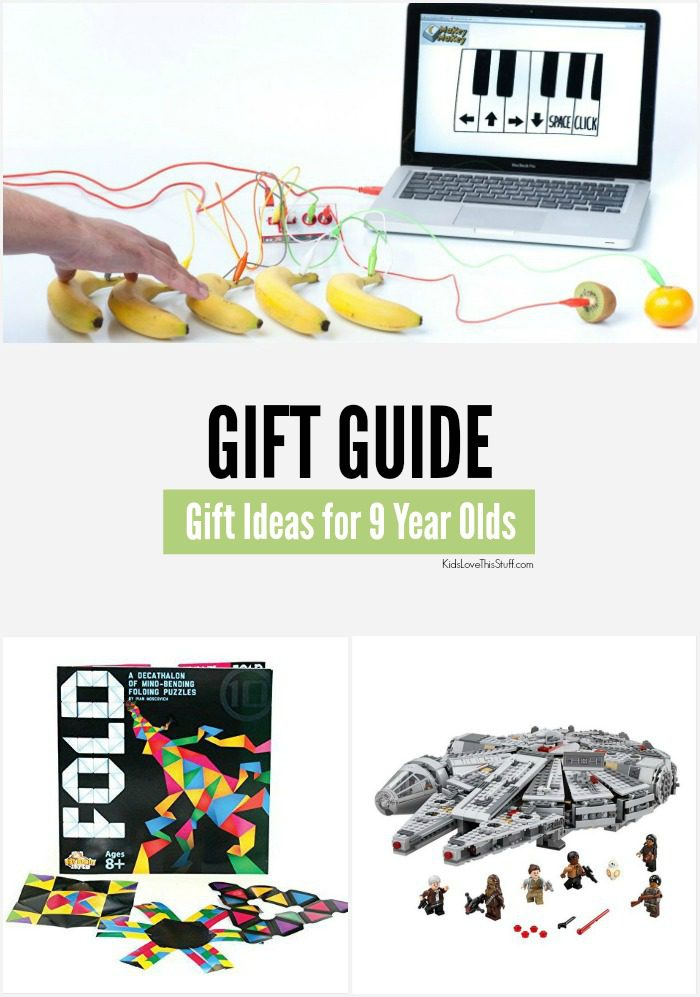 You've got a 9 year old niece or nephew and Christmas is just around the corner. You need to find some super cool gift ideas for them, but you're not quite sure what they'd like. Your 9 year old is on the brink of adolescence. He or she is way more independent than ever before and you don't want to disappoint with a gift that's, well… not cool.
So what are cool gifts for 9 year olds these days? Really, that depends on the kiddo, but you can't go far wrong with something that will appeal to the mini brainiac, the active thrill seeker or the budding creator. We've put together this list of gifts and toys for 9 year old boys and girls to get you started.
Related: 8 year old gift ideas | 10  year old gift ideas

Great Christmas Gifts for 9 Year Olds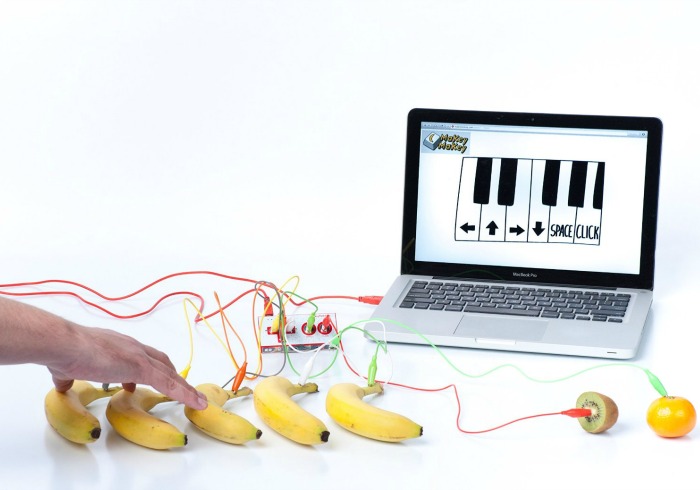 1. Makey Makey Invention Kit: Do you have a 9 year old who considers herself a bit of an inventor? She's probably got a notepad full of crazy, yet totally innovative ideas.
Which is why this Makey Makey kit is the perfect platform for bringing the kookiest inventions to life. Inventions such as building a keyboard out of fruit or creating a games console from different colored pieces of playdough. Yep, it's a totally cool gift idea for a 9 year old.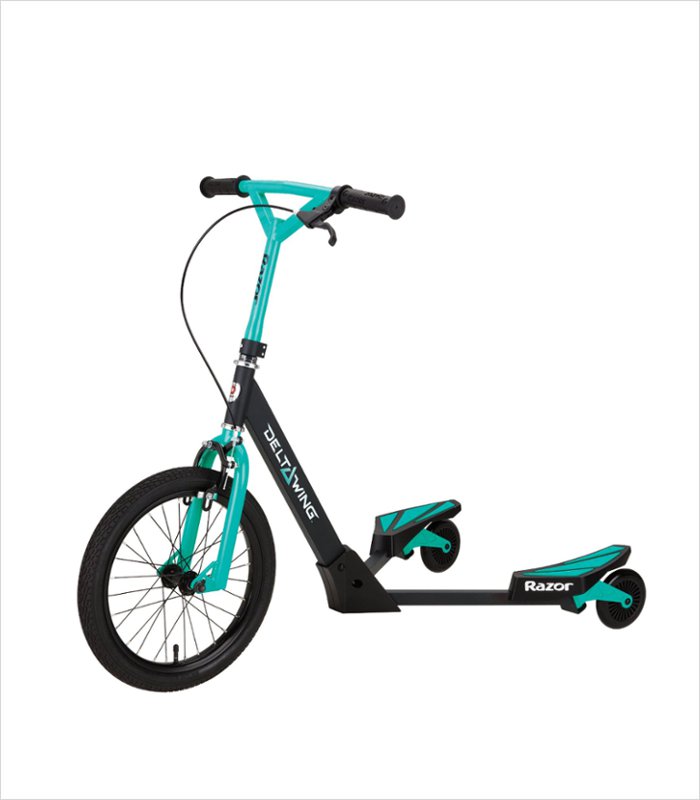 2. Razor DeltaWing Scooter: Wheels. A 9 year old has got to have some bad ass wheels when they go riding around the neighborhood. Scooters are great, but leveling up to a Razor Deltawing gives the kiddos something that will make their outdoor riding experience way cooler.
Especially if they're adventurous enough to drift, spin and perform the countless other riding tricks that are possible with this ride. A great Christmas present for an active 9 year old boy or girl.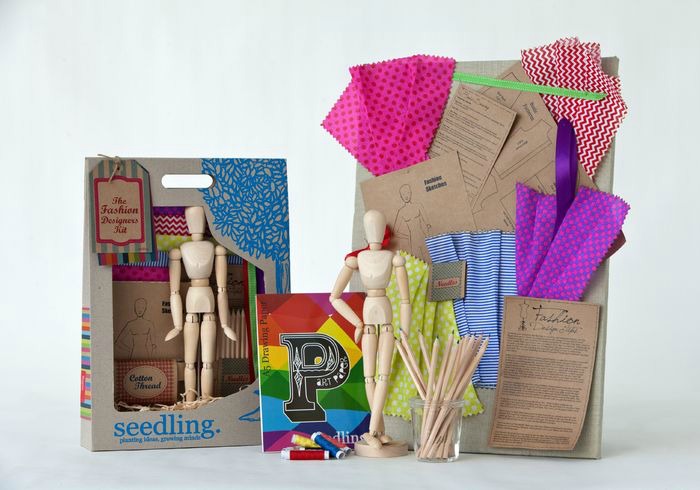 3. Seeding Fashion Designer Kit: If the kid in your life is showing an early interest in all things fashion and design, this is just the kit to help develop their creative flair.
Inside the box they'll find a set of different colored fabrics and enough material to make their own fancy clothing line. As well as a mini manikin, because all designers need to model their finished garms on a manikin.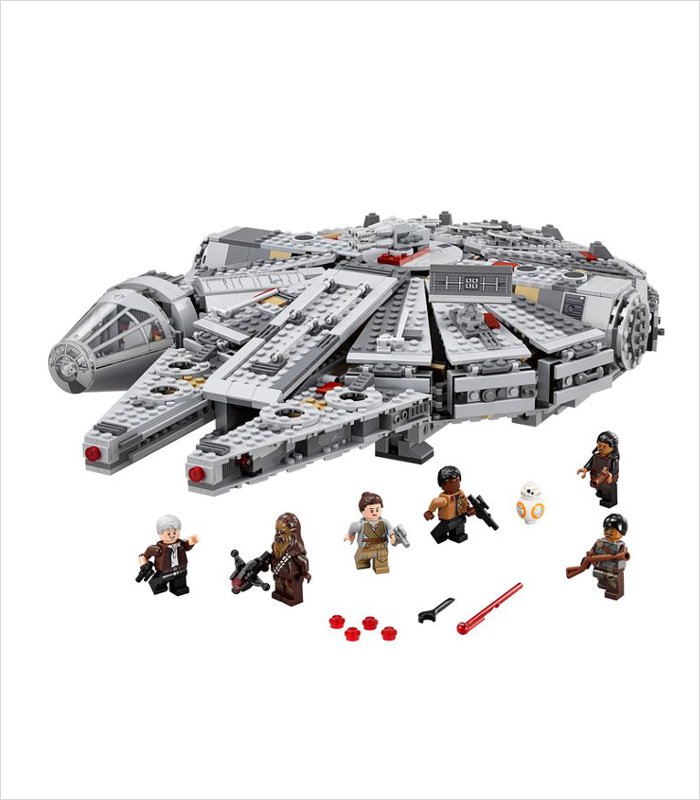 4. LEGO Star Wars Millennium Falcon: No matter how much they want to be a big kid, no 9 year old can resist the pull of Lego. Even us grow folks like to tinker with a cool Lego set. And hello, this is a Star Wars themed set and Star Wars is one of those beloved franchises that never seems to tire.
Anyway, it's the iconic Millennium Falcon! It'll be pretty darn epic to build – with or without the kiddos.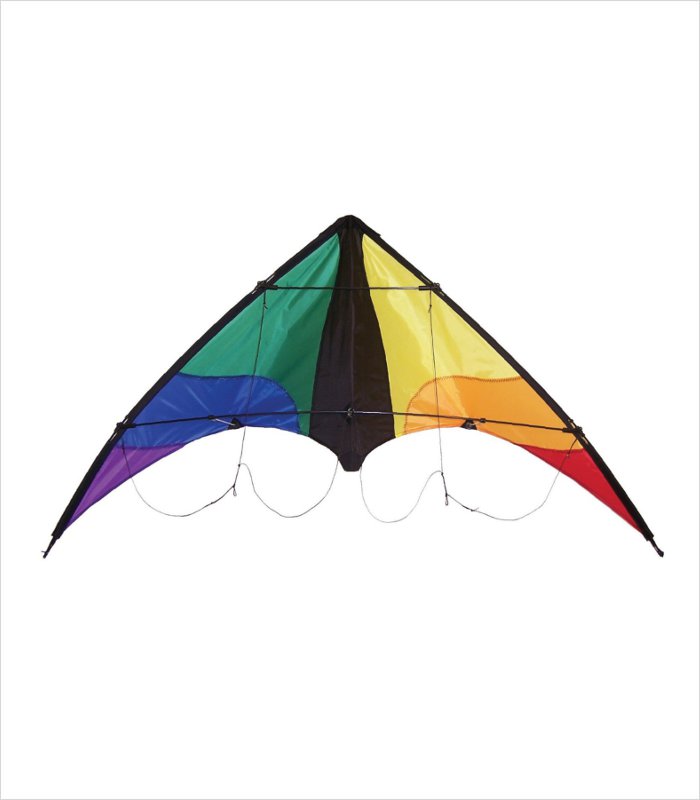 5. Stunt Kite: 'Let's go fly a kite!' What a welcome break from this technology crazed world we live in. If you have memories of kite flying when you were a kid, you'll know exactly how thrilling it can be to see your kite soaring high in the sky.
Now, a 9 year old may not immediately get what all the fuss is about, but you get them out of the door, down the park and manning the controls to this baby and they'll experience the same exhilaration as you did when you were a kid.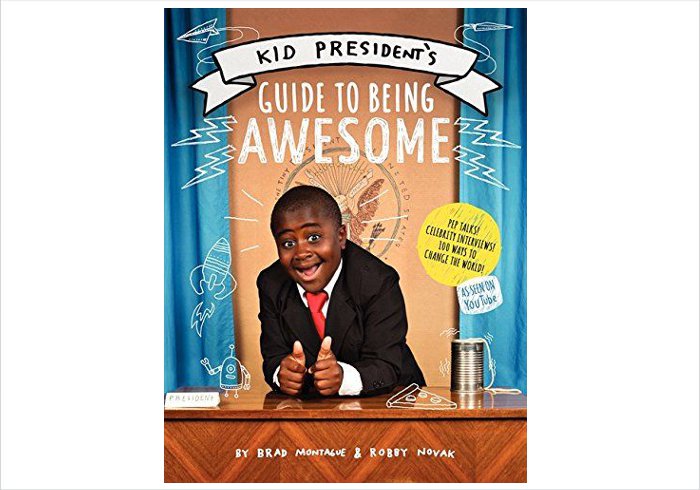 6. Kid President's Guide to Being Awesomeness: Tell me you've seen at least one Kid President video. This cute kid is such a fun loving character, but beneath the humor he speaks words of awesomeness. Now, he's co-authored a book that delights the reader with inspirational chapters such as 'Life is What Happens When You Put Your Phone Down' and 'It's Okay to Get Discouraged. It's Not Okay to Stop.'
I'm not sure where this kid's upbeat demeanor comes from, but imagine if a fraction of what he speaks rubs off on your little guy or gal. Yeah, awesome. A great gift for encouraging positivity and cultivating a resilient spirit.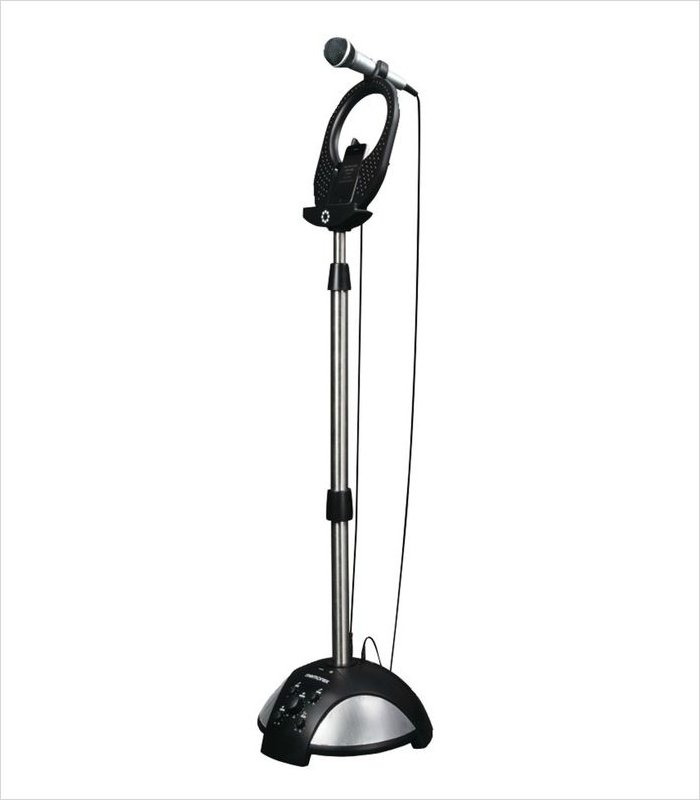 7. Memorex MKS-SS2 SignStand Karaoke System: A karoke machine has got to be the ultimate diva gift. I know because there's a mini diva in my family and the karoke machine I bought last Christmas turned out to be the most entertaining thing ever. Not for the little songstress. The whole family got in on the act too.
This Memorex karaoke system is unique because it actually has a mic stand that you can hook your smartphone, MP3 player or tablet to, so you can customize your own playlists. Kids get way into singing the tunes if they actually know and like the songs they're singing along to. A top Christmas gift for 9 year old boys or girls who love being center stage.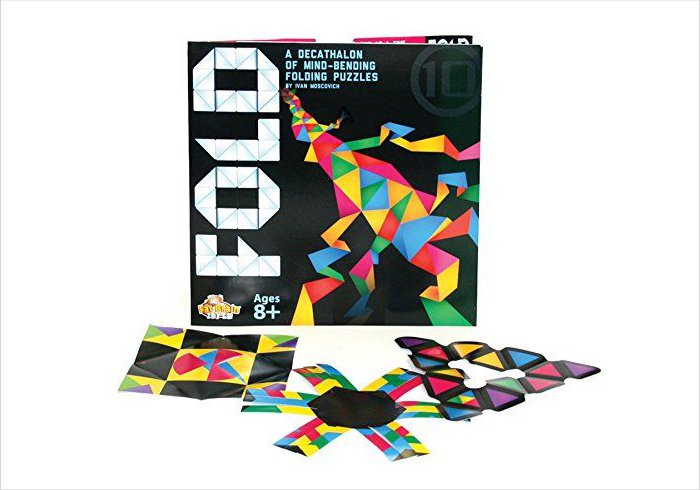 8. FOLD by Fat Brain Toy Co: As far as 9 year old gifts go, puzzles never get old. FOLD is a fun book of 10 origami puzzles that will perplex and stretch a young mind (as well as an old mind). Naturally the puzzles are doable for a 9 year old. It would be far too frustrating if they weren't.
But at the crux of things, you want something that's going to be a challenge and this is a challenge. It will even enhance your little person's math skill in the process. Bonus!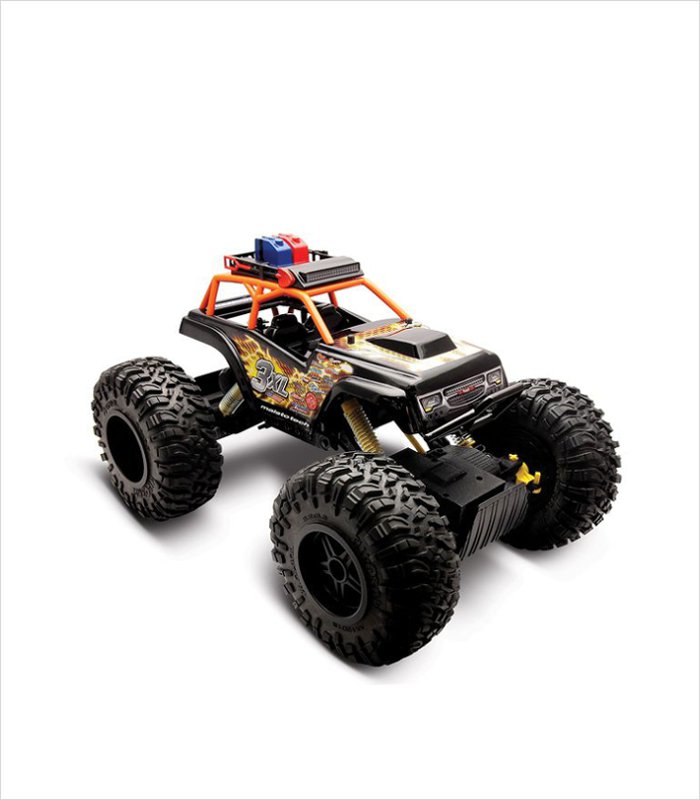 9. Maisto Radio Control Rock Crawler Vehicle: As most kids never really grow out of playing with remote control vehicles, here's a gift that will delight a 9 year old boy or girl. It's a remote control vehicle that's much like a monster truck, but it's made for rough terrain. So really, you won't have to worry about them ruining it by trying to take it off big jumps – that's exactly what it's made for.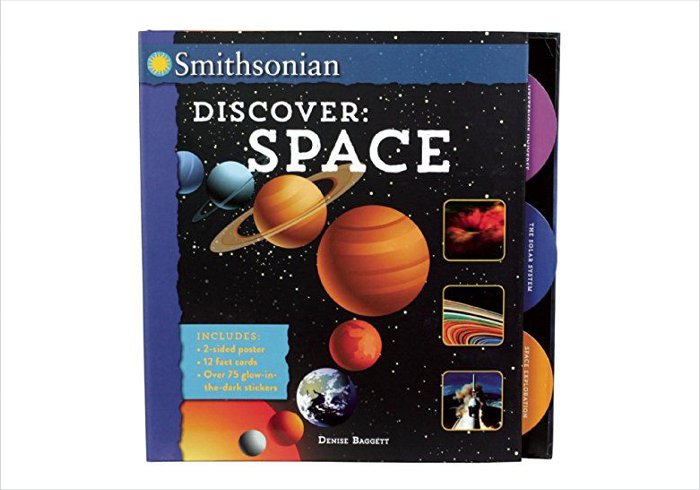 10. Smithsonian Discover Space by Denise Baggett: Kids are learning more about the world we live in than they ever have before. One thing that most kids are fascinated about is the concept of outer space. This book will indulge their interests in the wider universe with fascinating information, cool pictures, fun fact cards, a double sided poster and glow in the dark stickers.
It'll be like journeying though the National Air and Space Museum while sitting in the comfort of their home. The perfect Christmas gift for a 9 year old explorer.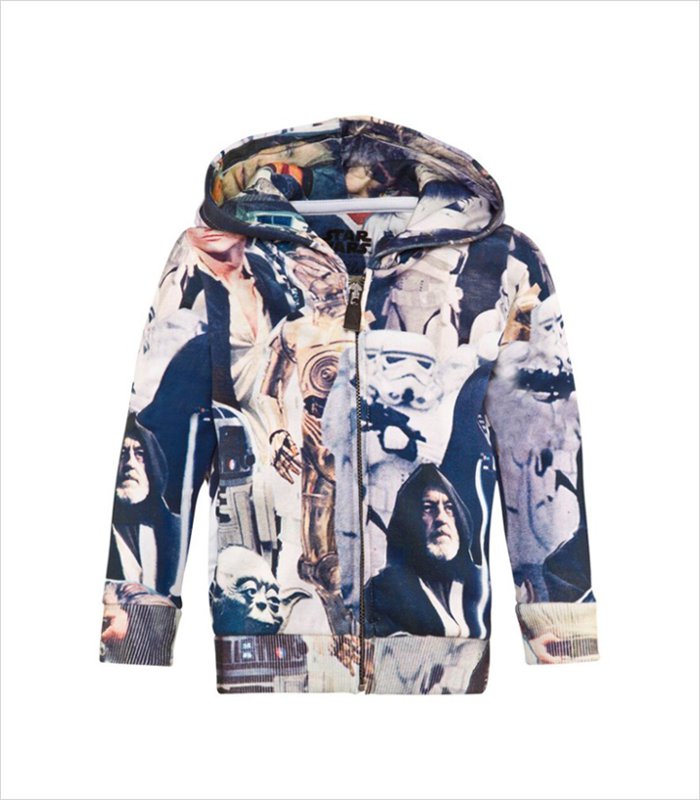 11. Vintage Star Wars Photo Print Hoodie: Star wars isn't just for us adults. With the new Star Wars movie hitting theaters soon, you know that any kid around the age of 9 will most certainly want to check it out.
With this vintage printed hoodie, you're not only gearing them up for the new movie, but giving them the inside scoop on the original characters as well. An awesome gift idea for a nine year old geekster.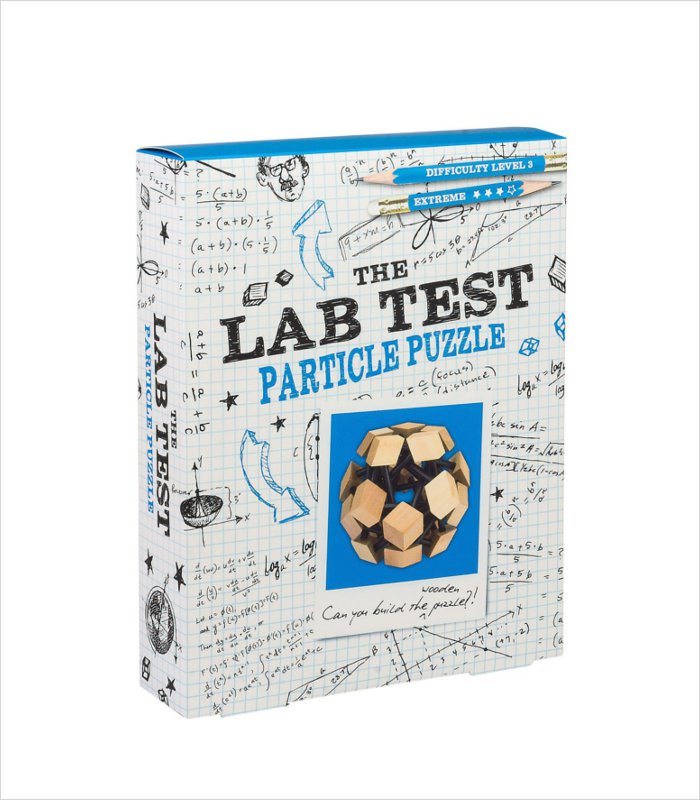 12. Lab Test Particle Puzzle: I've learned that if you really want to get a great gift for a 9 year old brainiac, it has to be something that involves them solving a fairly complex problem. With this intricate and confusing puzzle, they'll be kept entertained for hours and they'll have you to thank for that.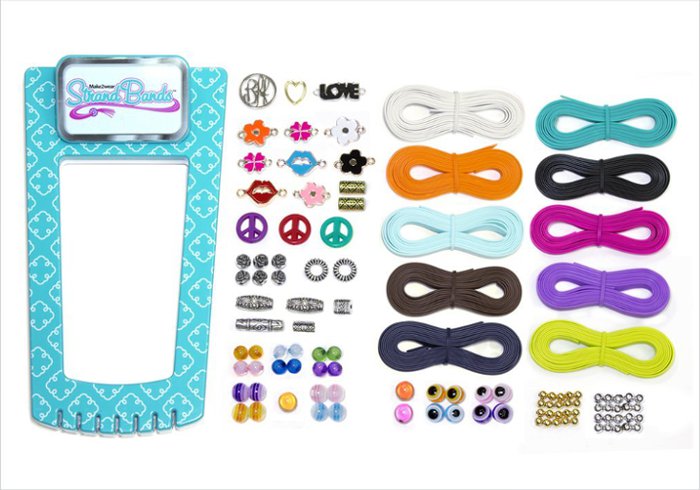 13. Strand Bands Super Deluxe Designer Set: Do you remember making friendship bands for your bestie when you were little? Well, thankfully, the concept of giving friendship bands hasn't gone away. We had looms trending a short while back and now these Stand Bands seem all the rage.
With a special styler tool and materials (including pretty beads and charms), your 9 year old can make over 30 cute bracelets.
And there you have it, my guide to great gifts for 9 year olds this Christmas. Feel free to share, like, pin and tweet to anyone else who needs a bit of inspiration too.