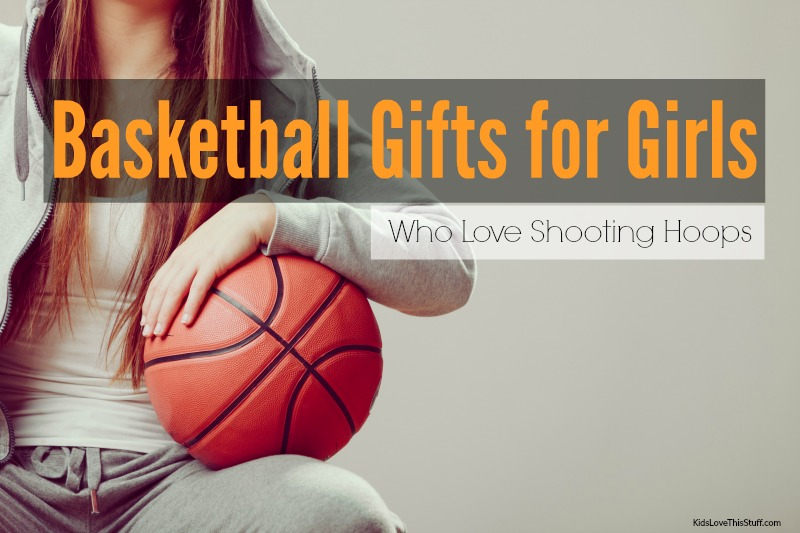 Is your niece a basketball fan? Do you proudly watch on as she shoots hoops in the playground or shrieks with joy when watching the game?
Yeah, I can relate. My soccer mad 7-year old niece is now also starting to take an interest in basketball, which means fitness obsessed auntie here can spoil her with gifts that will develop her passion for sports. Win-win.
If you're looking for gift ideas that will excite your mini B-baller this summer, this awesome list of basketball gifts for girls is for you.
You'll find the coolest basketball sneaks to wear both on and off the court, gear to help improve her game and a cheeky little t-shirt number, plus more.
Related: Great Soccer Gift Ideas
Cool Basketball Gifts for Girls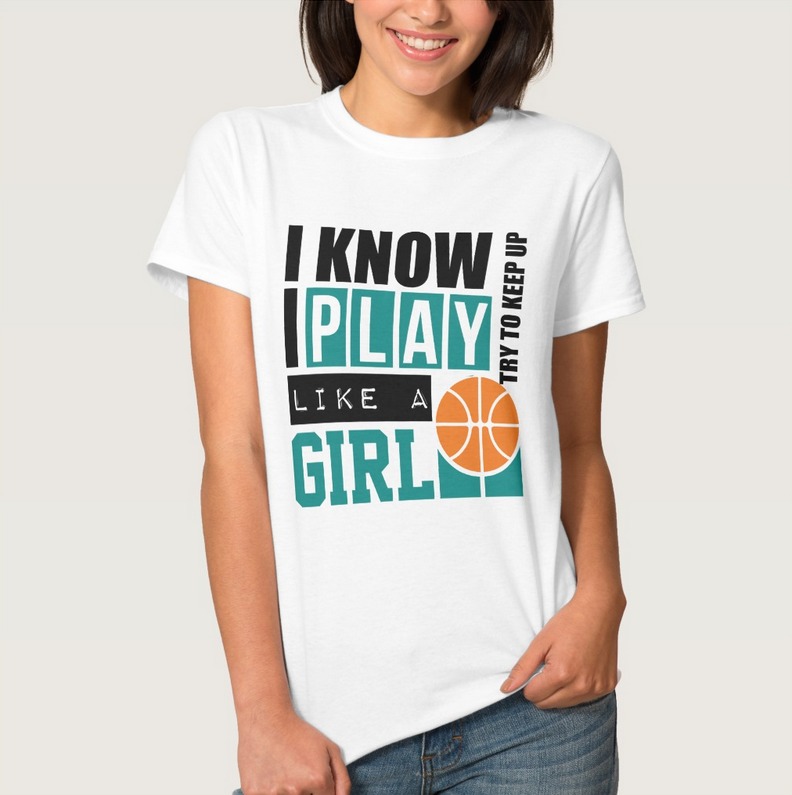 1. Play Basketball Like a Girl Tee Shirt: In your face boys! Ain't nothing wrong with playing like a girl, because girls rock. Especially girls who play basketball or any other sport, for that matter. This slogan t-shirt tells it like it is, with a bold statement and cool cut.
It's a shame they only seem to offer adult sizes just now. Still, if you're buying a present for a teen basketballer, this could be a good fit.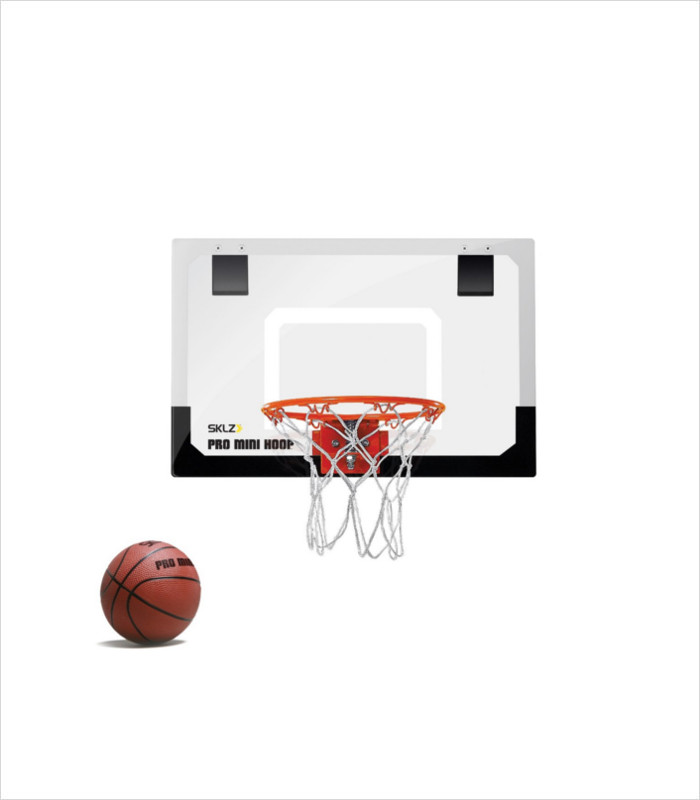 2. SKLZ Pro Mini Basketball Hoop: She shoots. She scores. This indoor basketball hoop kit is easy to assemble and fix to any door or wall, and it has the look and feel of the real thing. Yes, it has a tiny net, but your girl should still be able to 'swish' the ball. An awesome basketball gift for girls who want to practice their hoop skills on the fly.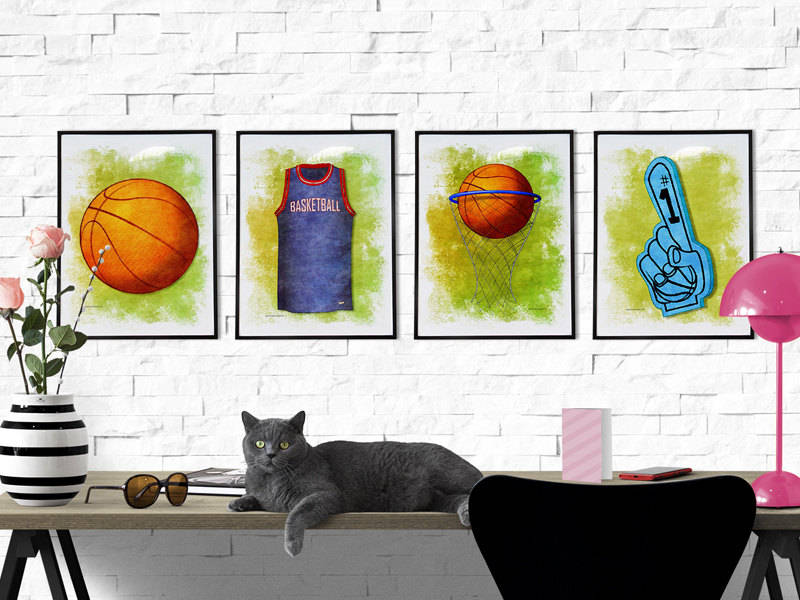 3. Girls Basketball Gifts – Sports Print Poster: The perfect way to visually profess undying love for the game of basketball. The vibrant colors are funky, and the prints are of superb quality. A great basketball present for your niece's bedroom or playroom.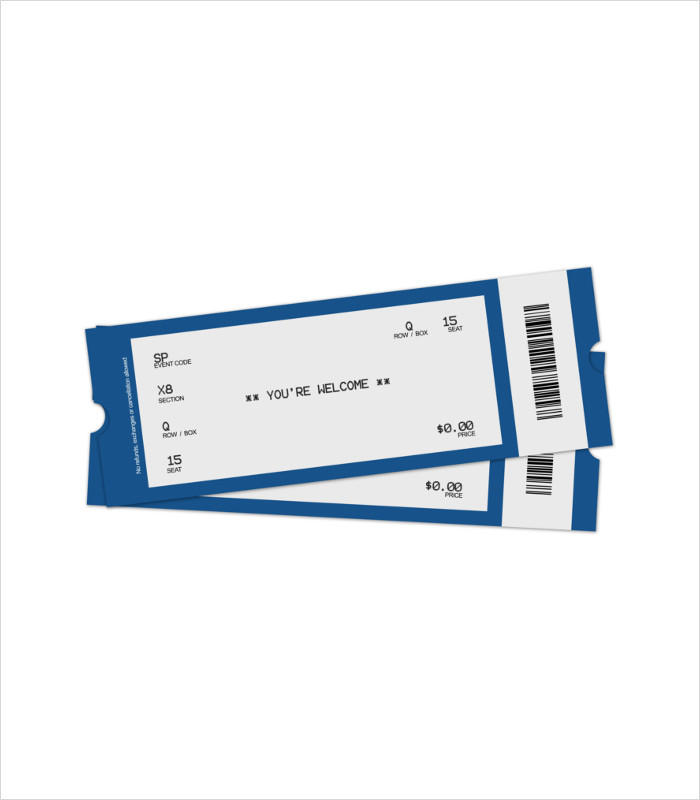 4. Basketball Gift Ideas for Girls – Game Tickets: For young hoop fans, there's no greater thrill than seeing their basketball heroes play premier league. Go on, be a good sport by gifting tickets to the next team USA basketball playoffs.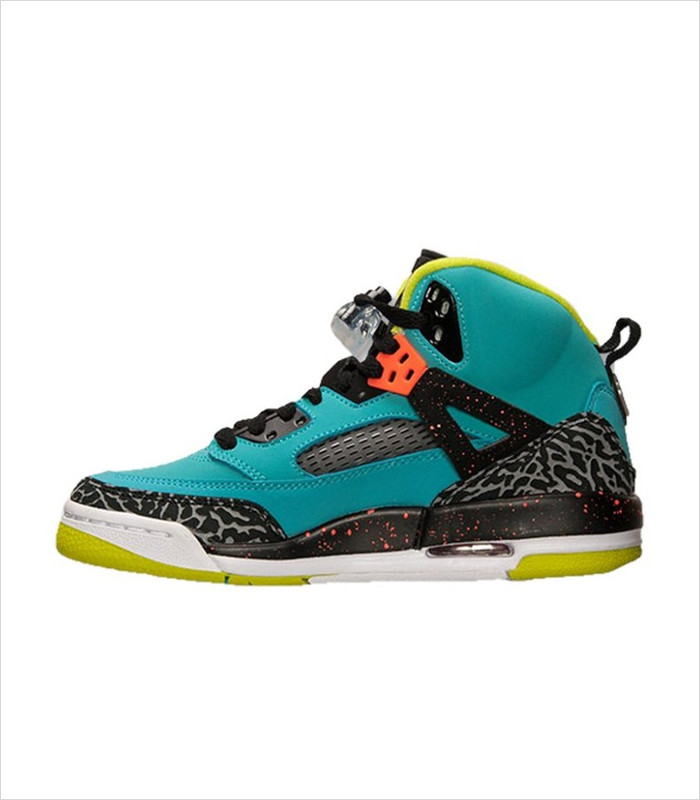 5. Jordan Spizike Big Kids: Sneakerheads will have a lot to love about the Jordan Spikize. Did you know this classic design was inspired by acclaimed film director Spike Lee? That's cool in itself. But the old school flavor these kicks bring to the court, well that's quite something else.
As well as being comfortable and giving great play, these sneaks score highly on the desirability scale. Even little ballers dig the retro vibe of these colorful training shoes. Truly awesome sneakers for anyone who's into cool footwear and basketball.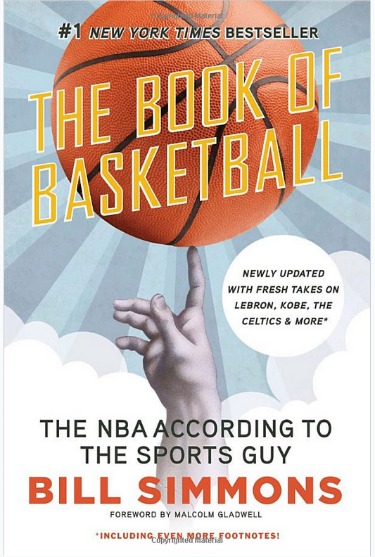 6. The Book of Basketball: Think of it as a history lesson in all things related to basketball. Thankfully, this updated version will also mention the new generation of basketball greats, such as LeBron James and Kobe Bryant. A must have gift for basketball loving girls.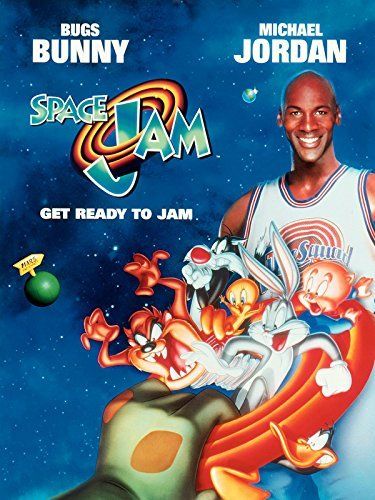 7. Space Jam: The year was 1996 and Michael Jordan was at the top of his game. Many will regard 'His Airness' as the greatest NBA player of all time – so great, in fact, that Warner Brothers released this film starring none other than Jordan himself. Along with Bugs Bunny and the rest of the wacky Looney Tunes gang. It's kinda goofy, but kinda awesome at the same time.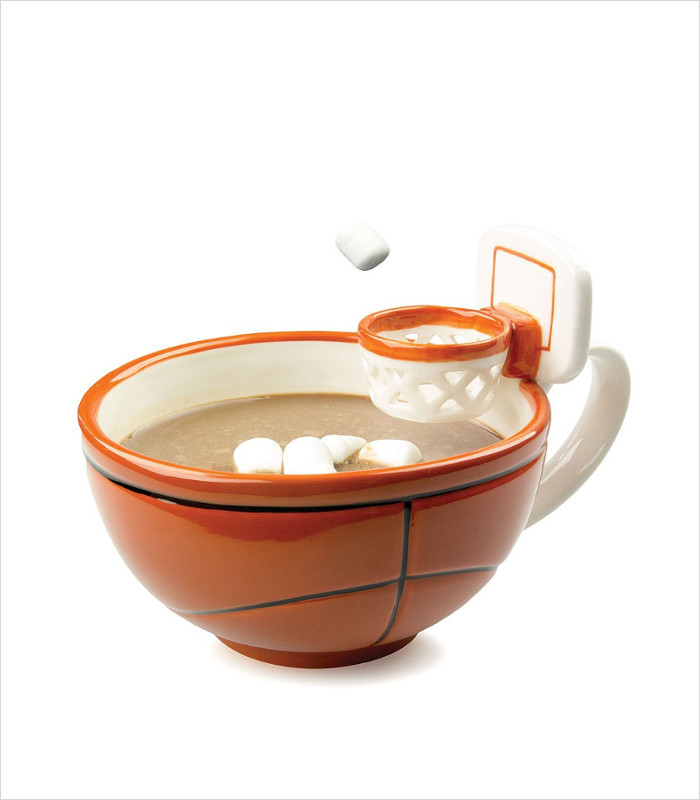 8. Mug With a Hoop: Now here's a unique, fun and quirky basketball gift idea for girls who shoot hoops. With a mug like this, your niece can slam dunk her marshmallows into hot cocoa, her crackers into soup or hurl toppings onto ice cream. Referee not included.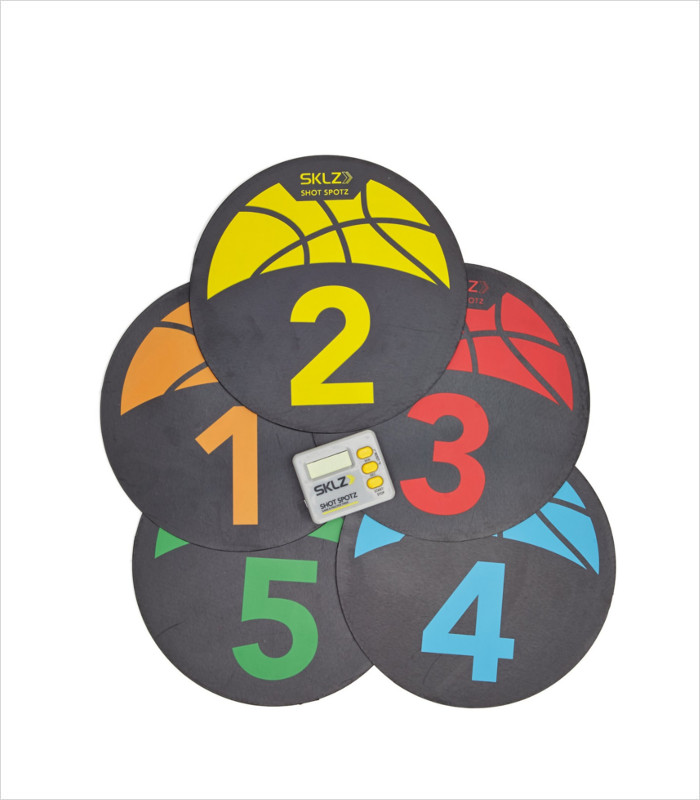 9. Basketball Training Markers: These training markers will help your niece develop proper court positioning, as well as enhance her shooting skills. Diehard basketball aficionados, and coaches rate these learning tools highly. It's a fun way for her to get her daily dose of practice.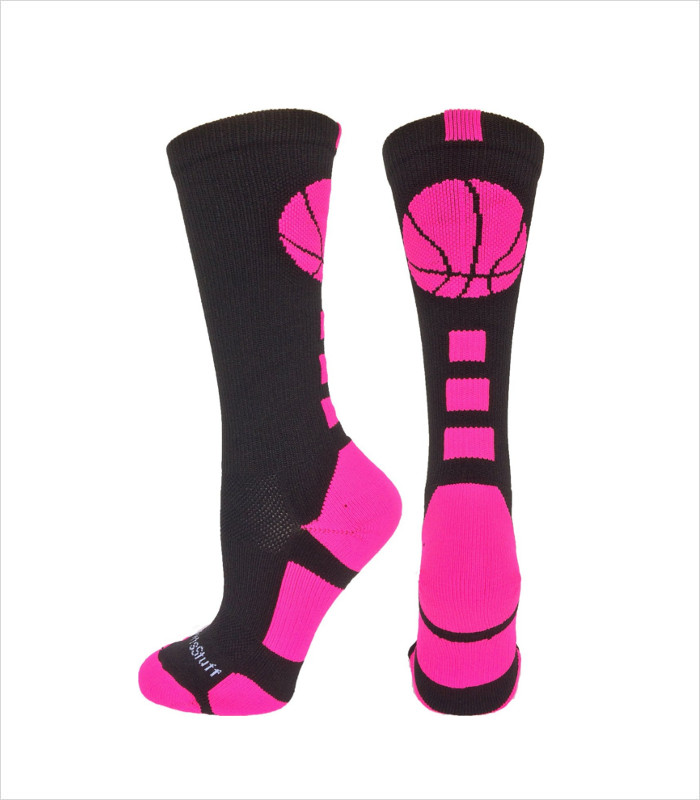 10. Girls Basketball Gift Ideas – Logo Crew Socks: Because she'll appreciate a pair of brightly colored socks on game day. Not just that. These socks have anti-microbial properties to resist smelly odors and moisture. They'll also do a pretty decent job of reducing blister sores too, on account of them being compression socks.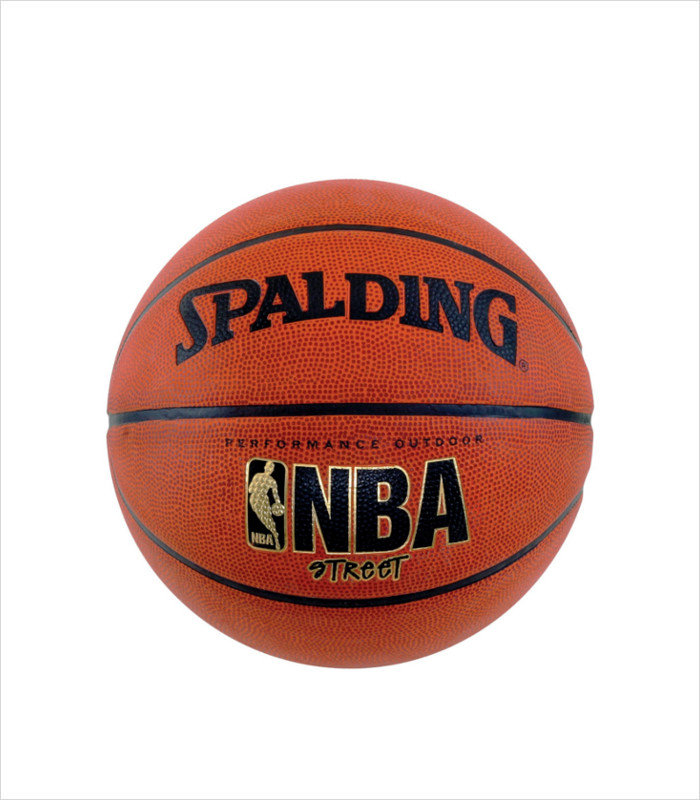 11. Spalding NBA Street Basketball: OK, a ball as a gift idea for girls who love basketball is a bit obvious. Too obvious maybe. But, when was the last time your mini player got a new ball eh?
This is the real deal. Spalding is the official ball of the NBA, and this baby was specifically designed for outdoor street use. Made of ultra-durable rubber, it actually feels like leather, similar to what the pros use.
If your niece is an avid basketball player and has yet to experience playing with a 'real' ball, then it's time for an upgrade.
Hey, if this list of basketball gifts for girls helped you out, feel free to pass it along.