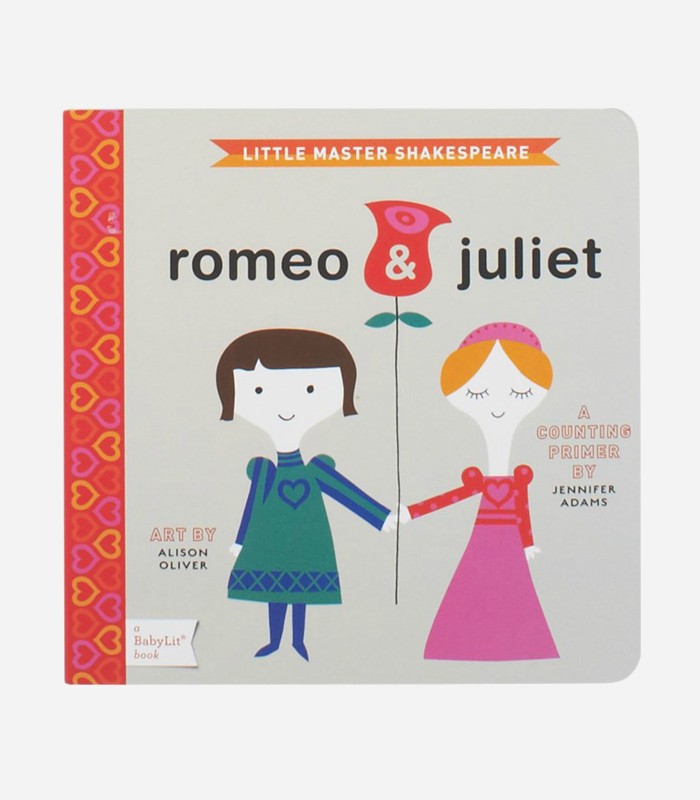 Ever wanted to sit down with that cute toddler niece of yours and read her a chapter from Jane Austin? Probably not. And that's OK, because Jane Austin, for a toddler, is a pretty heavy going read. Or at least it was until BabyLit board books came onto the scene.
BabyLit books are kid friendly versions of popular classics such as Pride and Prejudice, Alice in Wonderland, Romeo and Juliet and Moby Dick, to name a few. If you haven't yet heard of these books, I urge you to check them out.
Babylit Board Books for Toddlers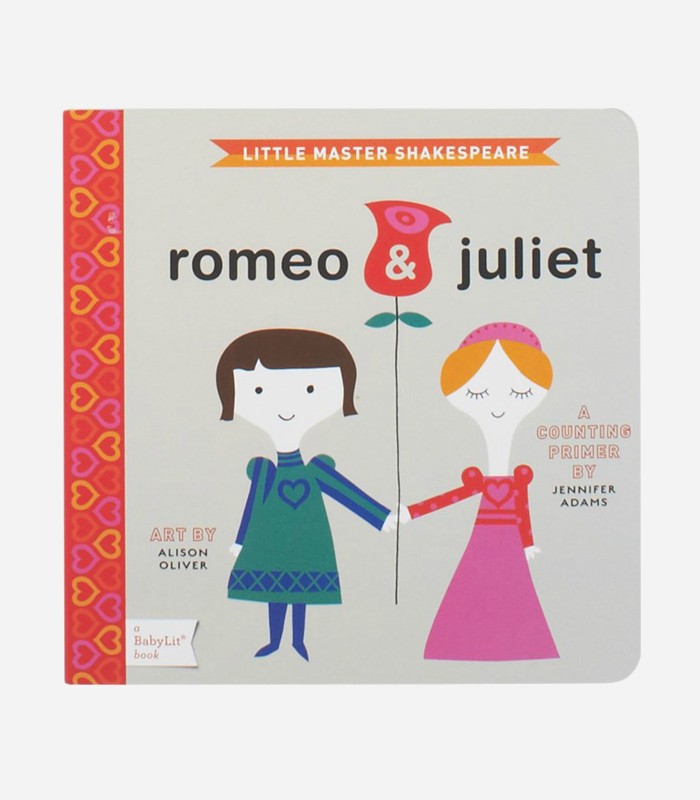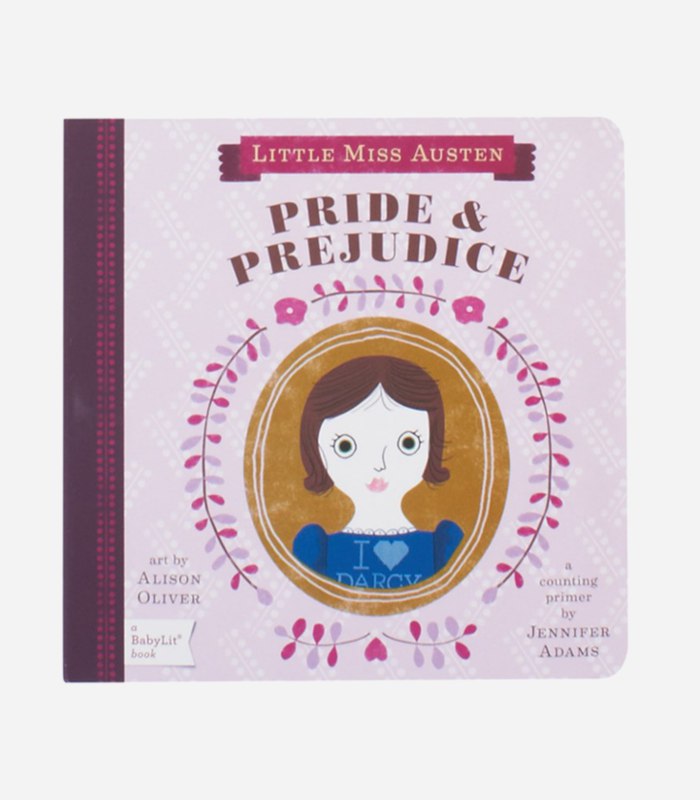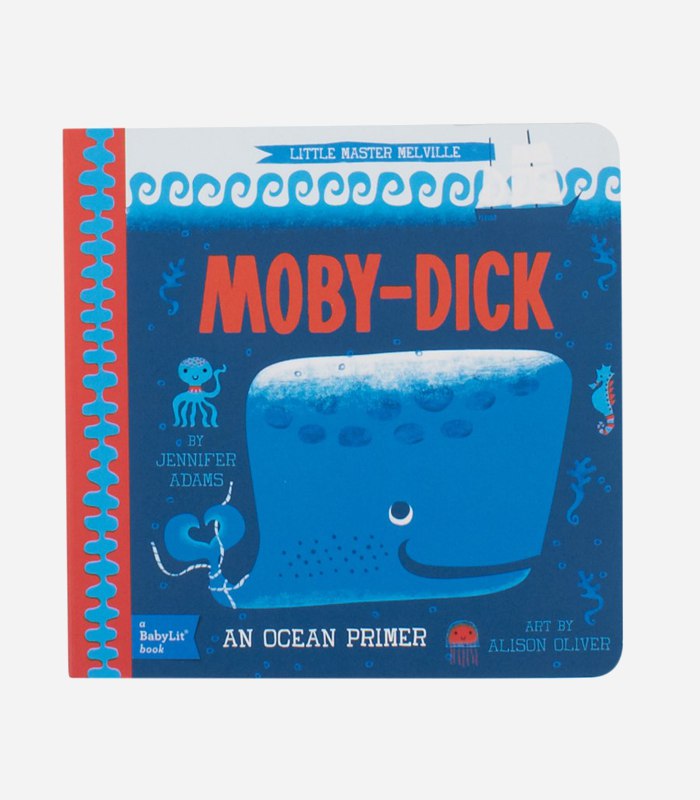 The pages of each book are filled with beautiful illustrations, designed to appeal to little ones.
Then of course there are the bold and colorful characters. They help to set the scene and draw little readers into the wonderful world of classic literature.
With over 20 titles (and growing) in the BabyLit collection, you could start your own nursery library. Each book offers a different learning experience for the littles, from learning about numbers, to learning about letters, the environment, colors, shapes and a whole lot more in between.
Are you liking the sound of these BabyLit books as much as I am?
These BabyLit board books are reasonably priced and make great gifts for toddler aged kids. Try gifting one of these to your niece or nephew with the bookish parents. I reckon you'll be in their good graces for quite some time to come.
You'll find the rest of this adorable book collection over at Amazon. Be sure to check them out.