Do you really need an excuse to make your wild young things, even wilder? We're talking about animal costumes for kids, and yes you do, because a), it's fun for kids to pretend being something they're not, and b) when All Hallows eve rolls around, you'll have the perfect, not too ghoulish, Halloween costume for the kids to wear.
Whether you're looking for a cute pet costume, wildlife or zoo animal costume, we've got you.
Editors' Picks: The Best Animal Costumes for Kids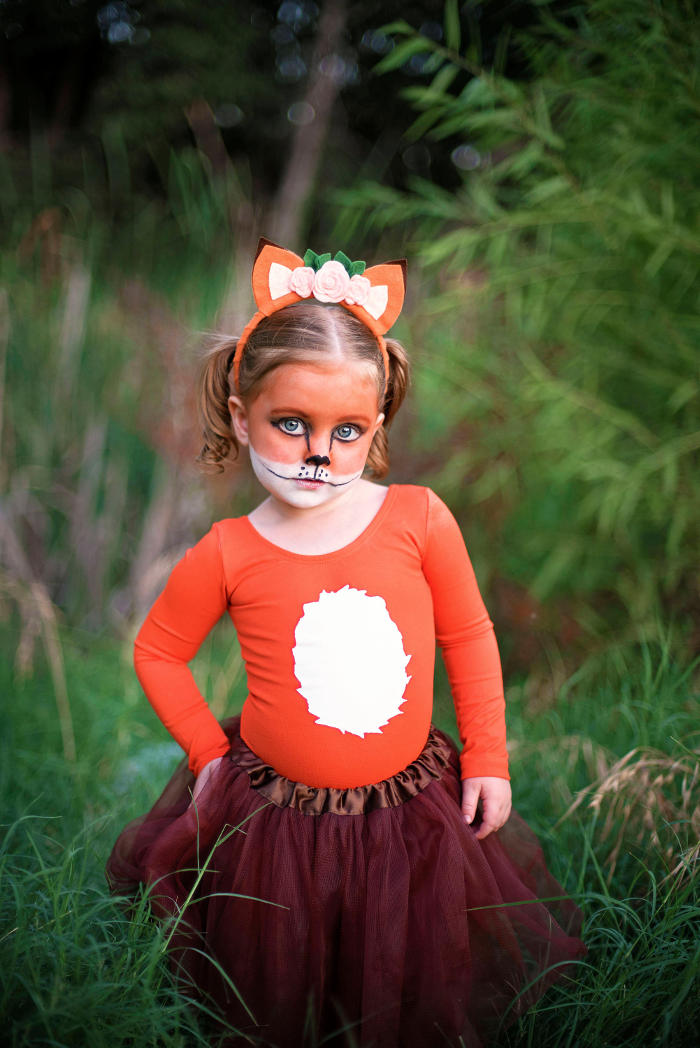 1. Fox Halloween Costume: Detail is everything! Funny how a well placed white patch of foxy 'fur, can turn a leotard, into the under belly of a fox. And let's not forget that adorable foxy head band and poofy tutu. A fab animal Halloween costume for kids who are obsessed with foxes.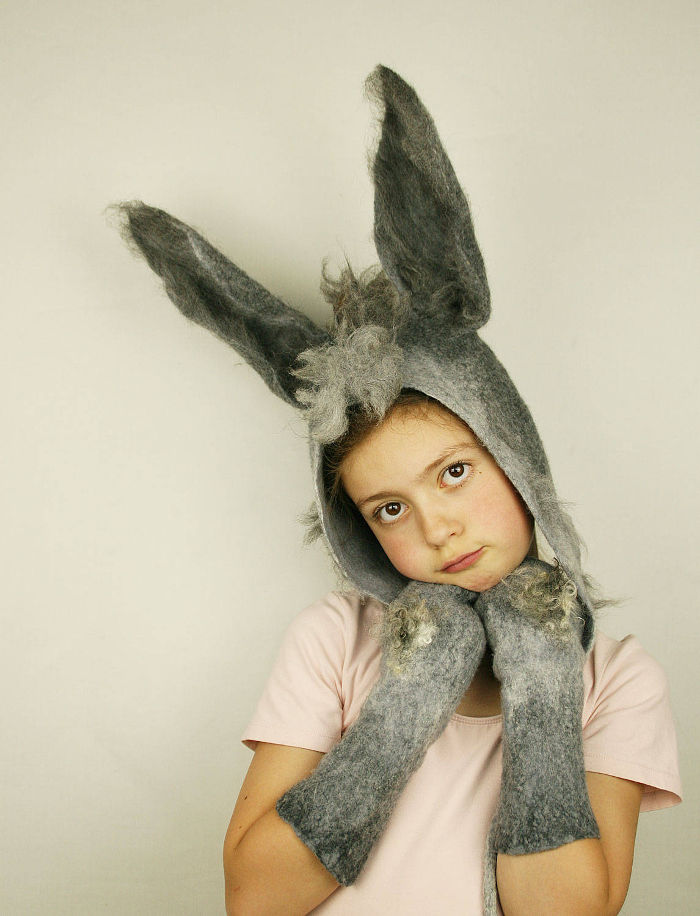 2. Donkey Ears Hat: Has to be THE most authentic looking donkey ears, ever.  But you'll be pleased to know, no animals were hurt in the process of making this eye catching costume accessory.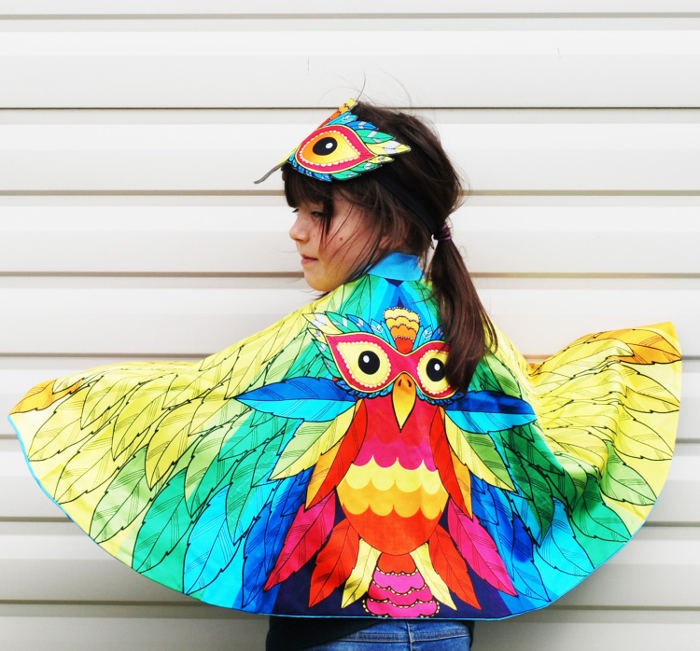 3. Rainbow Bird Costume: Wait! What spectacular colorful bird adorns this beautiful cape? The lesser spotted rainbow bird. Obviously a bird who knows how to brighten up the dreariest of Halloween nights.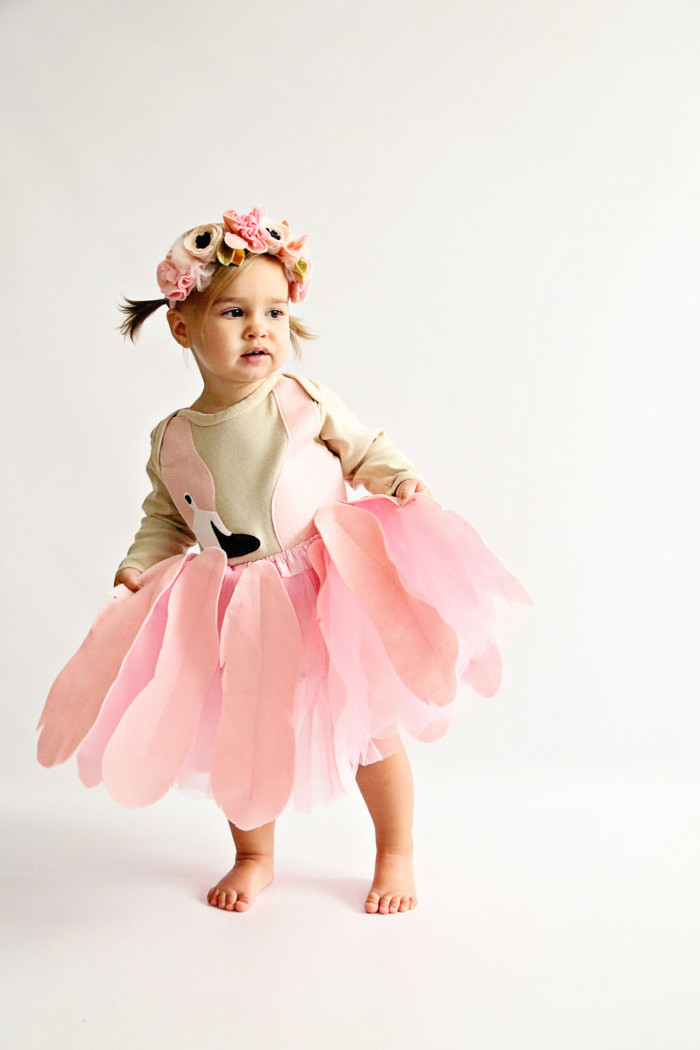 4. Pink Flamingo Costume: Seriously, do animal costumes for kids come any cuter than this? Give us a pretty pink flamingo over a creepy ghost costume anytime.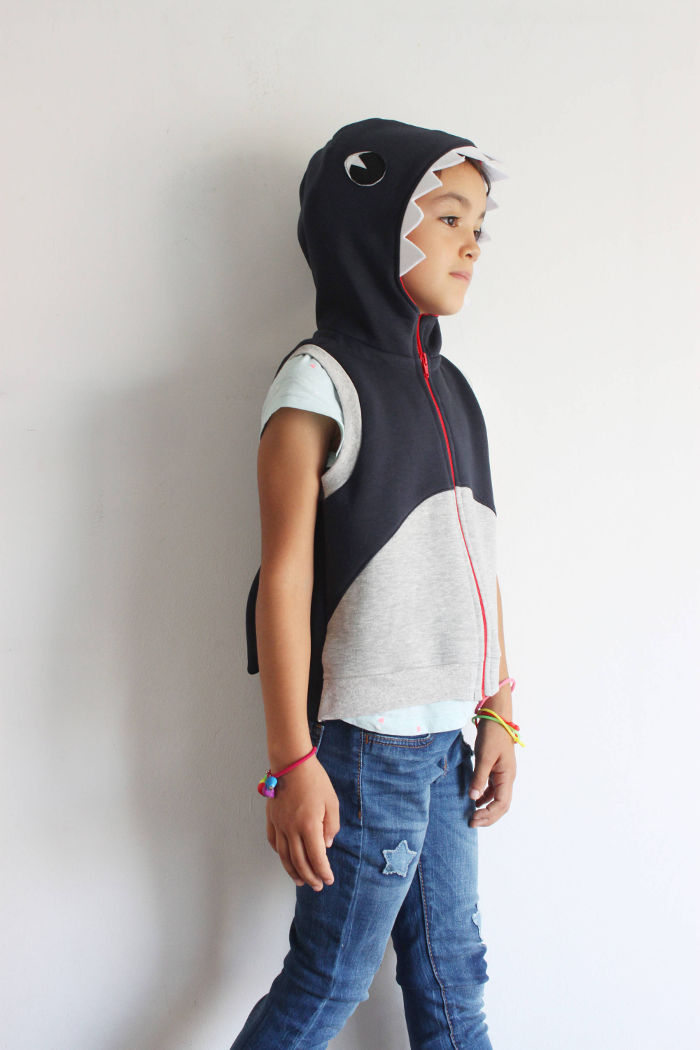 5. Shark Costume: Don't you love it when dress up clothes can be worn as regular day to day attire? This shark costume is really a sleeveless hoodie, complete with shark teeth and a fin on the back It's effortlessly cool, making it a winner for shark loving kids, big and small.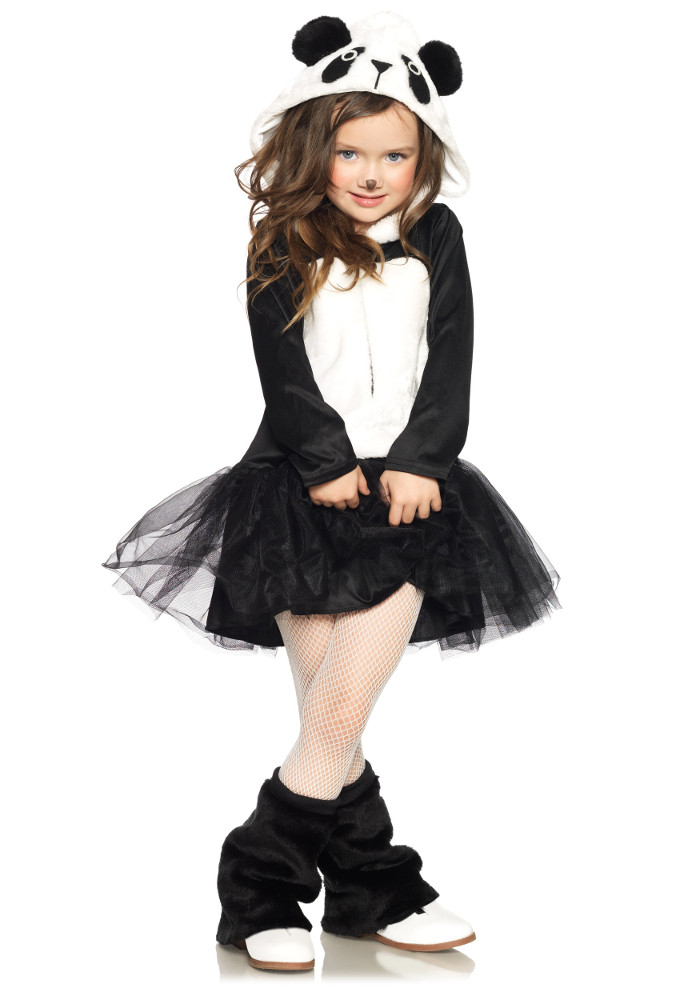 6. Cute Panda Costume: The only thing this panda costume is endanger of, is a cuteness overload.  A totally adorable animal costume for kids or tweens.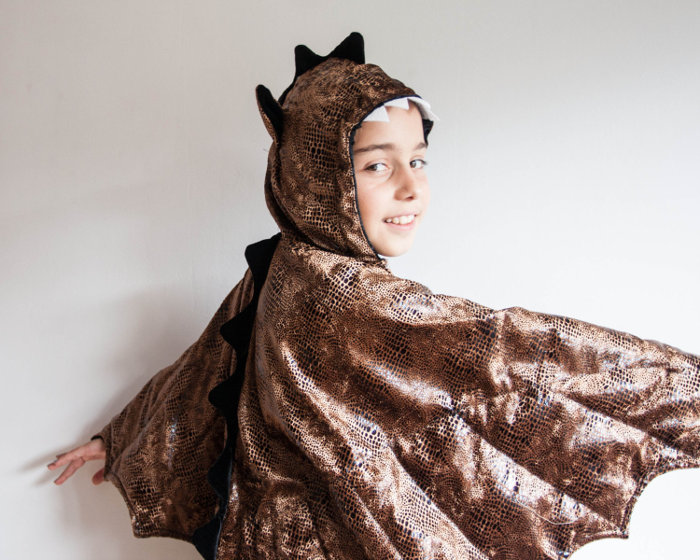 7. Dragon Costume: Check out the dragon skin on this. It also comes with a tail, because all good dragon costumes need a tail that can be swished around.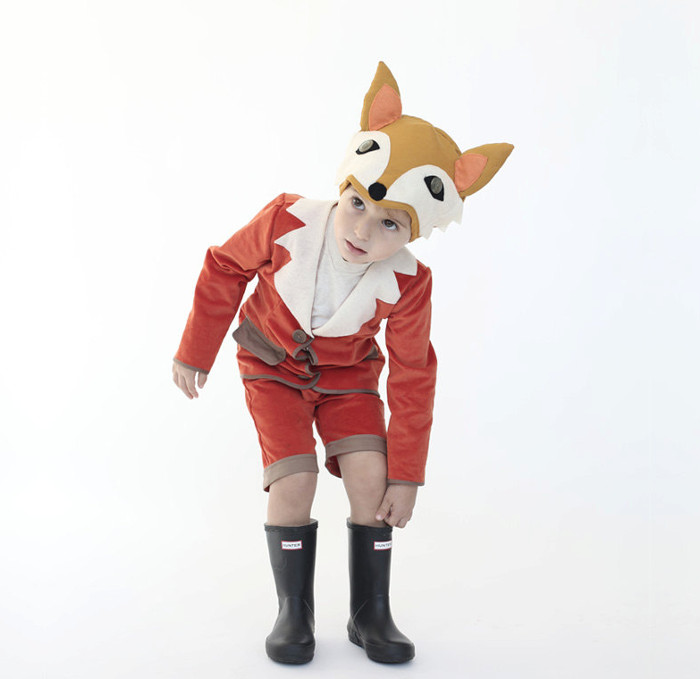 8. Fox Costume: We couldn't resist the fox face hat and dapper suit with foxy lapels. This costume has got an air of the Fantastic Mr Fox about it. It would rock as a both a girls and boys Halloween costume.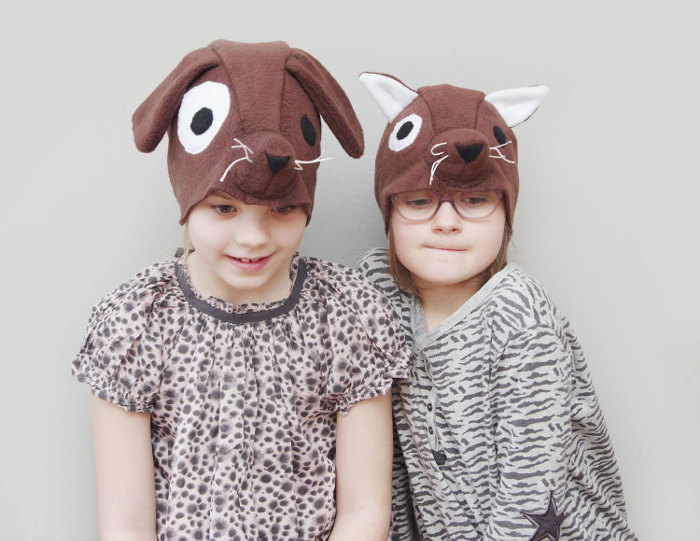 9. Kids Dog Costume Animal Hat: One of the easiest dog costumes for kids yet. Would look fab teamed with a thick brown coat or cozy onesie.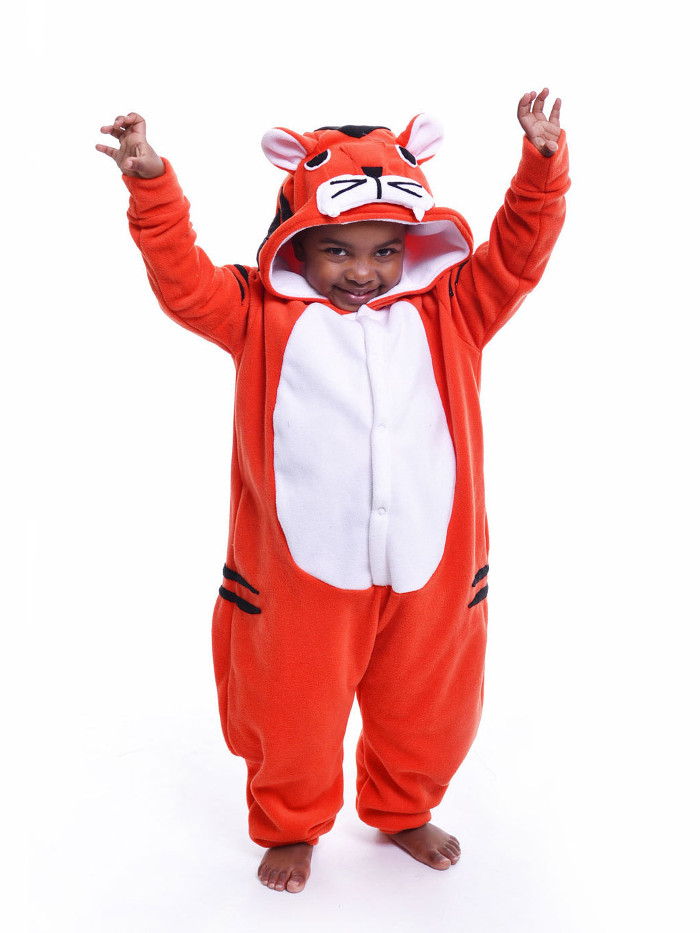 10. Tiger Costume: Speaking of cozy onesies… You don't get anymore 'wild thing' than a terrifying tiger. Except this tiger costume is terrifying in the cutest way. And when the kiddos are done terrifying the neighborhood on Halloween, this costume turns into snuggle-y sleepwear that can be used all year round.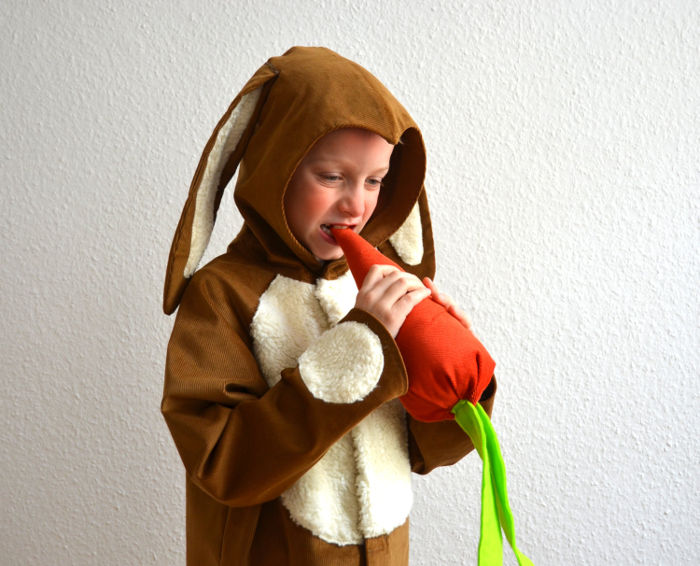 11. Rabbit Costume: Dress your munchkins up as the Easter bunny. On Halloween. It'll be fun! Here's just the costume for that. Admit it, those floppy bunny ears… pretty hard to resist.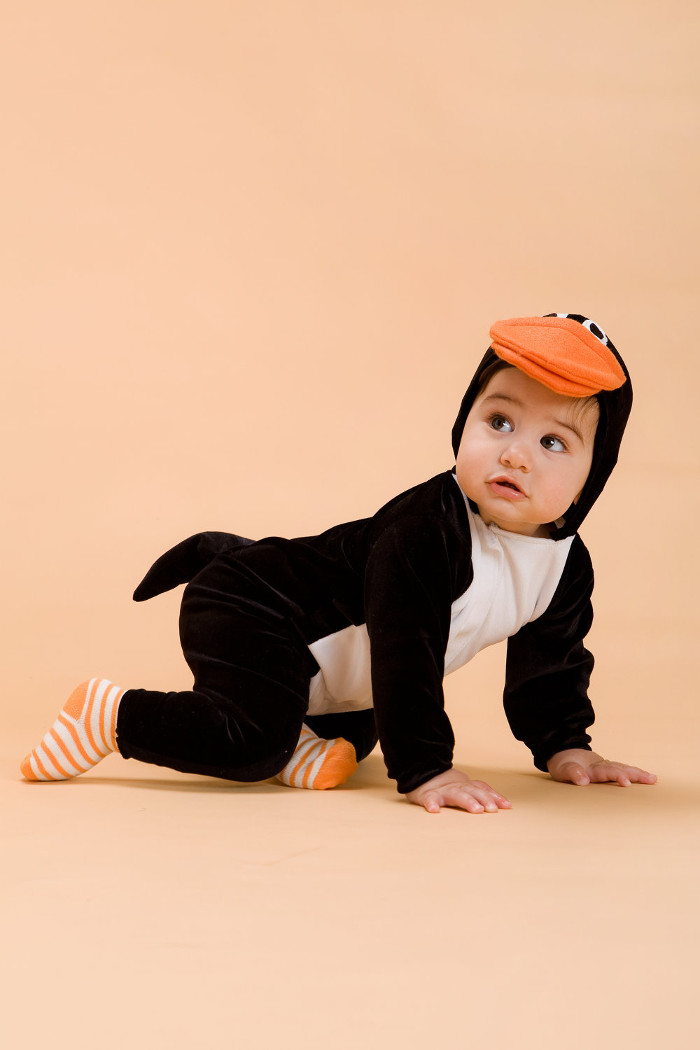 12. Penguin Costume: We're thinking this could be the perfect animal costume for a toddler. Want to know why? Because penguins waddle. Toddlers waddle. Penguins also spend about 75% of their time searching for food. Toddlers spend about 75% of their time playing with food. Hmm.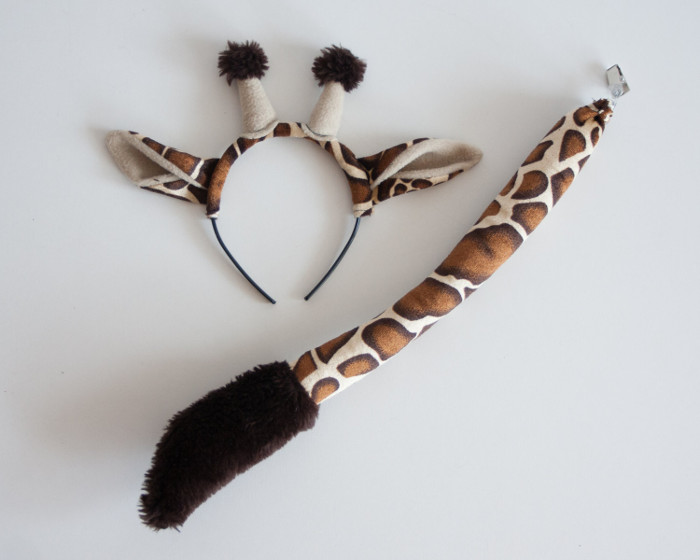 13. Giraffe Ears and Tail Set: On first glances this is looks like just a  head band and an attachable tail. OK, well it it. But to your wide eyed, animal loving kiddo, it's the coolest giraffe costume. This set can be worn with pretty much any costume (or regular street wear) to create an interesting hybrid creature who roams to neighborhood on Halloween.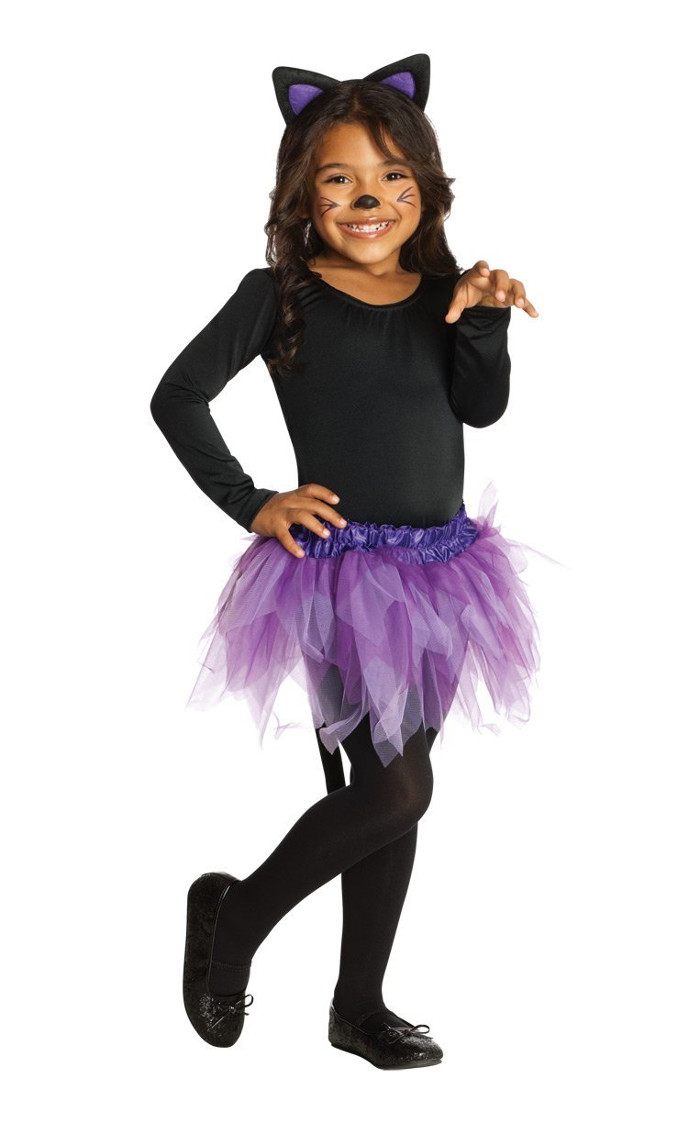 14. Kids Cat Costume: The purrfect kitty costume for a kid who wants to fancies dressing up as a purple cat thing.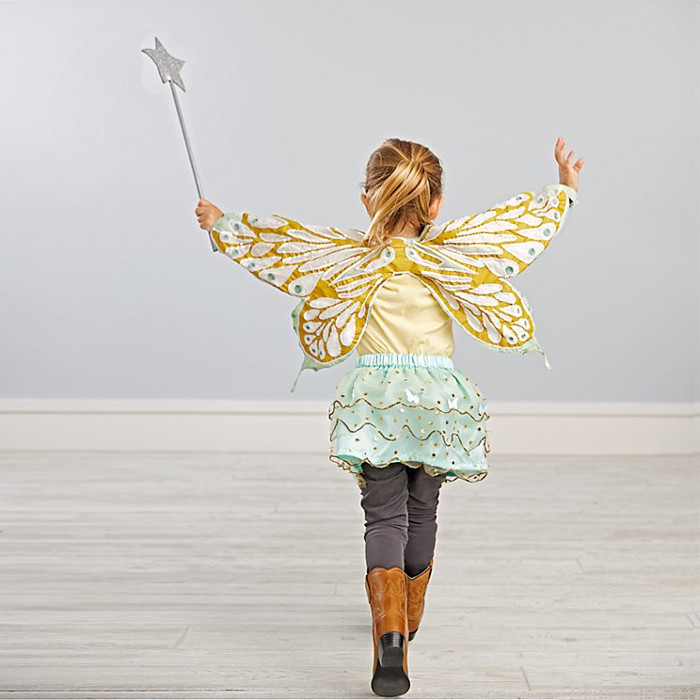 15. Butterfly Princess Costume: Butterflies are herbivorous animal. But why be a butterfly, when you can be princess of the butterflies? Accessorize with a magical wand and you've got yourself a fairy tale outfit to win over a few fluttering hearts on Halloween and beyond.
Those are our fave picks for the cutest animal costumes for kids. Do you like? Hope so. Happy Halloween!